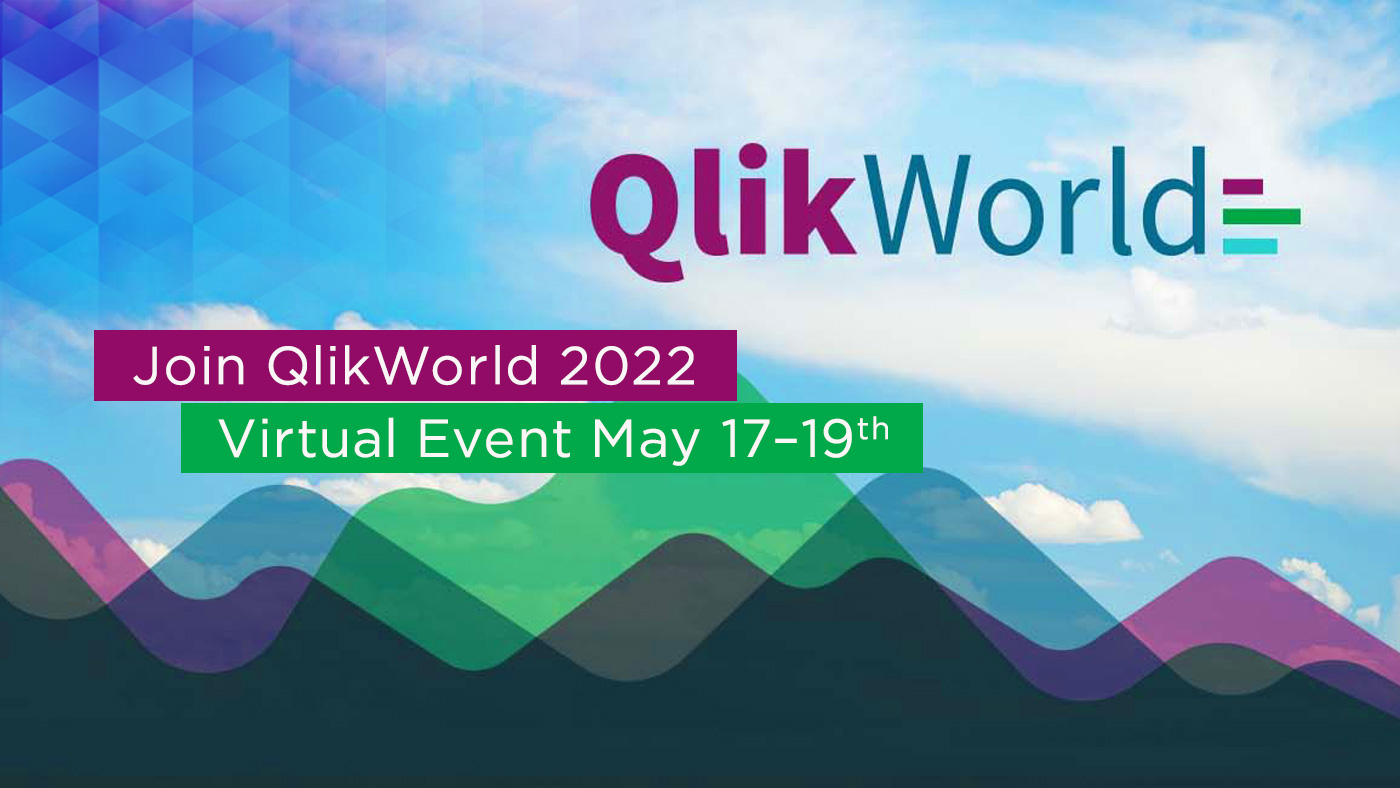 FREE VIRTUAL CONFERENCE  •  MAY 17-19
QlikWorld 2022
Unlimited knowledge. Without the travel.
QlikWorld Virtual is the industry-leading, free global event featuring the biggest names in data. Experience three days of nonstop innovation and inspiration from wherever you are. Attend the keynotes. Choose from over 85 breakouts. Explore the virtual exhibits. And connect with your peers. All without leaving home. Register now to save your spot!

Top 5 Reasons to Attend
1. Learn
Hear best practices and learn about the latest technologies and innovative product features to help you get more value from your data.
2. Get Certified
Whether you're looking to get certified on Qlik Sense® or be one of the first to be certified on Qlik Compose® or Qlik Replicate®, you'll save big at QlikWorld. Join the virtual event on May 17 – 19, 2022, and save $100 off certifications.
3. Network
Whether you're joining us virtually or for one of our face-to-face events, you'll have an opportunity to network and connect with the broader Qlik community.
4. Explore
From deep dive breakout sessions to the opportunity to explore solutions in our virtual expo, you'll walk away with an understanding of what's new in data and analytics and the latest technology to support you.
5. Find Purpose
See how some of the world's leading organizations, including the U.N., are using data to solve some of the world's biggest challenges.

QlikWorld 2022 Agenda
A jam-packed 3 days of inspiration and knowledge.
Tuesday, May 17
Executive Keynote: Creating Certainty in a Changing World
Mike Capone, CEO, Qlik
Product Keynote: The Future is Now: Qlik Active Intelligence Platform
James Fisher, Chief Product Officer, Qlik
Breakout Sessions: 30 minute blocks
Virtual Expo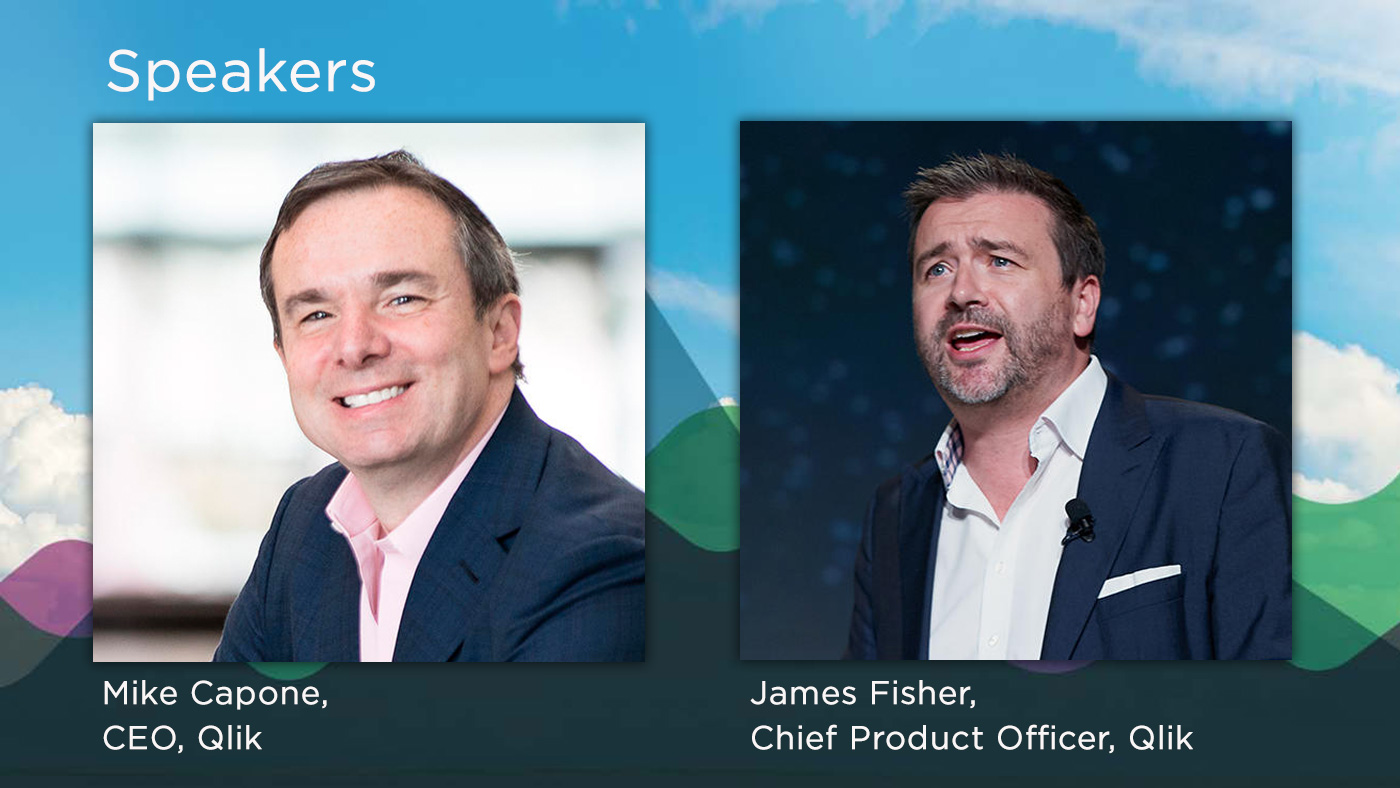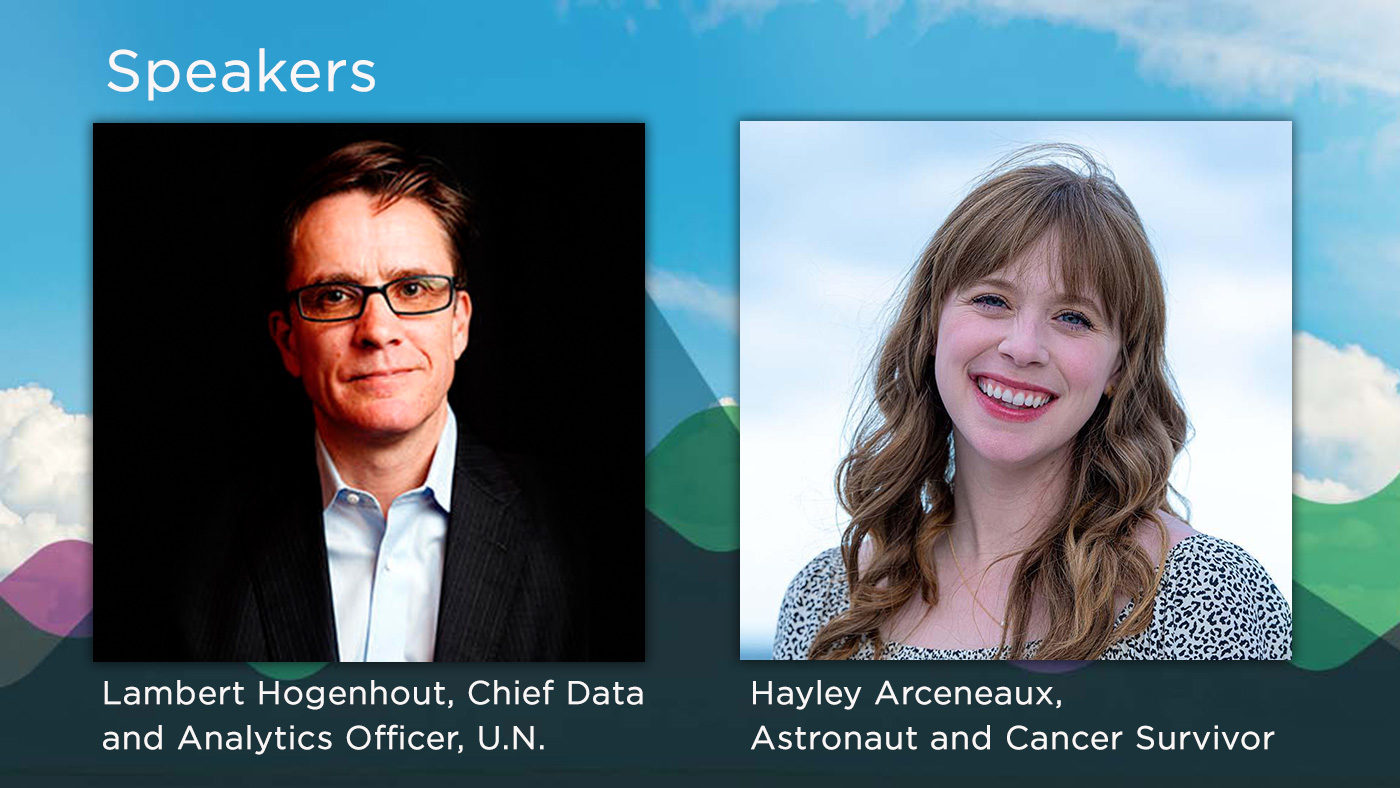 Wednesday, May 18
Featured Keynote: #Data4Good
Lambert Hogenhout, Chief Data and Analytics Officer, U.N.
Featured Keynote: Defining the Next Frontier
Hayley Arceneaux, Astronaut and Cancer Survivor
Global Transformation Awards
Breakout Sessions: 30 minute blocks
Virtual Expo
Thursday, May 19
Featured Keynote and Panel Discussion: Fast Forward – Technology and Human Implications
Dr. Poppy Crum, Visionary Futurist and Neuroscientist
Dr. Kate Darling, Leading Expert in Robot Ethics
Nicholas Thompson, CEO, The Atlantic and former Editor-in-Chief of WIRED
Breakout Sessions: 30 minute blocks
Virtual Expo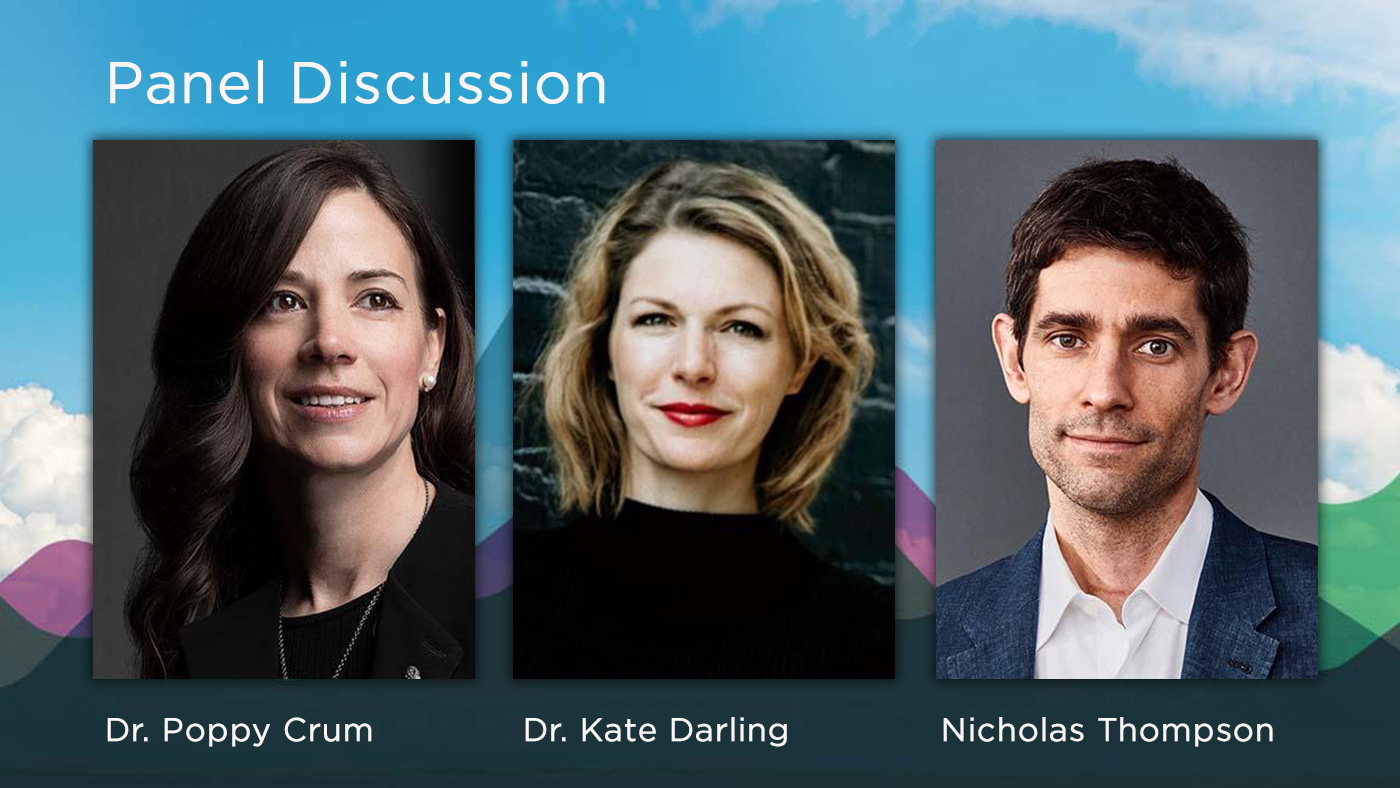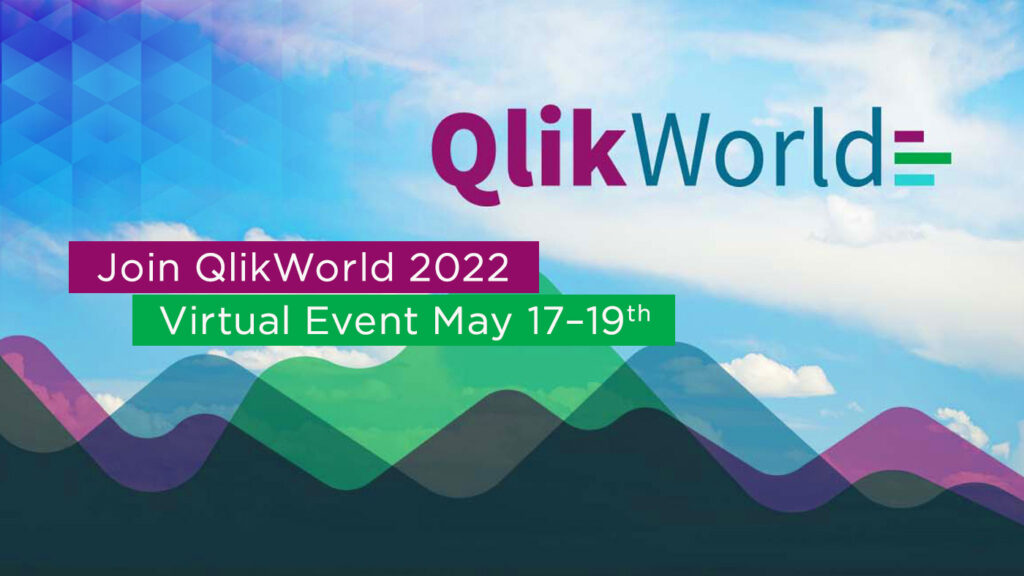 Event
QlikWorld Virtual is the industry-leading, free global event featuring the biggest names in data. Join us 17-19th May for three days of inspiring keynotes, informative breakouts, and innovative technology combined with virtual networking opportunities. Register for your seat today!
>> Sign me up!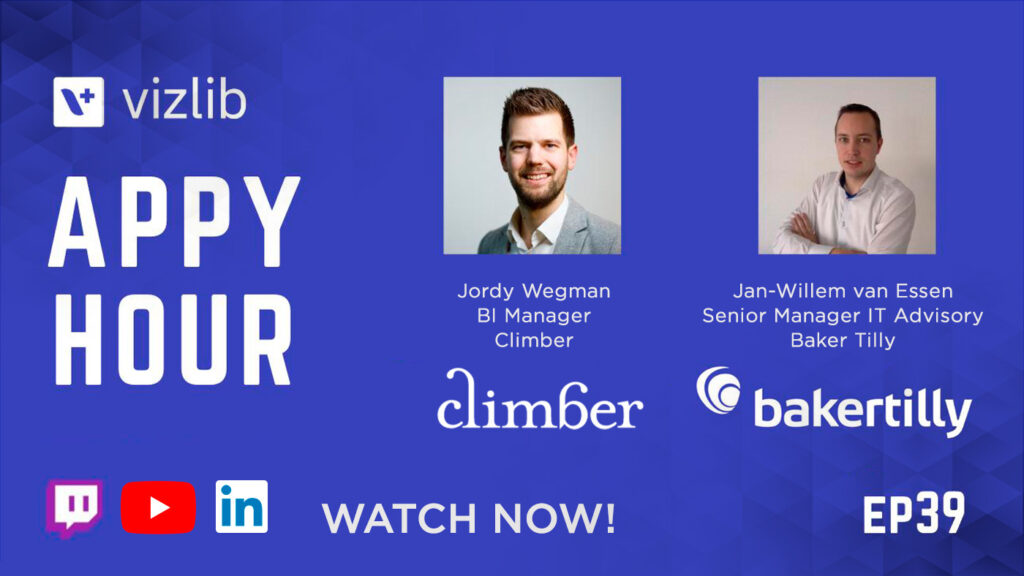 Event, On-Demand Webinar
Hear the accounting and advisory firm Baker Tilly who are using Vizlib's extensions to enhance the standard functionality in Qlik Sense, making their day-to-day life easier while saving time and money for both their internal IT department and their clients. Watch this episode of "Vizlib Appy Hour" to hear how Baker Tilly reduced 90% of their internal support calls!
>> WATCH NOW!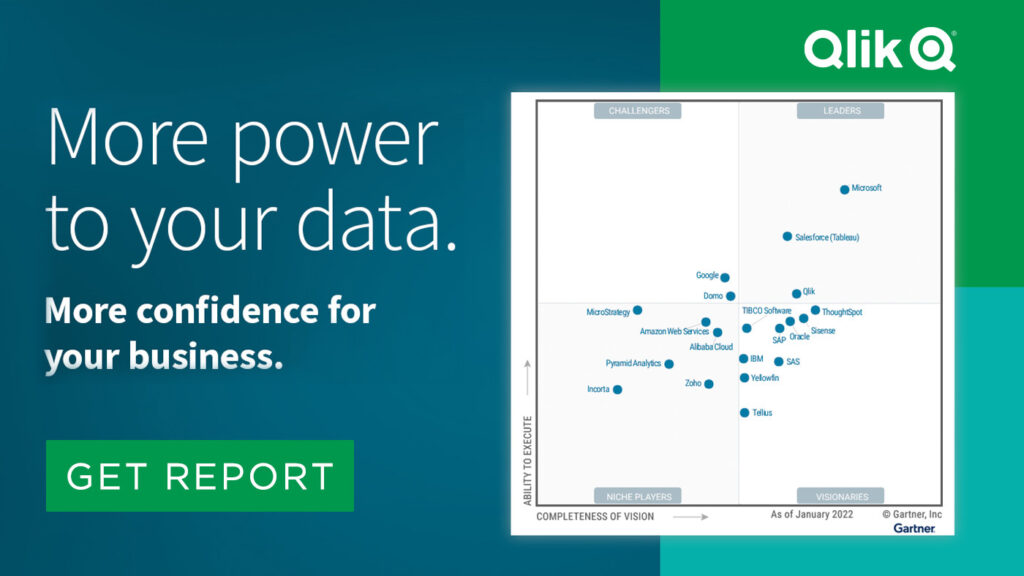 News
Download the Gartner Magic Quadrant 2022 report to easier compare BI tools. Get an overview of the analytics market ― discover what makes Qlik a 12 year consecutive MQ Leader in Analytics and BI platforms.
>> Download the report