More than a job!
The drive and the desire to develop both yourself and skills are the key driver for our company. We are hungry enough to listen and understand but experienced enough to challenge and question. We not only have fun during working hours, but we also look forward to activities outside the office. We are proud of our corporate culture, but always strive to make it even better.
What can you expect?
Climber is a fast-paced and flexible workplace with high ceilings where you easily combine both your personal and work life. We are an active gang that likes each other and happily do things together. We have monthly team meetings, which include Go Karting, crazy golf, wine tasting, just to name a few, and quarterly training days. One of the highlights of the year is our Company Meeting, when all employees gather for a kick off somewhere in Europe.
WHAT ABOUT WORK?
With us, you can work in fun and challenging projects across different customers, industries and functions.  The data-driven business is the goal that enables better business, no matter what the deal consists of. You drive the customer forward on their BI journey, have direct contact with the users and help them follow up their business.
We help you develop
At Climber we are constantly striving to create a culture where people grow, develop and inspire to learn even more. We believe that as an employer you want to feel that we develop and prioritise training for our employees. We offer:
TRAINING
• A full day boot camp along with the other new employees when you first start
• Quarterly training days
• Constant sharing of knowledge across teams
MENTORING
• A personal development plan that you develop with a mentor to suit your needs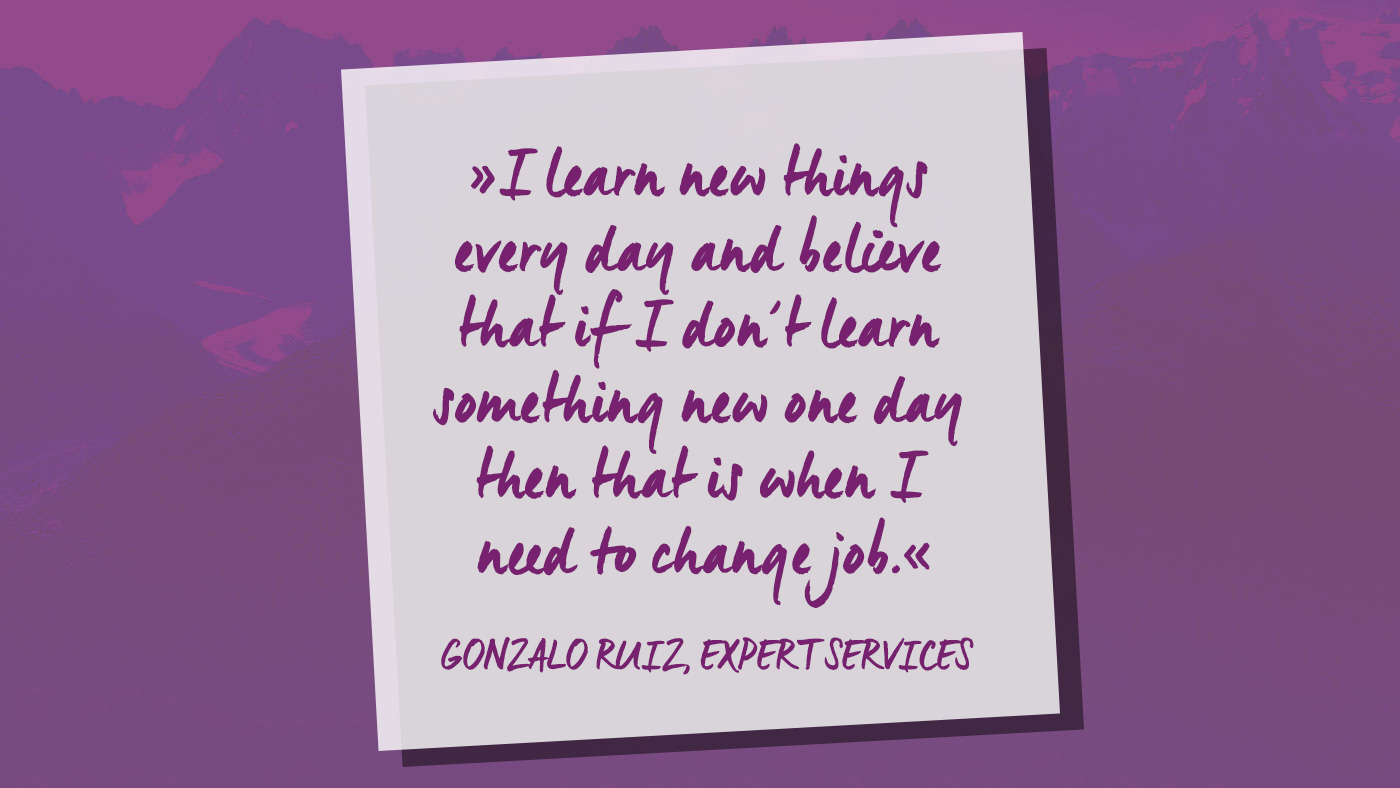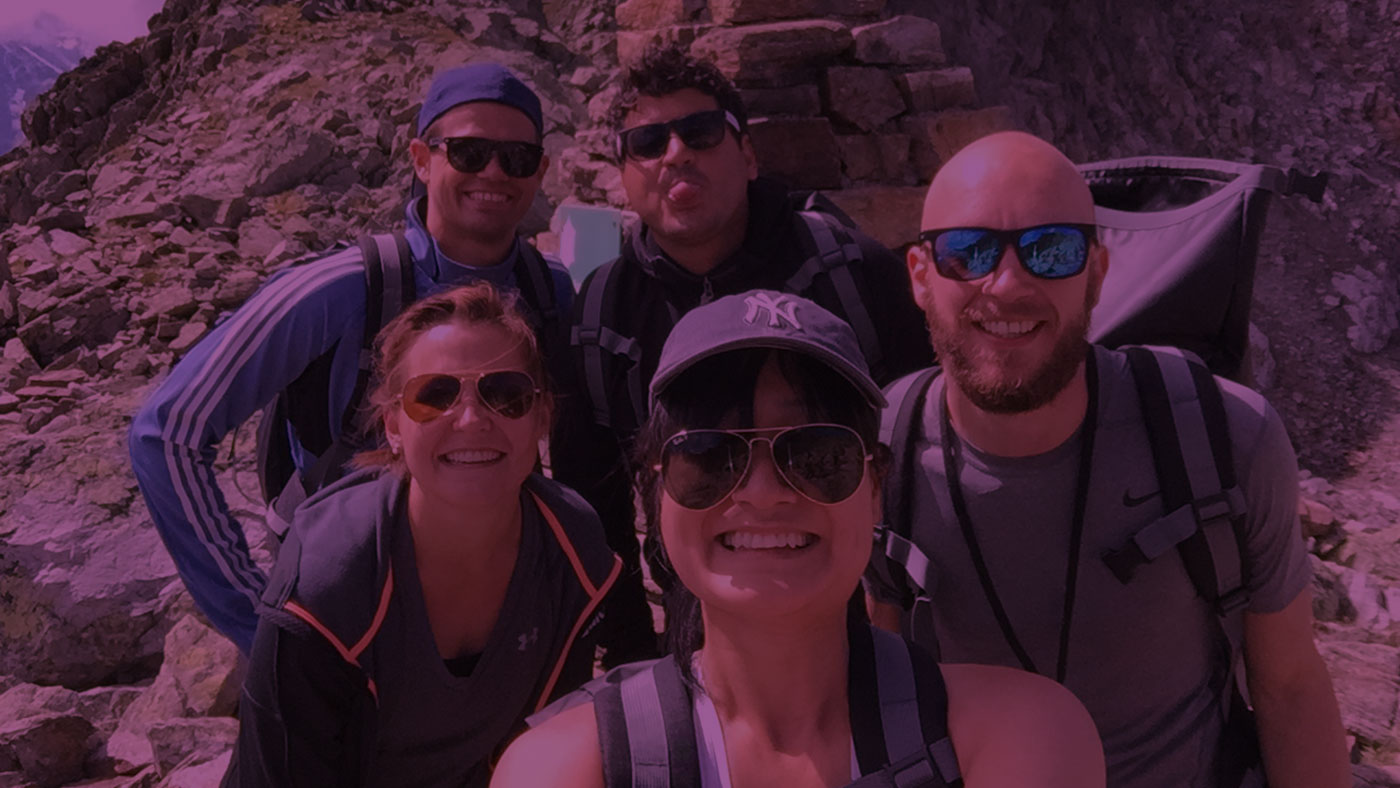 AND THE TEAM?
We have a really diverse team, with people coming from a range of industries, countries, and educational backgrounds. Whilst this was never a key goal, it has really made the team well rounded. We are a young team and treat each other as extended family. Our culture is something we have worked really hard on over the years and is something that really sets Climber apart from others.

Company Meeting
One of the highlights of our year is the Company Meeting, where all employees from all countries gather for a kick off for four days somewhere in Europe. We have walked in Chamonix, climbed in London and went ziplining in Split. This year we went Water Rafting in Slovenia's beautiful capital Ljubljana.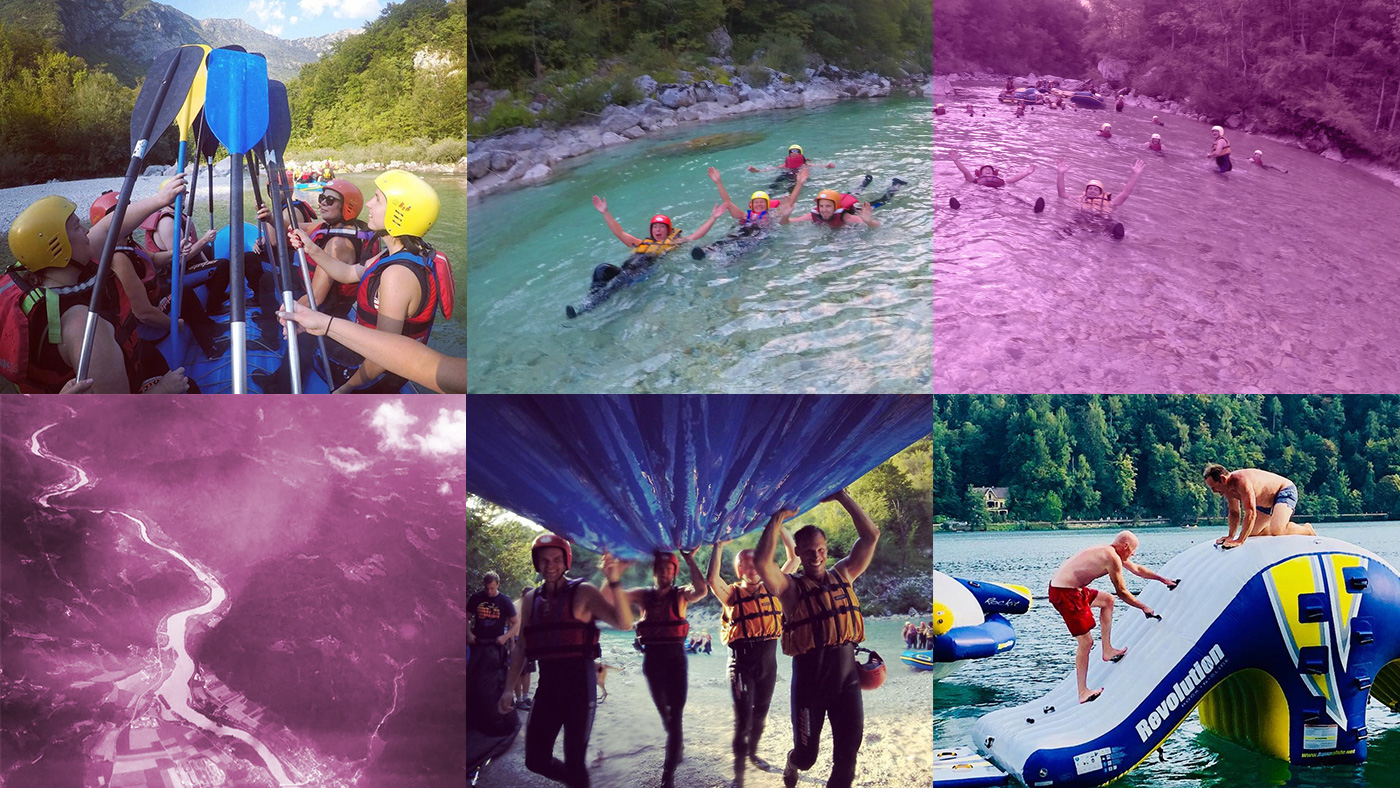 Meet your new colleagues!
Our employees are the most important asset we have. It's the ones who help push BI forward. We have a team of dedicated business intelligence consultants. To always deliver the best possible customised solution, we spend a lot of time finding, recruiting and training the right employees.
Our employees have different education, background and experience. A mix of engineers, economists and system scientists with a desire to understand, explore and grow as a common denominator. Our combination of people means that we learn from each other's knowledge. Together we come up with the best solutions.
FOLLOW @MYCLIMBER ON INSTAGRAM

We are international – are you?
Since we started in 2007, Climber has developed user-friendly Business Intelligence solutions in QlikView and Qlik Sense. Today, we are Europe's leading Qlik partner with 80 employees divided into offices in Stockholm, Malmö, Helsinki, and Hengelo. We have come a long way on our trip but are still hungry to carry on growing.

BE PART OF OUR JOURNEY?
Our offer is broad and includes strategy, development, infrastructure and support. Everything to fulfil our vision – Creating Intelligent Business – and enable a data-driven business that allows our customers to take advantage of their entire potential. As a member of staff at Climber, you are part of a team of people who are dedicated and in close cooperation with customers to provide the best possible conditions for better decision making.
Want to join? Contact us.
Contact Jan Sipek for more information.