Business Intelligence, Qlik & Tech moves fast – but so can you!
The ever evolving field of Business Intelligence is hard to keep up with. Find all the resources you need to stay on top and gain professional know-how here!  We help you pick out the essentials in BI and Qlik.
What do you want to know more about?
Editor's choice – our highlights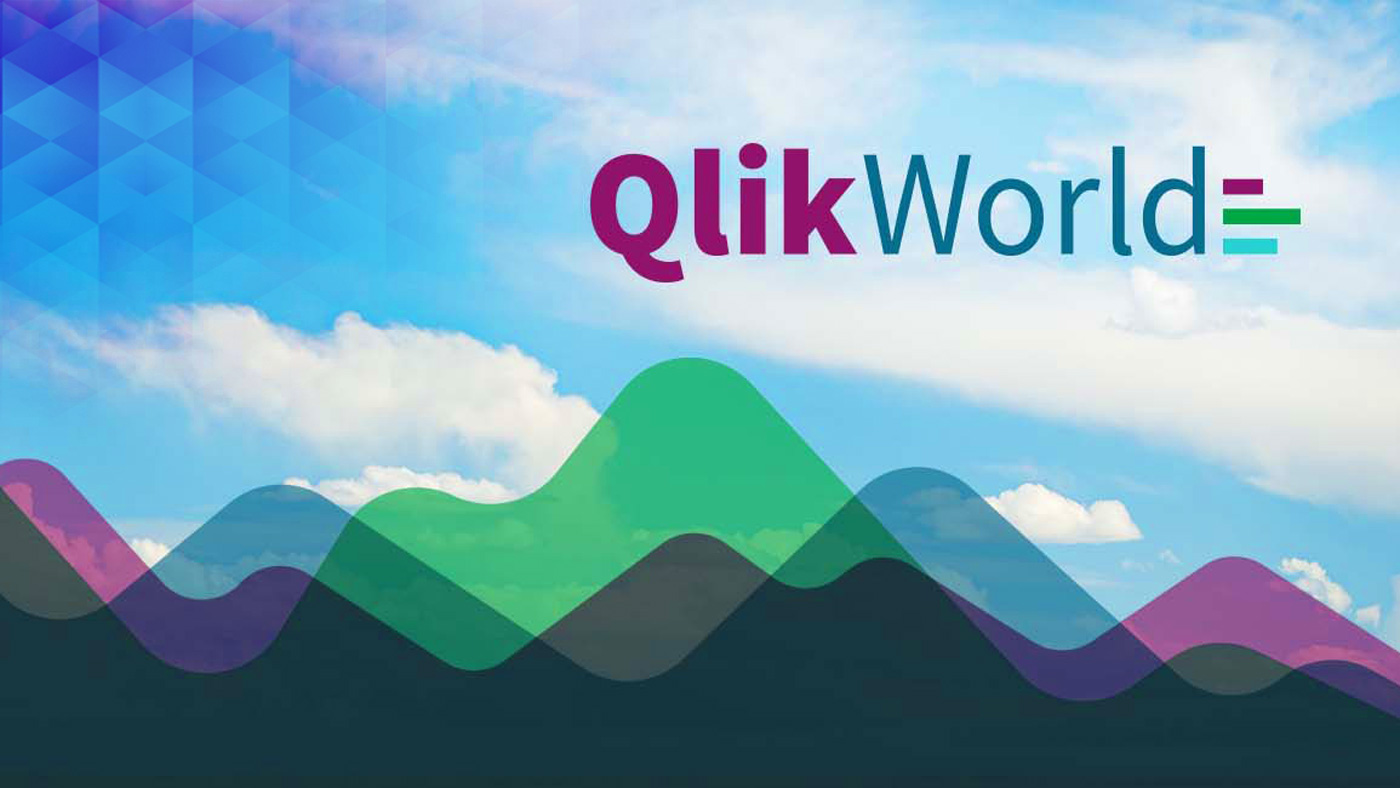 ON-DEMAND WEBINAR

QlikWorld Virtual is the industry-leading, free global event featuring the biggest names in data. Experience inspiring keynotes, informative breakouts, and innovative technology. Visit the virtual expo. Join from anywhere in the world, anytime you want. Sign up here for the on-demand version!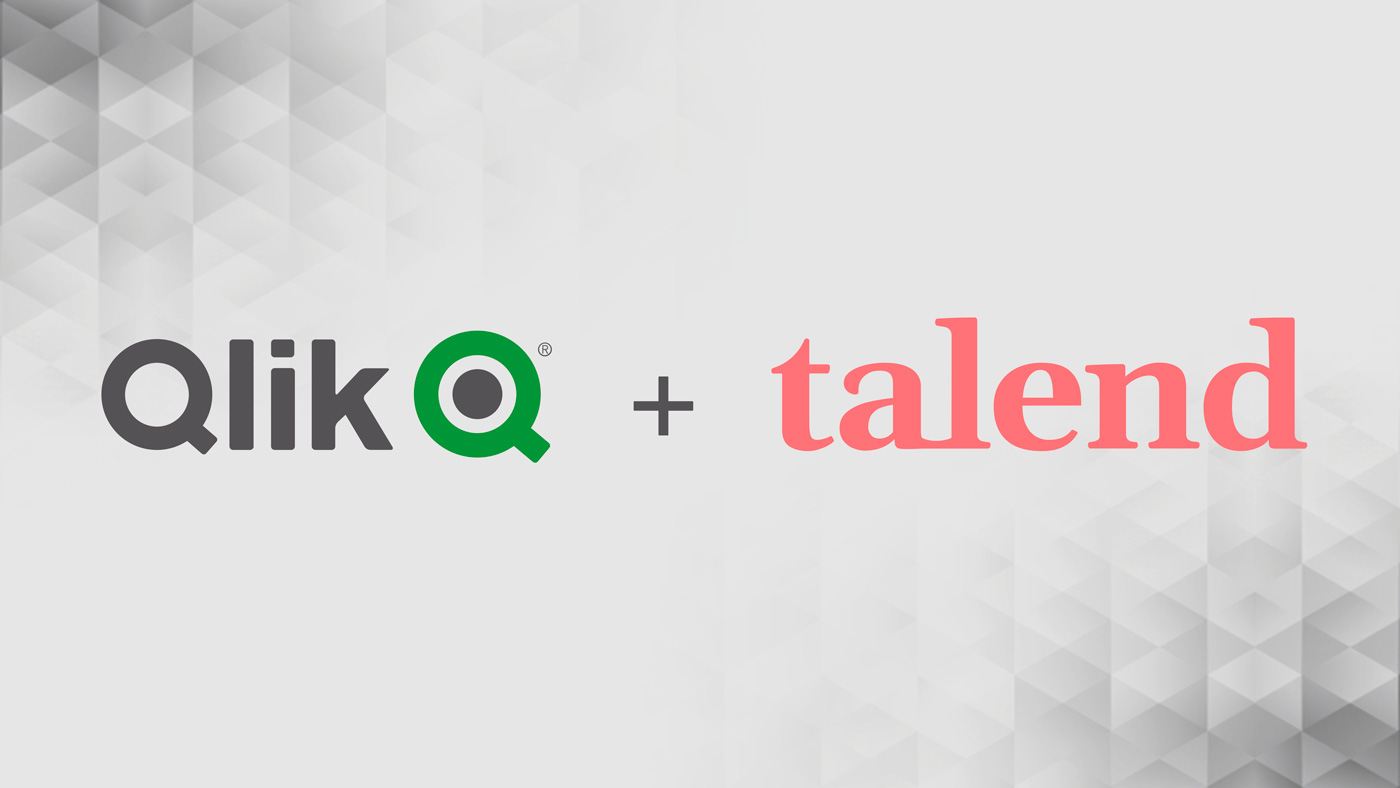 Blog
Qlik have acquired Talend, an industry leading Data Management Platform. With Talend, Qlik brings a new approach, offering a full range of best-in-class capabilities, helping customers eliminate technical debt and cost while increasing enterprise confidence that trusted data is available for decision making when it matters most.
>> Read more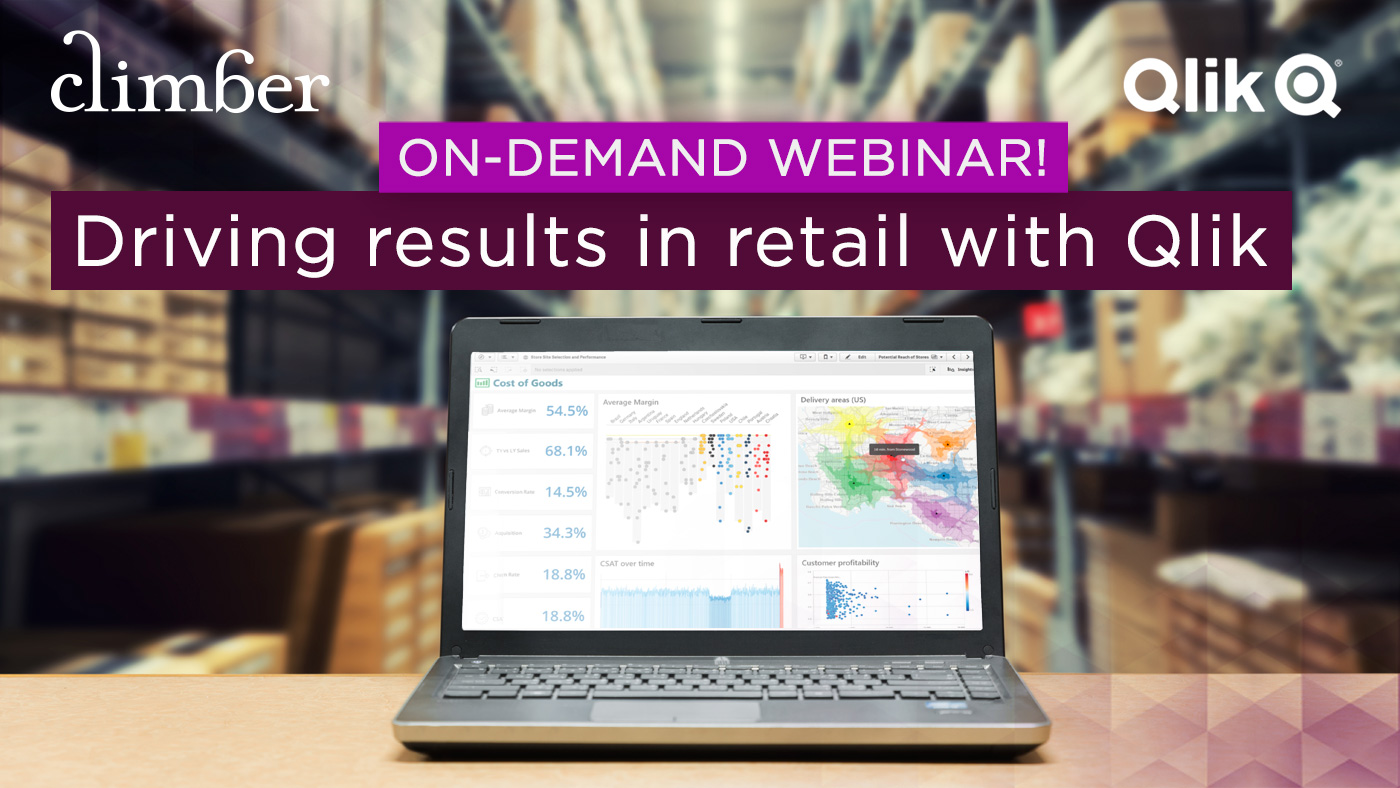 On-Demand Webinar
Sign-up to our 'Driving results in retail' on-demand webinar to learn how Qlik is delivering insights that are informing decision-making and helping to keep stock on the shelves.  
>> Sign me up!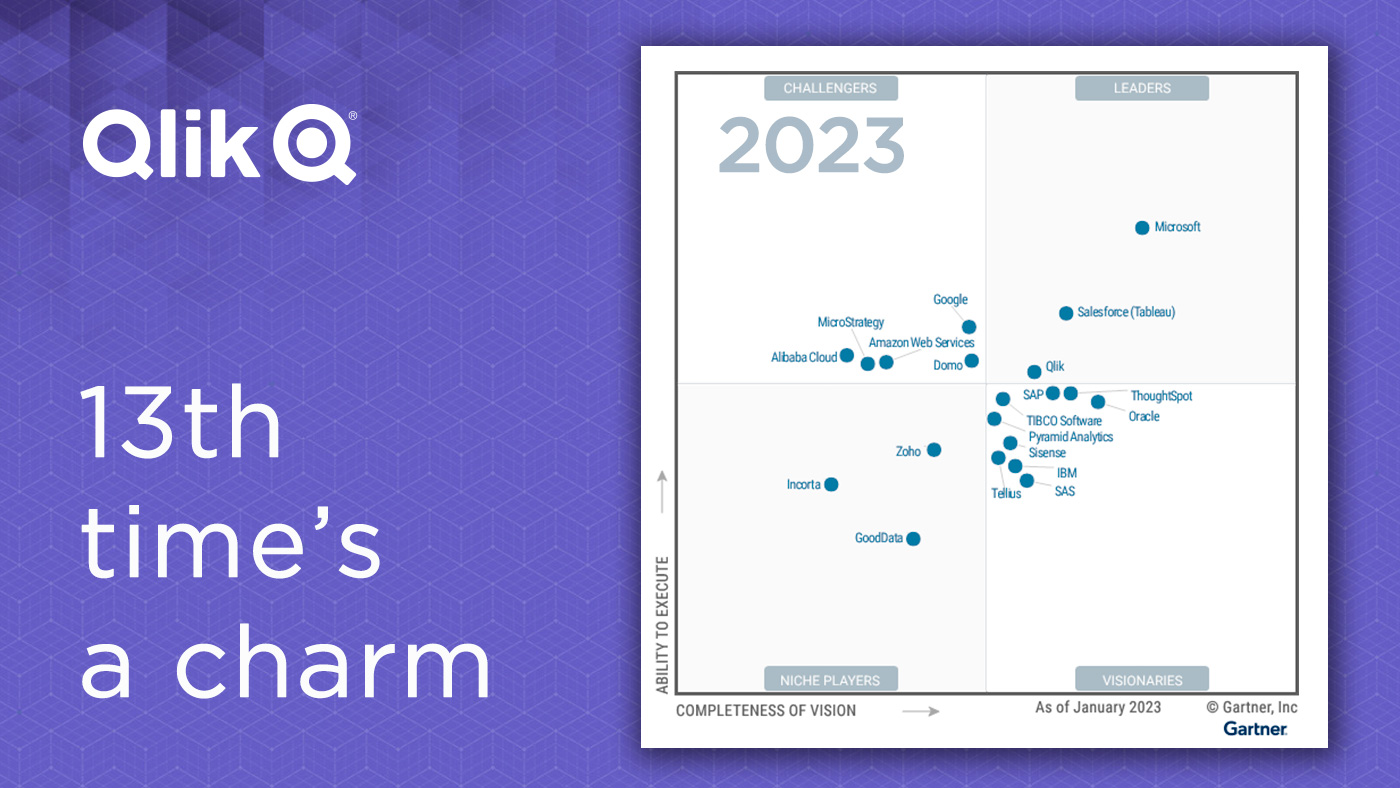 News
Get your free copy for an overview of the entire BI landscape and see why Qlik is recognized as a Leader in the Quadrant for the 13th year in a row.
>> Download the report




More of us?
Check out our social media channels!
Keep up to date with all of Climber's events and news, make sure you are following, liking and sharing @myclimber to be the first to know.

ANY QUESTIONS? LET US KNOW!