Business Intelligence, Qlik & Tech moves fast – but so can you!
The ever evolving field of Business Intelligence is hard to keep up with. Find all the resources you need to stay on top and gain professional know-how here!  We help you pick out the essentials in BI and Qlik.
What do you want to know more about?
Editor's choice – our highlights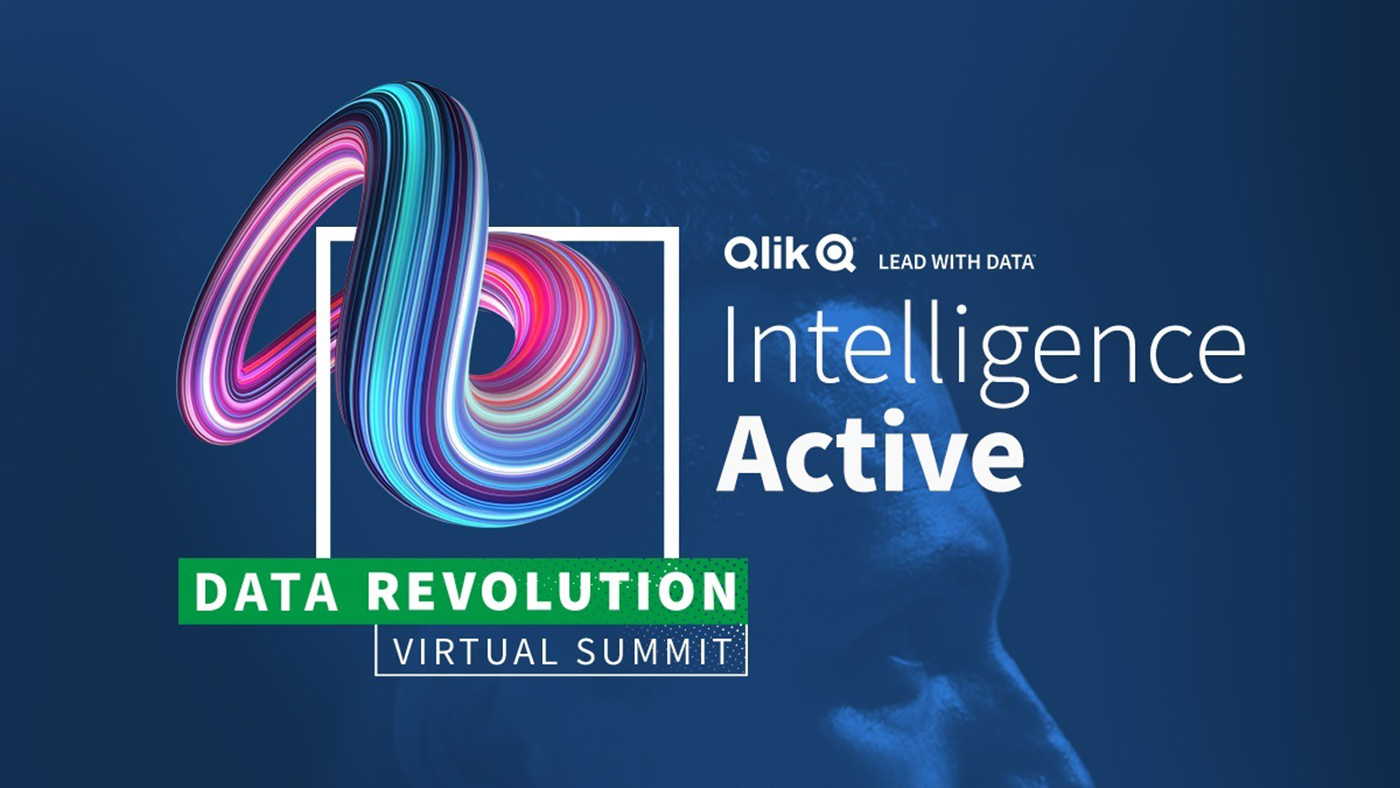 ONLINE EVENT
Data Revolution Virtual Summit
Now more than ever, businesses are relying on data to guide their next moves. Traditional approaches to business intelligence just aren't enough. Join us and Qlik on October 28 at 10.00 am CET for an insightful online event.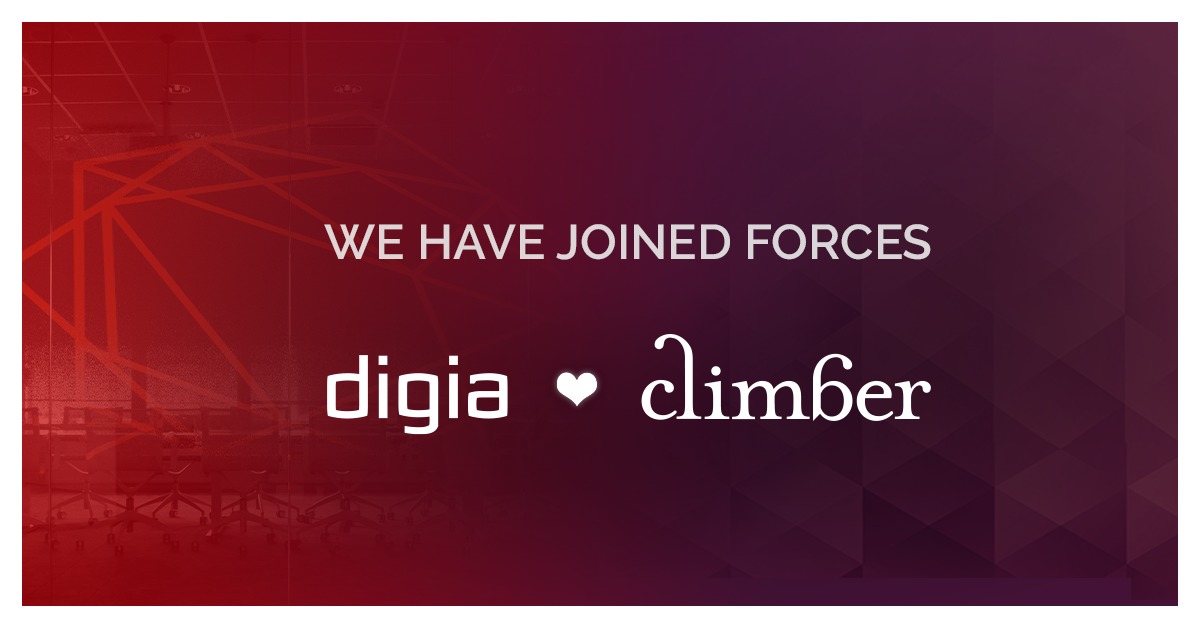 News
December 15th, 2020: We're excited to announce that Climber is joining forces with the Finnish Data Utilisation Powerhouse Digia Plc in a deal that closes on January 7. The transaction is a growth enabler, adding the capabilities needed to speed up the journey towards cloud-based BI. Climber will continue to operate as a subsidiary under the same brand.
>> Learn more about the merge here!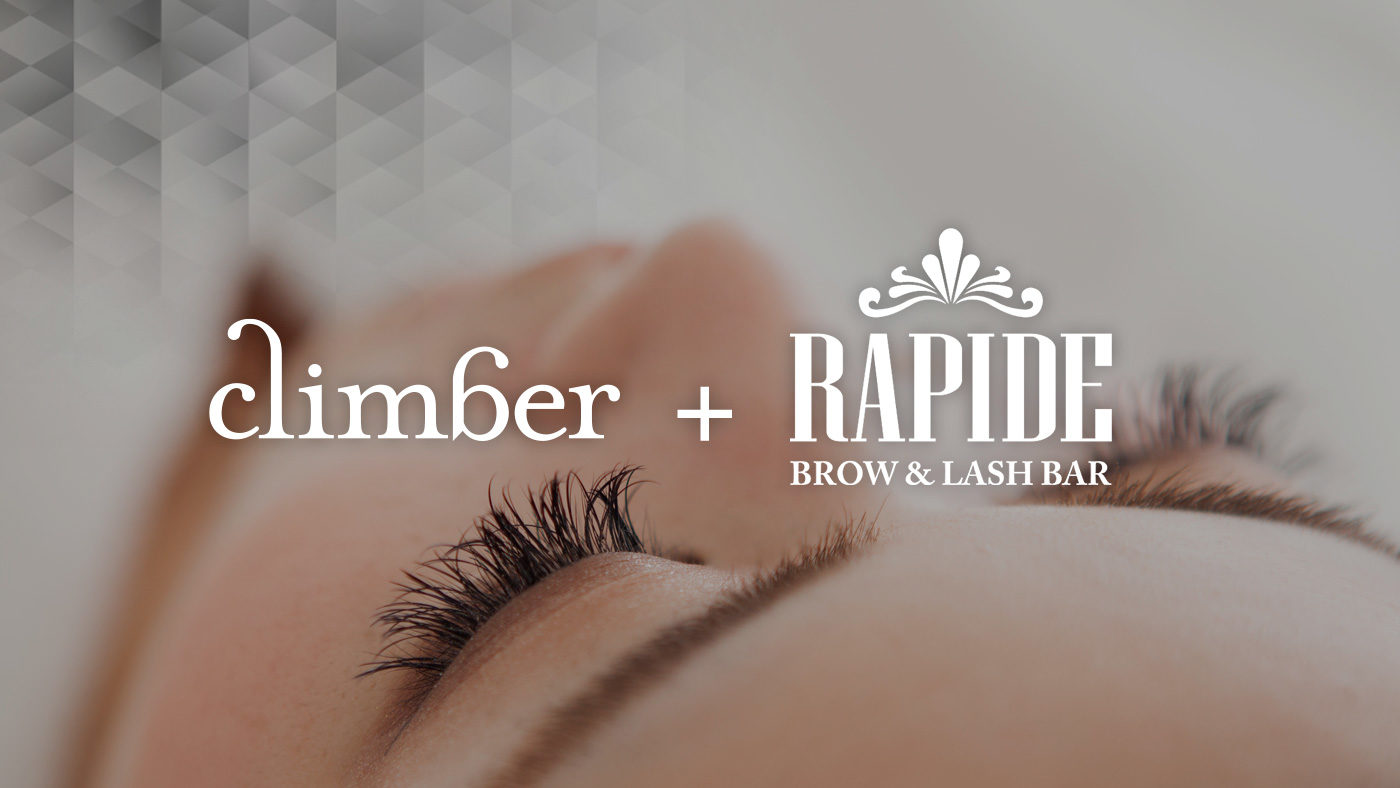 News
Qlik today announced Rapide Brow & Lash Bar, one of Sweden's leading retail beauty brand stores, uses Qlik Sense to effectively manage supply chain and staffing requirements for increased product and service delivery to customers across their 18 stores in Sweden.
>> Find out more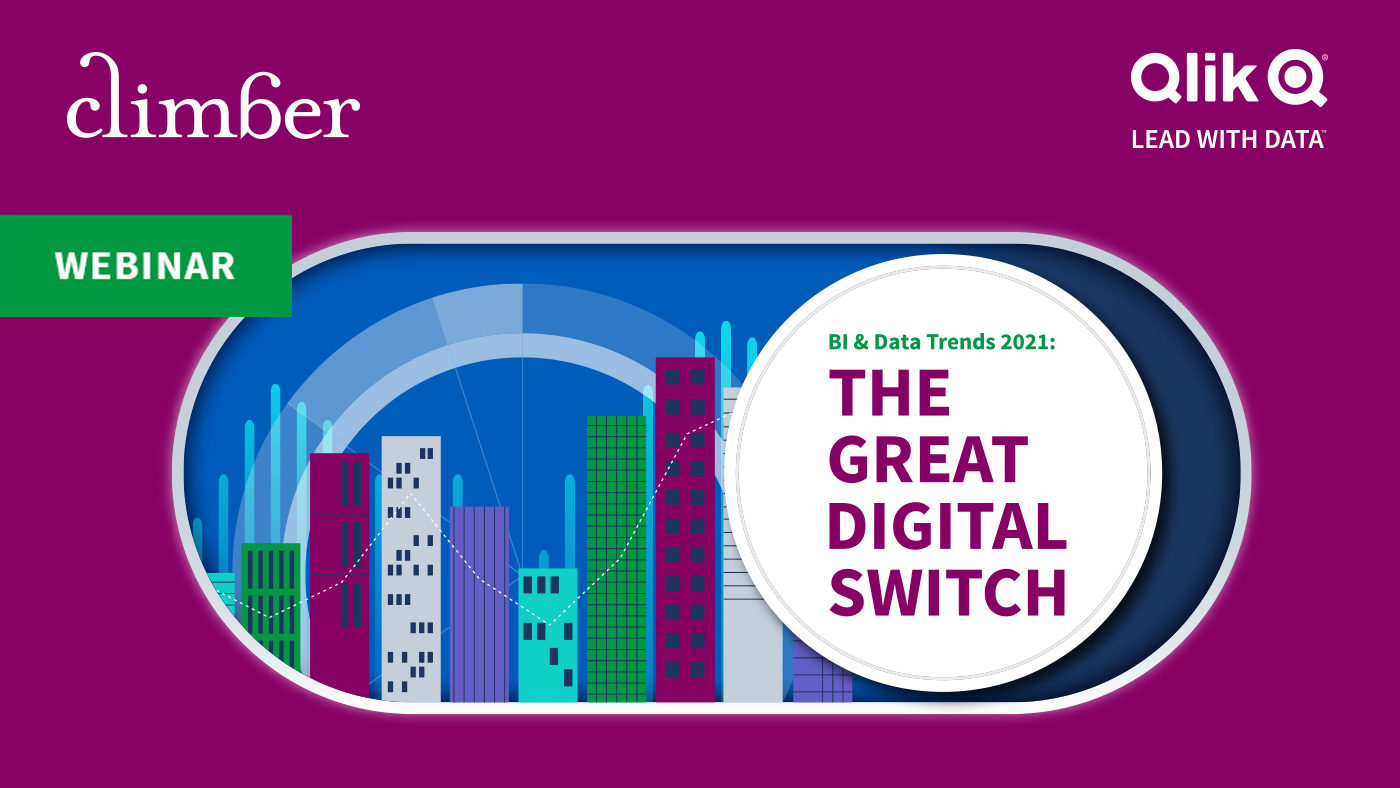 On-Demand Webinar
By gaining flexibility, agility and awareness, your business can better respond to a more disruptive world. Using data and analytics to uncover more of the unseen ― lets you act early enough to make an impact. Get ready for what's coming next. View on-demand.
>> Sign me up!




More of us?
Check out our social media channels!
Keep up to date with all of Climber's events and news, make sure you are following, liking and sharing @myclimber to be the first to know.

ANY QUESTIONS? LET US KNOW!