Design and development of your BI solution
We design and develop new BI solutions. A development project always starts with a workshop aimed at understanding your business, your monitoring operations, who your users are, and what data sources are available. Once these requirements have been identified, then the development process begins based on an agile methodology, which divides the project into smaller iterations. We work proactively and in close collaboration with you, the customer.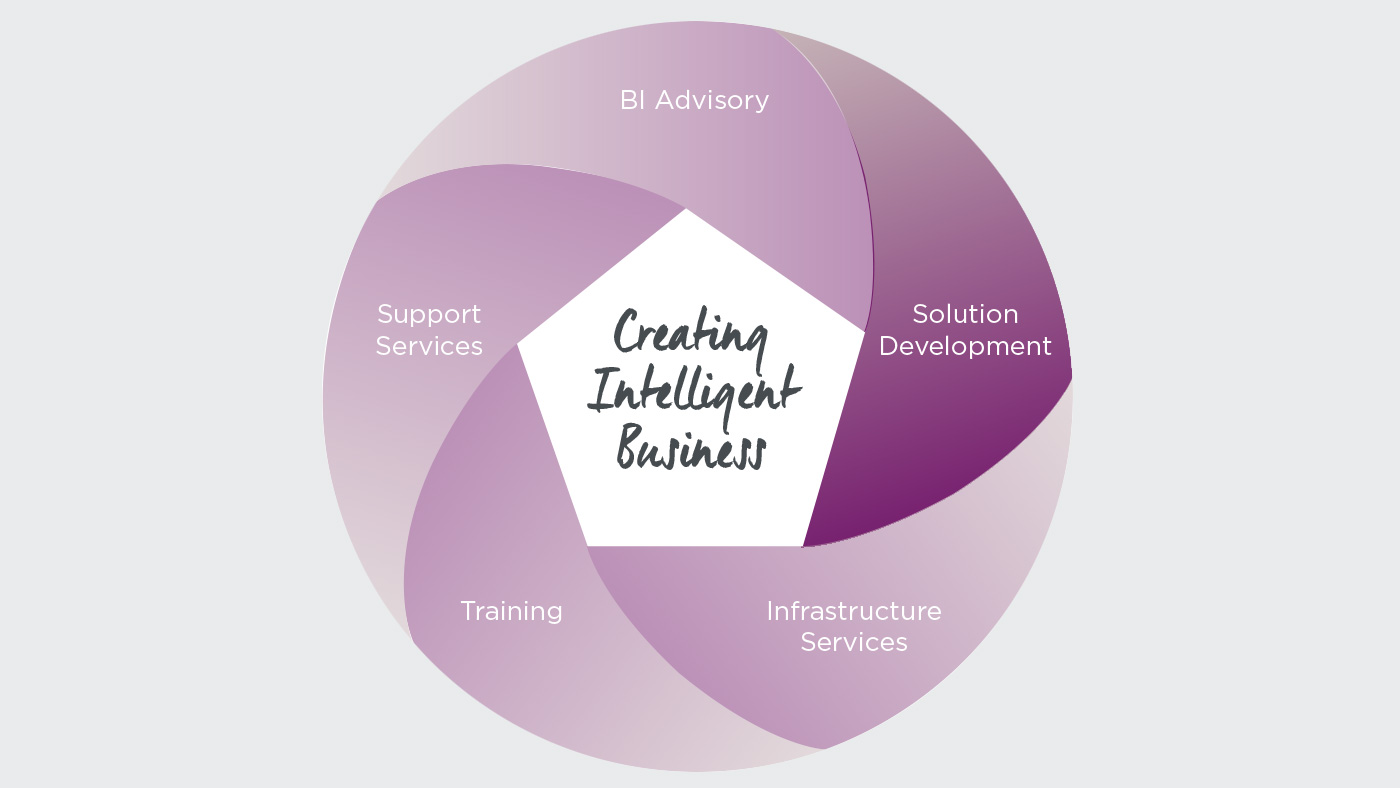 We can help you with:
– Structured / unstructured data modelling
– Business function frameworks
– Mobile application development
The development process – how it works
All solutions are developed using a structured ETL (Extract, Transform, Load) process, which ensures effective integration between you and your various data sources and systems. The process lays the foundation for the data model, and the interface is designed from a user perspective. We use common coding standards to facilitate future changes to the applications. Quality assurance of the solution is done routinely during the project by a consultant who is independent to the development process. Each instalment is verified and tested by your power users, after which adjustments and refinements are made before the solution is finally implemented. In conjunction with the final delivery, you will be given documentation summarising the purpose of the solution as well as the technology and architecture used to build it.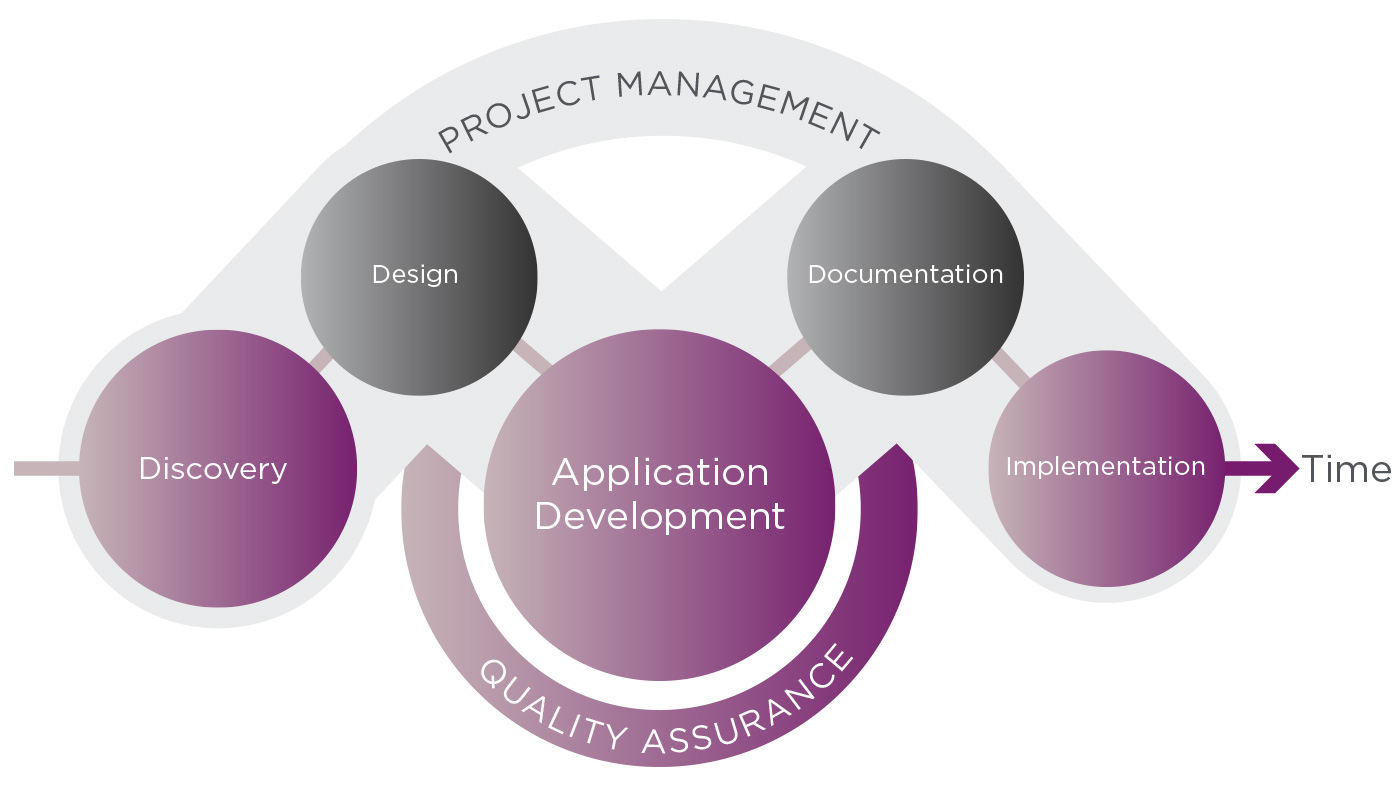 Time to take the next step?
Long-term BI value creation requires ongoing development and adaptation to meet the user needs. Are the user's questions being answered? Can the design be improved? Are new data sources available? Are any functions missing? Are there new users with new needs? We further develop existing applications so you can maximise the value of your solution. There are constant sources becoming available, as only focusing on the internal data will never help you get the true value from your BI solution.  Understanding market and social data will help you provide clarity around your own performance.  Whether it is about specific functions or major changes, we can help you to improve your current BI solution.