User Training – All aboard
In the hands of your employees the solution will become more than a tool, and information will be transformed into insight. Therefore, the implementation stage and getting people to use the solution is a defining step on the BI journey. Through training and regular follow up sessions, we ensure that your employees will start using the solution across the board, that employees get answers to their questions, and that change requests are documented and acted on.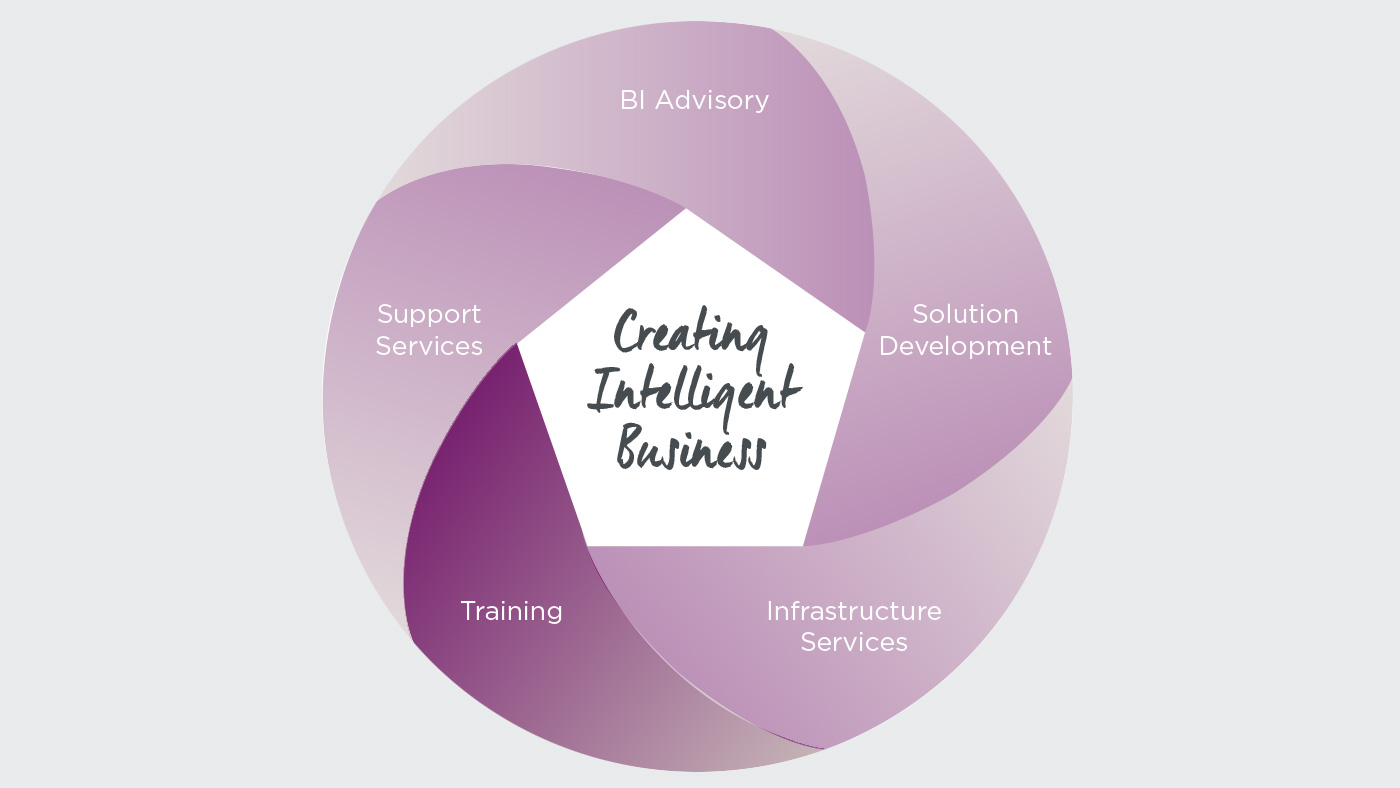 We can help you with:
– Back end development
– User journey experience
– Governance and best practices
– Environment set up
– Performance tuning
How it works
User training is always included in the delivery of a new BI solution from Climber. Continuous training is also a success factor for increasing user adoption of the solution and ensuring that it is being used as efficiently as possible. We also arrange training for internal developers, during which we build applications together. Part of our training also includes developing guidelines and other training material.
Employees lead the way forward
Once people start using the solution there are lessons to be learned and stories to be told. Working closely with you to gather feedback and improve the solution so you can easily navigate your way through the data minefield and disarming issues as and when, is our key objective. This is what we call Creating Intelligent Business.
Do you have a BI solution that is not being used as intended?
After building a solution with one or more applications it is not unusual to experience problems getting people to use the solution due to other priorities, lack of knowledge or interest. Does access management work properly? Do the people that should have access actually have access? Do you need to find new ways to disseminate information within the organisation? We will help you to review any challenges in this area, and help you to find ways to increase user adoption in order to maximise the value of your existing solution.
Want to know more? Contact us!