Welcome to Climber!
We believe that data driven organisations make smarter business decisions. Keeping a finger on the pulse and understanding your businesses performance means you can drive that success. We at Climber are specialists in providing the tools and solutions to suit your exact requirements, leaving you to focus on the things to take your business even further. We call it Creating Intelligent Business.
News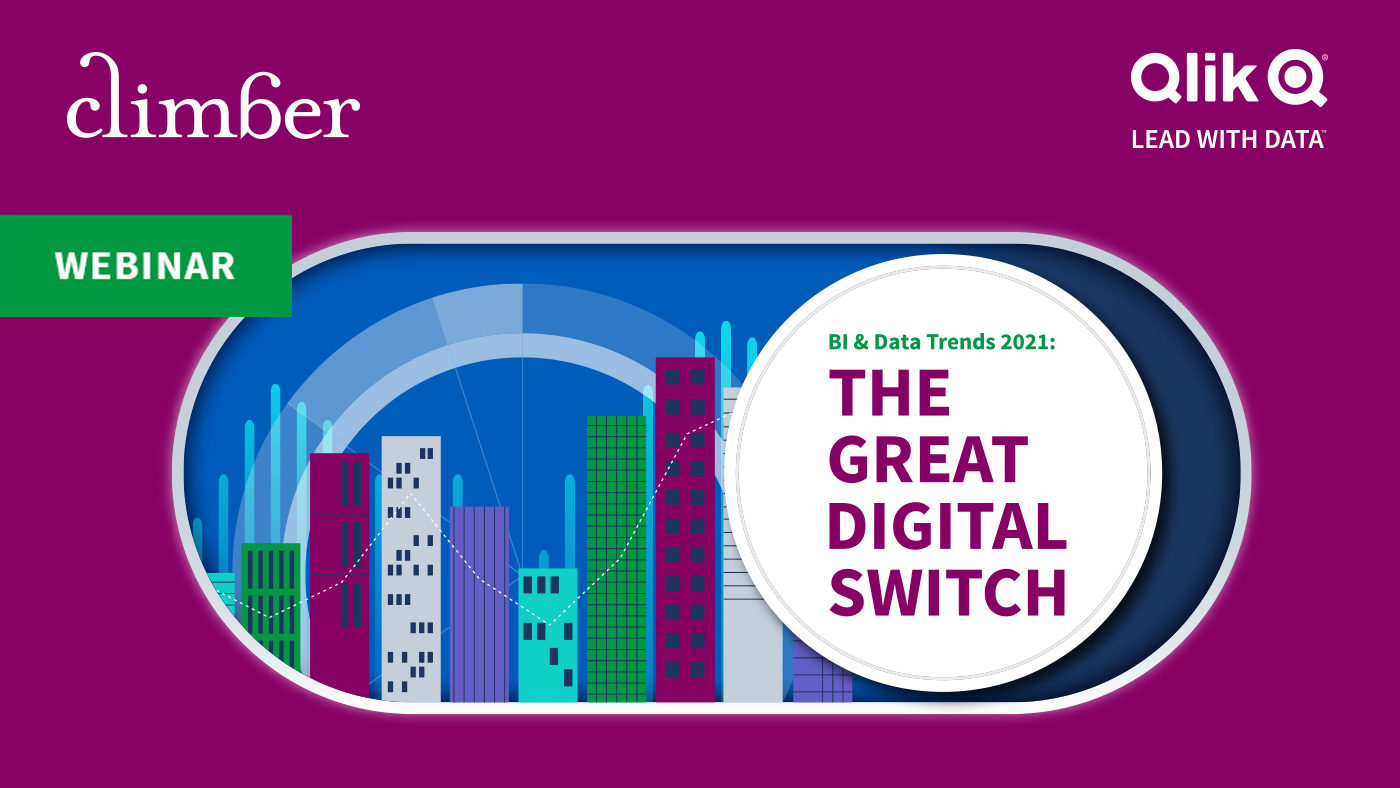 Event
By gaining flexibility, agility and awareness, your business can better respond to a more disruptive world. Using data and analytics to uncover more of the unseen ― lets you act early enough to make an impact. Get ready for what's coming next. Register now!
>> Sign me up!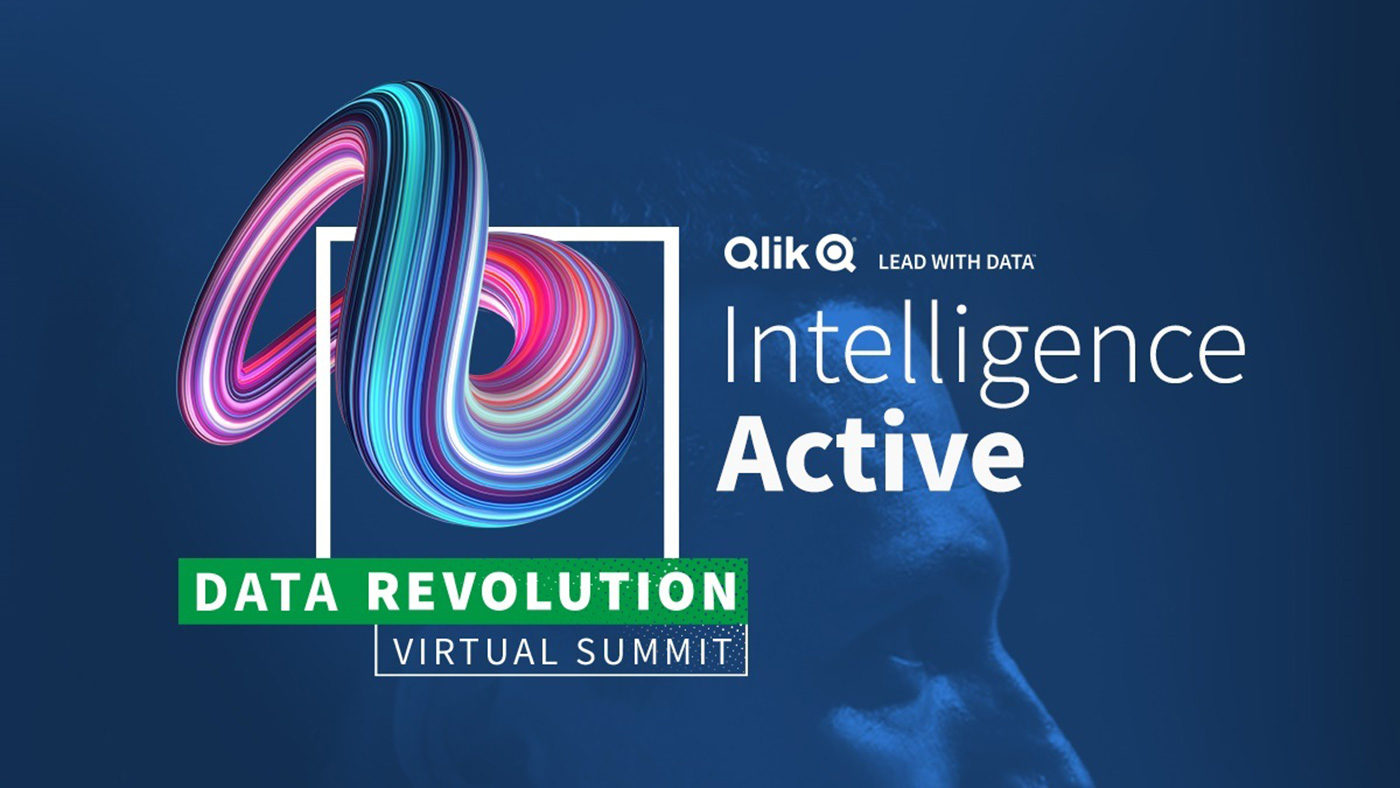 On-Demand Webinar
Now more than ever, businesses are relying on data to guide their next moves. Traditional approaches to business intelligence just aren't enough. Join us and Qlik on this on-demand webinar for an insightful event. 
>> Sign up here!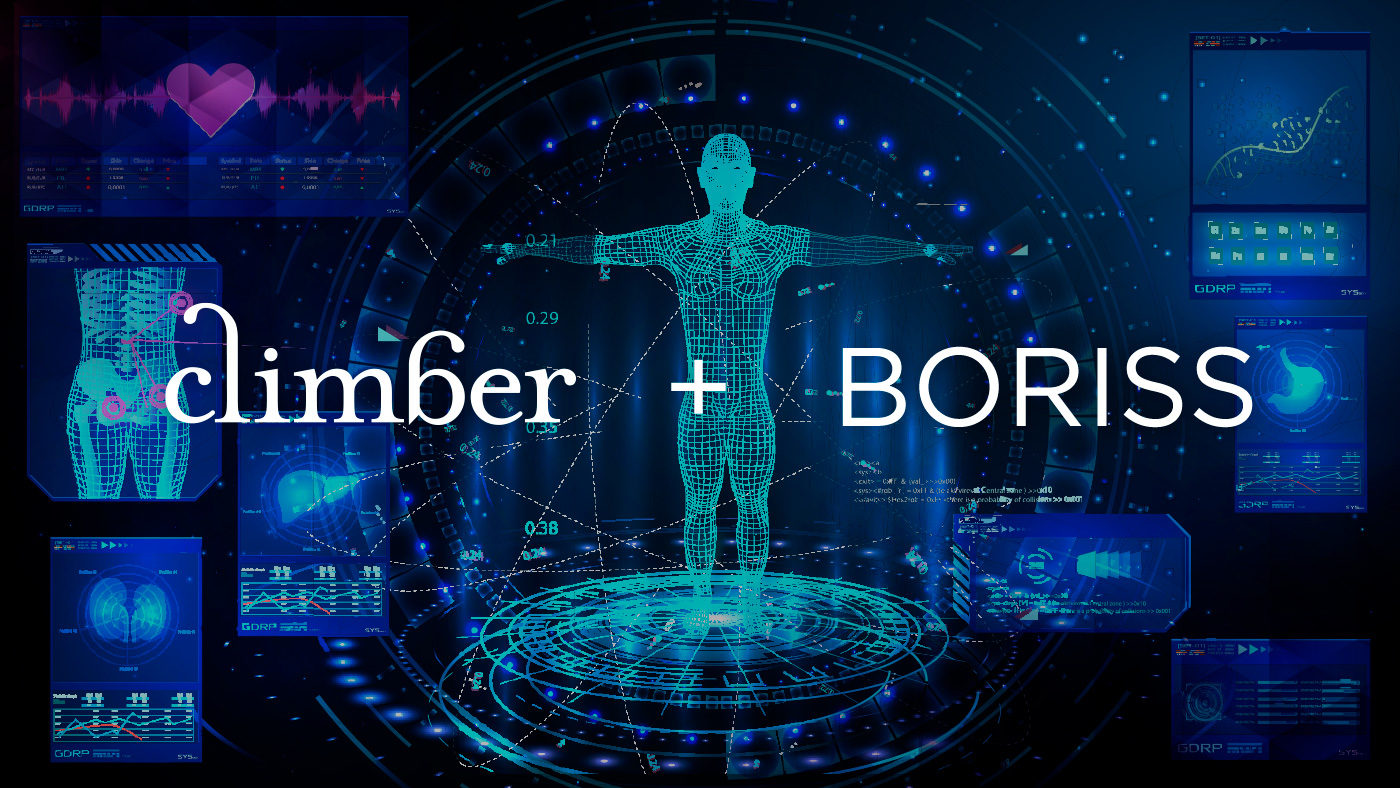 News
Qlik has partnered with Barnonkologiskt register i Södra sjukvårdsregionen (BORISS), the paediatric oncology register in Sweden's southern healthcare region, to help the healthcare system provide treatment to over 2,000 people.
>> Find out more
Contact us
We would love to hear from you. Whether it's a technical issue or simply a piece of advice, contact us or fill out the form below and we will be more than happy to help.