Welcome to Climber!
We believe that data driven organisations make smarter business decisions. Keeping a finger on the pulse and understanding your businesses performance means you can drive that success. We at Climber are specialists in providing the tools and solutions to suit your exact requirements, leaving you to focus on the things to take your business even further. We call it Creating Intelligent Business.
News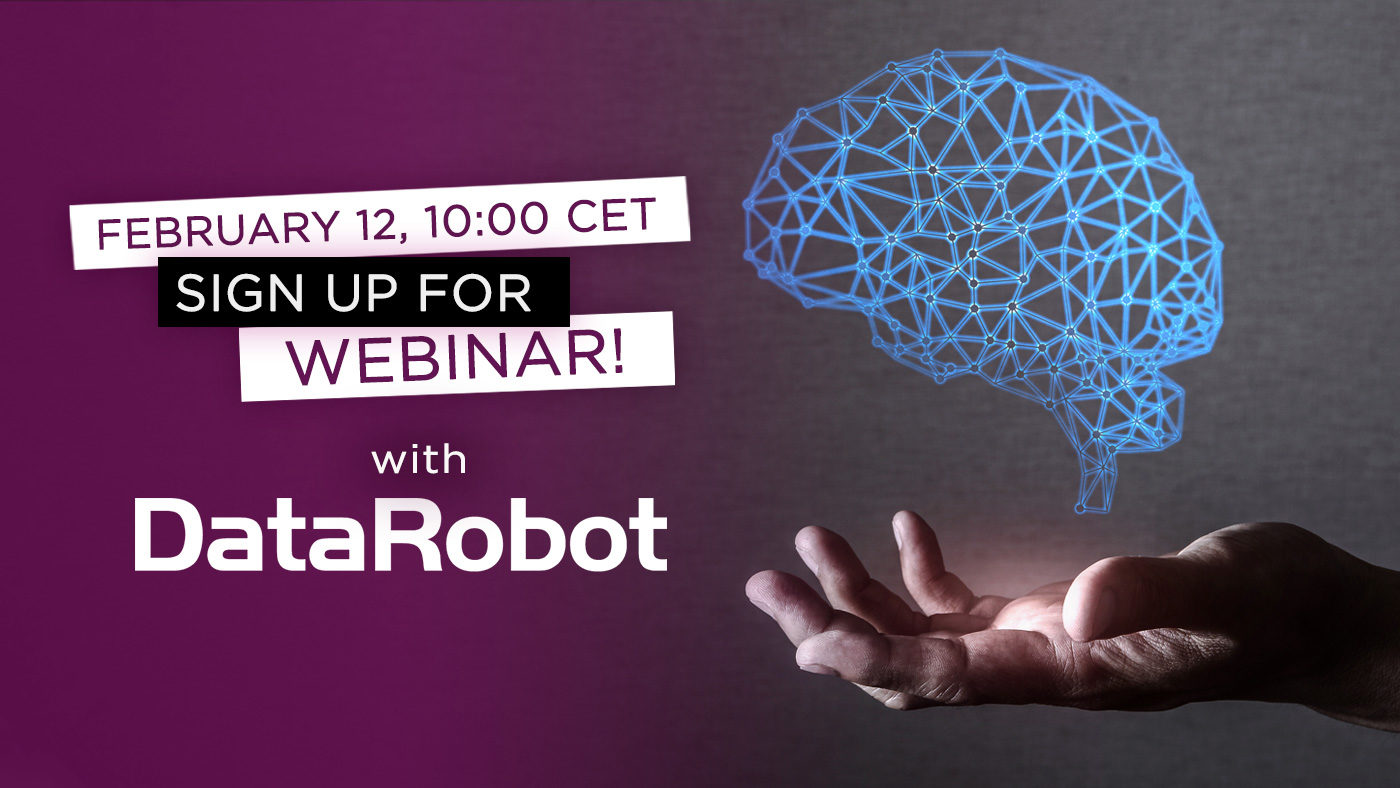 Event
Sign up for our 45 min webinar with DataRobot, Feb 12, on how integration with Qlik will enable use of predictive analytics to the full and gain proper business value.
>> Sign up here!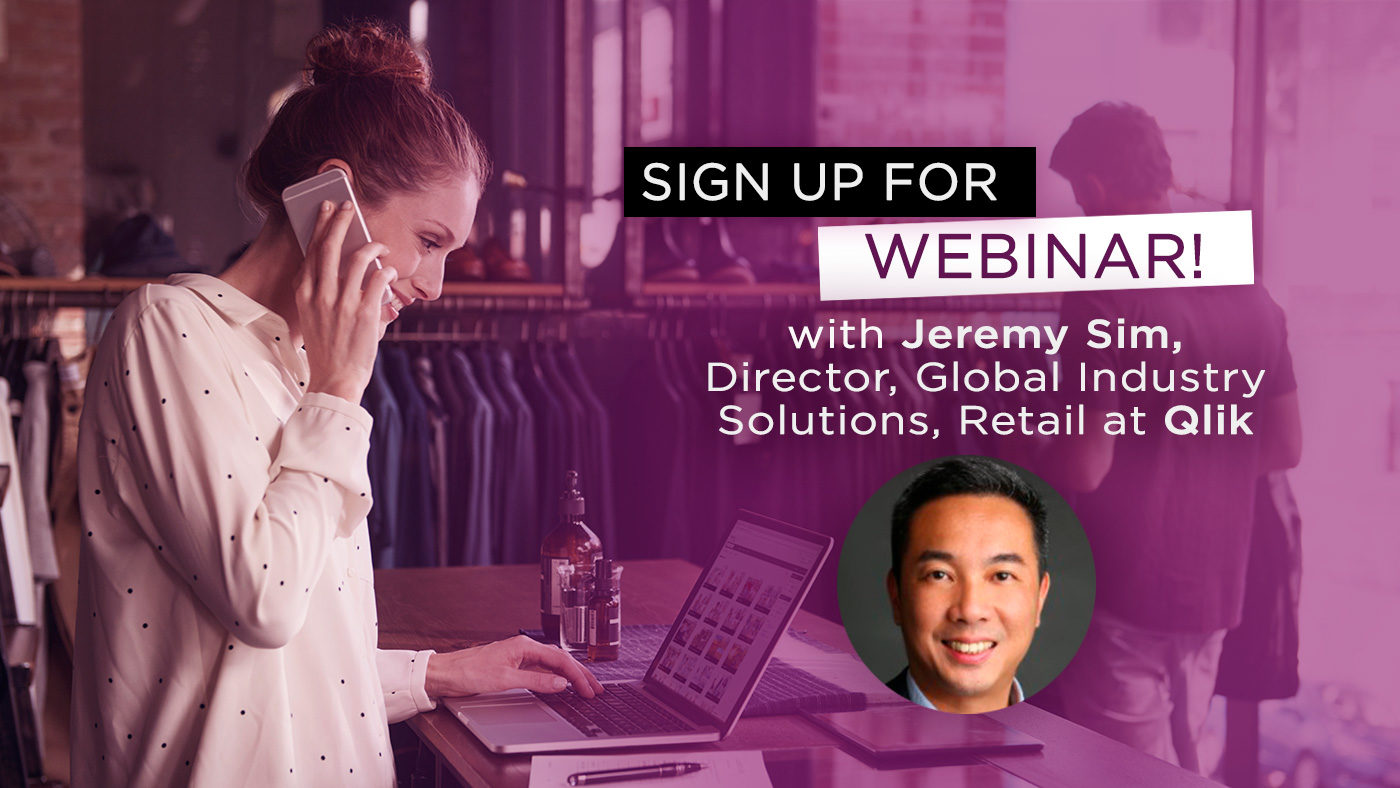 Event
Sign up for our 45 min on demand webinar with Jeremy Sim, Qlik's Global Director of Industry Solutions – Retail, on how to be responsive to the changing demands of the consumer.
>> Sign up here!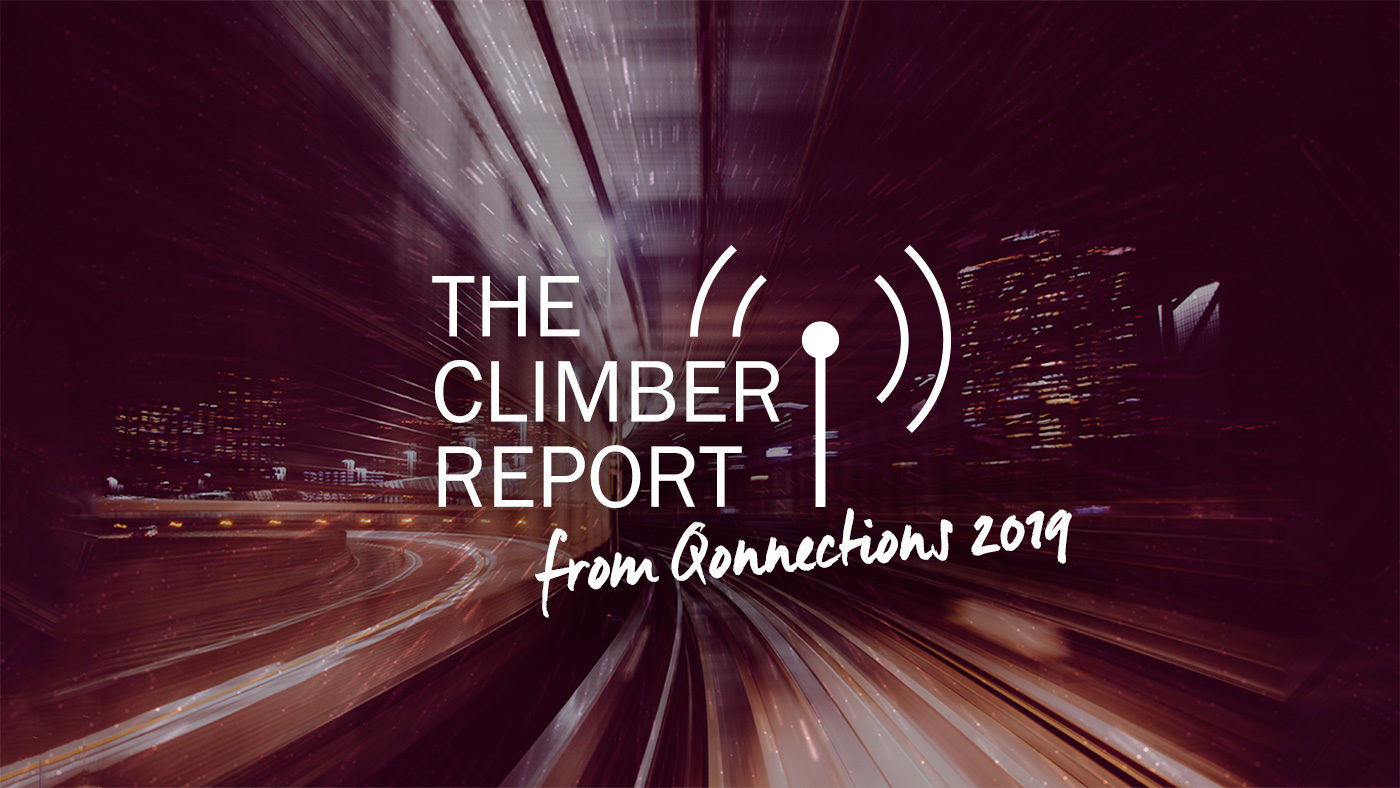 The Climber Report
All the highlights from Qlik's annual convention Qonnections 2019 in Dallas Texas. Watch the Interviews with Qlik's CEO – Mike Capone, Global Head of Data Literacy – Jordan Morrow, Vice President Industry Solutions and Business Value – David Bolton and Research Director – Elif Tutuk. Follow this page and subscribe to the Climber Report on Youtube to stay up to date.
>> Watch the videos
Contact us
We would love to hear from you. Whether it's a technical issue or simply a piece of advice, contact us or fill out the form below and we will be more than happy to help.