Welcome to Climber!
We believe that data driven organisations make smarter business decisions. Keeping a finger on the pulse and understanding your businesses performance means you can drive that success. We at Climber are specialists in providing the tools and solutions to suit your exact requirements, leaving you to focus on the things to take your business even further. We call it Creating Intelligent Business.
News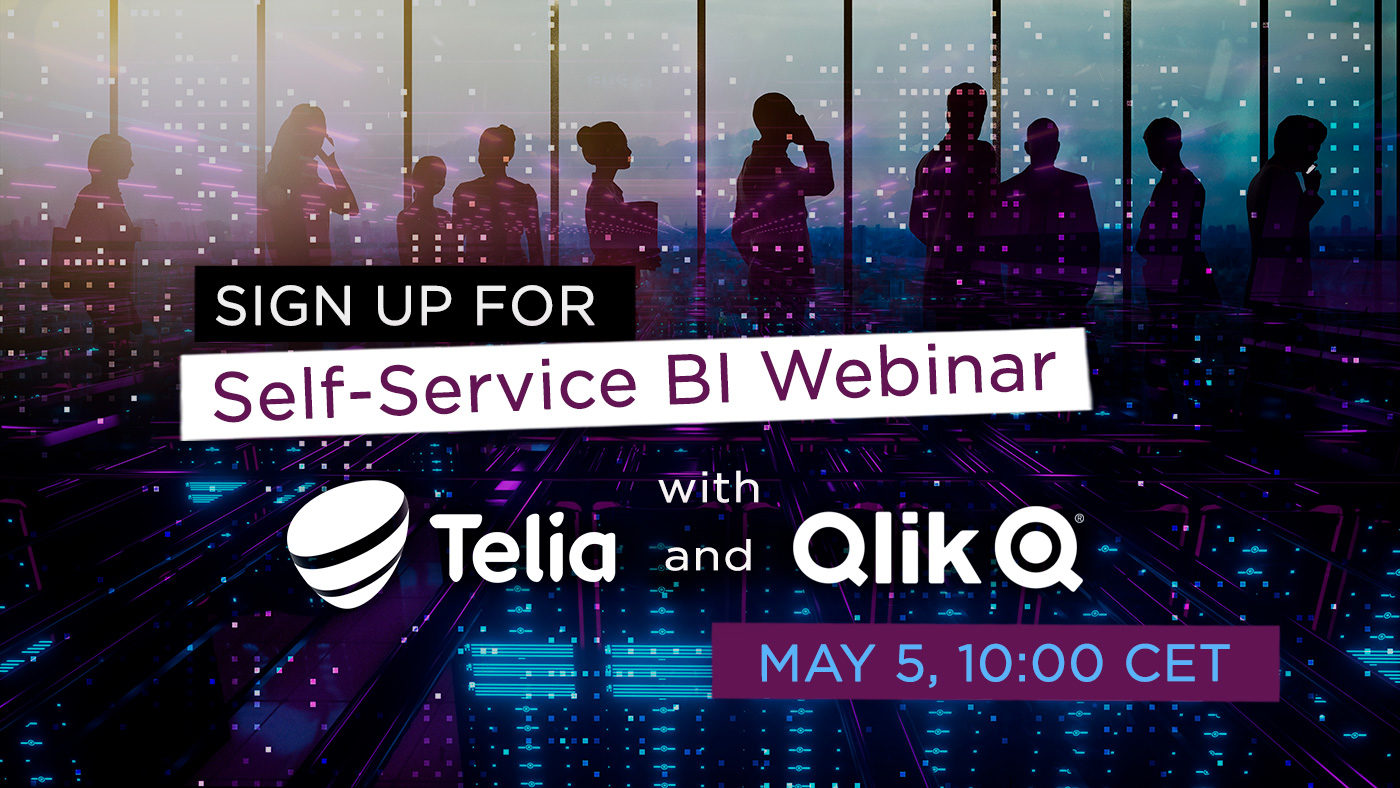 Event
Sign up for our 30 min webinar on May 5 and get a fast track to self-service success in Qlik! Together with the telecom giant Telia we'll address self-service from a user, process, platform and license aspect.
>> Sign up here!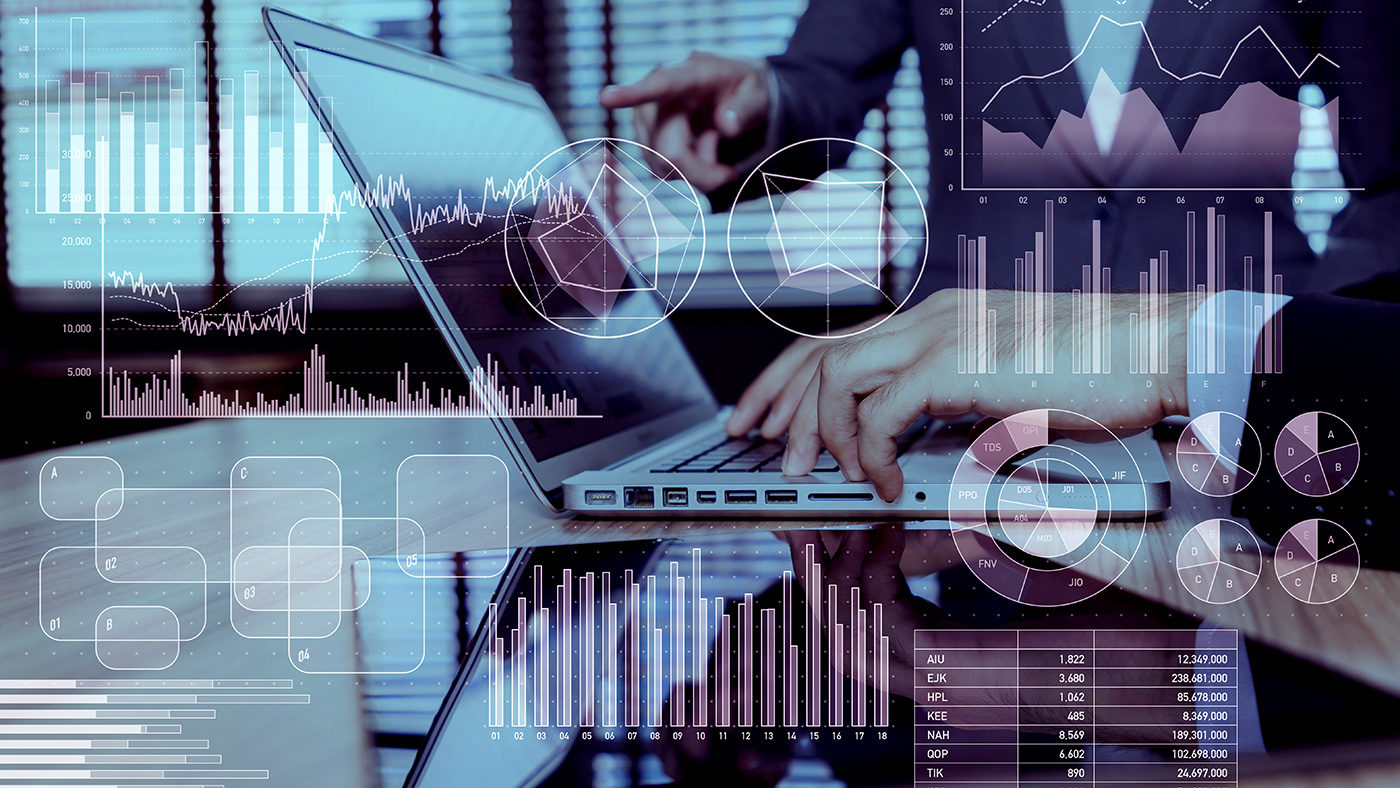 Blog
Companies collect a lot of data. Just think of all the information you gather through your website, customer data, geo data, sales data, and so on. In this world of "data madness" we all want to gain important insights in no time. More and more companies are therefore using data visualization in business intelligence tools such as Qlik.
>> How do you choose the optimal visualization to answer your question?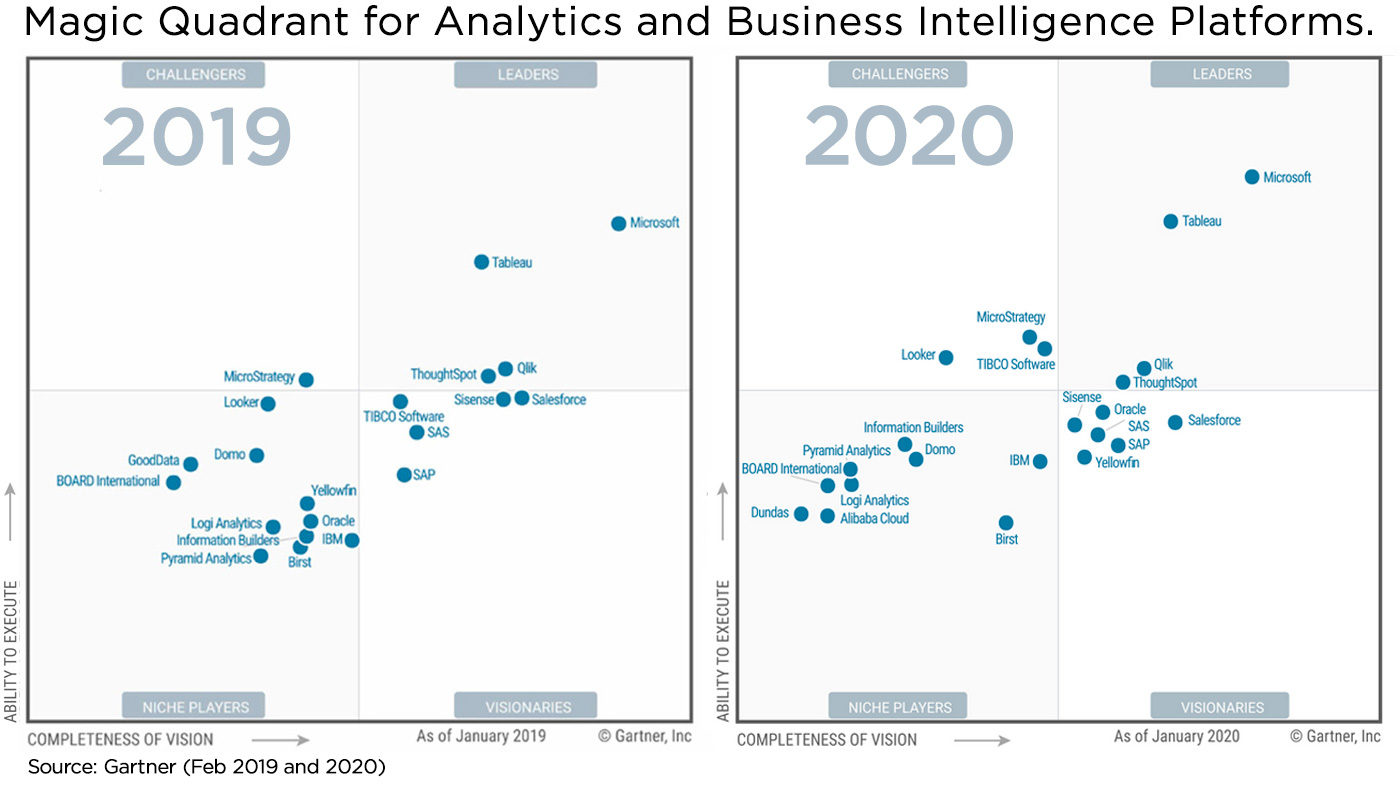 News
Download the Gartner Magic Quadrant report to easier compare BI tools. Get an overview of the analytics market ― discover what makes Qlik a 10 year consecutive MQ Leader in Analytics and BI platforms.
>> Download the report
Contact us
We would love to hear from you. Whether it's a technical issue or simply a piece of advice, contact us or fill out the form below and we will be more than happy to help.