Welcome to Climber!
We believe that data driven organisations make smarter business decisions. Keeping a finger on the pulse and understanding your businesses performance means you can drive that success. We at Climber are specialists in providing the tools and solutions to suit your exact requirements, leaving you to focus on the things to take your business even further. We call it Creating Intelligent Business.
News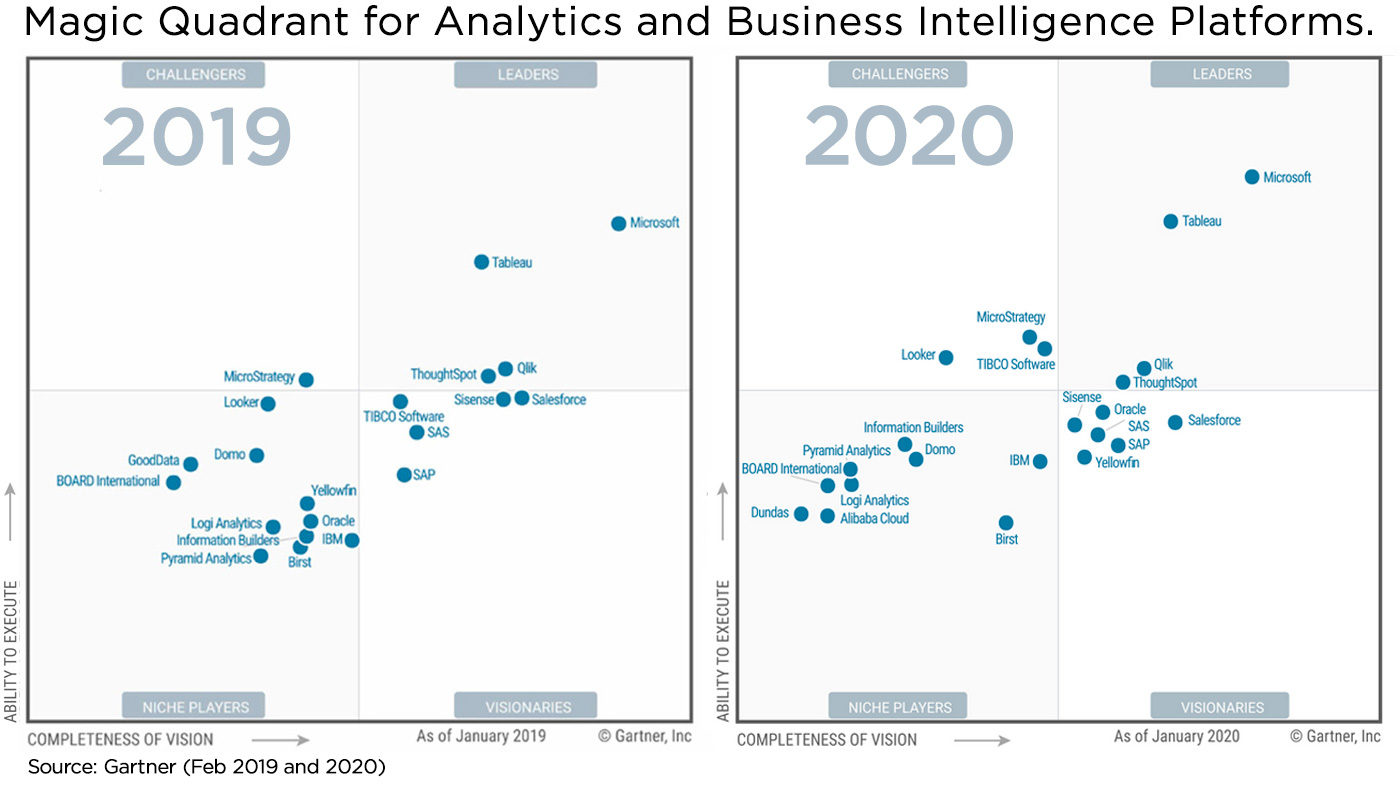 News
Download the Gartner Magic Quadrant report to easier compare BI tools. Get an overview of the analytics market ― discover what makes Qlik a 10 year consecutive MQ Leader in Analytics and BI platforms.
>> Download the report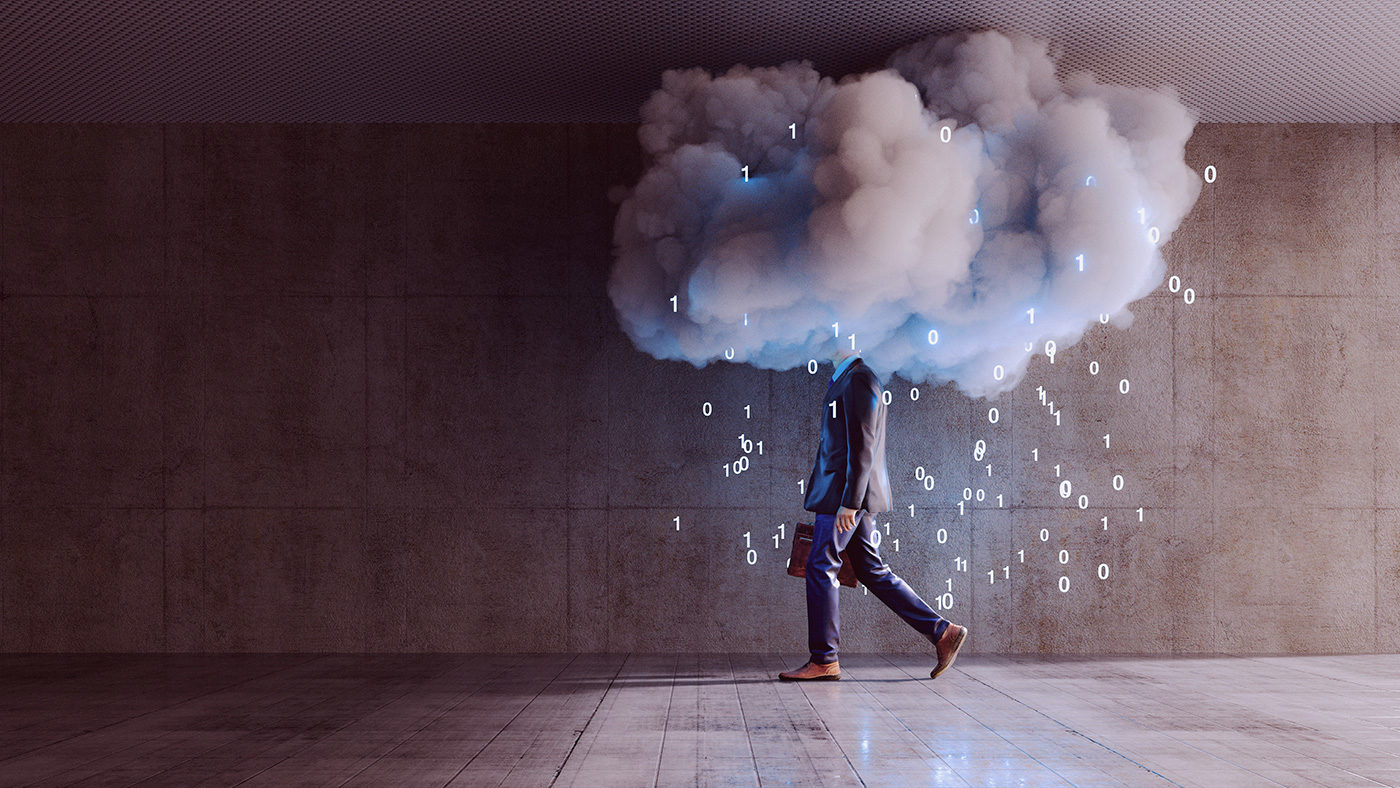 Blog
How come some airplanes don't return from the battlefield? Are the success stories of Bill Gates, Jeff Bezos and Mark Zuckerberg the best learning experiences? And how could people in 1987  think that cats were more likely to survive if they fell from a higher floor? All these questions have one factor in common: they suffer from "survivorship bias".
>> What is Survivorship Bias?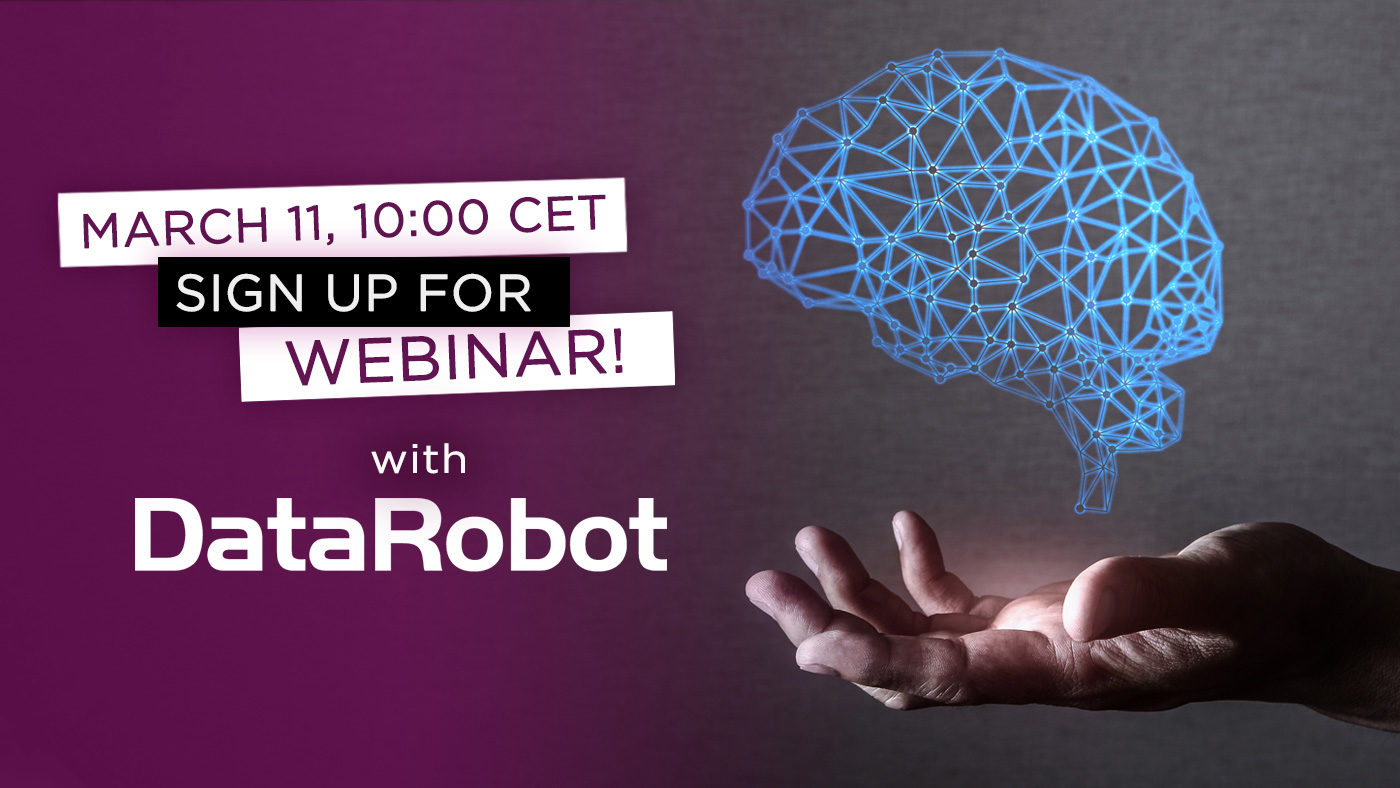 Event
Sign up for our 45 min webinar with DataRobot, March 11, on how integration with Qlik will enable use of predictive analytics to the full and gain proper business value.
>> Sign up here!
Contact us
We would love to hear from you. Whether it's a technical issue or simply a piece of advice, contact us or fill out the form below and we will be more than happy to help.