Welcome to Climber!
We believe that data driven organisations make smarter business decisions. Keeping a finger on the pulse and understanding your businesses performance means you can drive that success. We at Climber are specialists in providing the tools and solutions to suit your exact requirements, leaving you to focus on the things to take your business even further. We call it Creating Intelligent Business.
News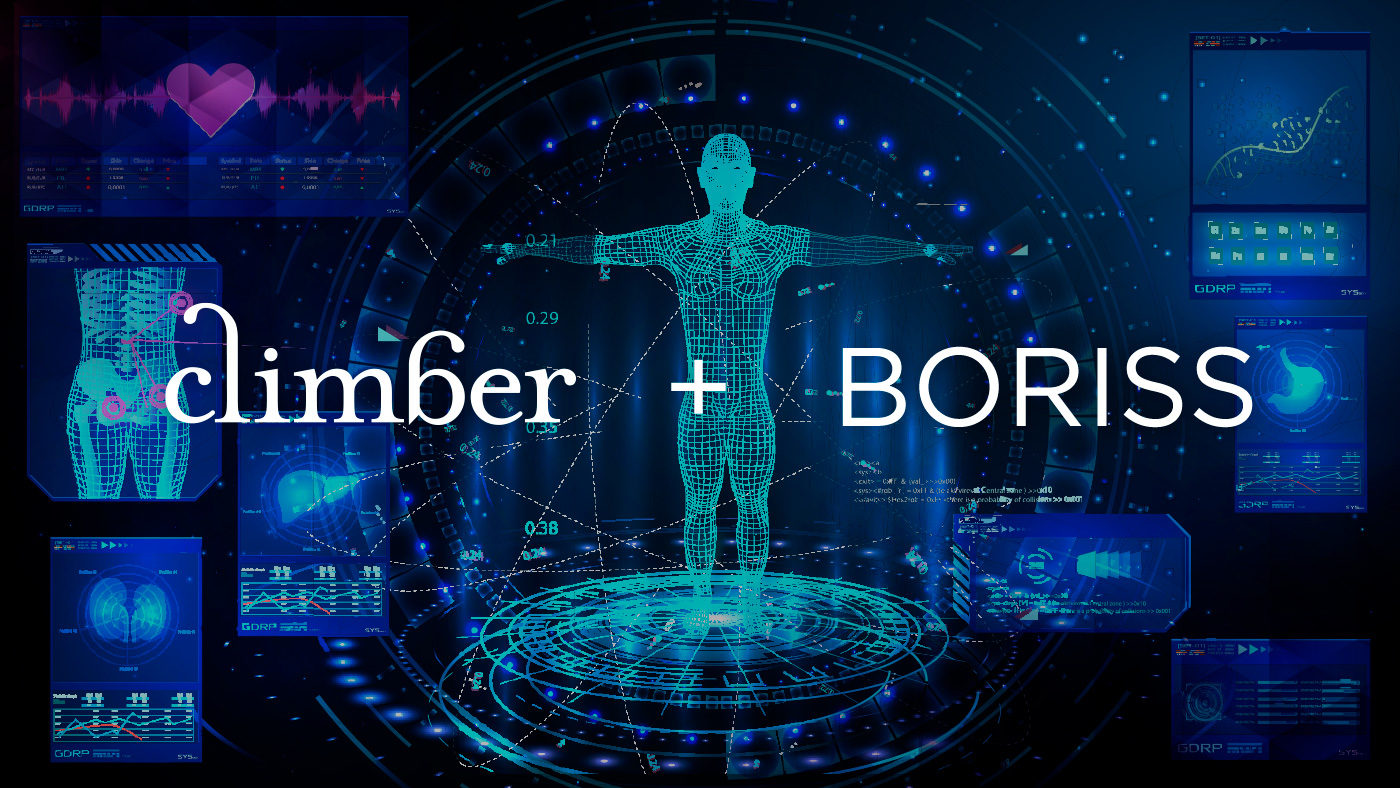 News
Qlik has partnered with Barnonkologiskt register i Södra sjukvårdsregionen (BORISS), the paediatric oncology register in Sweden's southern healthcare region, to help the healthcare system provide treatment to over 2,000 people.
>> Find out more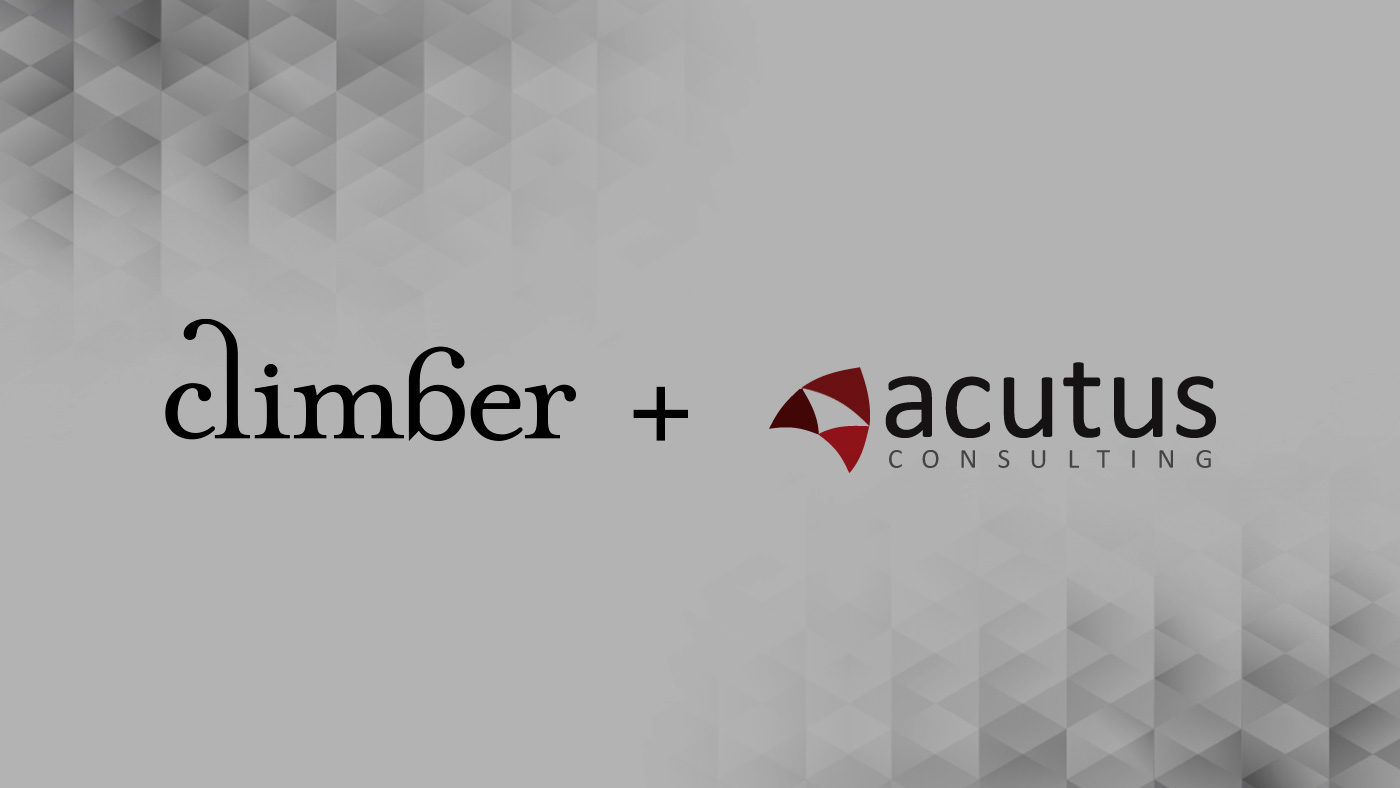 News
On 1st September 2020 Acutus Consulting became part of Climber UK. Acutus Consulting Ltd will become a subsidiary of Climber BI Ltd and the founder James Sharp has been appointed as Managing Director for Climber UK.
>> Learn more about the news here!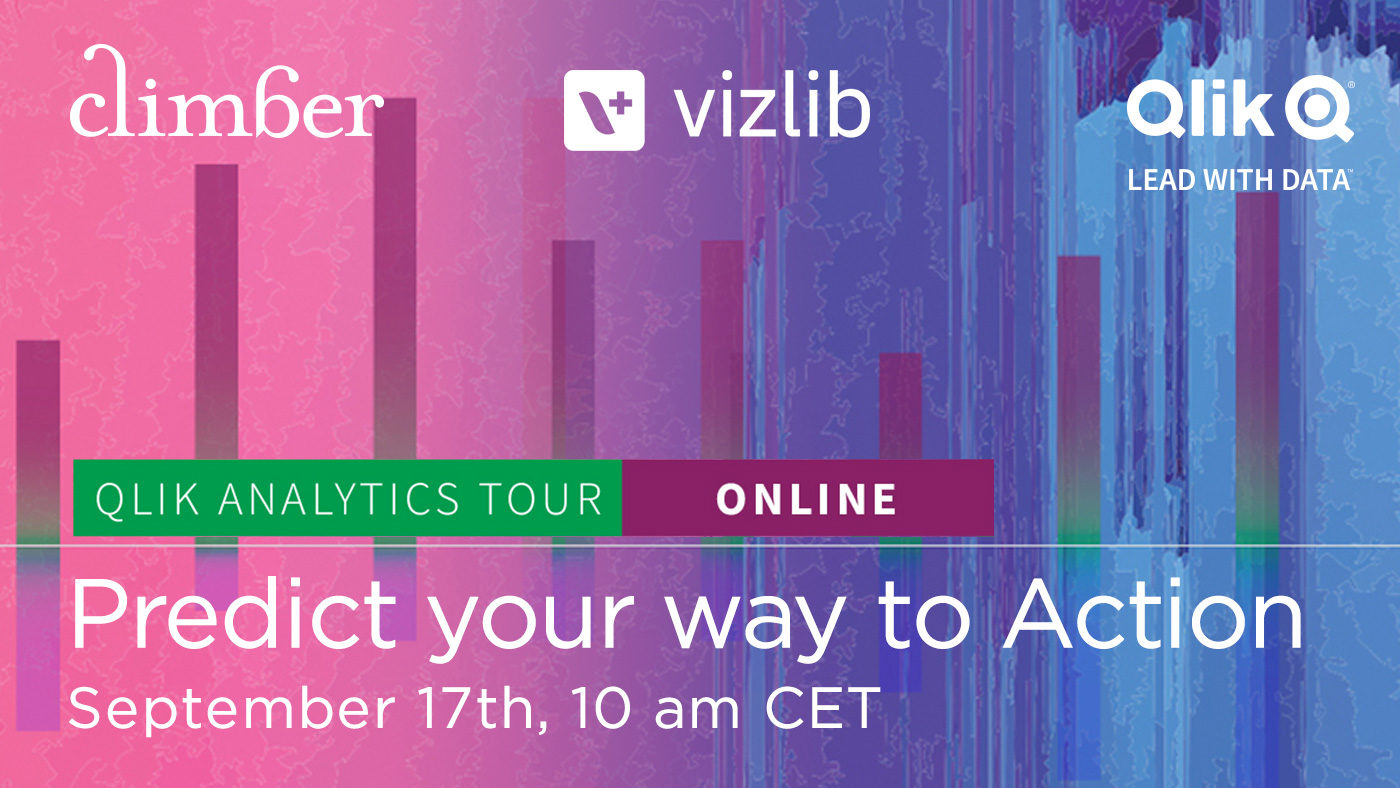 Event
Qlik Analytics Tour International with Climber – Predict your way to Action. Join us for a on-demand masterclass on how to accelerate actions through Augmented Data Analytics at the Qlik Analytics Tour 2020!
>> Sign up here!
Contact us
We would love to hear from you. Whether it's a technical issue or simply a piece of advice, contact us or fill out the form below and we will be more than happy to help.