Welcome to Climber!
We believe that data driven organisations make smarter business decisions. Keeping a finger on the pulse and understanding your businesses performance means you can drive that success. We at Climber are specialists in providing the tools and solutions to suit your exact requirements, leaving you to focus on the things to take your business even further. We call it Creating Intelligent Business.
News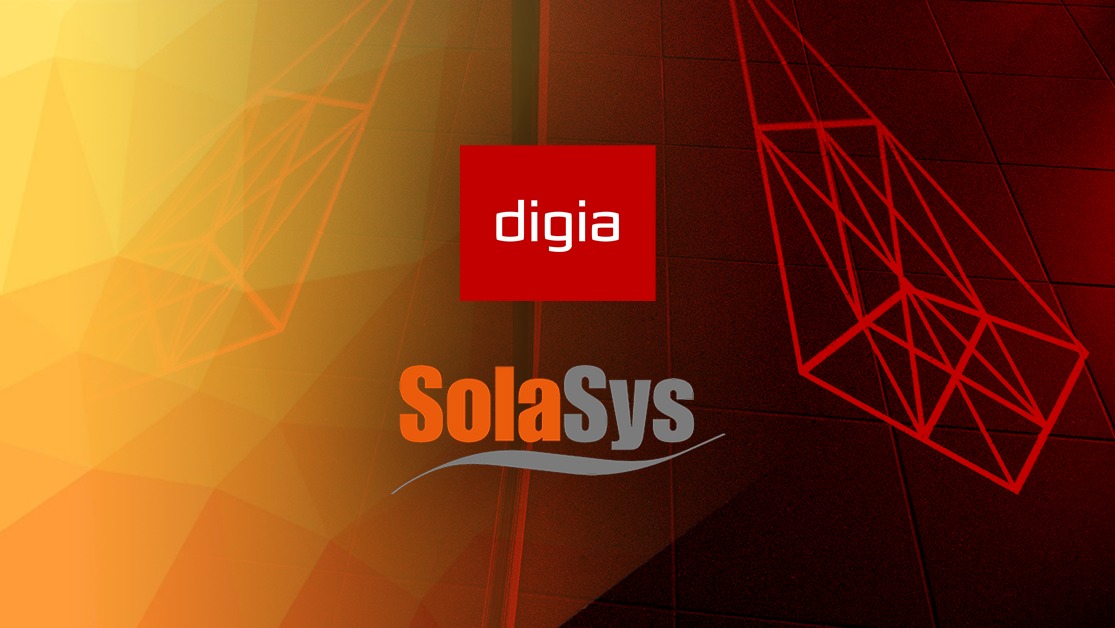 News
September 1st, 2021: We're excited to announce that our parent company, the Finnish Data Utilisation Powerhouse Digia Plc has joined forces with Solasys Oy, a data management expert established in 2002. This acquisition is part of Digia's Next Level strategy and will strengthen our Qlik expertise.
>> Learn more about the merge here!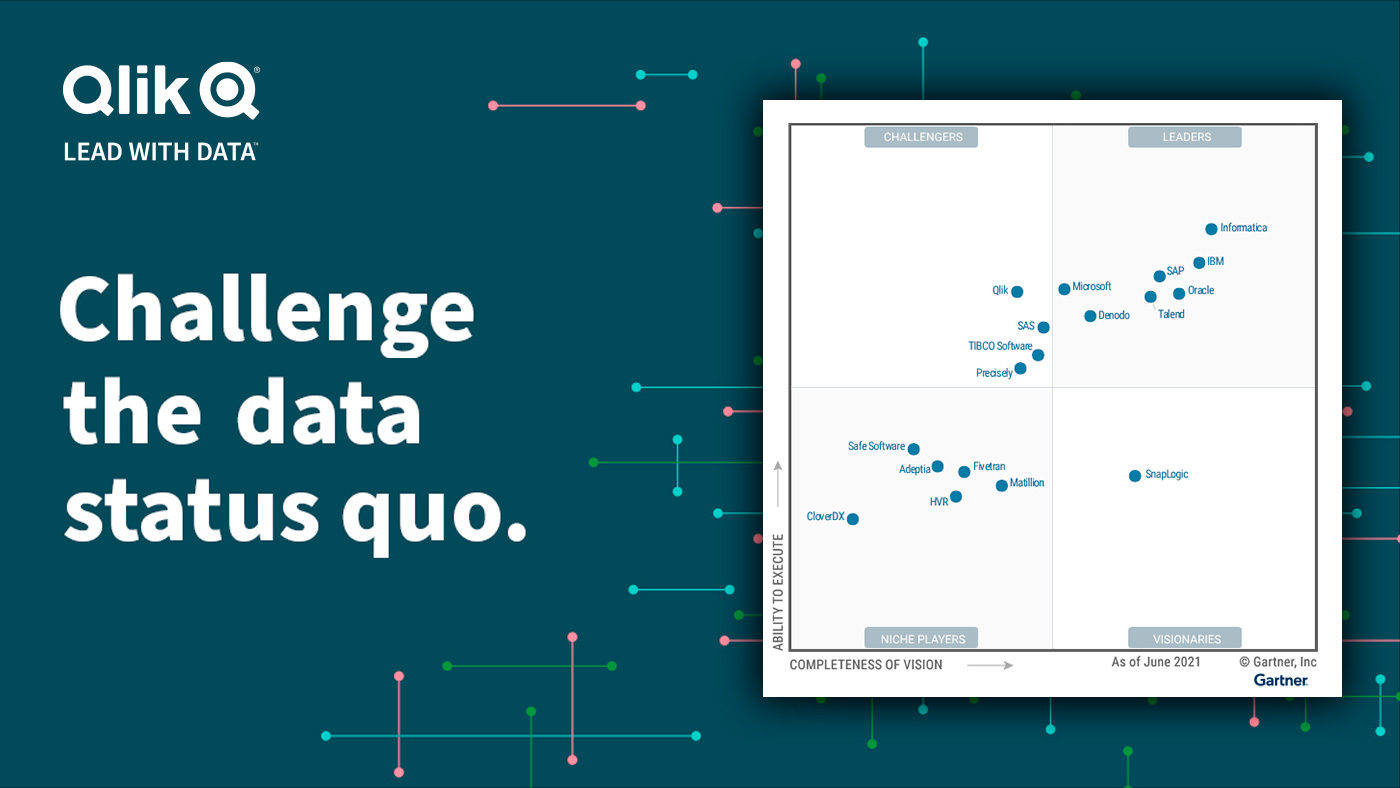 News
Looking for a Data Integration Solution? Read the 2021 Gartner MQ report for Data Integration Tools, see why Qlik was named. Get your copy here!
>> Download the report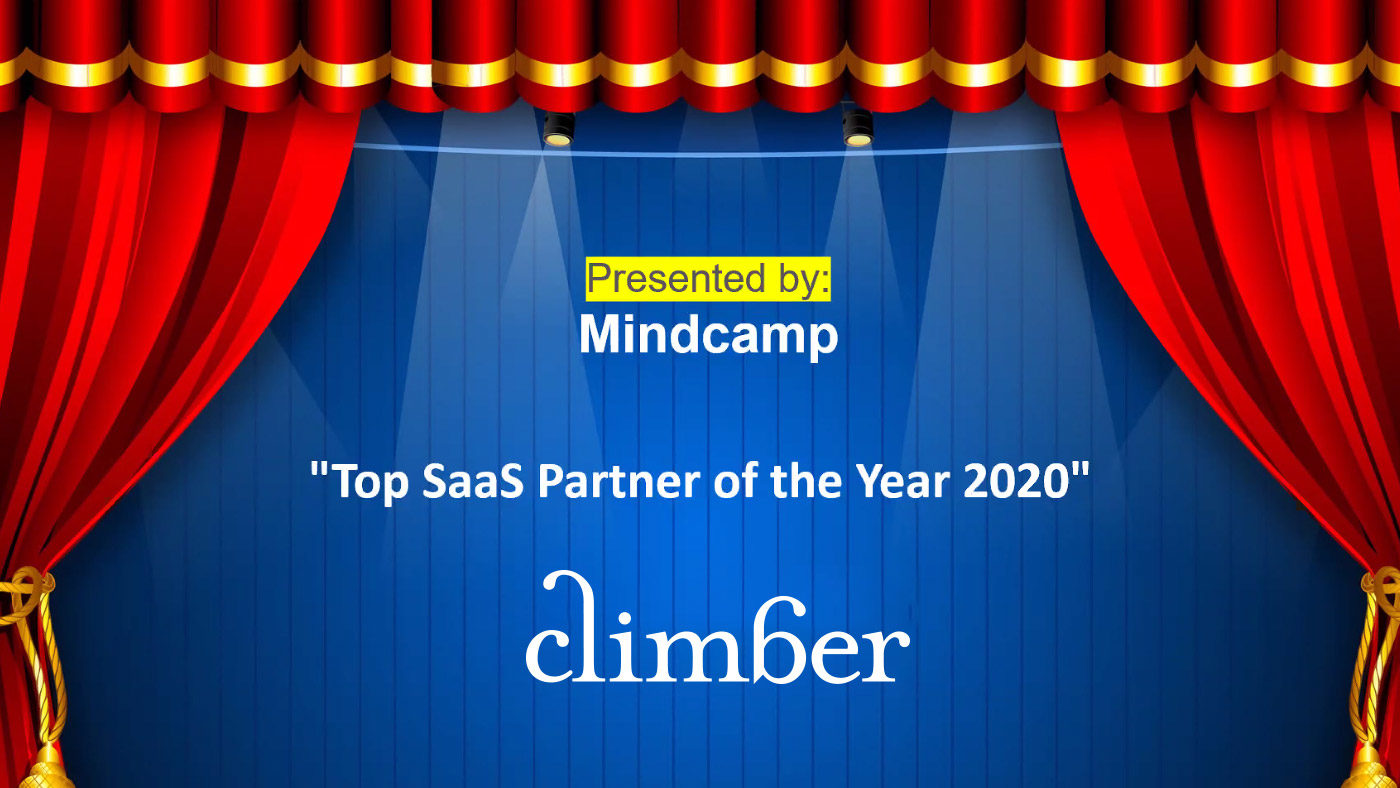 News
We're honored to receive the Qlik award "Top SaaS Partner of the Year 2020", that was announced at the Nordic Partner Awards during QlikWorld. If you want to know more about how we can help you take the leap to the cloud – grab your seat at the Qlik Cloud Data & Analytics Tour by Climber, June 8. Save the date!
>> Read more!
Contact us
We would love to hear from you. Whether it's a technical issue or simply a piece of advice, contact us or fill out the form below and we will be more than happy to help.