Welcome to Climber!
We believe that data driven organisations make smarter business decisions. Keeping a finger on the pulse and understanding your businesses performance means you can drive that success. We at Climber are specialists in providing the tools and solutions to suit your exact requirements, leaving you to focus on the things to take your business even further. We call it Creating Intelligent Business.
News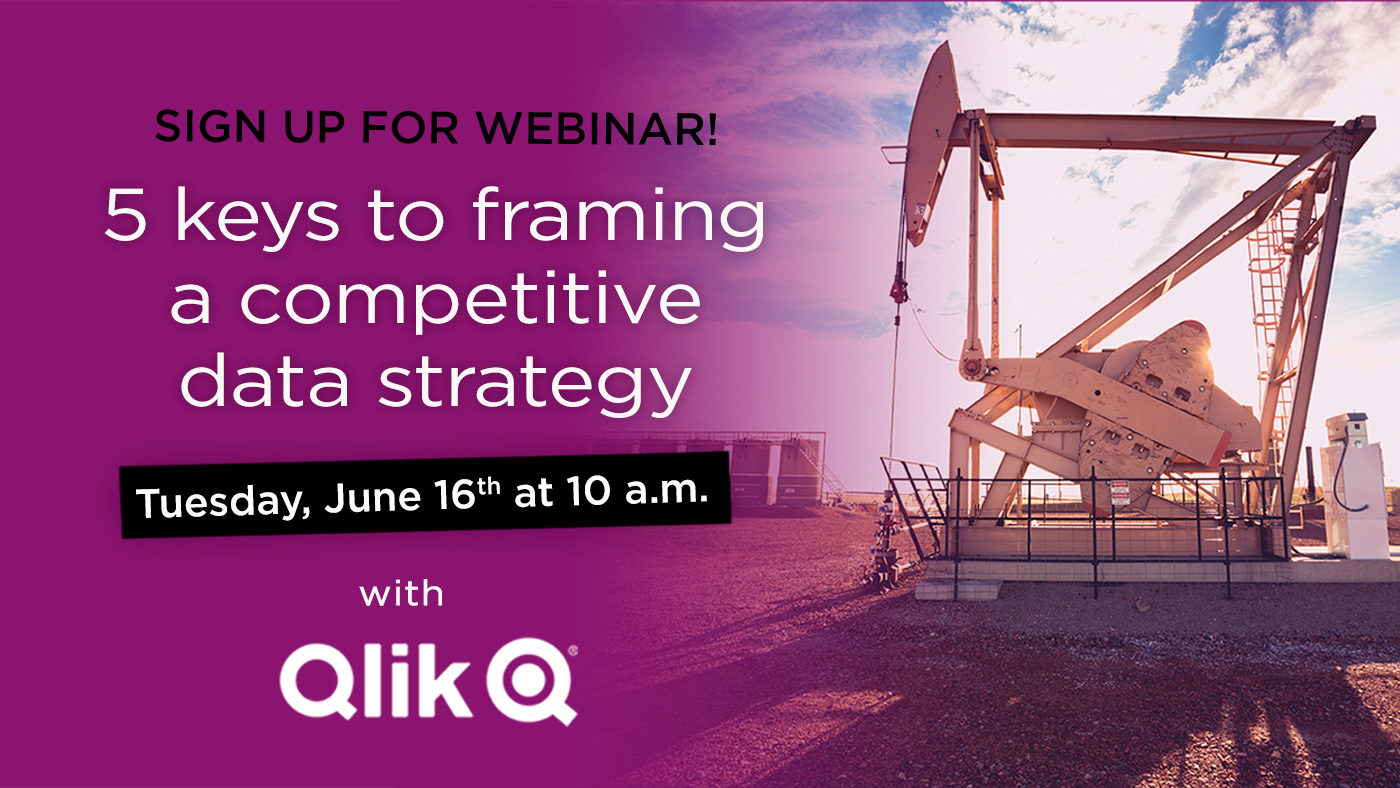 Event
Sign up for our 30 min webinar, learn what to keep in mind when defining your data strategy and how to sidestep the pitfalls!
>> Register here!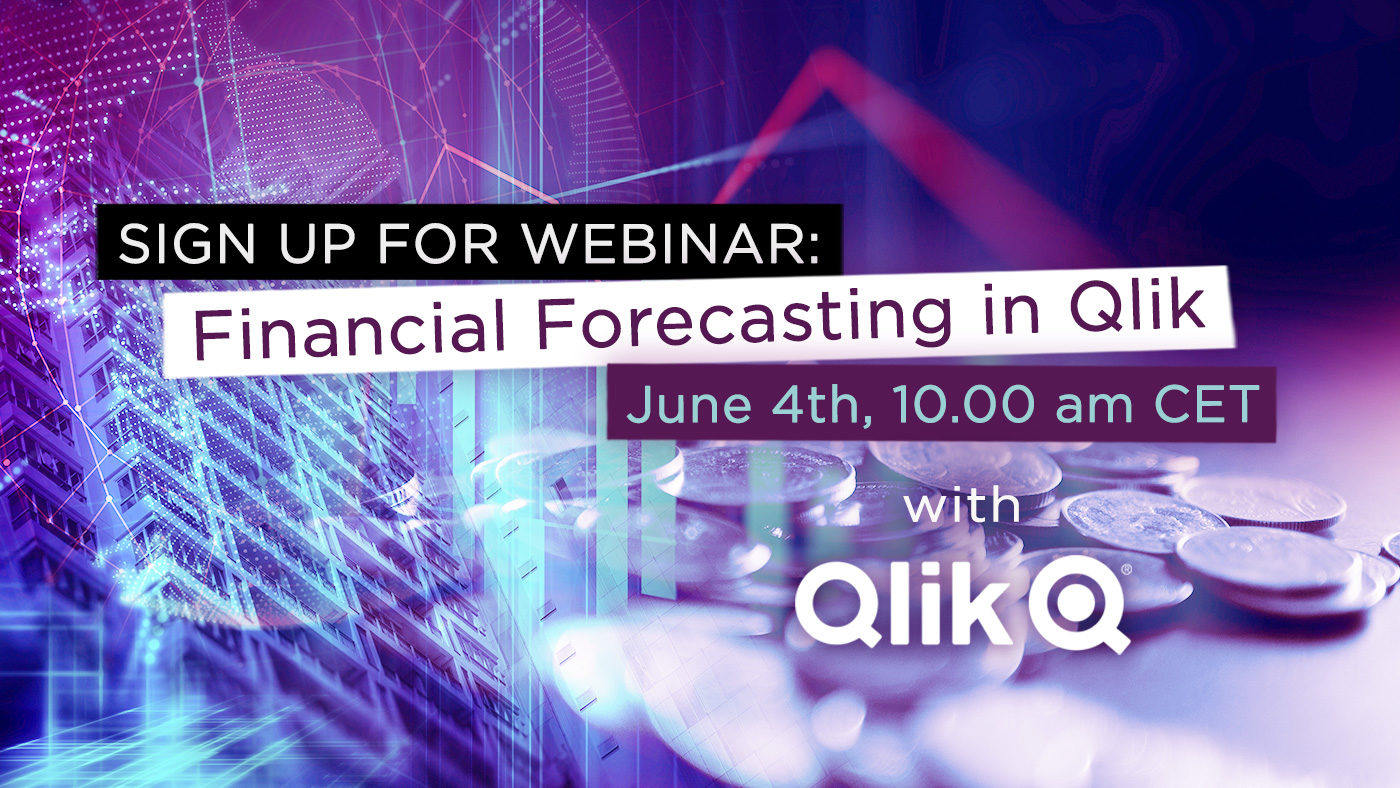 Event
Sign up for our 30 min webinar on how to use Qlik in the forecasting process to sharpen the financial planning and keep control of your business performance.
>> Sign up here!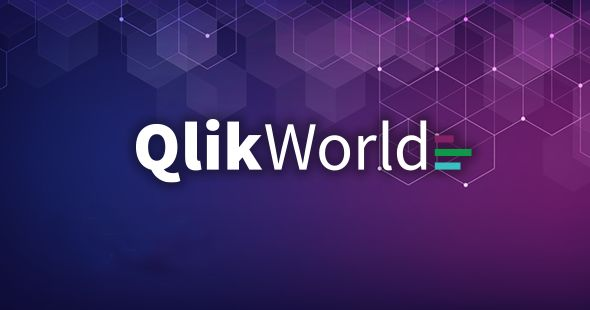 Blog
In these uncertain times, speeding up the decision-making process is crucial. During Qlik Virtual Partner Summit they used this momentum to highlight importance of accelerating the time from data to actionable insights.
>> Get our three main takeaways!
Contact us
We would love to hear from you. Whether it's a technical issue or simply a piece of advice, contact us or fill out the form below and we will be more than happy to help.