Infrastructure for a fast and secure BI tool
A BI solution must be reliable and work in your existing IT environment. At Climber, this is managed by a team dedicated to BI related infrastructure and support for all our technologies.  We call them Climber Expert Services, since they have unique insight into all parts of the platform and more than 20 years of experience in IT. They enjoy a close collaboration with our partners and are often involved in testing new products.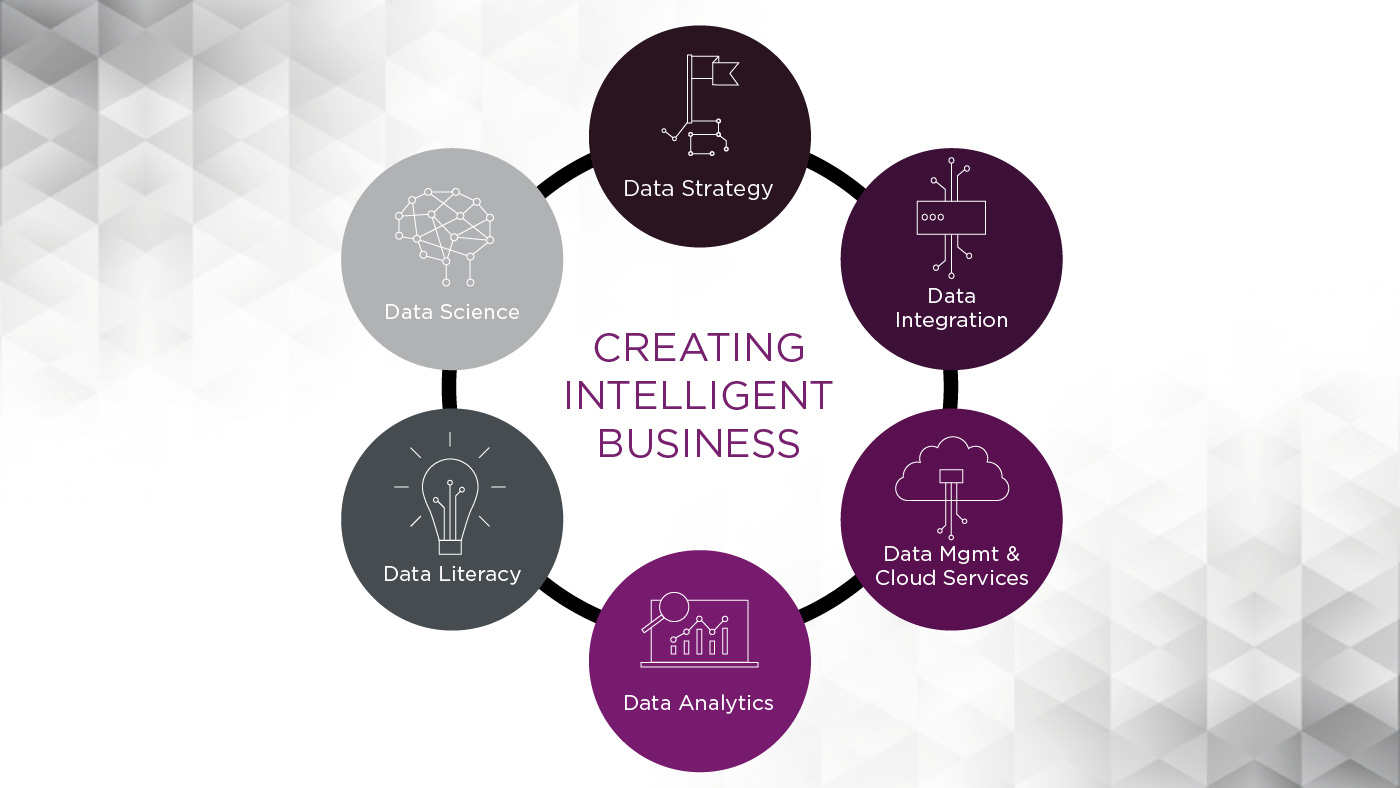 We can help you with:
Machine learning processes
Internet of Things (IoT) integration
ETL design and data virtualisation
Web integration services
Local / nearshore / offshore development
How it works
When we begin a new BI project, our starting point is your current IT environment – and understanding your current approach. We consider how many will be using the BI solution and the size of the applications. Based on this, we draw up a blue print of the new environment, specify which hardware requirements, and then help you to install the new platform. This will allow us to ensure the server is set up properly, and that it is performing as required in order for the solution to function optimally. To ensure a sustainable solution over time, we also offer management, hosting, and support on different levels, including troubleshooting, rectification and monitoring.
Technical analysis and health checks
Are your applications loading slowly? Does your IT environment crash a lot? Do you have problems downloading or reformatting data? Performance problems are usually caused by misconfiguration or badly designed applications.  We run a health check to review your environment, paying special attention to performance and security. Step by step, together with your IT department, we will go through the physical and virtual configurations, operating systems, and Qlik environment. The result will be summarised in a report, listing recommended actions for your IT department to implement, with or without our help.