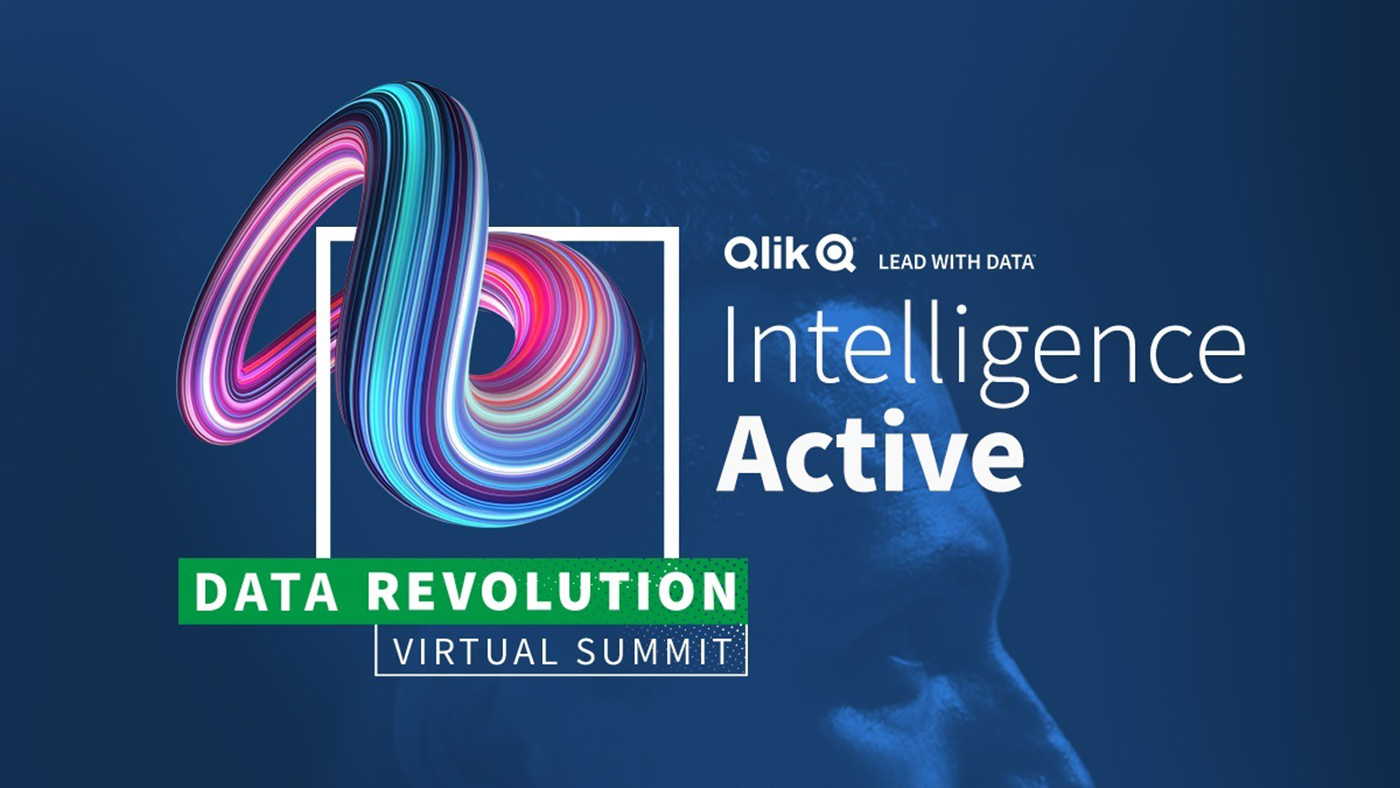 on-demand webinar:
Data Revolution Virtual Summit
Now more than ever, businesses are relying on data to guide their next moves. Traditional approaches to business intelligence just aren't enough. Join us and Qlik on on this on-demand webinar for an insightful event. 
At the Data Revolution Virtual Summit, you'll hear from industry leaders, data innovators and Qlik executives as they explore the new data imperative from a number of angles. Learn about the latest trends, innovations and strategies for accelerating business value with data. Topics include:
Key data and analytics trends we're seeing in today's new normal
The acceleration of digital shifts, including COVID's impact
New ways data and analytics are driving value in the current environment
How companies are achieving greater/faster ROI from data
Active Intelligence – what it looks like and how to get there with Qlik
The on-demand webinar is free, and you can join from any device. Sign up now!
Don't miss our speaker session with ASICS: »Full speed ahead!«
How to find your business drivers during Covid-19 to act faster in an ever-shifting market.
A KPI is just a measure. Identifying the business drivers behind the KPIs is what leads your business to sprint. Maurice Spruijt, Global Head of Business Intelligence at ASICS, will share how BI helped gain control of their business, specifically sales and supply chain, during Covid-19. But also, how their future BI strategy based on business drivers proved to be a necessity to take more precise actions in the ever-shifting retail market.
Maurice Spruijt has vast experience of both supply chain and inventory management, and came across Business Intelligence 5 years ago, as a Supply Planning Manager. Maurice has been part of ASICS for 13 years, today as Global Head of Business Intelligence, managing a team of 3 in an expansive phase, forming Asics BI strategy and rolling out Qlik as their corporate data and analytics software.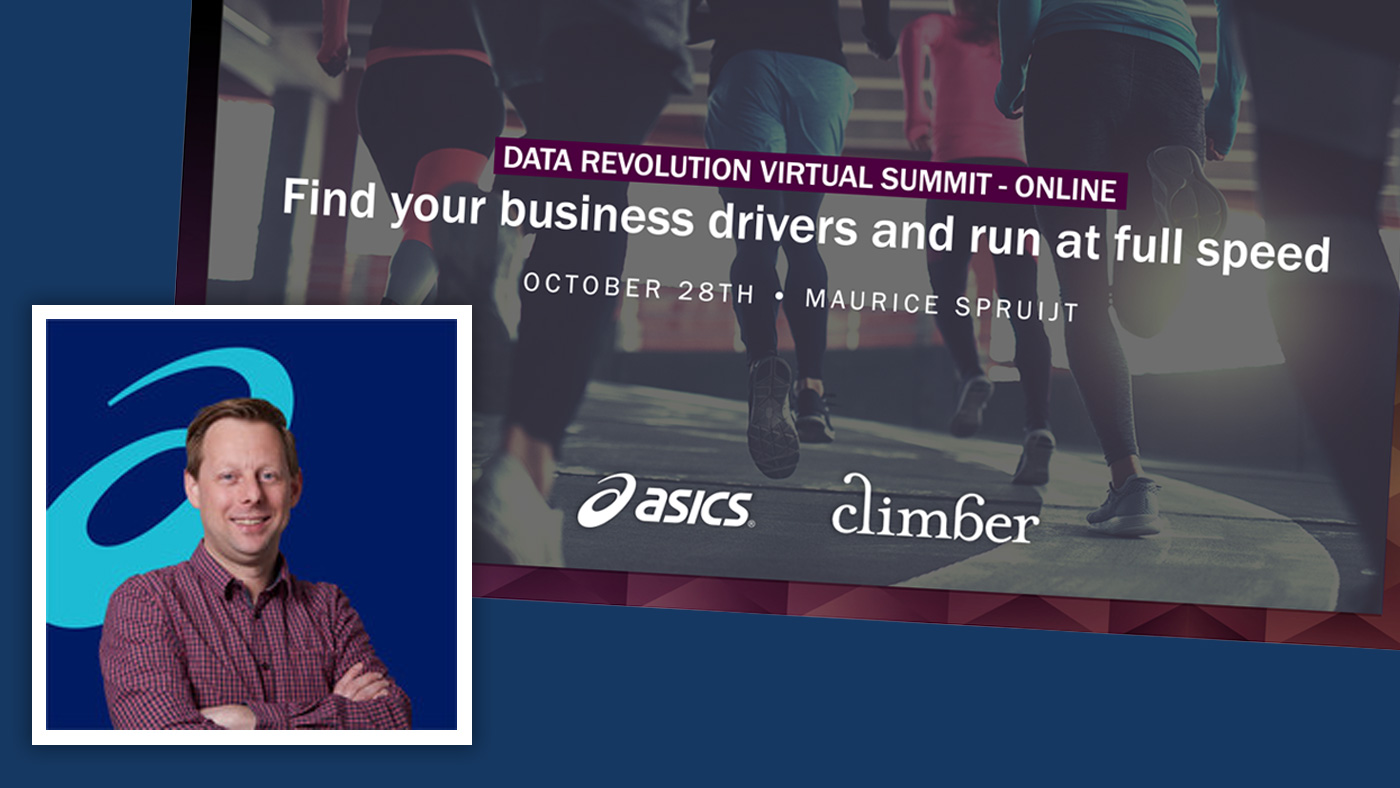 AGENDA
10.00–10.15 Welcome
10.15–11.45 General Sessions
11.45–12.15 Customer Case: British Telecom Group
12.15–13.00 Lunch Break / Visit Expo Area
13.00–15.00 Breakout Sessions
13.00–13.30 Climber & Asics:
How to find your business drivers during Covid-19 to act faster in an ever-shifting market
15.00–15.10 Wrap up
SIGN UP TODAY FOR Data Revolution Virtual Summit!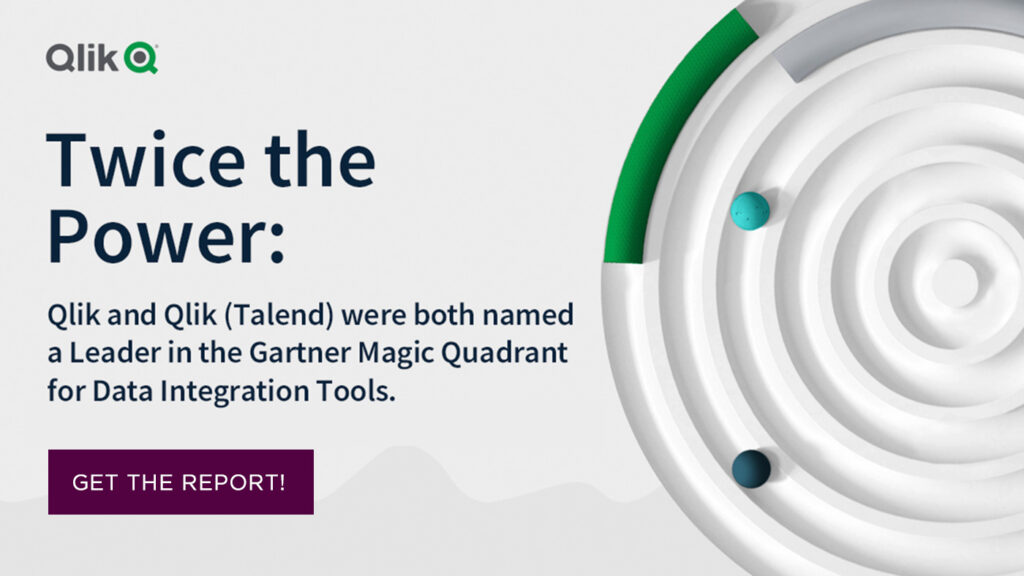 News
Looking for a Data Integration solution? With the ever-changing cloud and technology landscape, it can be challenging to find the right data solution for your needs. Read the 2023 Gartner Magic Quadrant report for Data Integration Tools for a quick view of the landscape and see why both Qlik and Talend have been named Leaders.
>> Get the report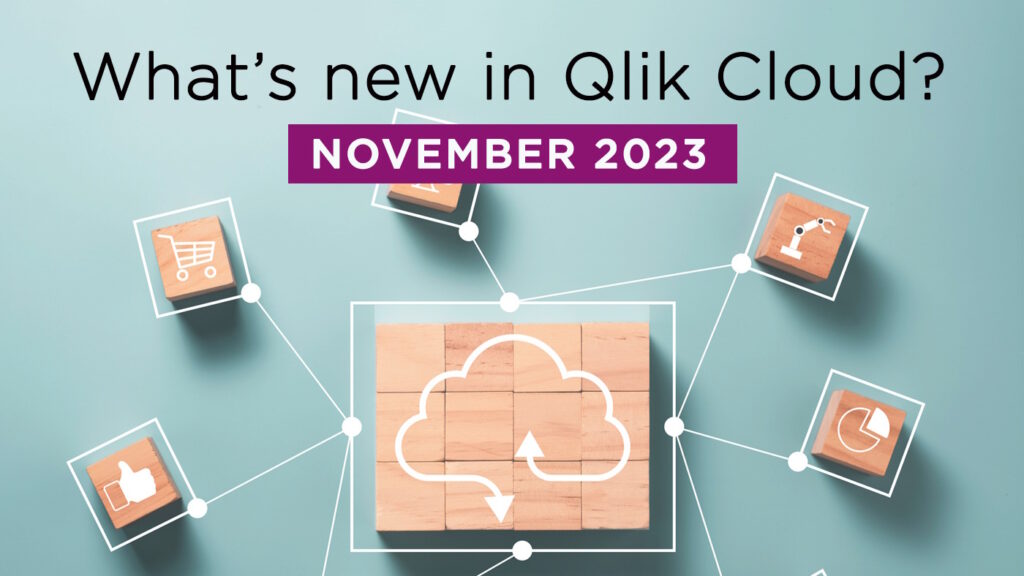 Blog
Here we give you the latest and greatest in new features added to the Qlik Cloud platform. It's now easier than ever to migrate your Qlik Sense apps to Qlik Cloud and to navigate between the Qlik and Talend Clouds if you are an existing Talend customer. Learn more in the blog!
>> Read more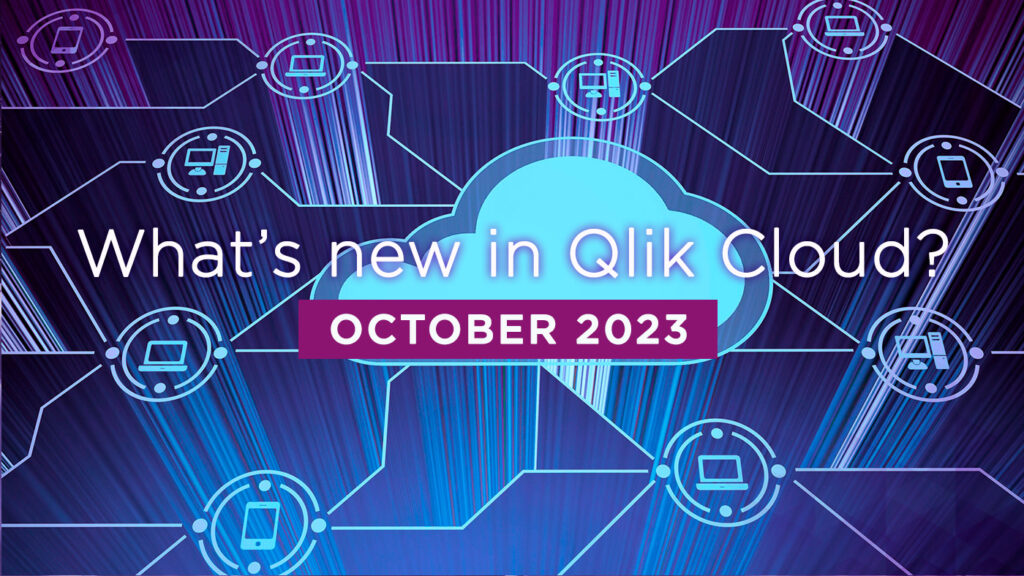 Blog
In this blog, Roger Gray and Mark James deep dive into Qlik's integration with AI technology that can help with the creation of Qlik application expressions and extend data interpretation. Read more about the latest updates added in Qlik Cloud in October.
>> Read more