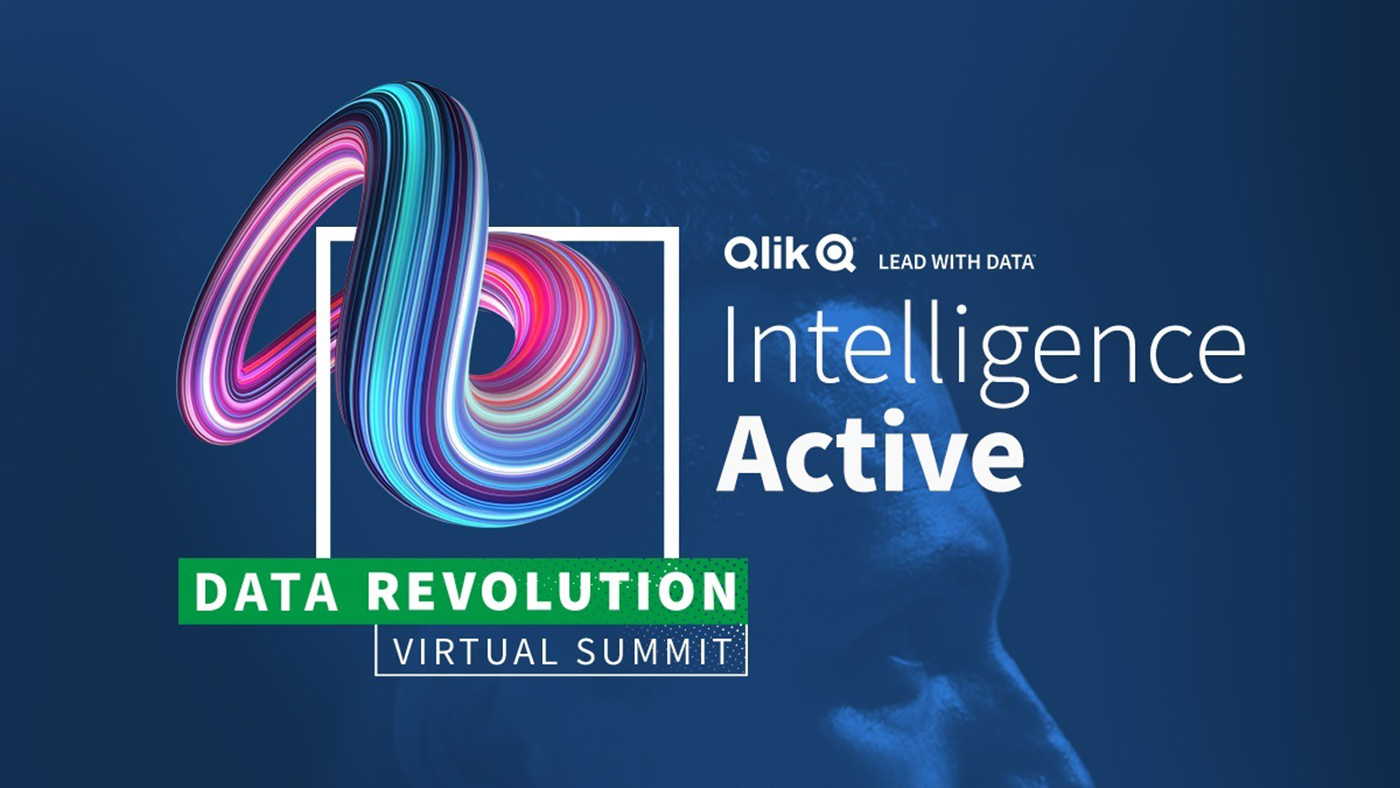 on-demand webinar:
Data Revolution Virtual Summit
Now more than ever, businesses are relying on data to guide their next moves. Traditional approaches to business intelligence just aren't enough. Join us and Qlik on on this on-demand webinar for an insightful event. 
At the Data Revolution Virtual Summit, you'll hear from industry leaders, data innovators and Qlik executives as they explore the new data imperative from a number of angles. Learn about the latest trends, innovations and strategies for accelerating business value with data. Topics include:
Key data and analytics trends we're seeing in today's new normal
The acceleration of digital shifts, including COVID's impact
New ways data and analytics are driving value in the current environment
How companies are achieving greater/faster ROI from data
Active Intelligence – what it looks like and how to get there with Qlik
The on-demand webinar is free, and you can join from any device. Sign up now!
Don't miss our speaker session with ASICS: »Full speed ahead!«
How to find your business drivers during Covid-19 to act faster in an ever-shifting market.
A KPI is just a measure. Identifying the business drivers behind the KPIs is what leads your business to sprint. Maurice Spruijt, Global Head of Business Intelligence at ASICS, will share how BI helped gain control of their business, specifically sales and supply chain, during Covid-19. But also, how their future BI strategy based on business drivers proved to be a necessity to take more precise actions in the ever-shifting retail market.
Maurice Spruijt has vast experience of both supply chain and inventory management, and came across Business Intelligence 5 years ago, as a Supply Planning Manager. Maurice has been part of ASICS for 13 years, today as Global Head of Business Intelligence, managing a team of 3 in an expansive phase, forming Asics BI strategy and rolling out Qlik as their corporate data and analytics software.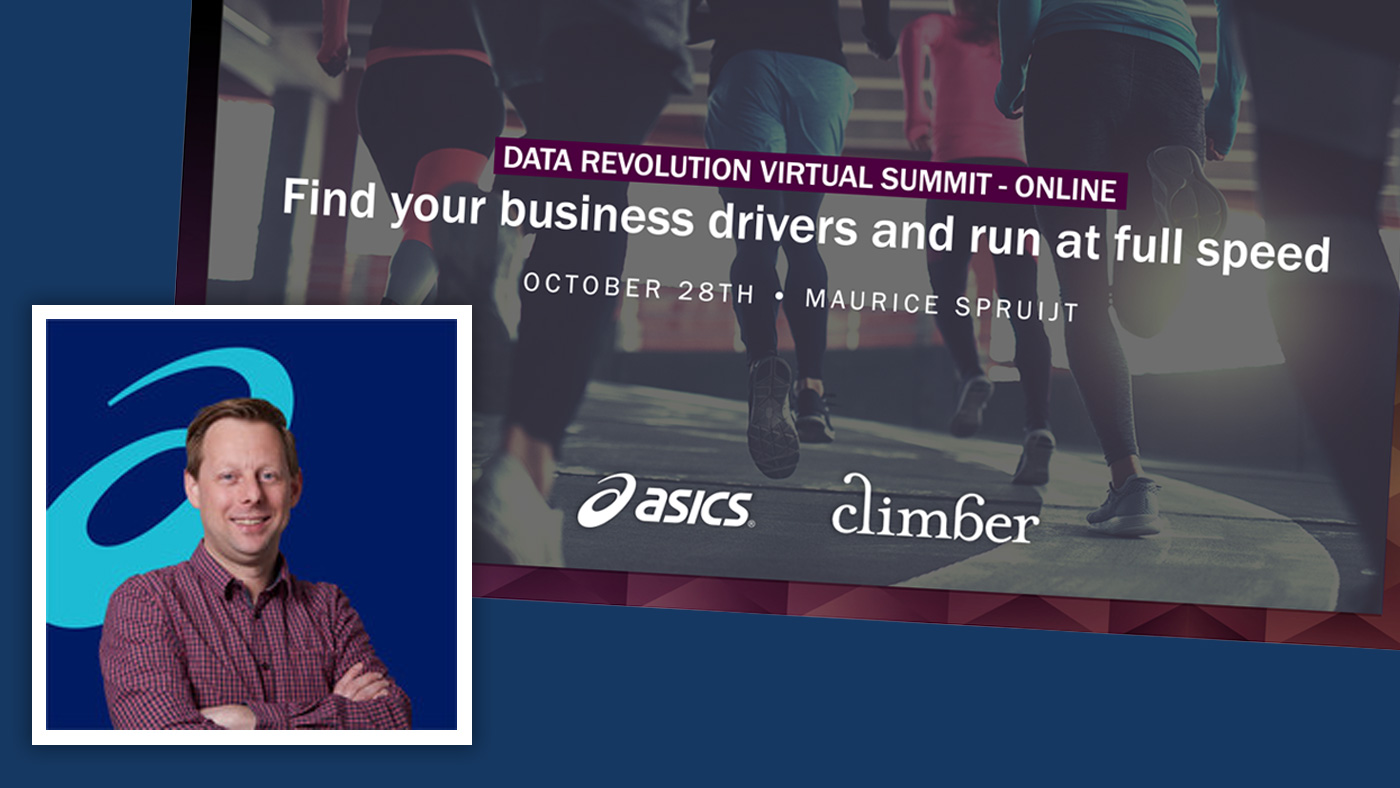 AGENDA
10.00–10.15 Welcome
10.15–11.45 General Sessions
11.45–12.15 Customer Case: British Telecom Group
12.15–13.00 Lunch Break / Visit Expo Area
13.00–15.00 Breakout Sessions
13.00–13.30 Climber & Asics:
How to find your business drivers during Covid-19 to act faster in an ever-shifting market
15.00–15.10 Wrap up
SIGN UP TODAY FOR Data Revolution Virtual Summit!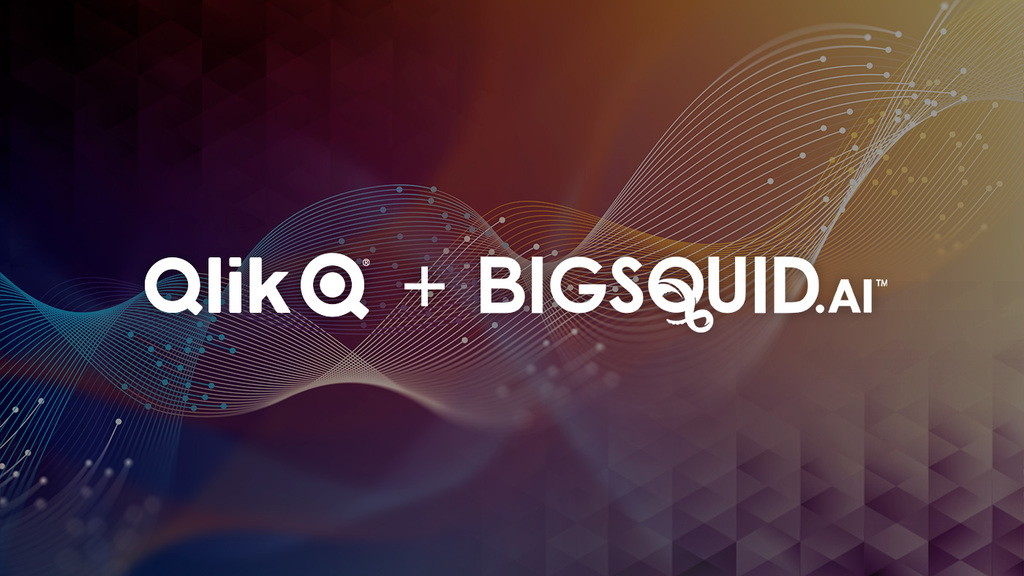 Blog
Qlik has announced the acquisition of Big Squid, a machine learning platform provider offering no-code automated Machine Learning. Read Climber BI Manager Daniel Häggroth's reflections about the acquisition and the future for AI and Predictive Analytics.
>> READ BLOG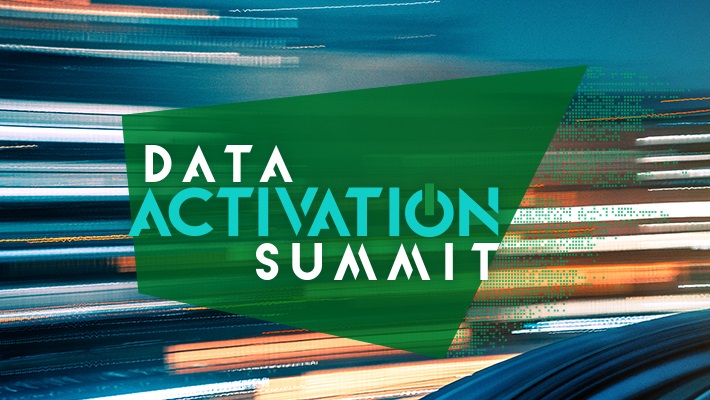 Event, On-Demand Webinar
Join the Qlik Data Activation Summit online where you'll learn how to combine the latest innovations to establish a real-time analytics data pipeline – providing the insights you need to take immediate, informed action. Register now to watch the recording on-demand!
>> Sign me up!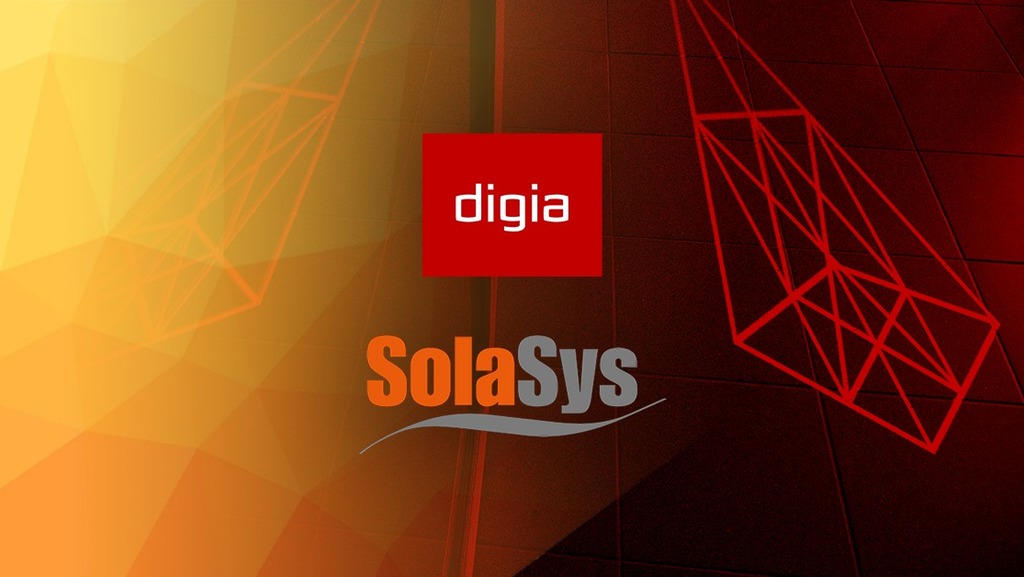 News
September 1st, 2021: We're excited to announce that our parent company, the Finnish Data Utilisation Powerhouse Digia Plc has joined forces with Solasys Oy, a data management expert established in 2002. This acquisition is part of Digia's Next Level strategy and will strengthen our Qlik expertise.
>> Learn more about the merge here!