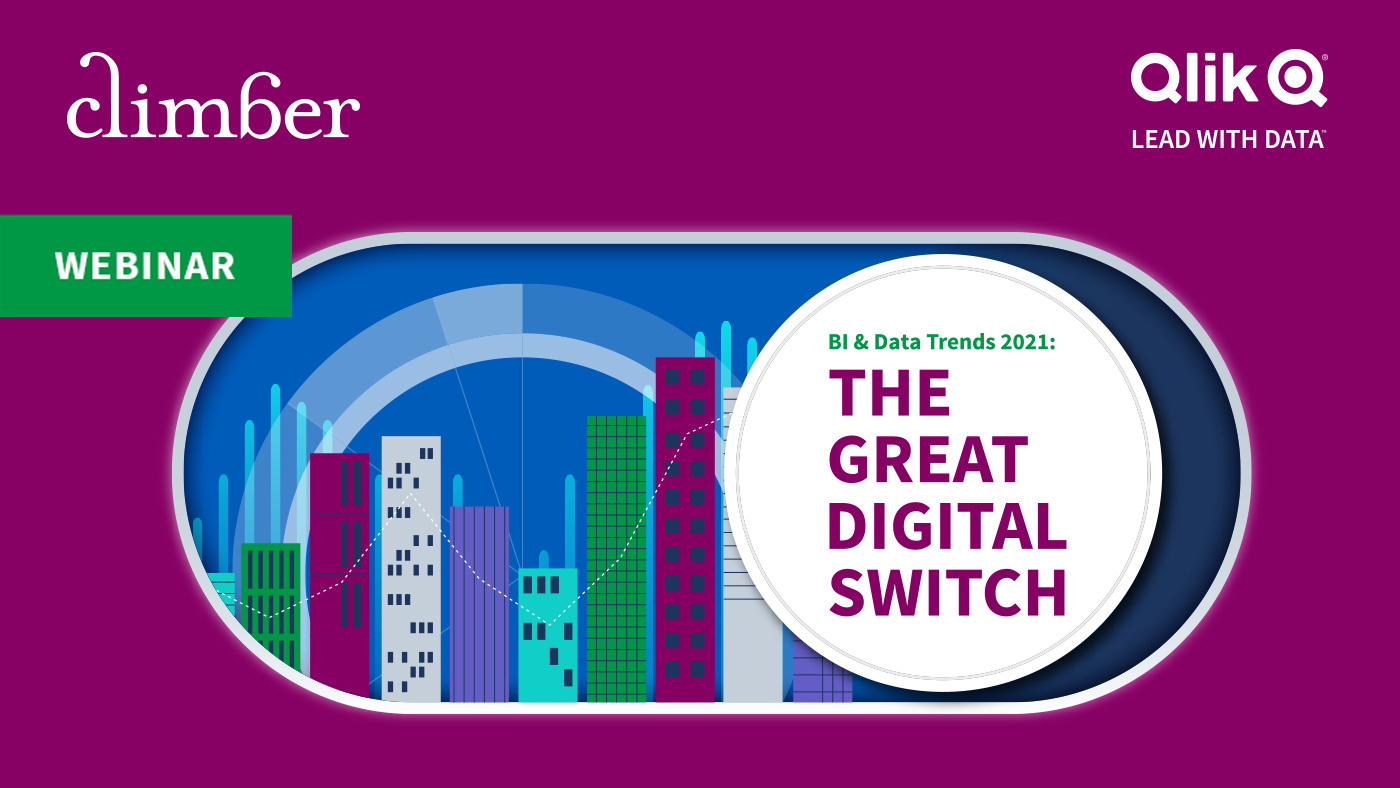 ON-DEMAND WEBINAR 
BI & DATA TRENDS 2021:
The Great Digital Switch
Get ready for what's coming next. By gaining flexibility, agility and awareness, your business can better respond to a more disruptive world. Using data and analytics to uncover more of the unseen ― lets you act early enough to make an impact.
Ultimately, if you put the right processes into place, you can learn to thrive when others can't. Join us for BI & Data Trends 2021: The Great Digital Switch, we'll cover the top 10 trends, including:
The new surge in SaaS adoption
The move from self-service to self-sufficiency
The mass consumption of data stories
Discover what's next ― so you can plan ahead.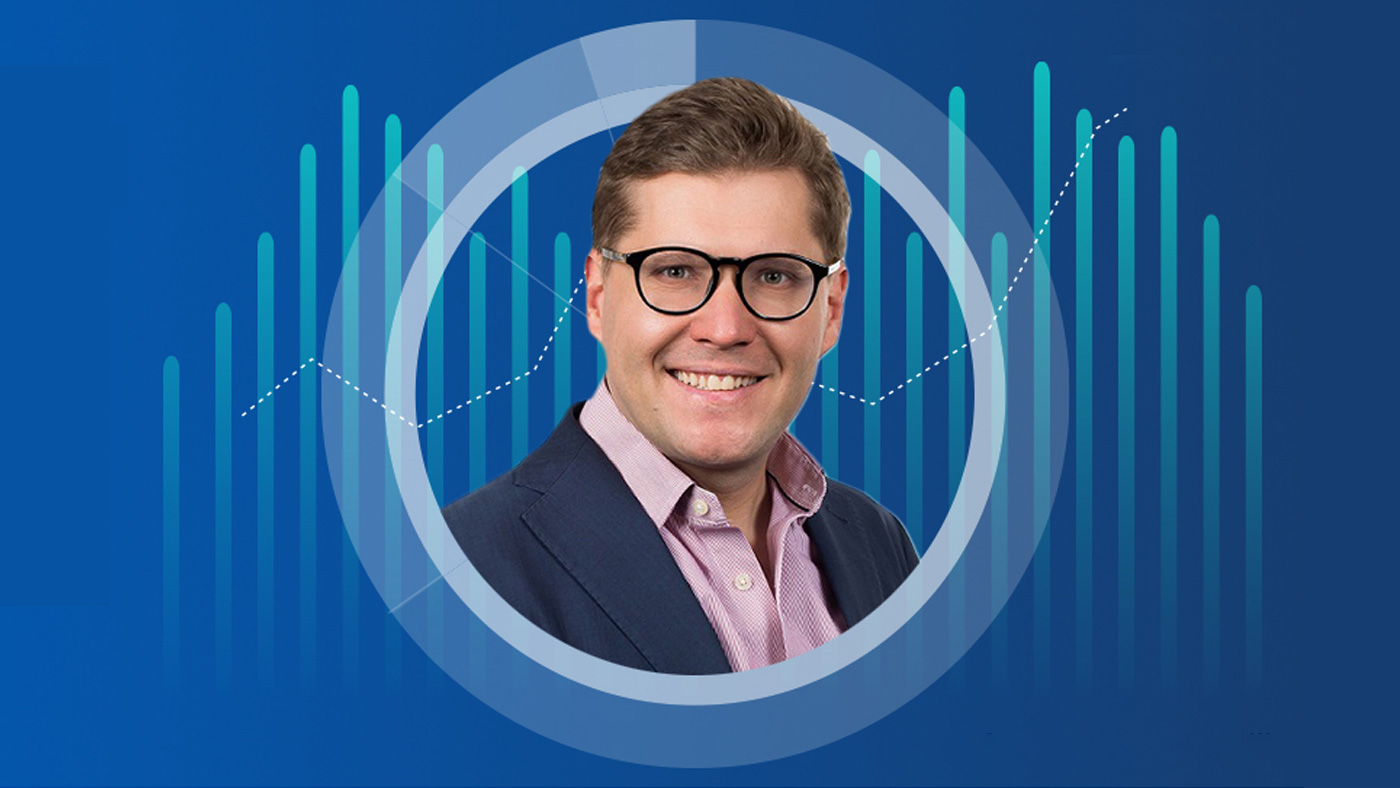 WEBINAR SPEAKER
DAN SOMMER,
Senior Director, Market Intelligence Lead at Qlik
Dan is a Senior Director and global lead for Qlik's Market Intelligence Program, responsible for the supply, demand, macro, and micro picture. With two decades of experience in the IT industry, Dan is a frequent keynote speaker, blogger, and columnist. Dan has previously held the positions of Research Director, Agenda Manager, and Global Lead for BI and Analytics Markets at IT research and advisory company Gartner. During the 10 years he spent as an analyst at Gartner, he specialized in markets, trends, competitive landscape evaluations, and go-to-market strategies.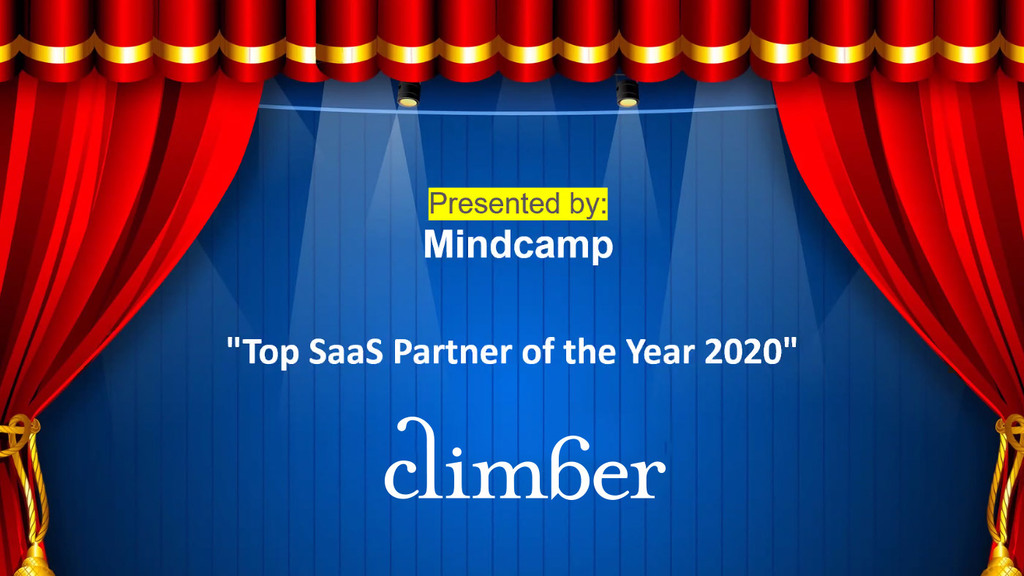 News
We're honored to receive the Qlik award "Top SaaS Partner of the Year 2020", that was announced at the Nordic Partner Awards during QlikWorld. If you want to know more about how we can help you take the leap to the cloud – grab your seat at the Qlik Cloud Data & Analytics Tour by Climber, June 8. Save the date!
>> Read more!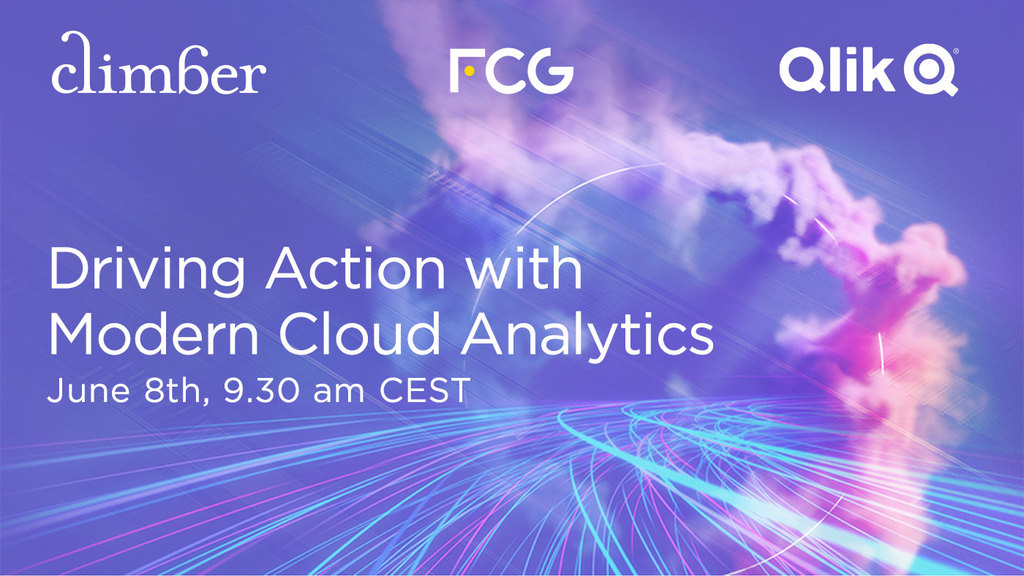 Event, On-Demand Webinar
Join us to navigate a path to cloud for your analytics. We'll give you a heads up on the latest features. Hear about our customer FCG  and how they've started the transition leveraging Qlik Sense Saas for faster insights. See how you too can make the move, at your own pace, learn how you can enjoy the experience of Qlik as a Service with your on prem solution and in parallel get the benefits of Qlik Sense SaaS functionality – as it's not a one fits all experience but rather a very individual one. 
>> Sign up here!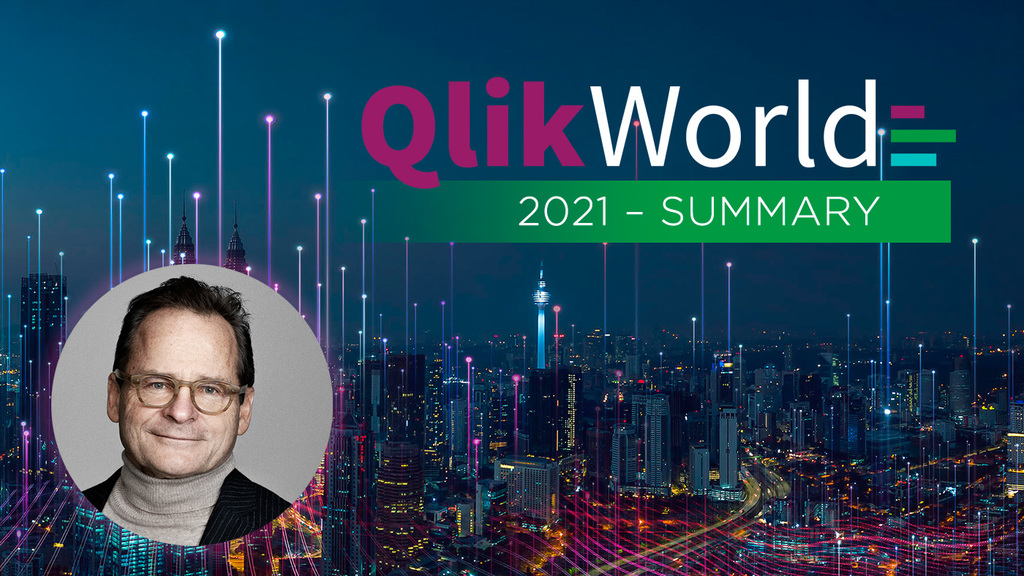 Blog
Last week the 16th QlikWorld (formerly Qonnections) took place online for the second year. It's one of those very exciting but humungous events where you hardly know where to begin. Climber CEO Jan Sipek has summoned his thoughts both on the content and the event as such – and has a suggestion for Qlik for next year.
>> READ MORE