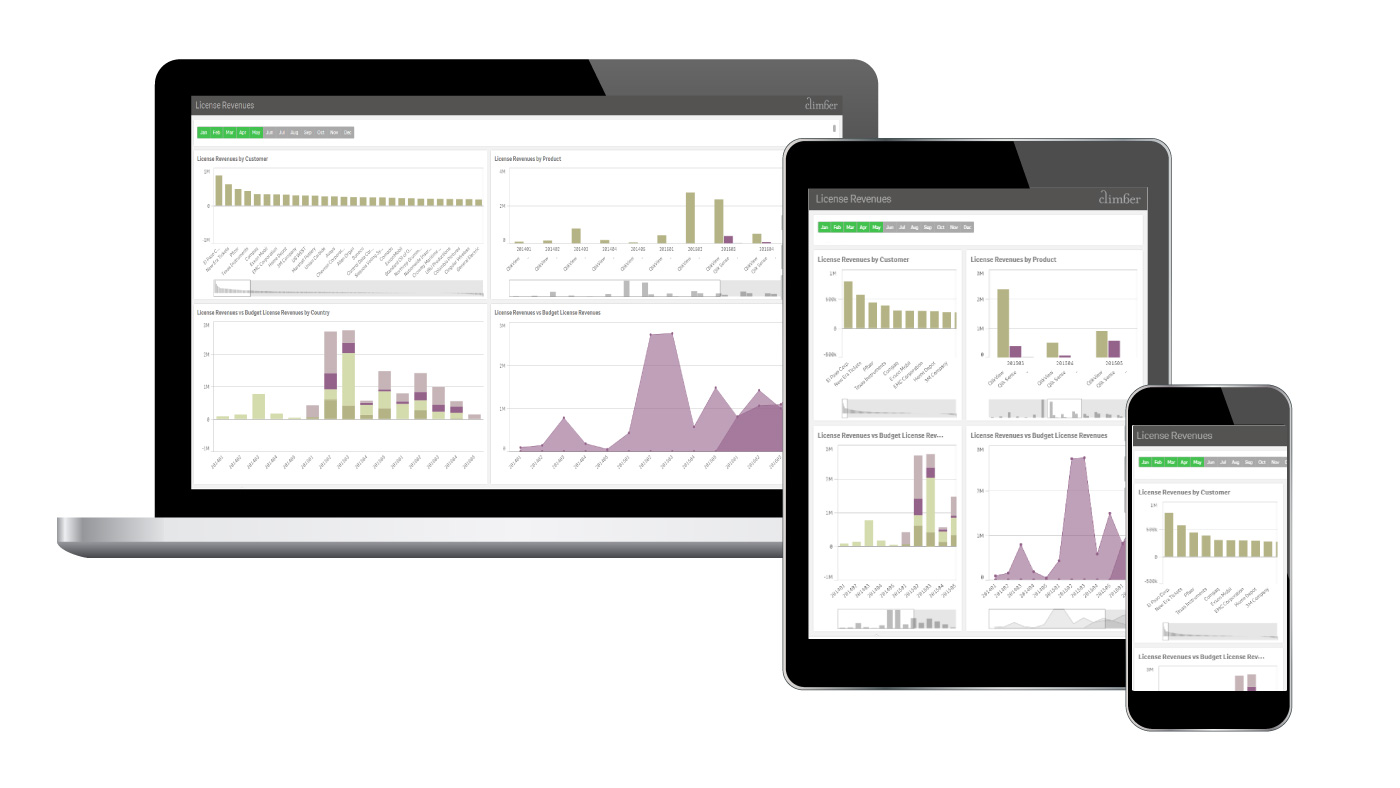 Qlik for Netsuite
Do you want to be able to draw more insight out of your data? Do you want all your data sources in one responsive dashboard?  Qlik allows you to be in control of your data, so you can quickly and easily get the answers to the questions you are being asked.
What is Netsuite?
NetSuite is the world's #1 SaaS cloud business management suite, providing your company with a single, web-based solution to integrate its core business processes – accounting/enterprise resource planning (ERP), customer relationship management (CRM), professional services automation (SRP) and ecommerce.
Since 1998, NetSuite has been enabling companies to transform their business performance and processes. Now, over 30,000 organisations and subsidiaries, across 160+ countries, of every size and industry trust their businesses to NetSuite. With NetSuite, businesses slash IT costs, streamline order and procurement processes, eliminate onerous spreadsheet-based reporting and improve employee productivity.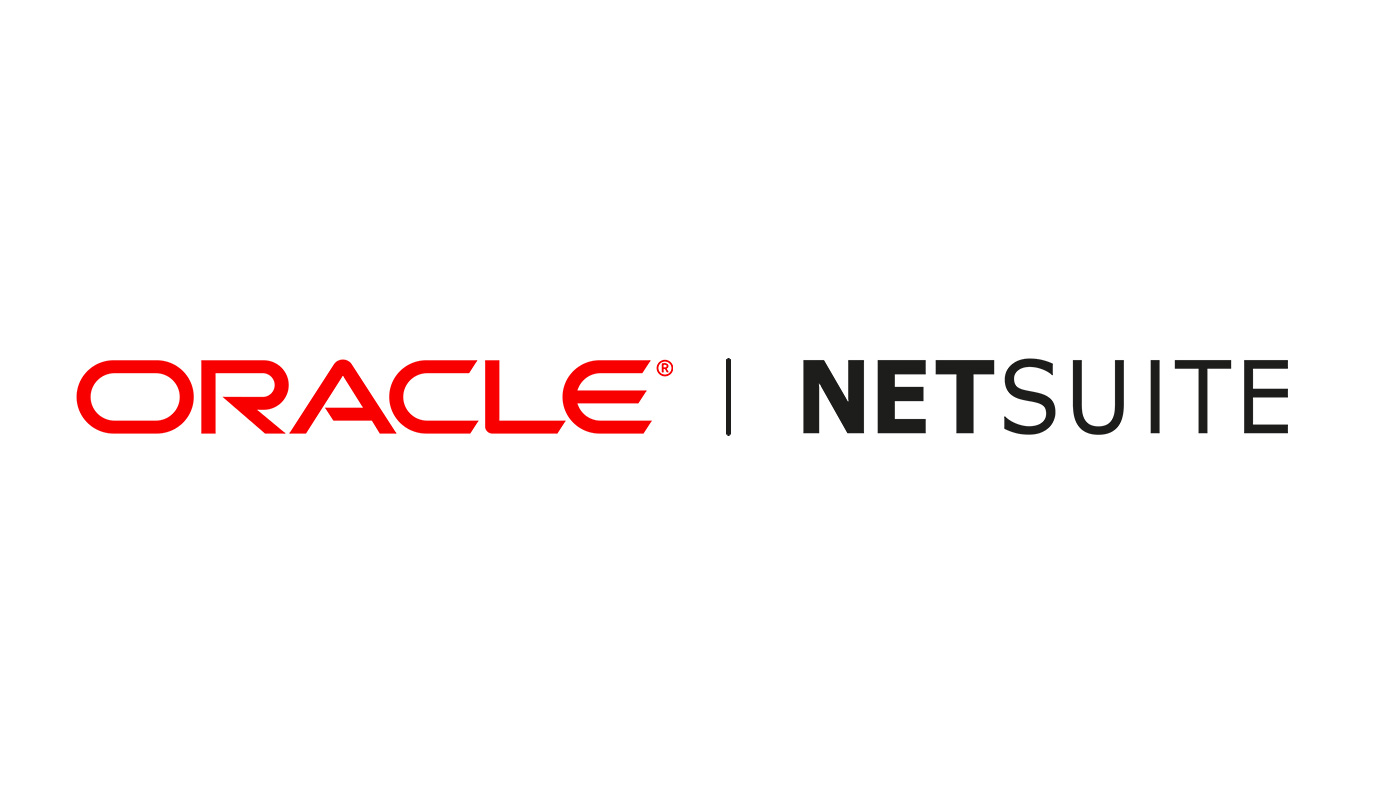 Apps
We have a range of ready built applications to be deployed on to your environment to help you bring your data in to a single source and transform your business to help create intelligent business.

Sales Management
Flexibility to explore Customer data
Better business decisions
Greater insight in to business sales

Finance ledger
In-depth analysis of Profit & Loss and Balance sheets
Analyse of data by Account, Account Group and Cost Centre
Complete customisation of periods

Stock Age Profiling
Easily view the age, value and quantity of stock
Calculate stock replenishment requirements
Analyse stock consumption rates to forecast stock levels and reordering timings

On time Delivery
Improve control of your Delivery and Order Management process
Break down available of:

1. Orders based on an aging bucket
2. Orders over time
3. Aged orders

Mapping and Geographical Profiling
Uses maps and geographical to track people/vehicles/inventory
Highlight hotspot areas
Customisable colour coding for regions
Live streaming map data
Contact us
We also have a range of other apps available within sales, finance, supply chain and operations reporting.  From one ready built app to a complete hosted service, whatever your needs, please get in touch to find out more.