TIME TO GET A 360° ON YOUR FINANCES?
As CFO, Business Controller or Head of Business Control, your role and that of your department has evolved in recent years from being scorekeepers to becoming important strategic advisors. In many ways, the finance department is now the compass of the business and those who make the smartest decisions the fastest are the winners. Unfortunately, many of the ERP systems used by finance departments today are not keeping up with the changes. For example, ERP reporting and analysis tools are static and only deliver in pre-determined formats. You have to switch between different databases and currencies from multiple offices and multiple systems, all of which takes time and manual labour. And because every step in the process is contingent on other steps, delays are common. It can days or weeks to run reports.
Ready to leave all these problems behind?
Enter Climber's complete, Qlik-based, solution for the finance department – giving you deeper insight into your business data, greater confidence in your business decisions and a 360° overview of your finances.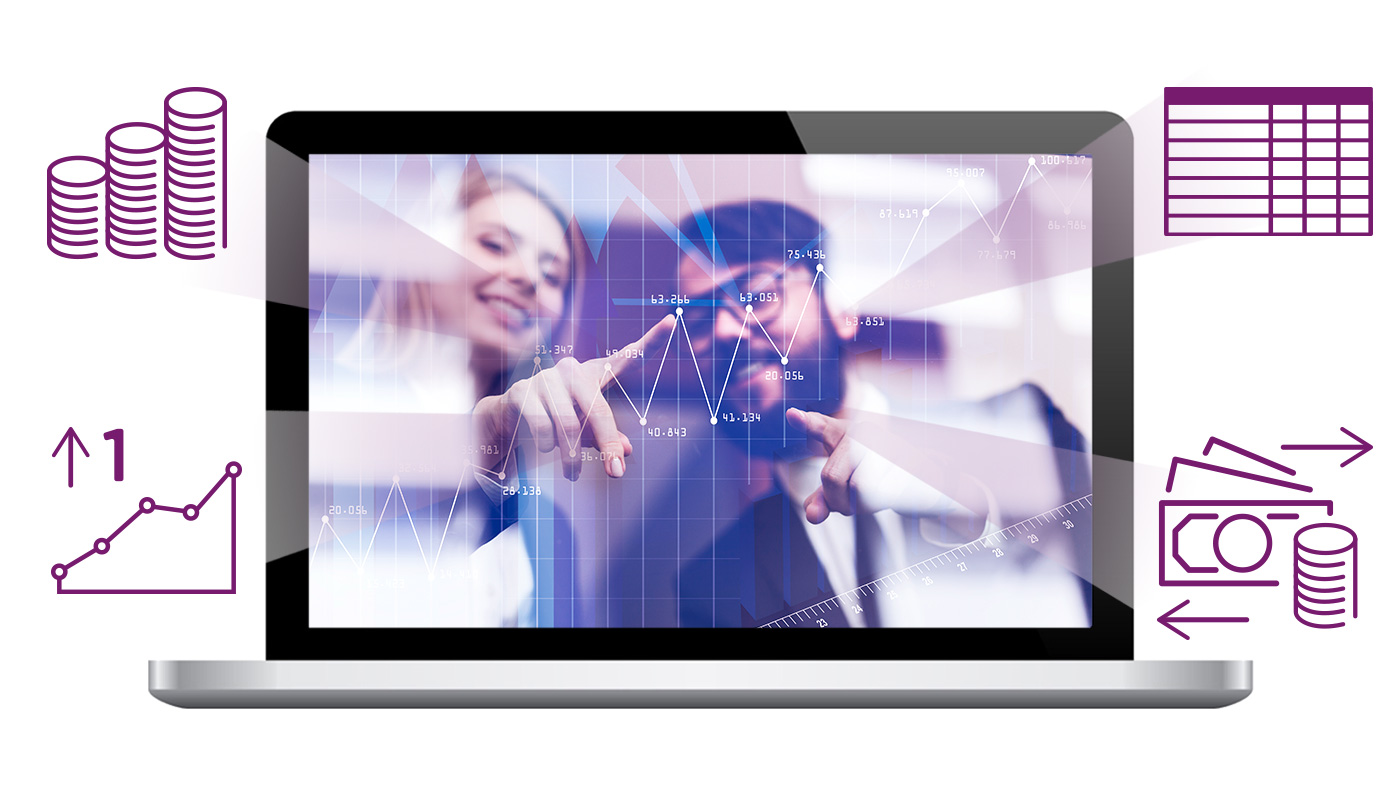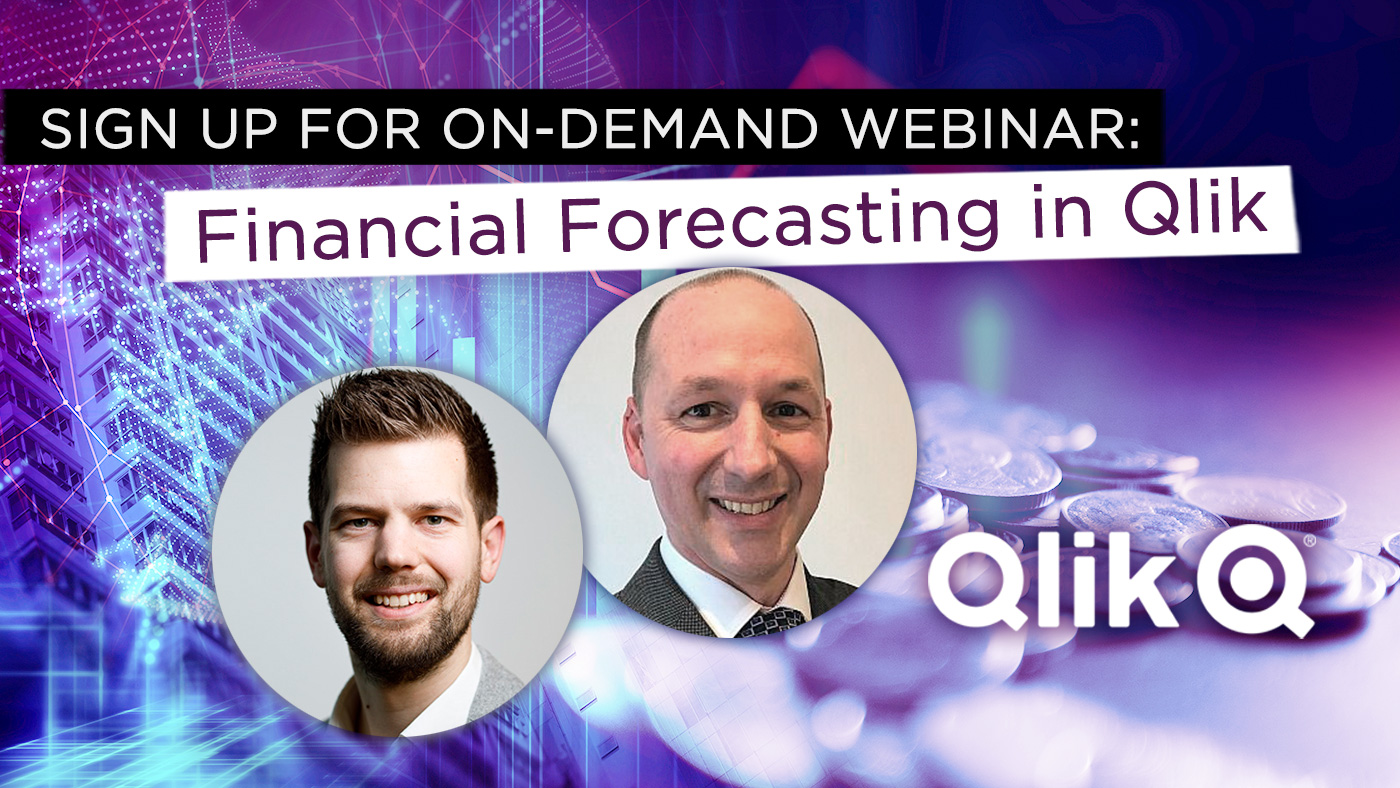 Webinar: Sharpen up your Financial planning with Forecasting in Qlik
How likely are we to achieve budget? How can we make sure our costs don't increase by more than 10%? Can we still grow our business with 5 %? Sign up for our on-demand webinar and learn how to use Qlik in the forecasting process to sharpen the financial planning and keep control of your business performance.
Join us and Simon Kirby, Strategic Client Advisor at Qlik, to learn how you can sharpen your financial planning from an analytics and BI point of view. Jordy Wegman, BI consultant at Climber, will showcase how Qlik can simplify the financial forecasting process. Watch the webinar here>>
Signs that your finance department needs a new BI solution
Being part of the finance department involves providing answers to all aspects of the business, with specific challenges related to different sides of accounting. You probably get lots of "What if?" questions from around the company that take up most of your day. If your experiencing this and any of the following challenges in your business, then your current ERP system may be underperforming and it's time to make a change.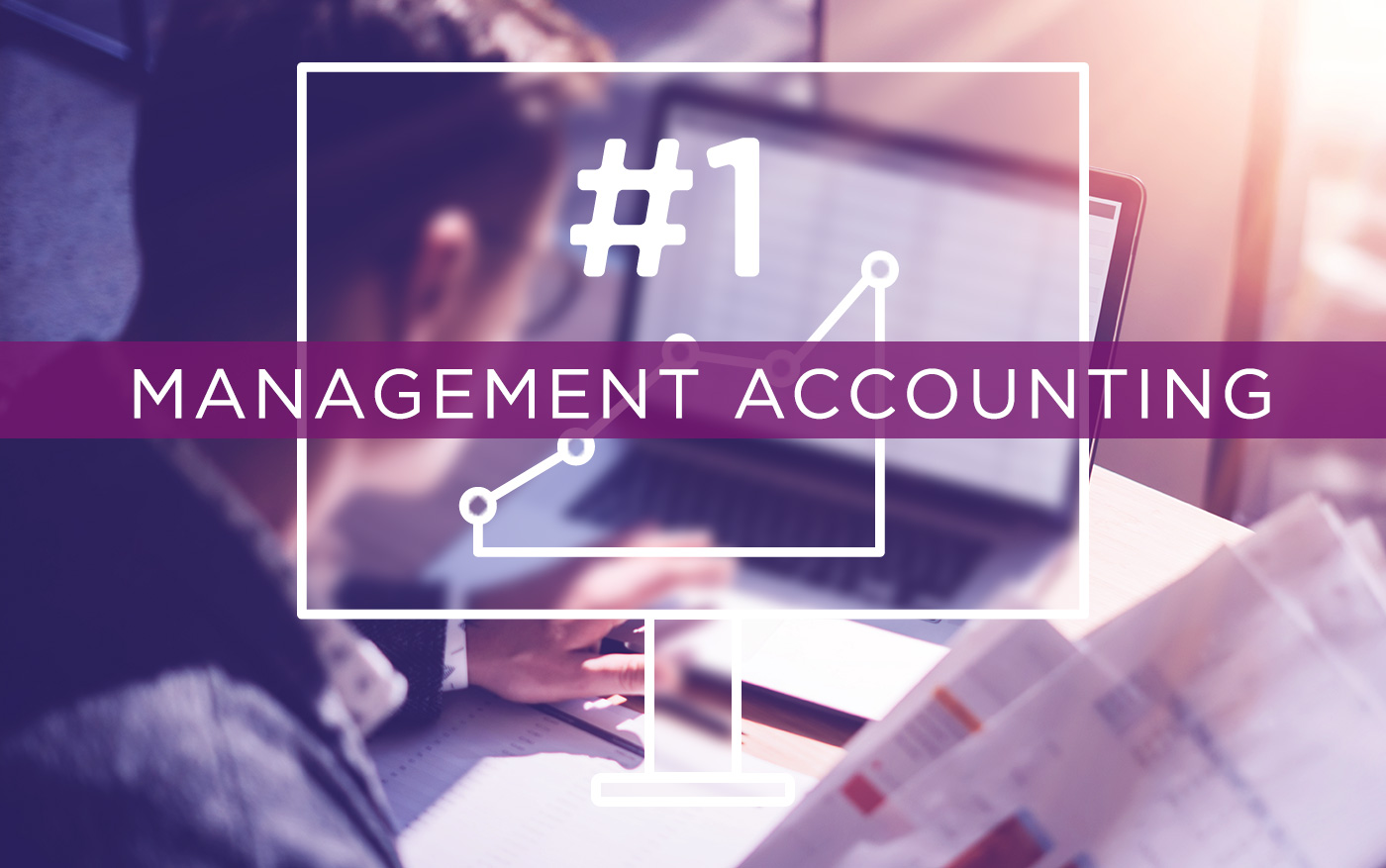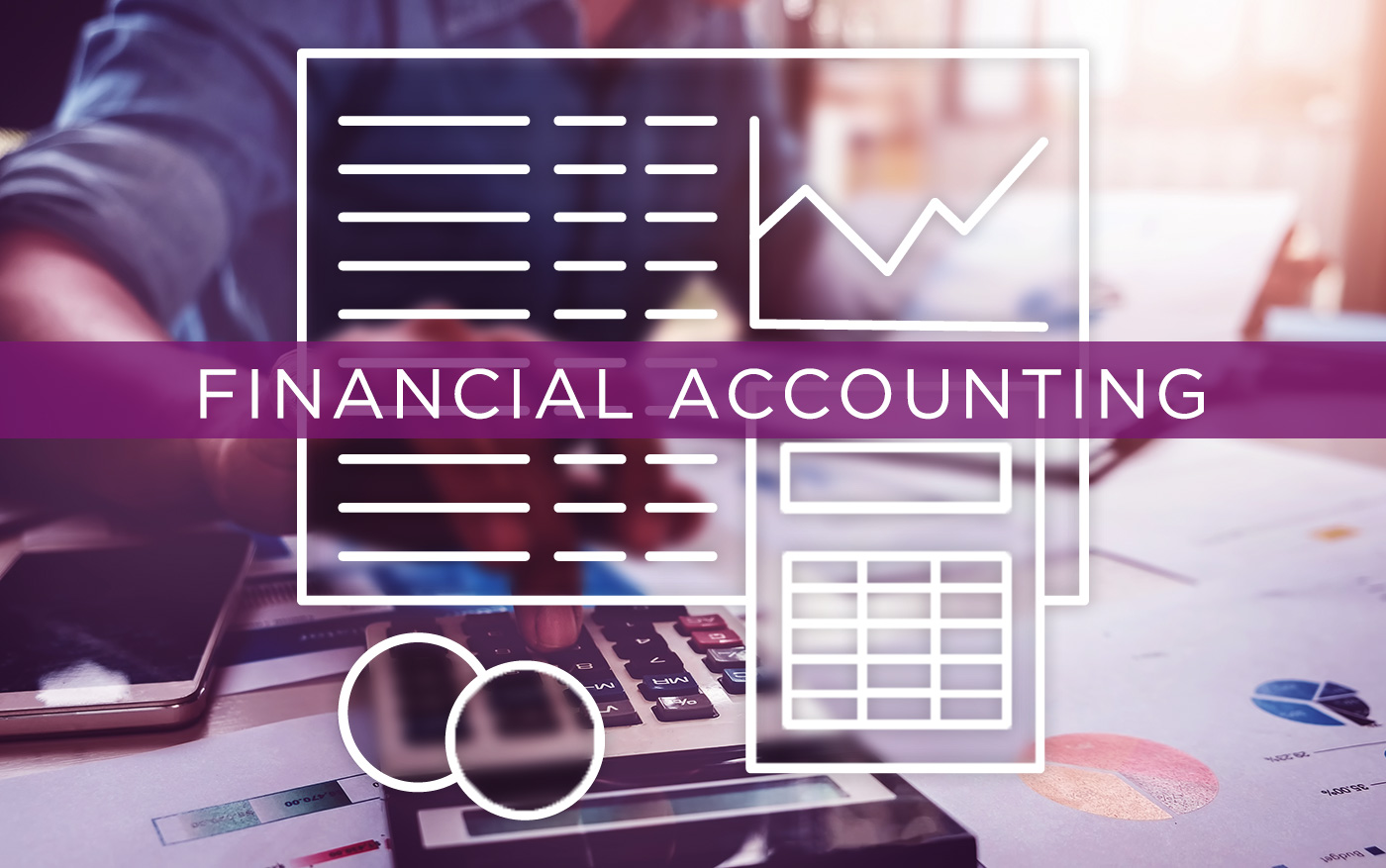 Having difficulty creating the reports you want? 
On the management accounting side, you need to answer questions like, "What are our top selling products?" and "What affects our margins – and profitability?" An ERP system is not adapted for detailed analysis and reporting. To do that kind of reporting you probably need to access multiple systems, export to excel and manually put together the report. The process is laborious and very time-consuming and when you get the answers they are probably old news already.
Stuck with static reports in a pre-determined format? 
On the financial accounting side, you need to show annual turnover, costs per office or department, and what you billed such and such a client last year. Traditional ERP systems only produce static reports in locked time-frames. You can't drill down and can't breakdown the information on a customer level or pick a specific time frame. What you need is a BI system that tells you exactly what you need to know and when you need to know it.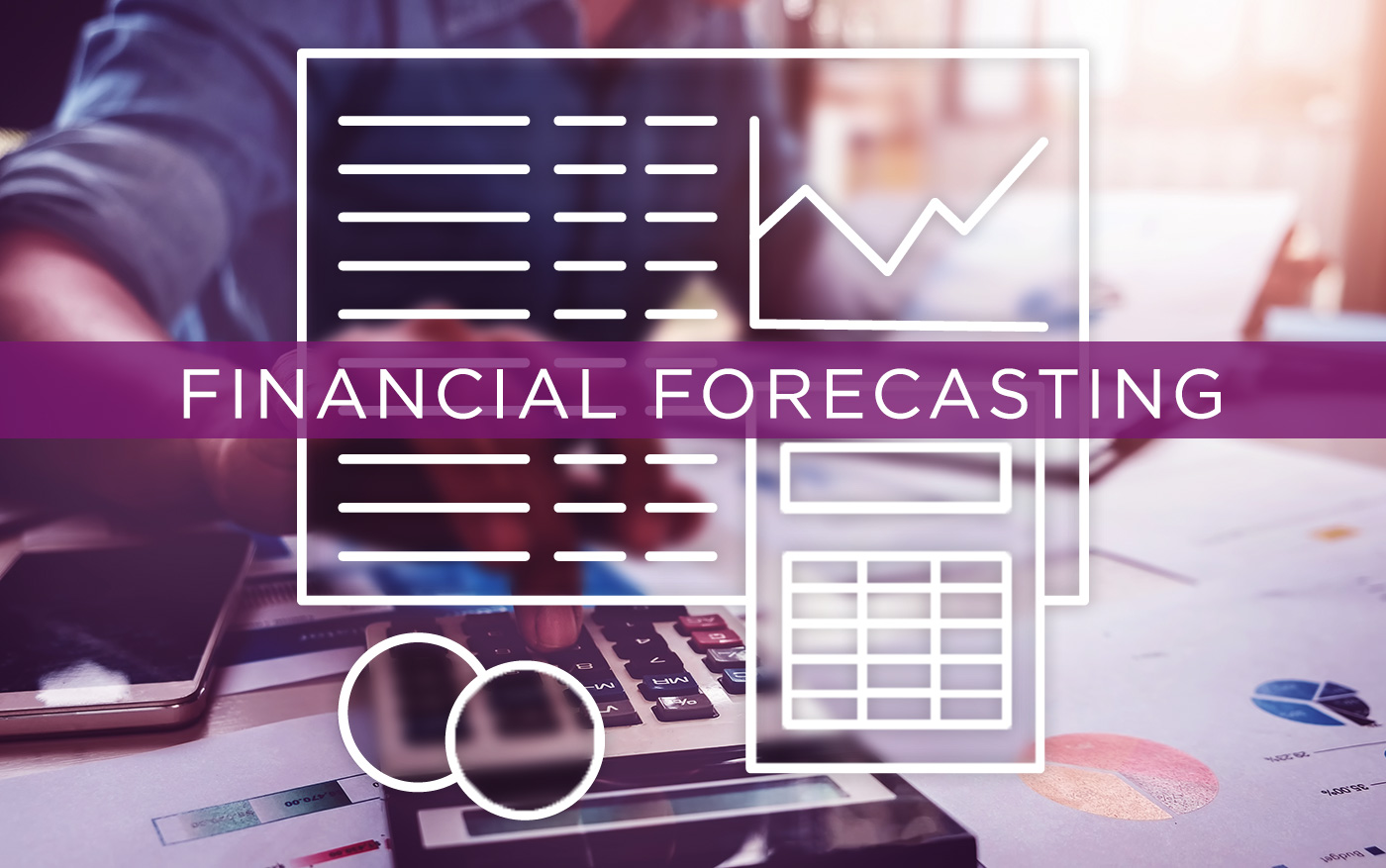 Are you able to do accurate forecasts and answer ad-hoc What if questions? 
How likely are we to achieve budget? How can we make sure our costs don't increase by more than 10%? Can we still grow our business with 5 %?  The amount of "What if" questions rise in uncertain times, budgets are revised and costs cut.
Financial planning is more crucial than ever, and as part of the finance department, you're the compass of the business. Being able to forecast future scenarios quickly is key to keep control of your business and determine what actions to take. But do you have the tools you need? And what data is required?

From zero to hero!
Our plug in and play solution gives you a 360° of your Finances

With Climber's turnkey Finance Department solution you get all your key metrics in one place, giving you an instant, 360°, near real-time snapshot of the most critical business data. Our easy-to-implement and use solution automatically collects the information for you from all your existing sources, including multiple departments and systems, saving time and speeding up the decision-making process. Questions that would normally take hours to answer, only take minutes. Tedious switching between systems and databases and currencies to get the full picture can be spent on value-added activities instead. The solution puts together a P&L, to which you can add comments, as well as a complete cash flow report and balance sheet, giving you the opportunity to act on the numbers and act as advisor to the business rather than number cruncher.
Keep all your data in one place,
updated straight from the data source
Via its built-in gateway, our Qlik-based finance solution continuously delivers the latest data from the various databases and systems in your offices worldwide, thereby ensuring crucial information is always available at your fingertips. You can consolidate reports across different offices, with different currencies and different systems, combining reporting and analysis. You can drill down to details with one click. Rich visuals allow otherwise mundane data formats to be depicted in a fresh, inspiring manner, with dashboards that graphically highlight key metrics and trends. And there's no need to involve your IT staff in the day-to-day running of the solution, you and your finance team can do it yourselves. Climber's solution is highly intuitive, making new users feel right at home and highly productive quickly.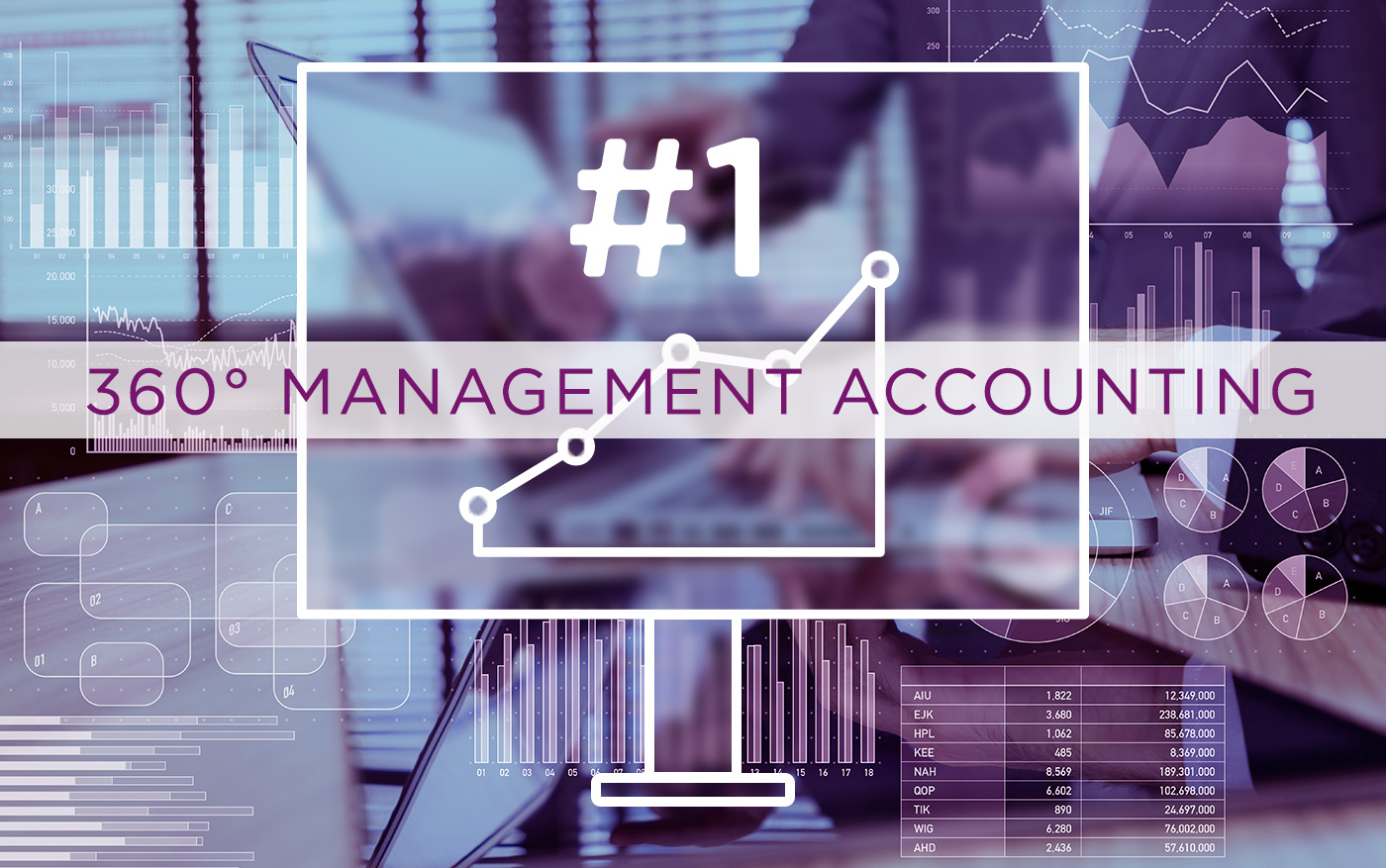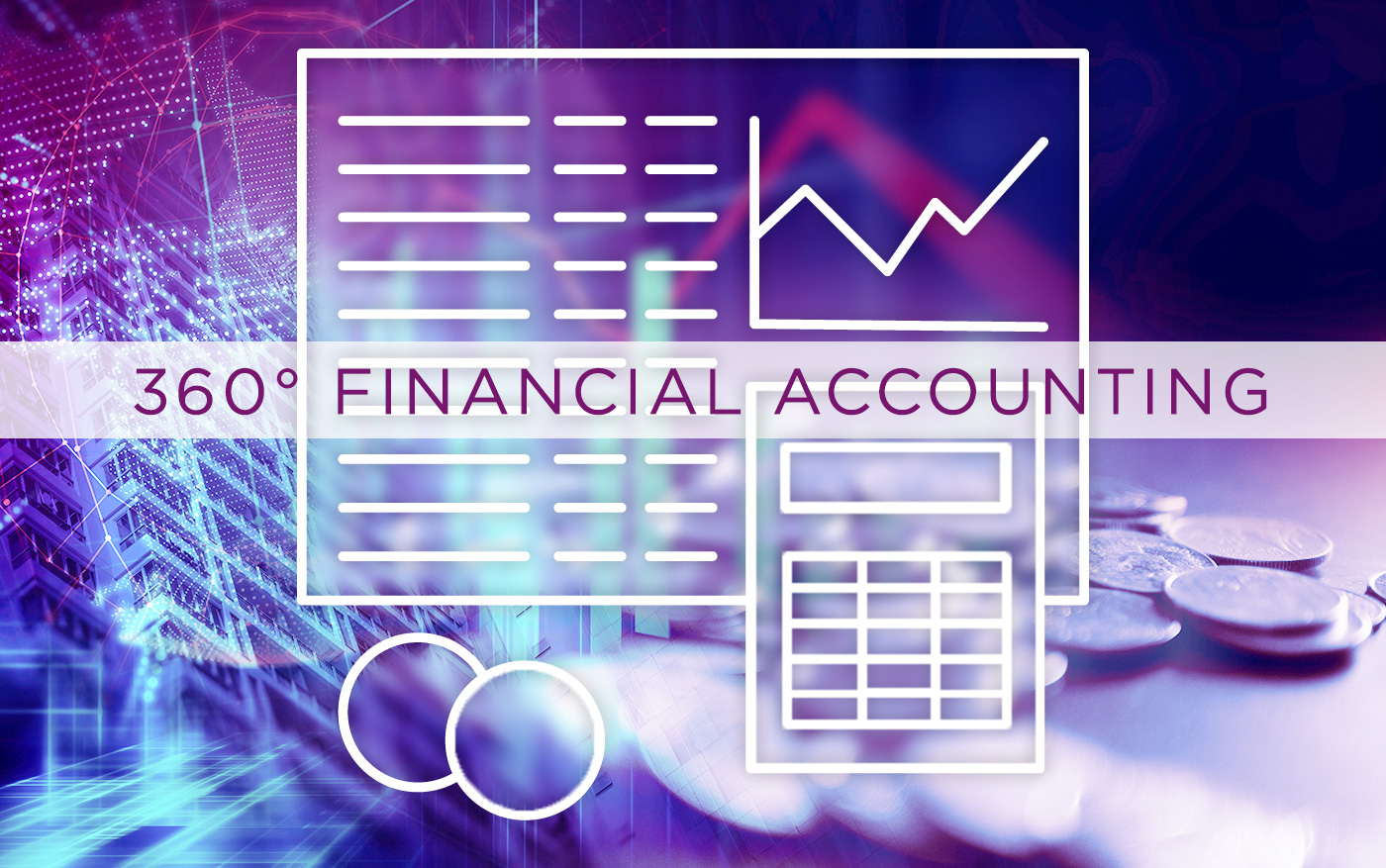 Make your management accounting reports more accurate!
With our finance solution, you can combine your ERP systems and other data sources, monitor your KPIs, and create the reports you need to get an understanding of profitability and what affects your margins. In one click, you will be able answer questions like:
• Sales: Sales by store top selling products, top clients.
• Profitability: Store profitability, product profitability, profitability per square meter
• Product costing analysis: Utilization, costings, billing materials.
• Cross product analysis
• Conversion rates, marketing analysis.
• Sales channel analysis
Make your financial reporting more dynamic!
With our finance solution you'll be able to perform dynamic reporting that lets you select the time period you want to analyse, enabling you to get a better understanding of what is driving your business. You will be able to:
• Combine P&L, balance sheet and cash flow report
• See annual turnover
• Eliminations
• Payroll reporting and pensions
• Treasury
• Impact on exchange rates to profitability
• Tax impact
• Multi-currency consolidation
• Consolidation reporting across different offices, different countries with different currencies and different systems.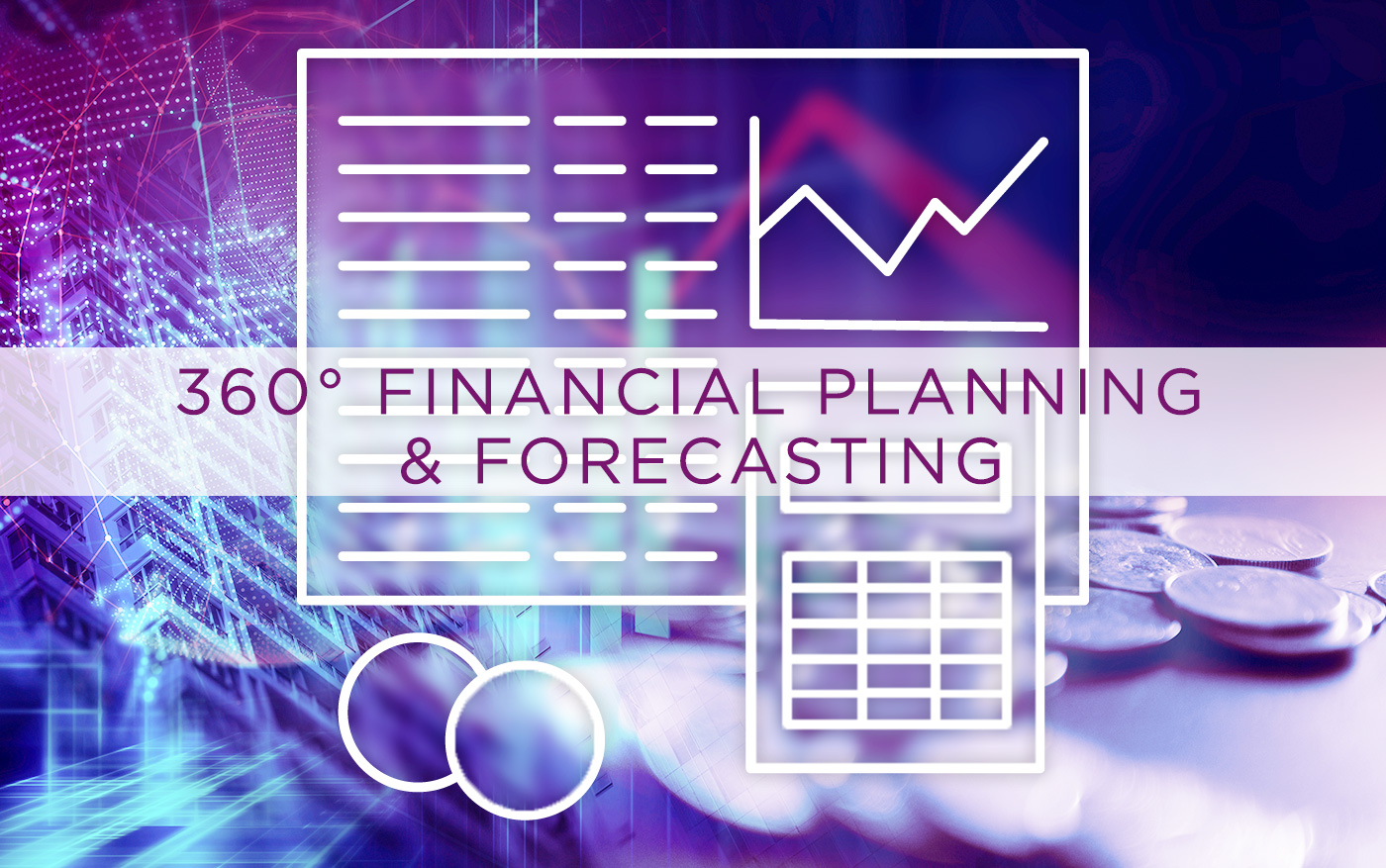 MAKE ACCURATE FINANCIAL FORECASTS!
With our finance solution in Qlik, you'll be able to sharpen your financial planning, do accurate forecasts and perform scenario analysis. You will be able to forecast future scenarios quickly to keep control of your business and determine what actions to take. We help you simplify the financial forecasting process and enable you to:
Perform what if-analysis and scenario planning from a finance perspective
Forecast the development of costs and revenue
See the effects of different scenarios directly in your P&L
Compare forecast to actuals and budget, by day, month or year
Share your insights with your peers using Slack or email with direct links to the application
Comment, save notifications and collaborate within the Qlik Sense application to ease the financial planning process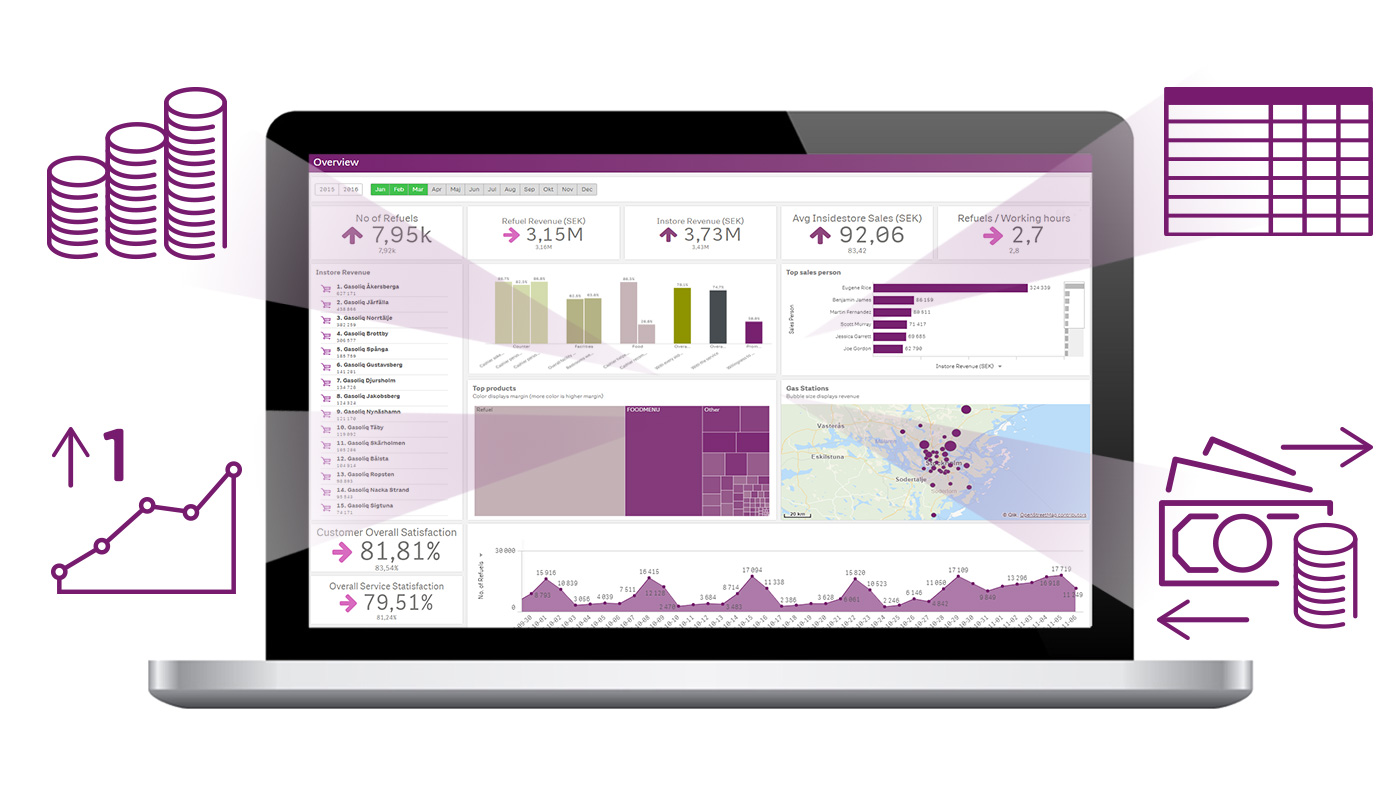 Do you want the 360° finance solution? Contact us!
Eager to learn more? Contact finance360@climber.eu and we'll help you with everything related to a solution for the finance department whether it's Qlik licenses, consulting or Vizlib extensions.