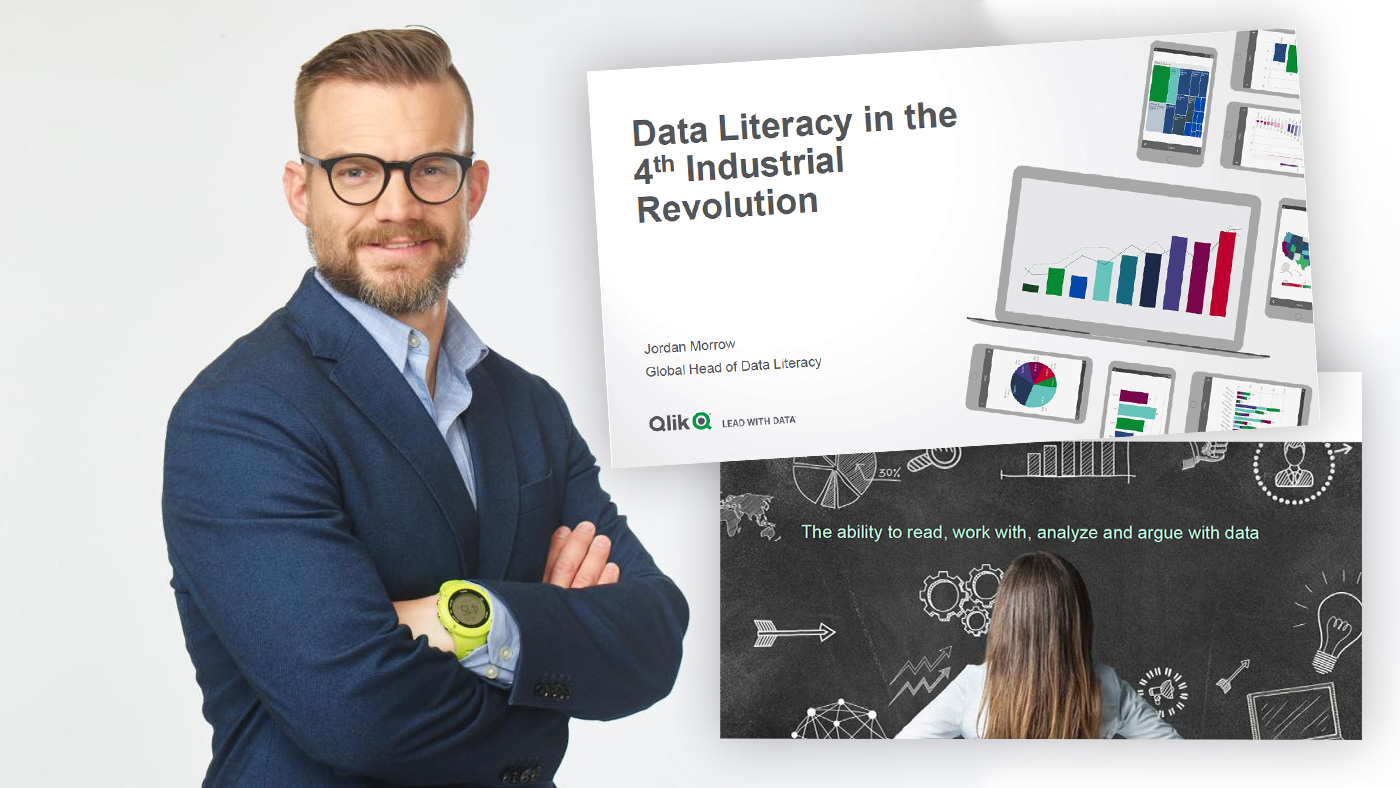 WEBINAR:
Data literacy – a game changer for business performance
Sign up today for our 30-minute crash course in data literacy with expert Jordan Morrow, Head of Data Literacy at Qlik.
Don't let data illiteracy hold back your business performance
In a recent Climber customer survey, some 63% of companies stated that BI is critical to their business success, but only 51% use their BI solution on a daily basis. Why? The answer is that making the most of your BI solution comes down to two crucial factors: employee data literacy and usage. If your employees are not trained to use your BI solution properly and cannot interpret what the data is telling them, then it will be hard to get them on board.
So what is data literacy and why it is essential to business performance?
Data literacy – the ability to read, work with, analyse and challenge data – is a new language in which we all need to be fluent. Indeed, research indicates that there is a direct connection between data literacy and business performance. It has been shown that corporate data literacy boosts enterprise value by up to 5%, representing an increase of $320 to $534m of the total market value of each business.* The bottom line is that employees who are data literate are able to make quicker and wiser data-driven decisions.
* The Data Literacy Index, commissioned by Qlik and produced by Wharton School academics and IHS Markit.
Start by signing up for our high-level 30-minute crash course in data literacy
Find out how to kick start your journey towards greater data literacy in your organization by joining our 30-minute crash course webinar with Jordan Morrow, Head of Data Literacy, at Qlik. He will focus on the following issues:
How data literate are you and your organisation?
Why data literacy is crucial to your business performance?
The characteristics of a data-driven culture.
The importance of leadership and leading with data.
How to jump start your data literacy strategy.
Please note that the webinar is in English and ends with a live Q&A.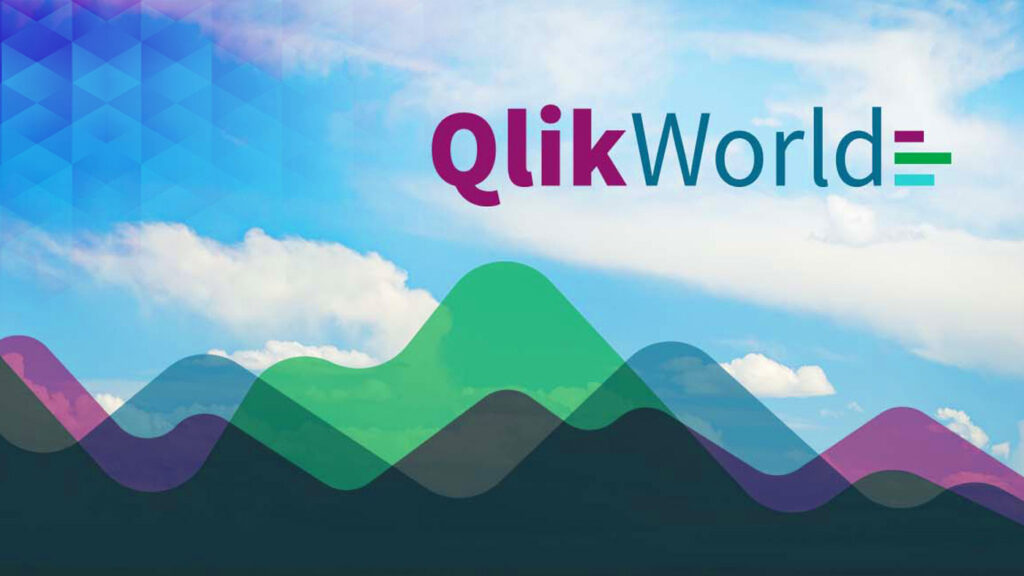 Event, On-Demand Webinar
QlikWorld Virtual is the industry-leading, free global event featuring the biggest names in data. Experience inspiring keynotes, informative breakouts, and innovative technology. Visit the virtual expo. Join from anywhere in the world, anytime you want. Sign up here for the on-demand version!
>> Watch now!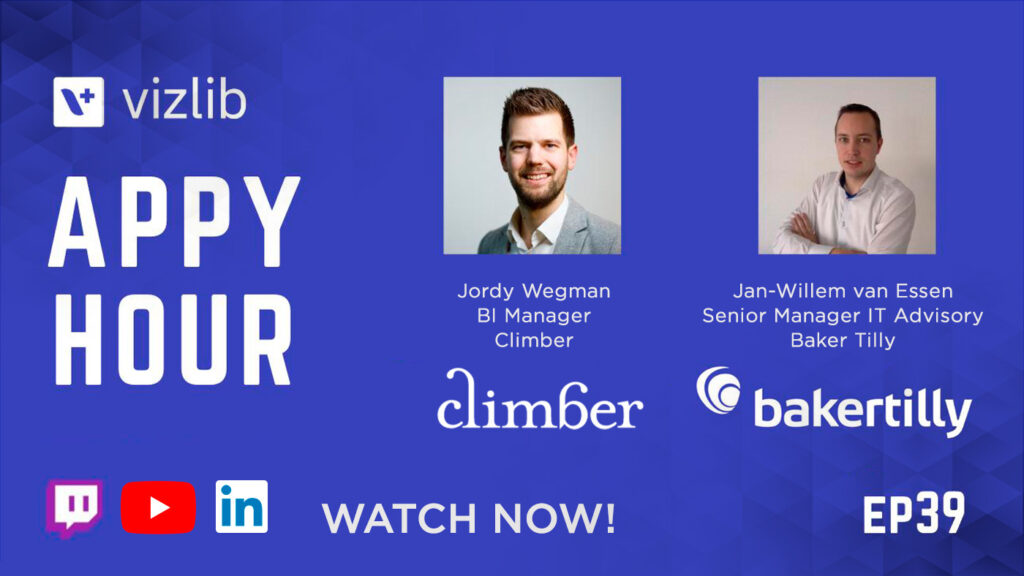 Event, On-Demand Webinar
Hear the accounting and advisory firm Baker Tilly who are using Vizlib's extensions to enhance the standard functionality in Qlik Sense, making their day-to-day life easier while saving time and money for both their internal IT department and their clients. Watch this episode of "Vizlib Appy Hour" to hear how Baker Tilly reduced 90% of their internal support calls!
>> WATCH NOW!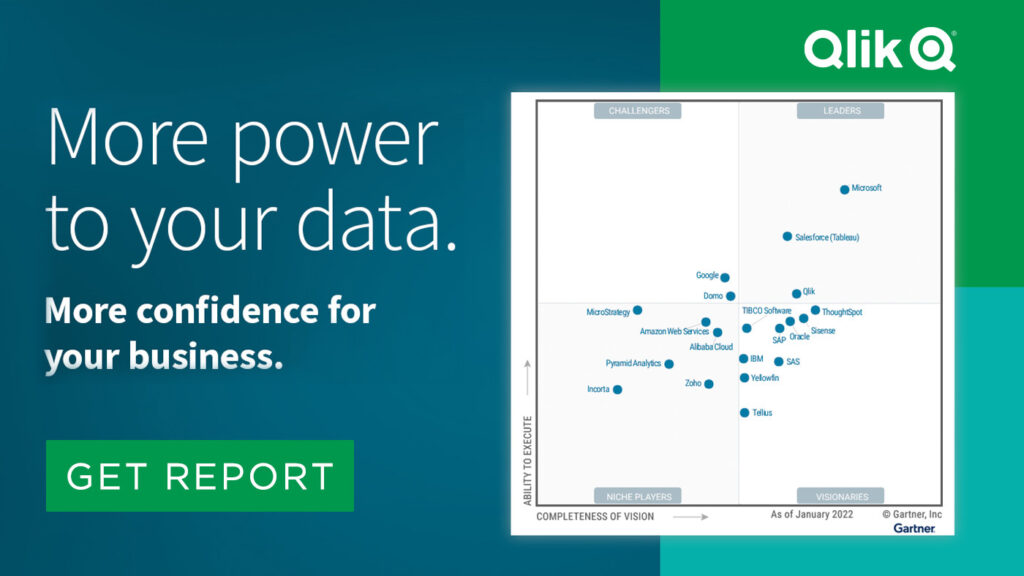 News
Download the Gartner Magic Quadrant 2022 report to easier compare BI tools. Get an overview of the analytics market ― discover what makes Qlik a 12 year consecutive MQ Leader in Analytics and BI platforms.
>> Download the report