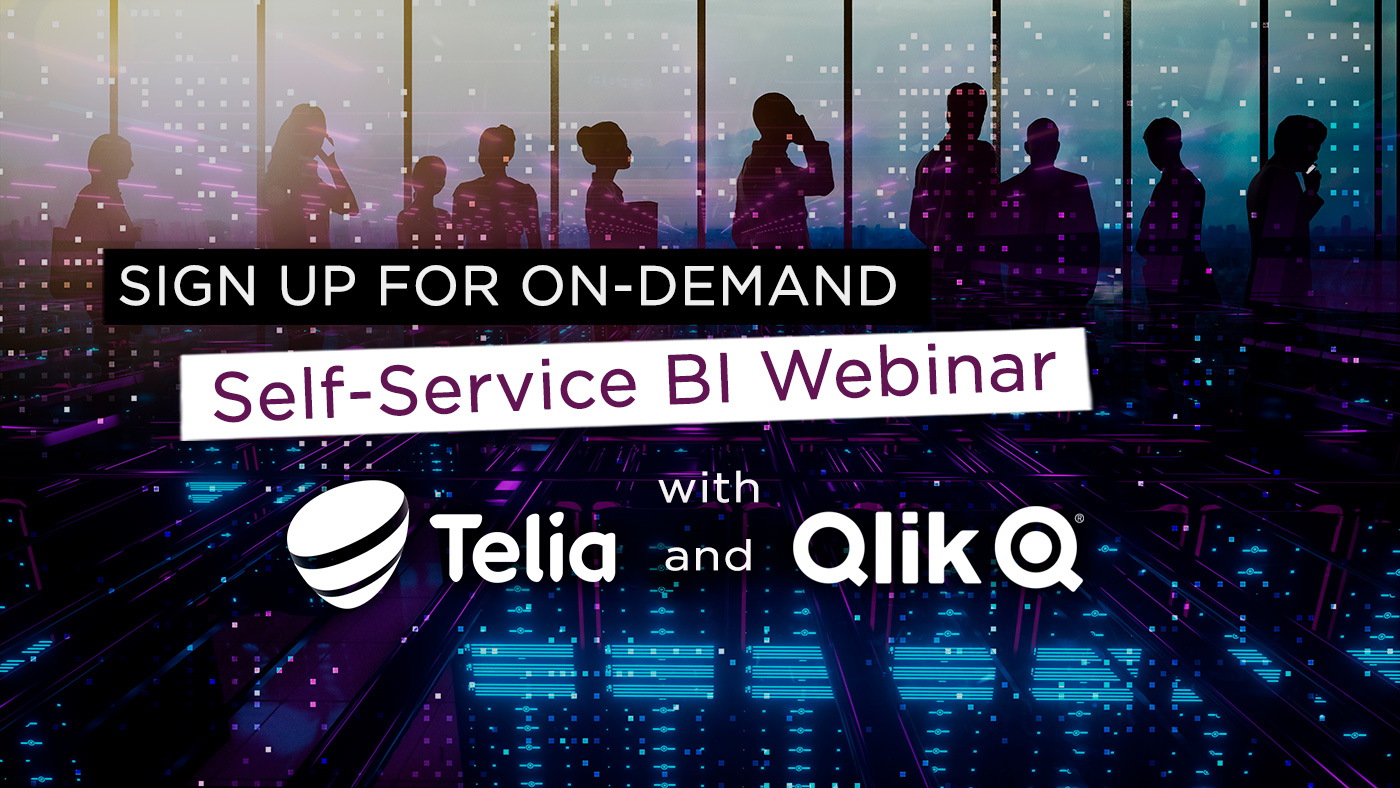 ON-DEMAND WEBINAR WITH  TELIA COMPANY:
4 keys to a successful self-service BI implementation in Qlik
Sign up for our 30 min on-demand webinar with Telia on how to successfully implement self-service BI in Qlik and increase data literacy in your organisation.
In a time of consistent remote work, cooperation is challenging, and data literacy gaps in the organisation are revealed. Making data available, transparent and easy to share becomes key in simplifying internal collaboration. By enabling Self-Service BI in Qlik you'll create a common ground for decision making, empower the users and concurrently ensure that your team works towards the same goals.
Get a fast track to self-service success in Qlik! Pair up with us and the leading telecom supplier Telia. In this webinar Olof Malmström and Kim von Seth, BI Managers at Climber,  address self-service from a user, process, platform and license aspect and discuss, hands-on, how to:
Advance from standard reporting to full self-service BI in five steps.
Setup the platform, handle user rights and security rules in the QMC
Manage licenses to optimise BI adoption and meet user needs
Collaborate easier by handling all communication directly in Qlik
Andreas Bråth, Self-service team lead at Telia, shares the success story of how they implemented self-service BI and increased data literacy within the organisation.
We will wrap up the webinar with an extensive Q&A. Please note that this webinar is held in English.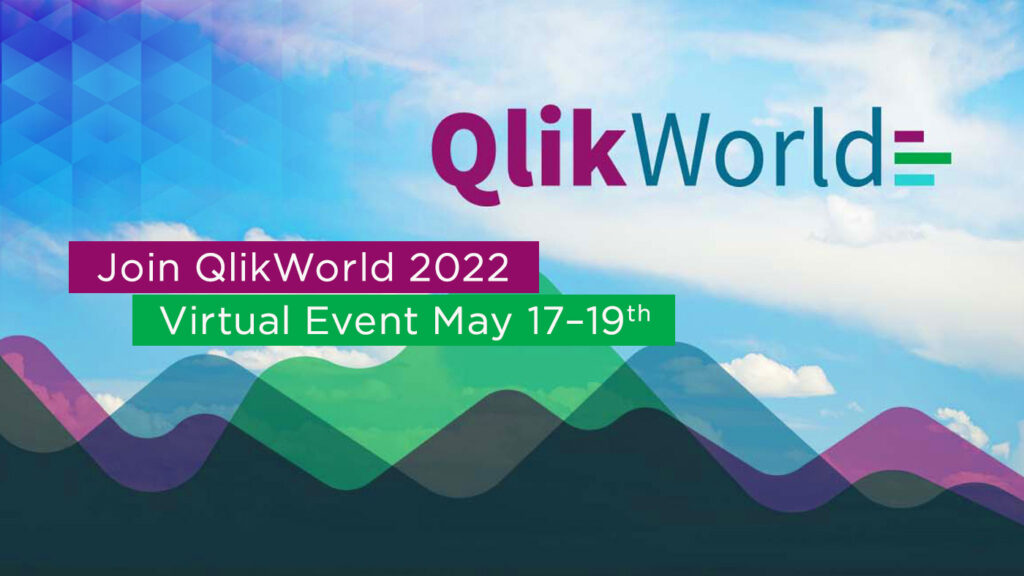 Event
QlikWorld Virtual is the industry-leading, free global event featuring the biggest names in data. Join us 17-19th May for three days of inspiring keynotes, informative breakouts, and innovative technology combined with virtual networking opportunities. Register for your seat today!
>> Sign me up!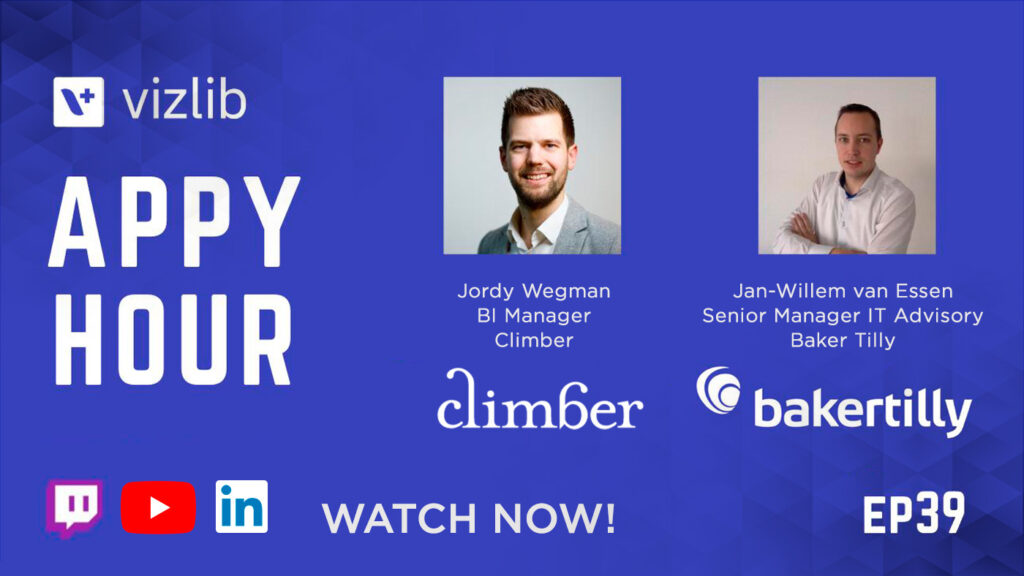 Event, On-Demand Webinar
Hear the accounting and advisory firm Baker Tilly who are using Vizlib's extensions to enhance the standard functionality in Qlik Sense, making their day-to-day life easier while saving time and money for both their internal IT department and their clients. Watch this episode of "Vizlib Appy Hour" to hear how Baker Tilly reduced 90% of their internal support calls!
>> WATCH NOW!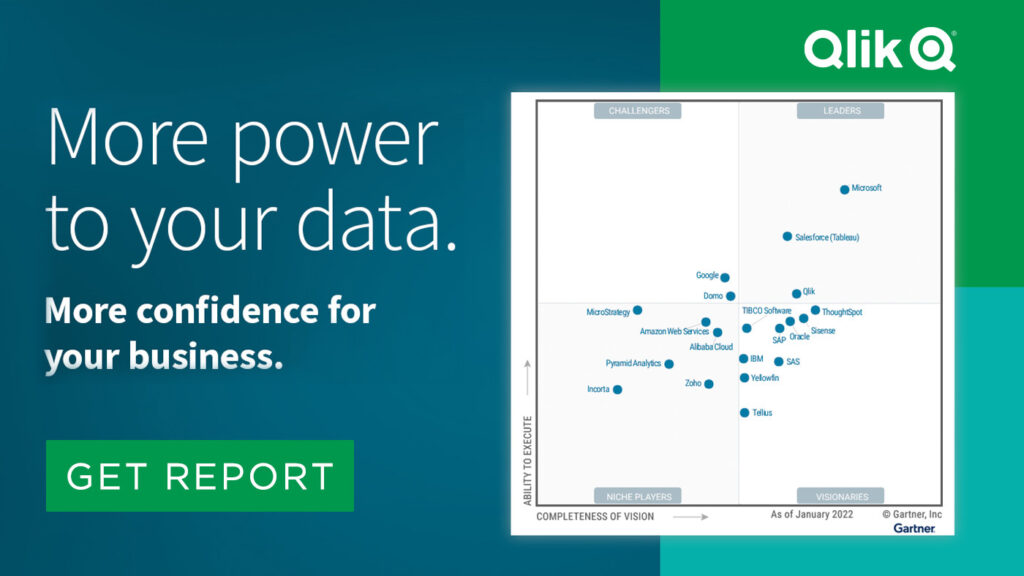 News
Download the Gartner Magic Quadrant 2022 report to easier compare BI tools. Get an overview of the analytics market ― discover what makes Qlik a 12 year consecutive MQ Leader in Analytics and BI platforms.
>> Download the report