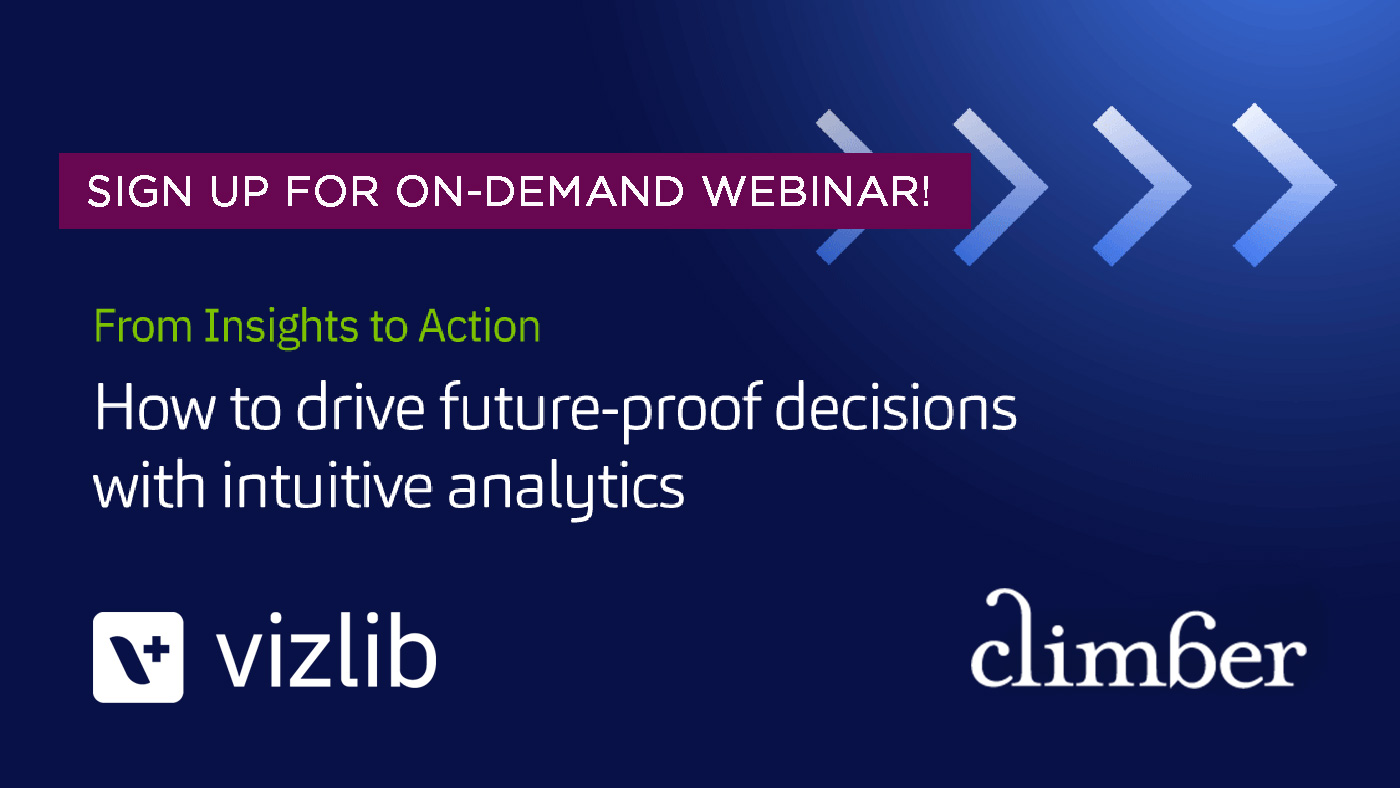 – ON-DEMAND WEBINAR WITH VIZLIB –
 From insights to action: how to drive future-proof decisions with intuitive analytics
Data and analytics are playing an ever-more critical role in business and finance. And given the current global situation, it's a trend that is poised to accelerate rapidly over the next few years. Are you future-proofing your company's analytics capabilities?
One of the most prominent challenges organizations are facing today is a highly fragmented analytics landscape that makes it difficult for departments to share data insights and collaborate on data projects to drive more business value. In this joint webinar, we will explore the immense potential of collaborating within Qlik Sense, leveraging predictive analytics, and visual planning to stay ahead of operational performance issues and market trends.
SPEAKERS
| Joe Warbington, Senior Director of Industry Solutions at Vizlib
From actioning insights with Vizlib Collaboration to Vizlib's integrated advanced analytics, Joe will walk you through compelling examples of extracting business insights from your data as fast as your business moves and changes.
| Daniel Häggroth, BI Manager and AI wiz at Climber
With hospitality as an example, Daniel will showcase how to perform employee analysis and forecast worked hours vs scheduled hours by business unit and department, using Qlik Sense and the Vizlib Line Chart.
Sign up here for our on-demand webinar!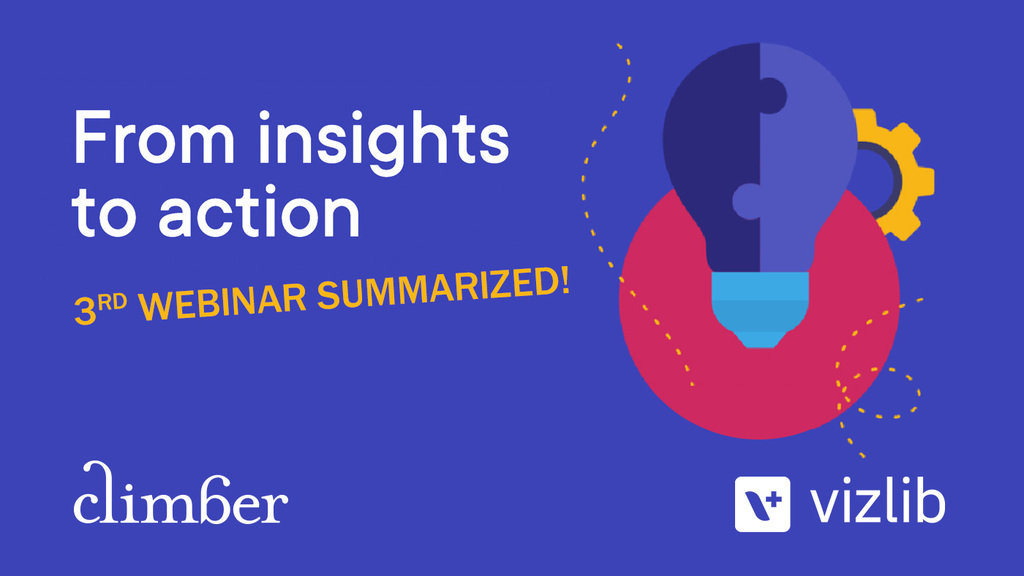 Blog
The final webinar in our series with Vizlib took place on 15th April. This time we took a closer look at the Collaboration and Writeback Vizlib products for Qlik Sense.
>> Read the summary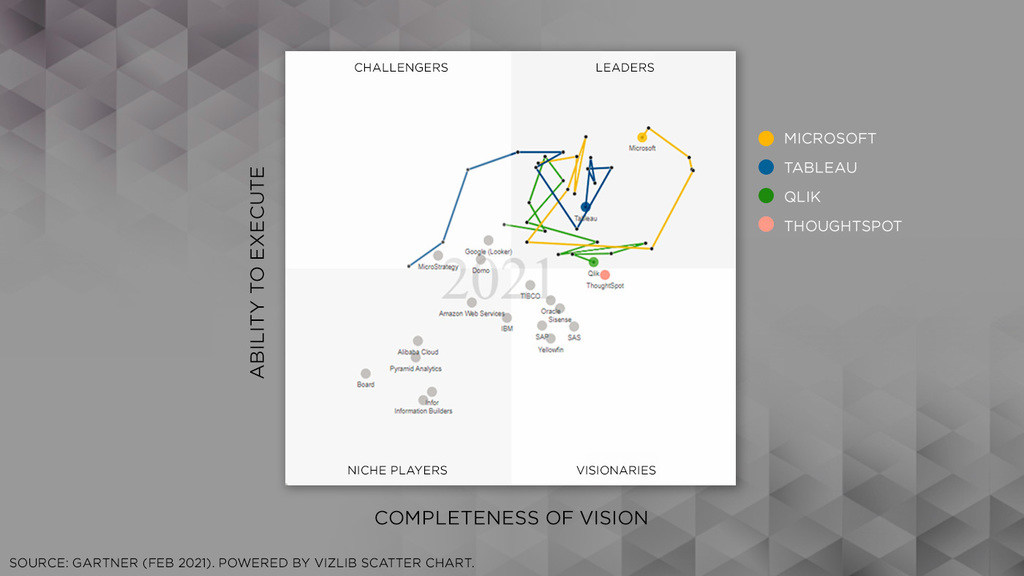 Blog
The Gartner MQ of 2021 is released. Jan Sipek gives a few reflections on the leaders and how they got where they are today.
>> READ MORE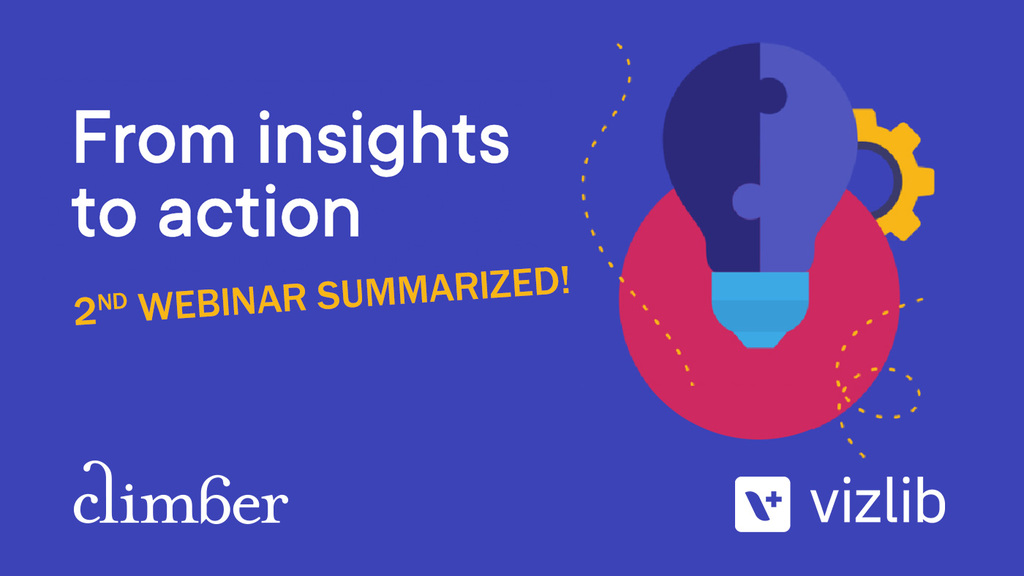 Blog
The second in our webinar series with Vizlib took place on 25th March. This time we looked at the benefits that the Self-Service and Finance Vizlib extensions can bring to your Qlik Sense applications.
>> Read the summary