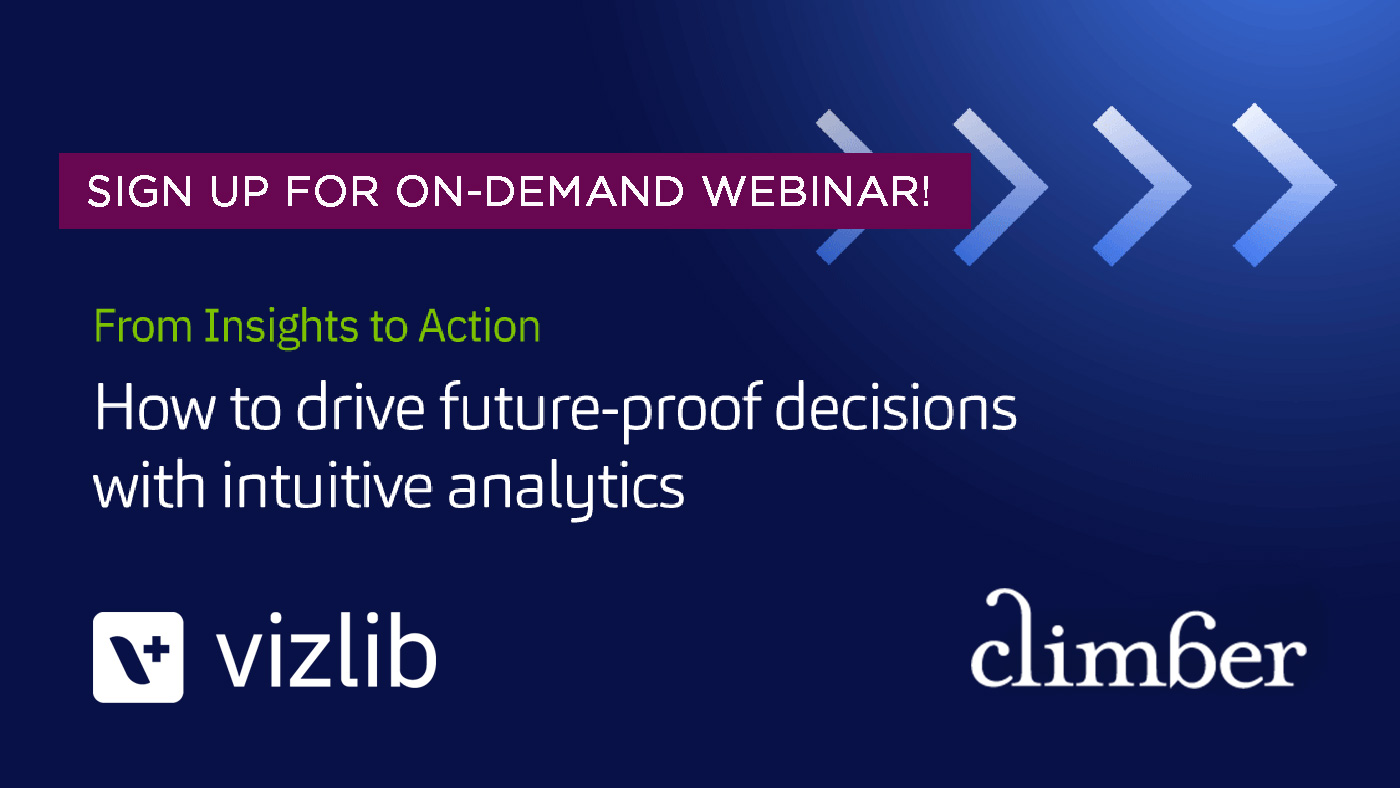 – ON-DEMAND WEBINAR WITH VIZLIB –
 From insights to action: how to drive future-proof decisions with intuitive analytics
Data and analytics are playing an ever-more critical role in business and finance. And given the current global situation, it's a trend that is poised to accelerate rapidly over the next few years. Are you future-proofing your company's analytics capabilities?
One of the most prominent challenges organizations are facing today is a highly fragmented analytics landscape that makes it difficult for departments to share data insights and collaborate on data projects to drive more business value. In this joint webinar, we will explore the immense potential of collaborating within Qlik Sense, leveraging predictive analytics, and visual planning to stay ahead of operational performance issues and market trends.
SPEAKERS
| Joe Warbington, Senior Director of Industry Solutions at Vizlib
From actioning insights with Vizlib Collaboration to Vizlib's integrated advanced analytics, Joe will walk you through compelling examples of extracting business insights from your data as fast as your business moves and changes.
| Daniel Häggroth, BI Manager and AI wiz at Climber
With hospitality as an example, Daniel will showcase how to perform employee analysis and forecast worked hours vs scheduled hours by business unit and department, using Qlik Sense and the Vizlib Line Chart.
Sign up here for our on-demand webinar!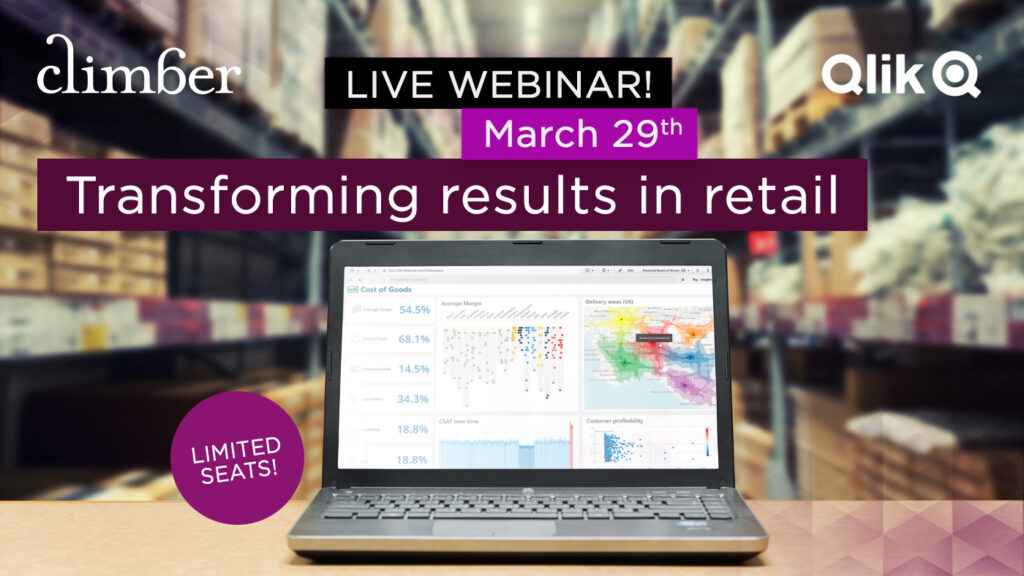 Event
With empty shelves and supply chains issues, the importance of real-time data in retail cannot be underestimated. In our upcoming webinar we'll be discussing how retailers can use Qlik, its Associative Engine and AutoML to gather insights and drive results.
>> Sign me up!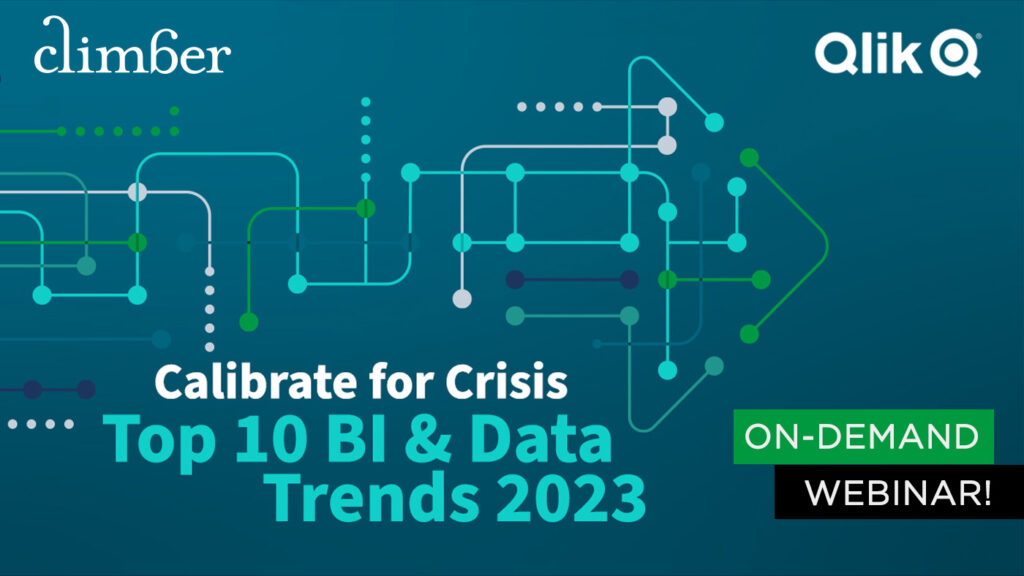 On-Demand Webinar
Calibrate for Crisis – View this on-demand Qlik webinar, with Dan Sommer! He discloses the top 10 BI & Data trends that will impact organizations over the coming year and what you need to know to stay ahead.
>> To the webinar!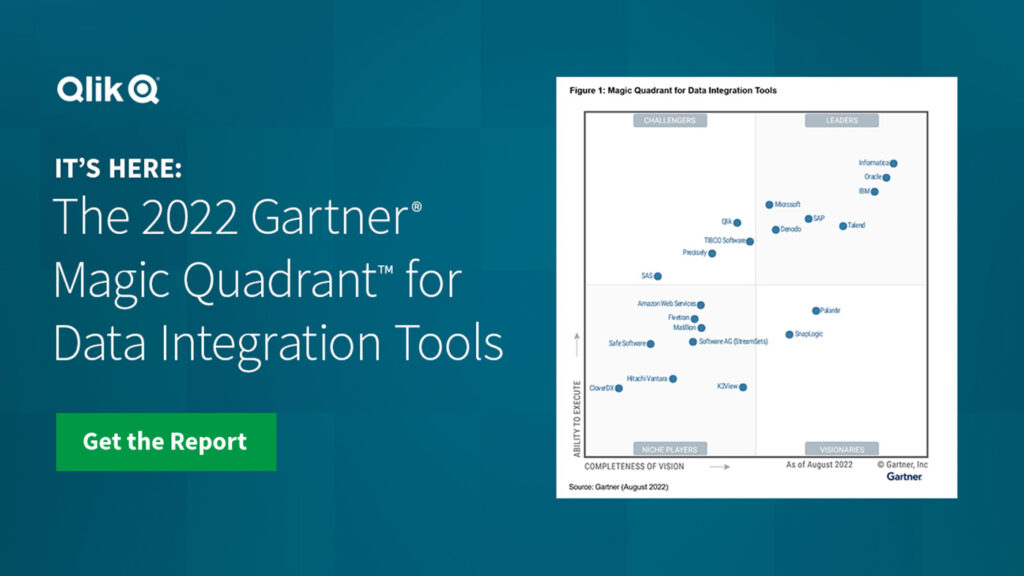 News
Looking for a Data Integration Solution? With the ever-changing cloud and technology landscape, it can be challenging to find the right data solution. Read the 2022 Gartner MQ report for Data Integration Tools for a quick view of the landscape and see why Qlik has been recognised for the seventh year in a row. Get your copy here!
>> Download the report