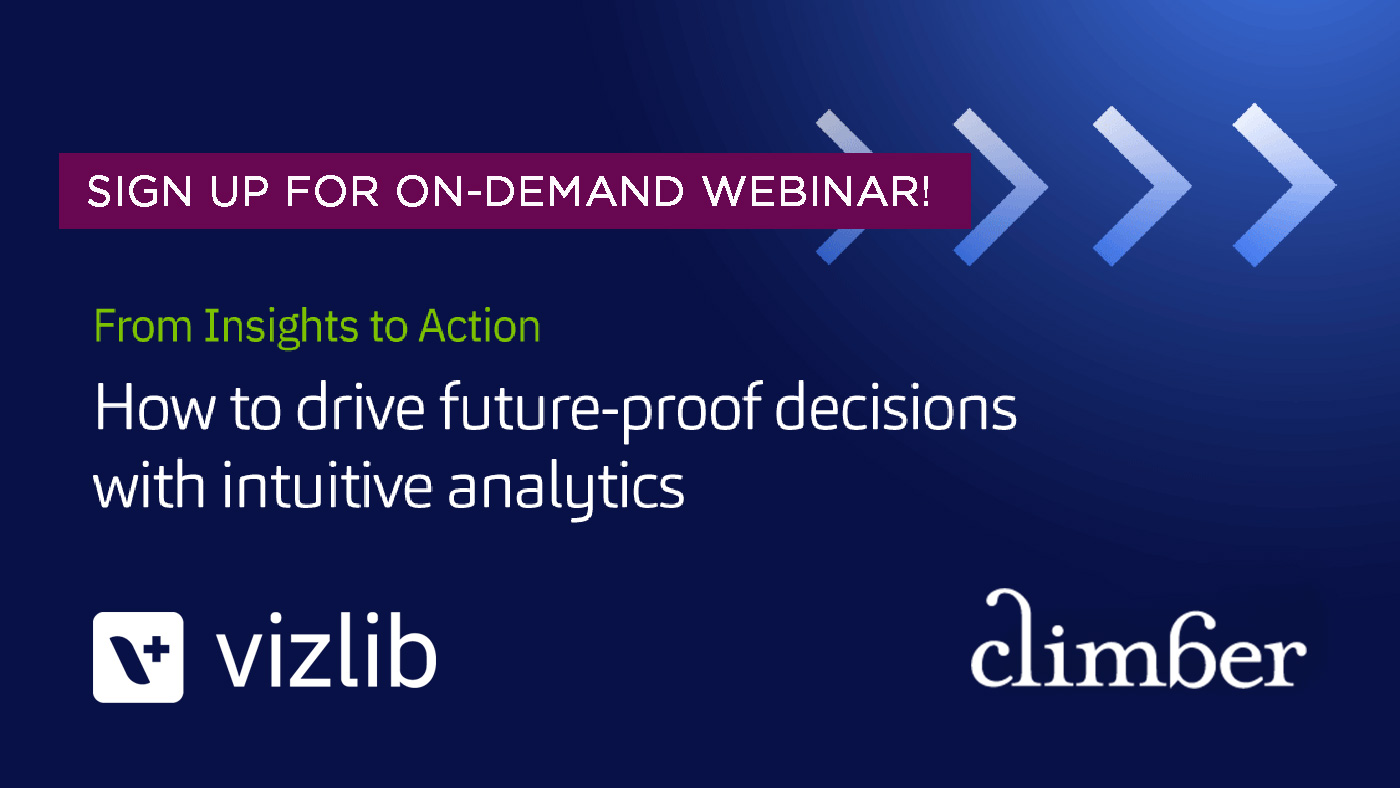 – ON-DEMAND WEBINAR WITH VIZLIB –
 From insights to action: how to drive future-proof decisions with intuitive analytics
Data and analytics are playing an ever-more critical role in business and finance. And given the current global situation, it's a trend that is poised to accelerate rapidly over the next few years. Are you future-proofing your company's analytics capabilities?
One of the most prominent challenges organizations are facing today is a highly fragmented analytics landscape that makes it difficult for departments to share data insights and collaborate on data projects to drive more business value. In this joint webinar, we will explore the immense potential of collaborating within Qlik Sense, leveraging predictive analytics, and visual planning to stay ahead of operational performance issues and market trends.
SPEAKERS
| Joe Warbington, Senior Director of Industry Solutions at Vizlib
From actioning insights with Vizlib Collaboration to Vizlib's integrated advanced analytics, Joe will walk you through compelling examples of extracting business insights from your data as fast as your business moves and changes.
| Daniel Häggroth, BI Manager and AI wiz at Climber
With hospitality as an example, Daniel will showcase how to perform employee analysis and forecast worked hours vs scheduled hours by business unit and department, using Qlik Sense and the Vizlib Line Chart.
Sign up here for our on-demand webinar!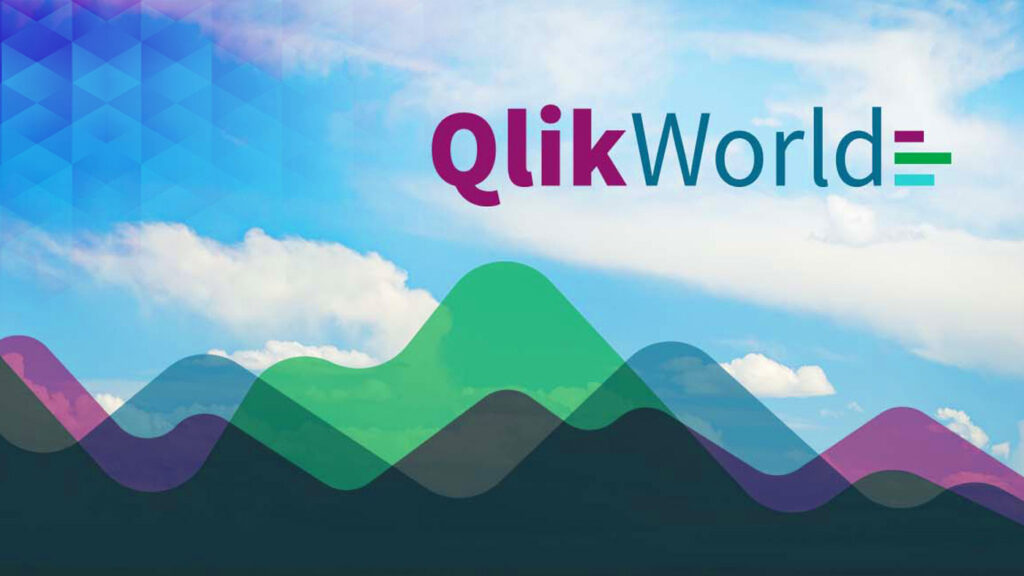 Event, On-Demand Webinar
QlikWorld Virtual is the industry-leading, free global event featuring the biggest names in data. Experience inspiring keynotes, informative breakouts, and innovative technology. Visit the virtual expo. Join from anywhere in the world, anytime you want. Sign up here for the on-demand version!
>> Watch now!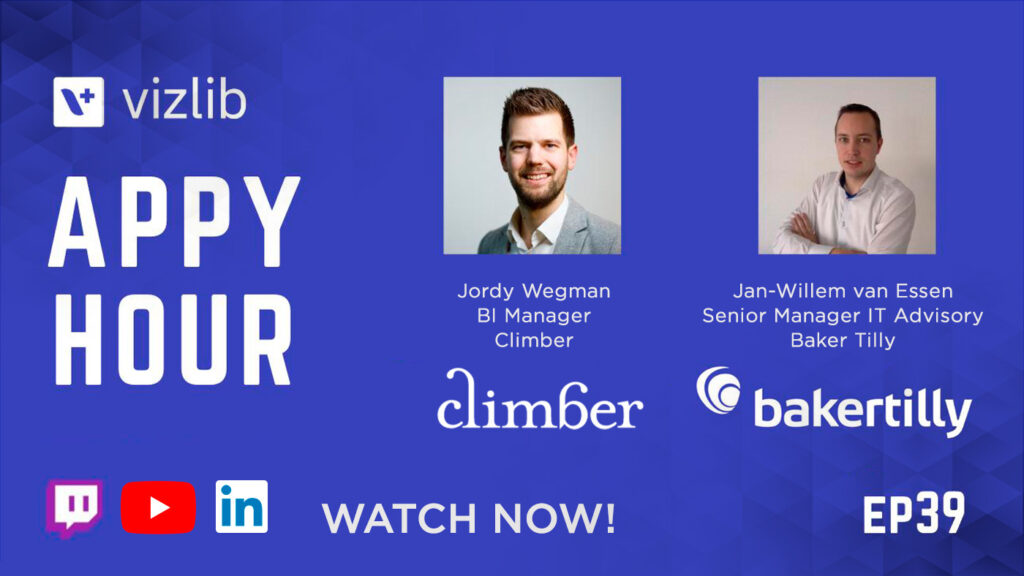 Event, On-Demand Webinar
Hear the accounting and advisory firm Baker Tilly who are using Vizlib's extensions to enhance the standard functionality in Qlik Sense, making their day-to-day life easier while saving time and money for both their internal IT department and their clients. Watch this episode of "Vizlib Appy Hour" to hear how Baker Tilly reduced 90% of their internal support calls!
>> WATCH NOW!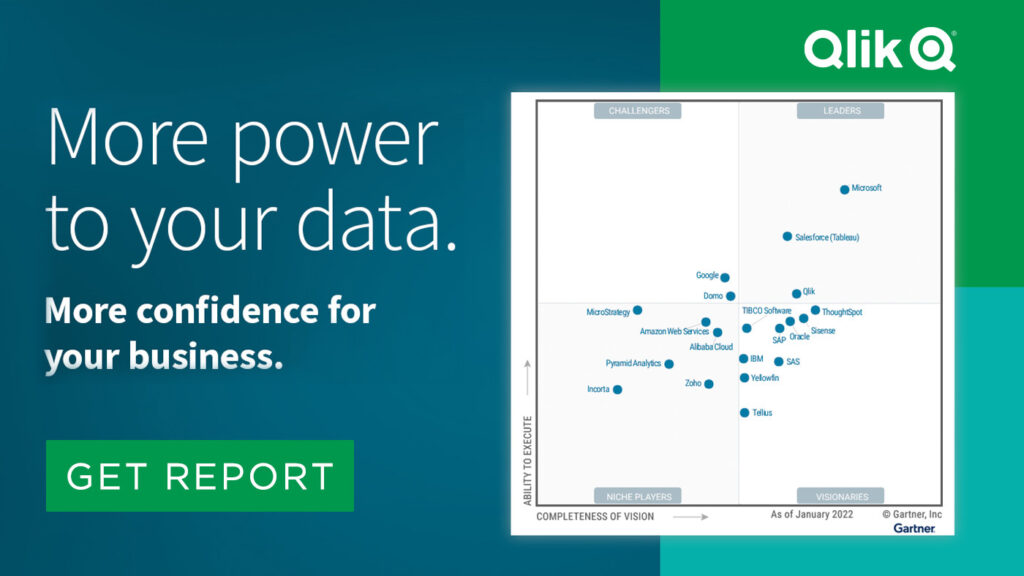 News
Download the Gartner Magic Quadrant 2022 report to easier compare BI tools. Get an overview of the analytics market ― discover what makes Qlik a 12 year consecutive MQ Leader in Analytics and BI platforms.
>> Download the report