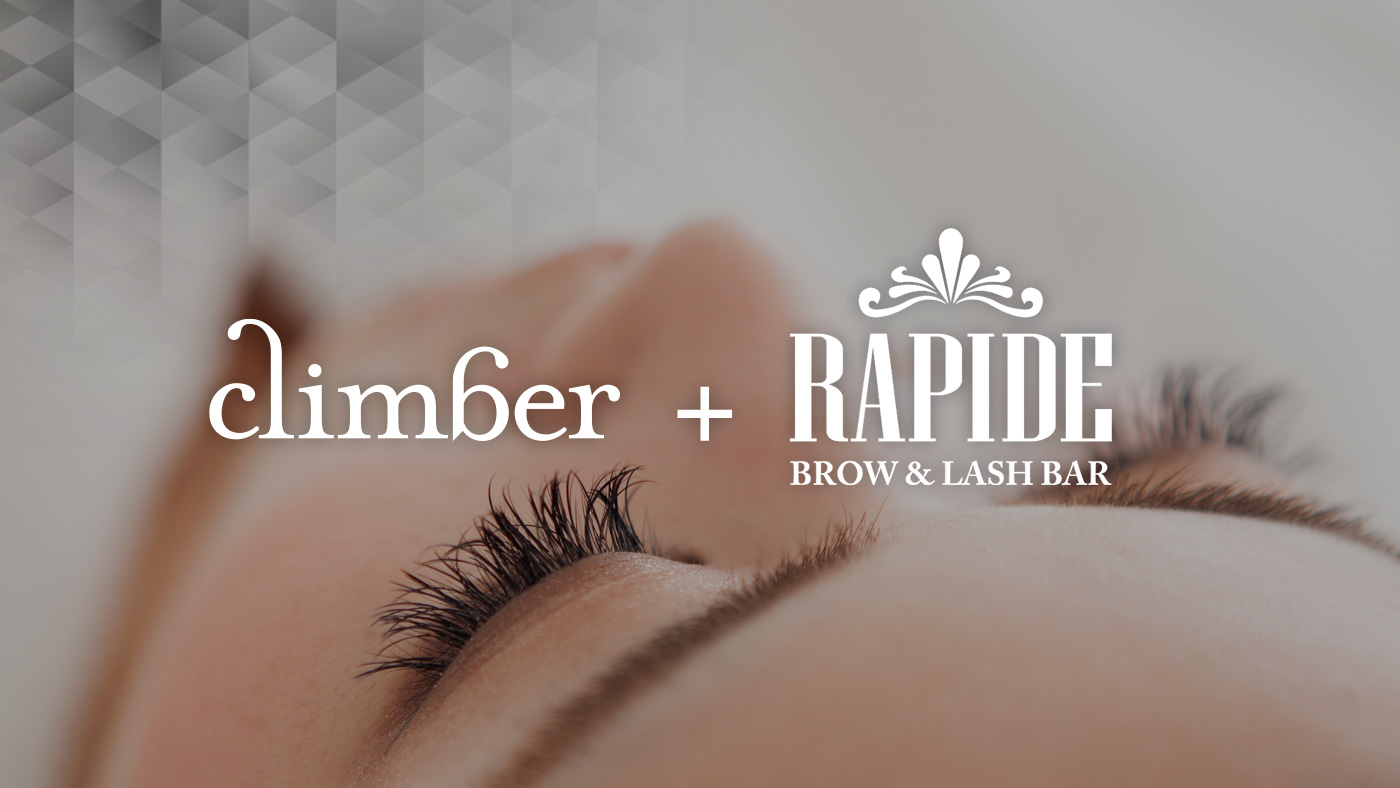 Rapide styles the eyelashes of the future with data through Qlik
Retail Beauty Company Rapide Brow & Lash Bar Uses Qlik To Streamline Operations And Adapt Daily Offerings For Customers
Stockholm – Dec 2, 2020 – Qlik today announced that Rapide Brow & Lash Bar, one of Sweden's leading retail beauty brand stores, uses Qlik Sense to effectively manage supply chain and staffing requirements for increased product and service delivery to customers across their 18 stores in Sweden.
Rapide uses the Qlik Sense platform across all stores, providing the company with a clearer overview of the business, making it easier to evaluate which products and services result in the highest return on investment. This enables Rapide to effectively adjust its product supply both on a daily and seasonal basis.
Before the company started using Qlik, Rapide realized a great deal of their employees' time was spent on collecting statistics to develop and drive the business forward. Everyday staff in each store compiled data using spreadsheets, which were sent to Head Office for processing. This took valuable time from the employees' focus of providing customers with high quality, fast service.
"From the moment we started to use Qlik, we could quickly and easily see which treatments were most in demand and which products were selling the best. This automated process of collecting data from our stores has saved us time and as a result, allowed us to offer more treatments to our customers," says Josefin Lundin, CEO of Rapide Brow & Lash Bar. "Our customer's time is very valuable to us, and through our analysis of the data, we noticed cheaper and more flexible treatments were in high demand. As a result, we could offer these to our customers over their lunch breaks."
While also managing customer requirements, the company is now able to plan its stock purchases in line with the demand of treatment services and products. This has allowed Rapide to be a step ahead of its competitors in the ever-changing and innovative beauty industry.
"With Qlik we can see exactly how each store is performing without having to double-check all the data we receive daily. We can also see which days are more likely to have a higher demanded for a certain treatment, which in turn means that we can better plan our stock purchases and have sufficient staff levels in place across our 18 stores to look after our customers," added Lundin.
Climber introduced Rapide to Qlik with the purpose to collect, visualise and simplify data for the entire organisation.
About Rapide
Rapide Brow & Lash Bar founded 2013 in Katrineholm, is the leading beauty company focused on brows and lashes in Sweden. With 18 Brow Bars located in seven cities offering a trendy yet classic treatment menu with threading as the chosen craft and a complementing product line, they are truly devoted to their core value – offering the best beauty experience possible.
Want to know more? Contact us!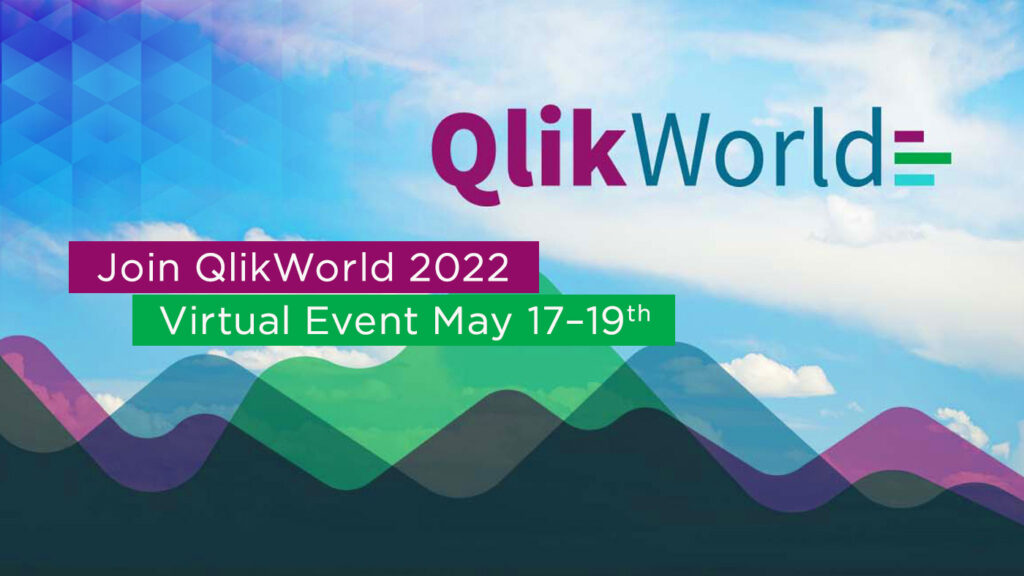 Event
QlikWorld Virtual is the industry-leading, free global event featuring the biggest names in data. Join us 17-19th May for three days of inspiring keynotes, informative breakouts, and innovative technology combined with virtual networking opportunities. Register for your seat today!
>> Sign me up!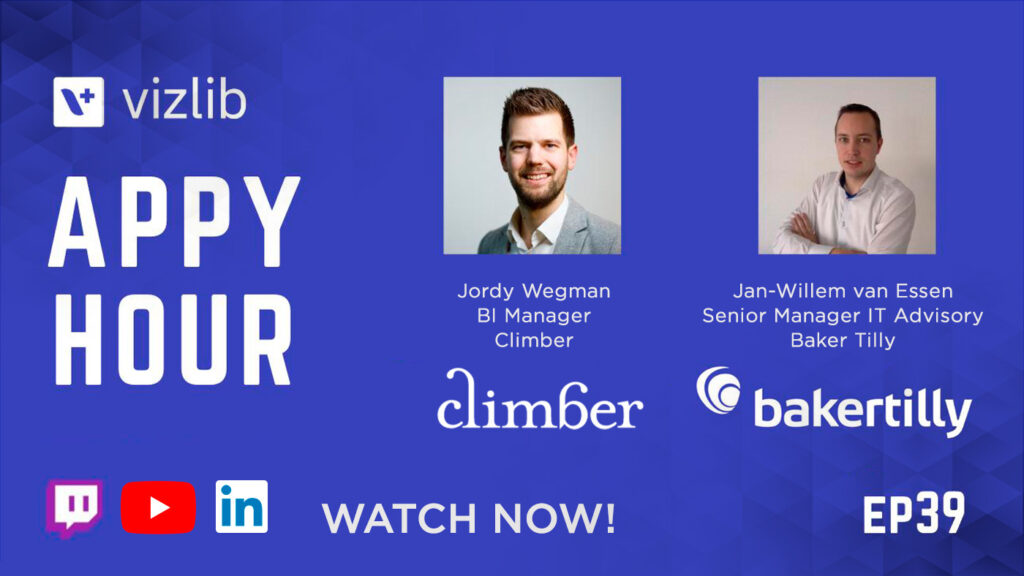 Event, On-Demand Webinar
Hear the accounting and advisory firm Baker Tilly who are using Vizlib's extensions to enhance the standard functionality in Qlik Sense, making their day-to-day life easier while saving time and money for both their internal IT department and their clients. Watch this episode of "Vizlib Appy Hour" to hear how Baker Tilly reduced 90% of their internal support calls!
>> WATCH NOW!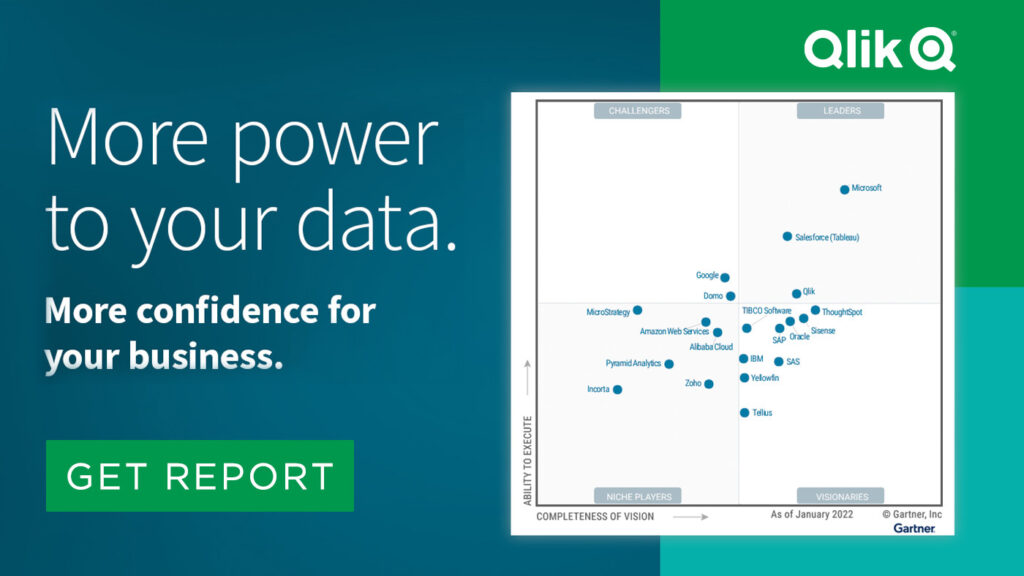 News
Download the Gartner Magic Quadrant 2022 report to easier compare BI tools. Get an overview of the analytics market ― discover what makes Qlik a 12 year consecutive MQ Leader in Analytics and BI platforms.
>> Download the report