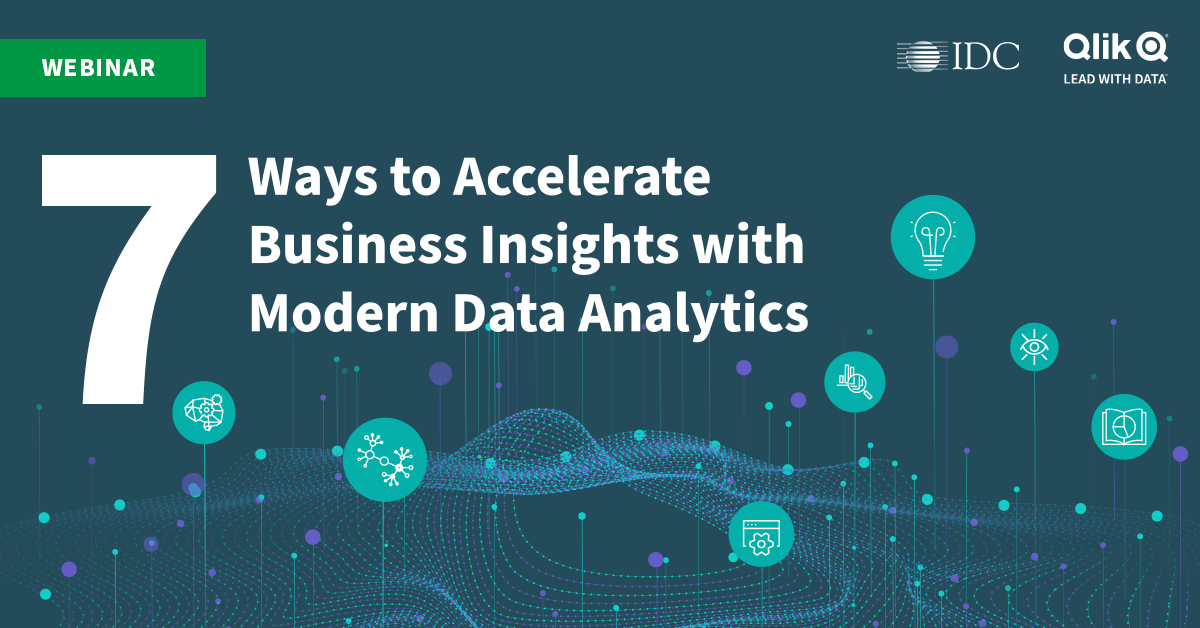 QLIK WEBINAR – MARCH 10 – 11.00 CET
Modern Data Analytics:
7 Ways to Accelerate Business Insights
Give more data analytics power to your people. If there is anything that current events prove, it's that analytics based on the quick delivery of up-to-date, trustworthy data is critical. But getting the right insight precisely when you need it demands more than a pretty visualization. How can all your people gain the power ― and the opportunity ― to make the best possible decisions, no matter how "big" that decision might be?
Qlik will provide the answers on March 10 at 11.00 CET! Whether you're a BI leader, business analyst or someone who makes critical business decisions, join us for 7 Ways to Accelerate Business Insights with Modern Data Analytics. Speakers from IDC and Qlik® will explore:
How data and analytics are accelerating the decision-making process
Tips for serving up the right data and insights at the right times
How to empower all types of decision makers to use BI to make sense of their data
Why establishing a data-driven culture is crucial for success

Register now to reserve your spot.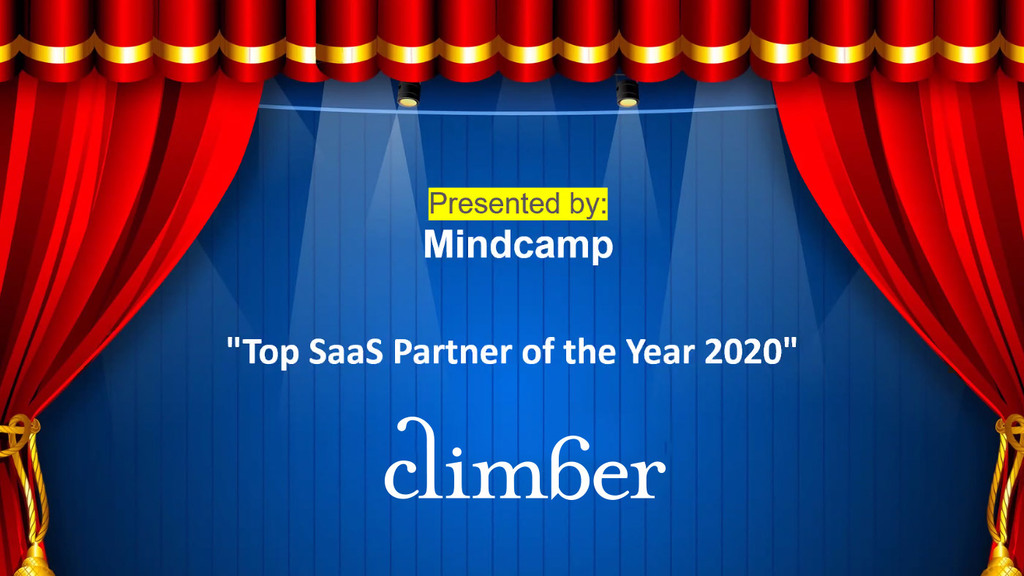 News
We're honored to receive the Qlik award "Top SaaS Partner of the Year 2020", that was announced at the Nordic Partner Awards during QlikWorld. If you want to know more about how we can help you take the leap to the cloud – grab your seat at the Qlik Cloud Data & Analytics Tour by Climber, June 8. Save the date!
>> Read more!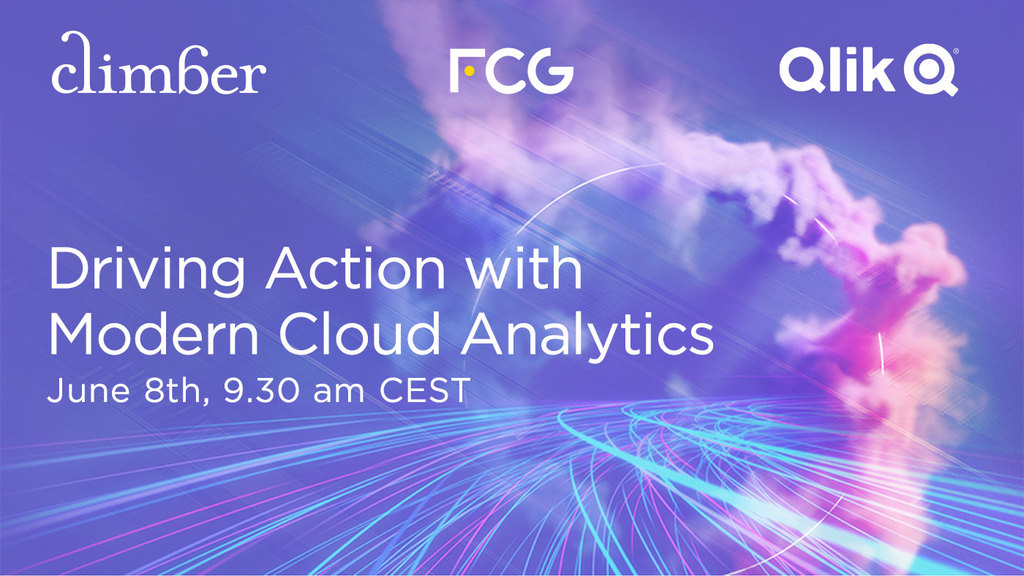 Event, On-Demand Webinar
Join us to navigate a path to cloud for your analytics. We'll give you a heads up on the latest features. Hear about our customer FCG  and how they've started the transition leveraging Qlik Sense Saas for faster insights. See how you too can make the move, at your own pace, learn how you can enjoy the experience of Qlik as a Service with your on prem solution and in parallel get the benefits of Qlik Sense SaaS functionality – as it's not a one fits all experience but rather a very individual one. 
>> Sign up here!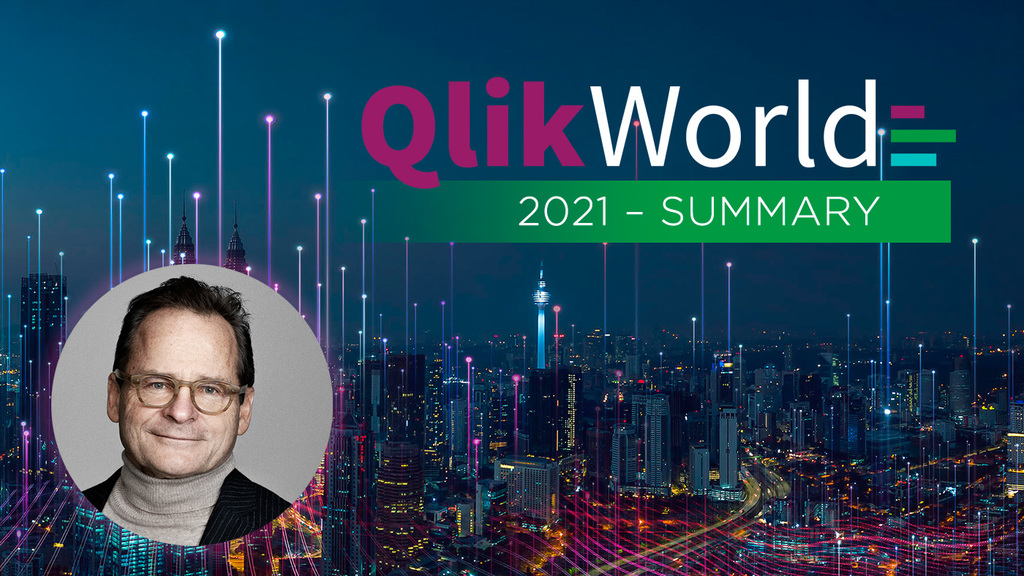 Blog
Last week the 16th QlikWorld (formerly Qonnections) took place online for the second year. It's one of those very exciting but humungous events where you hardly know where to begin. Climber CEO Jan Sipek has summoned his thoughts both on the content and the event as such – and has a suggestion for Qlik for next year.
>> READ MORE