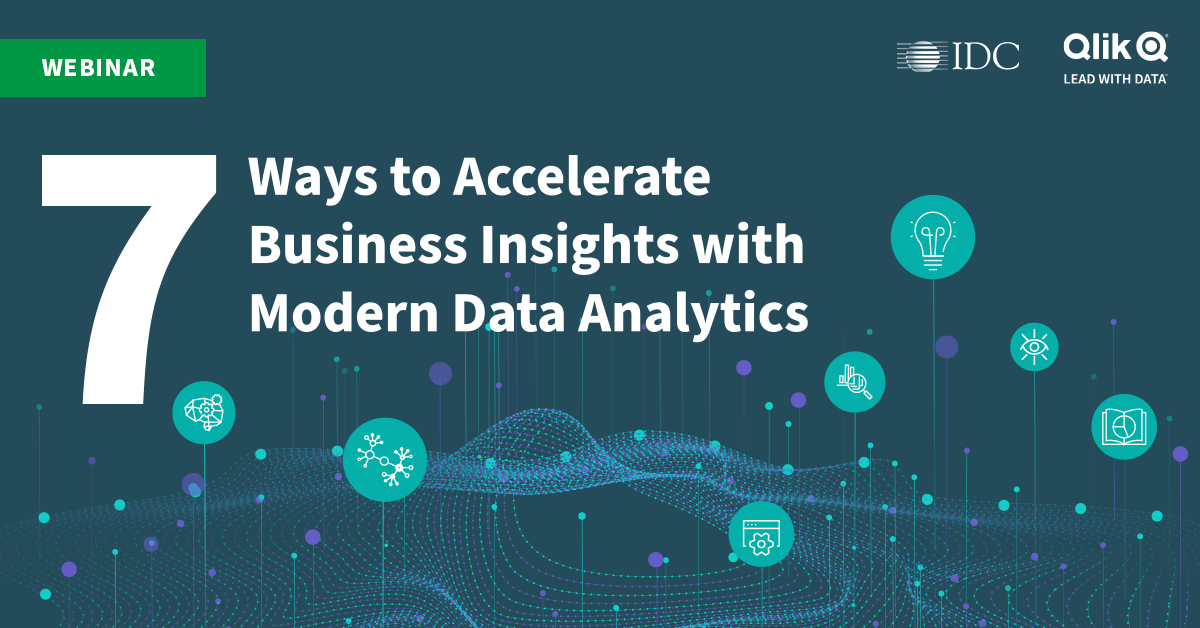 QLIK WEBINAR – MARCH 10 – 11.00 CET
Modern Data Analytics:
7 Ways to Accelerate Business Insights
Give more data analytics power to your people. If there is anything that current events prove, it's that analytics based on the quick delivery of up-to-date, trustworthy data is critical. But getting the right insight precisely when you need it demands more than a pretty visualization. How can all your people gain the power ― and the opportunity ― to make the best possible decisions, no matter how "big" that decision might be?
Qlik will provide the answers on March 10 at 11.00 CET! Whether you're a BI leader, business analyst or someone who makes critical business decisions, join us for 7 Ways to Accelerate Business Insights with Modern Data Analytics. Speakers from IDC and Qlik® will explore:
How data and analytics are accelerating the decision-making process
Tips for serving up the right data and insights at the right times
How to empower all types of decision makers to use BI to make sense of their data
Why establishing a data-driven culture is crucial for success

Register now to reserve your spot.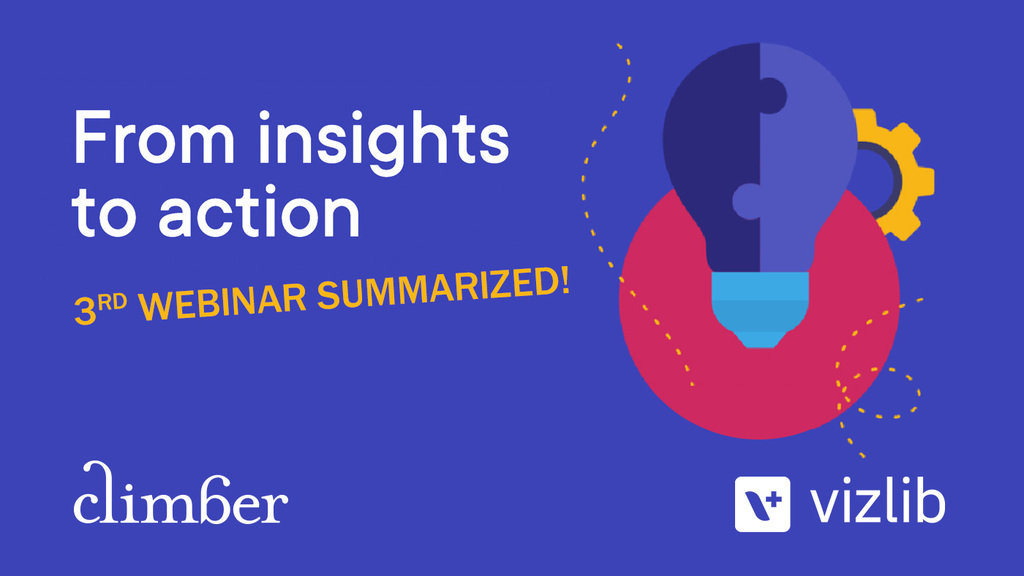 Blog
The final webinar in our series with Vizlib took place on 15th April. This time we took a closer look at the Collaboration and Writeback Vizlib products for Qlik Sense.
>> Read the summary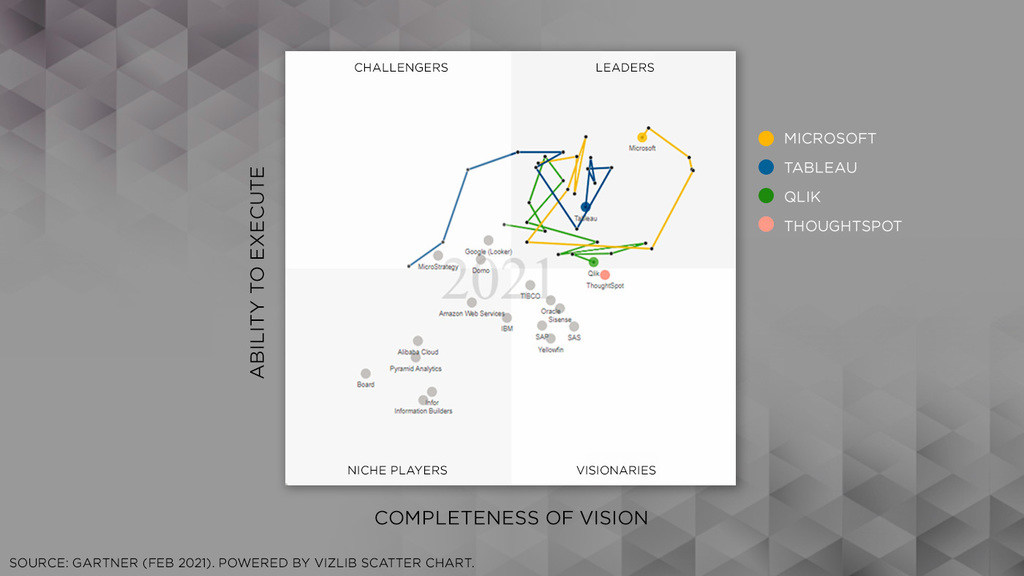 Blog
The Gartner MQ of 2021 is released. Jan Sipek gives a few reflections on the leaders and how they got where they are today.
>> READ MORE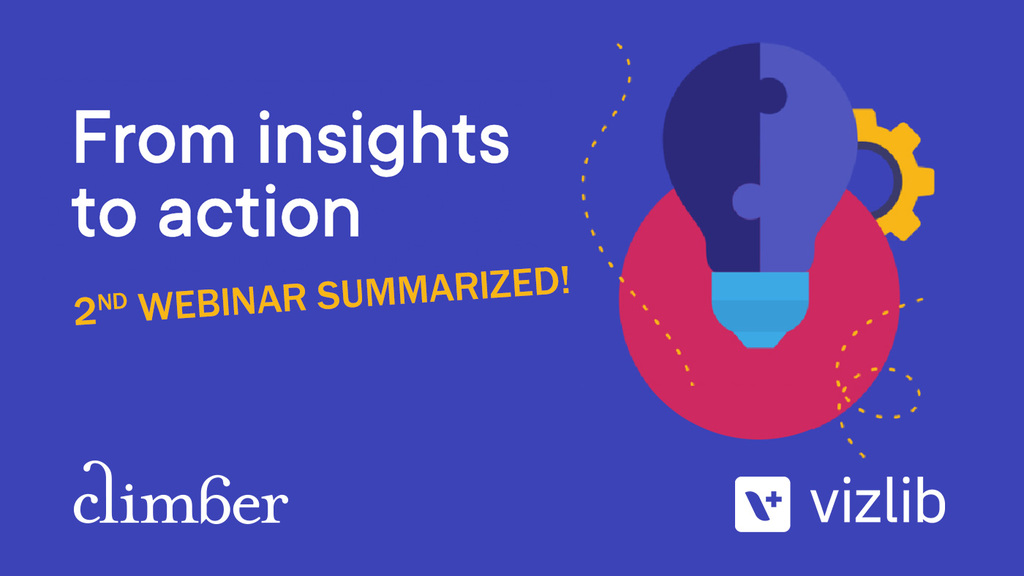 Blog
The second in our webinar series with Vizlib took place on 25th March. This time we looked at the benefits that the Self-Service and Finance Vizlib extensions can bring to your Qlik Sense applications.
>> Read the summary