ONLINE QLIK TRAINING WITH CLIMBER ACADEMY:
Qlik Sense Back-End User Training
LENGTH: 2 DAYS (16 HOURS)   •   LANGUAGE: ENGLISH   •   SEATS: 8   •   PRICE: 800 EUR
Want to become the backbone of any Qlik Sense Application? The Data Architect is responsible for loading, transforming and combining data sources and setting up data models that provide clean and accurate data for business users to use. It is often the case that the Data Architect works in close cohesion with a Business Analyst to design and develop enriched data sets for Business Users to use. Join the Climber Academy and sign up for our 16-hour hands-on online training to become a master Qlik Sense back-end user! 

What to expect?

 
Please note that before you take this course, we recommend you to first take the Qlik Sense Business User and Business Analyst course if you are new to Qlik Sense. After completing this course you will be able to develop enterprise-ready data models. During the training, we will cover how you load data from various data sources effectively, how you clean, combine, transform and enrich data, and how you translate business requirements into a validated and secured data models. You will learn how to be the architect of your BI platform utilizing the Climber Foundation Framework (A proven practical way of doing ETL at several of our customers) and much more. 
Understanding how to set up data connections
Knowing how to transform and enrich your data
Understanding the importance of data models
Knowing how to intertwine data from multiple sources
Being able to troubleshoot and solve common mistakes
Becoming aware of data reduction and how to apply filters
Knowing how and when to apply Qlik scripting functions
Being enabled to provide application-level data-driven security
Understanding the importance of a solid ETL Architecture
Legend
Understand how to load in data from various sources –

QVD, CSV, XLSX, ODBC
Working in sequential parts of the same table –

Preceding load and resident load
Keys, foreign keys and what they are for
Combining datasets – J

oins (Left, Right, Inner, Outer),

Concatenate,

ApplyMap
How to resolve synthetic keys and a circular reference
Filtering, grouping and ordering data sets – W

here clause,

Group by,

Order by
Creating a star-scheme model for the front-end application
Qlik Sense script functions –

If(), Subfield(), Left(), Right(), Floor() etc.
Qlik Sense Advanced script – Variables, loops and increments
Section access, application-level security
Climber Foundation Framework (CFF)

Training Setup
The setup is simple. Climber Academy consists of online step by step training in Qlik Sense with mixed exercises and ongoing Q&A possibilities. Via your browser you get to practice in our Qlik Cloud Platform – no license or desktop version of Qlik Sense needed. Seats are limited in all sessions as this is an open forum with lots of interaction and room for questions.
Tech setup and Equipment needed
We host our training sessions online using MS Teams or GoToWebinar. Bring your laptop with admin rights, and join in with a good headset and microphone. A snack or two to stay energized is always a good idea.
Preparations
You'll receive an email with access instructions and how to prepare. We'll provide you with files, links, and log in prior to the training.
"An investment in knowledge pays the best interest."
BENJAMIN FRANKLIN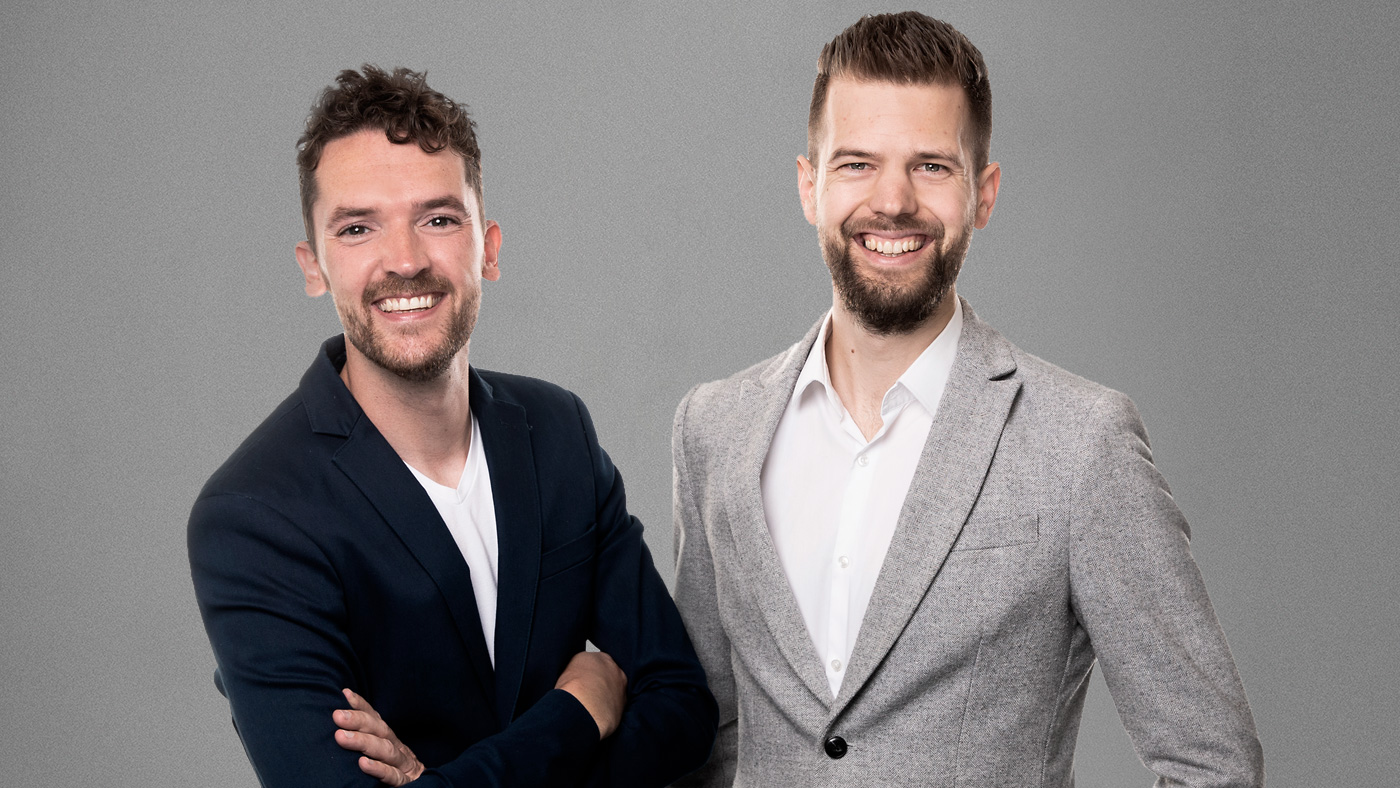 Teachers
Our teachers are experienced Qlik Consultants with broad business understanding, expertise in user interaction, and a heavy skillset in Qlik. All our consultants are certified in the Qlik product suite. The user experience and use case is always the main focus of the training.
Resources for individual practice
After the session, you'll get the course material provided so you can go back and continue practicing on your own.
Payment and terms
Please provide your billing details, PO, and company address when signing up. We will send you a confirmation to be signed with the terms and conditions of the training. Once you've submitted the agreement and provided your billing information, your participation is confirmed. The training will be invoiced upon confirmation.

Sign me up for the Qlik Sense Back-end User Training!

Any questions? Contact us!
Eager to get started? Have any questions on the setup or next training sessions? Want to organise a group training? Just reach out! We are happy to answer any question regarding the Climber Academy. If you want to join more advanced classes, please visit our global website and select your country to see all upcoming dates!