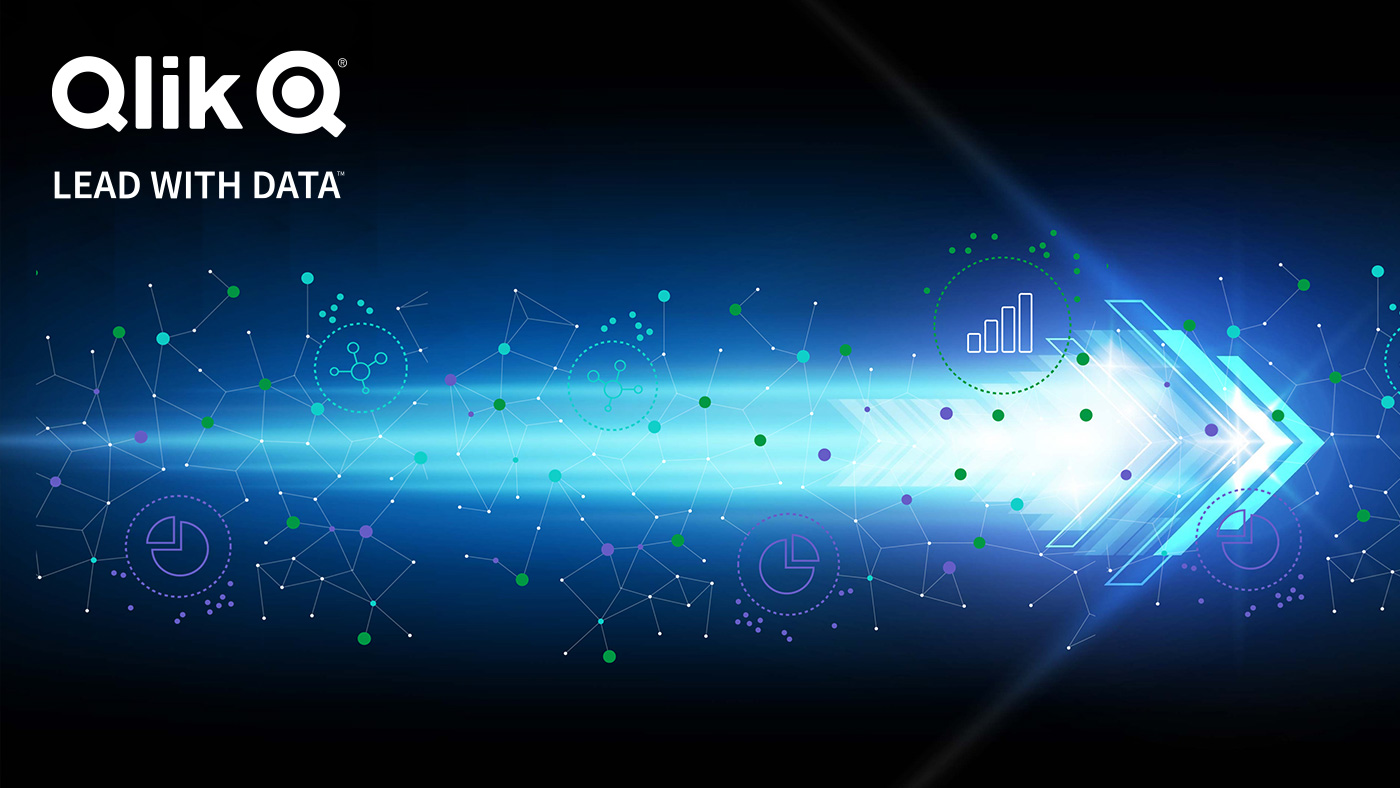 PRESS RELEASE – 06.01.2022
Qlik confidentially registers for IPO – planning to go public again
On January 6th we got the news that our partner Qlik® is preparing for becoming a publicly traded company once again. It has announced that it has confidentially submitted a draft registration statement with the U.S. Securities and Exchange Commission (the "SEC") for a proposed initial public offering (IPO) of its common stock.
By this, the first steps for a return to public markets have been taken roughly six years after it was acquired by the private equity group Thoma Bravo. When Qlik was founded in 1993, it was one of three companies in the wave of business intelligence companies focusing on self-service BI and data visualization.
Qlik's original offering was the Windows-based BI solution QlikView. Last decade, the more modern, web based Qlik Sense was released. There's been a lot of consolidation in the BI space and Qlik's initial competitors Spotfire and Tableau were acquired. QlikTech International was once a public company with its shares traded on the Nasdaq exchange from 2012 until the Thoma Bravo buyout in 2016. From there, Qlik has expanded its business through acquisitions including Podium Data, Attunity, and Big Squid, resulting in products including Qlik Data Integration, Qlik Replicate, Qlik Compose, and Qlik AutoML.
With these and more acquisitions, Qlik has moved past pure BI into the stack of data warehouse automation, data management, and AI as well. This trend of more holistic data and analytics solutions has been driven by the cloud and digital transformation. Qlik's move to go public comes at a time when demand for cloud-based analytics and intelligence enterprise software solutions has seen a major uptick as global businesses move to a fully remote or hybrid working model due to the COVID-19 pandemic.
The number of shares to be offered, the timeline, and the price range for Qlik's proposed IPO have not yet been determined. Qlik says they "expect to complete the public offering following the SEC review process, subject to market and other conditions". Companies confidentially file for an IPO with regulators to keep their financials hidden from competitors until the regulator reviews the paperwork.
About Qlik
Qlik was founded in Lund, Sweden as QlikTech in 1993, and is now based in Philadelphia in the US. Qlik's vision is a data-literate world, where everyone can use data and analytics to improve decision-making and solve their most challenging problems. Qlik provides an end-to-end, real-time data integration and analytics cloud platform to close the gaps between data, insights, and action. By transforming data into Active Intelligence, businesses can drive better decisions, improve revenue and profitability, and optimize customer relationships. Qlik does business in more than 100 countries and serves over 50,000 customers around the world. Learn more at qlik.com.
Further information
Read Qlik's press release here:
Qlik Announces Confidential Submission of Draft Registration Statement Related to Proposed Public Offering

Do you have any questions or want to know more? Contact us.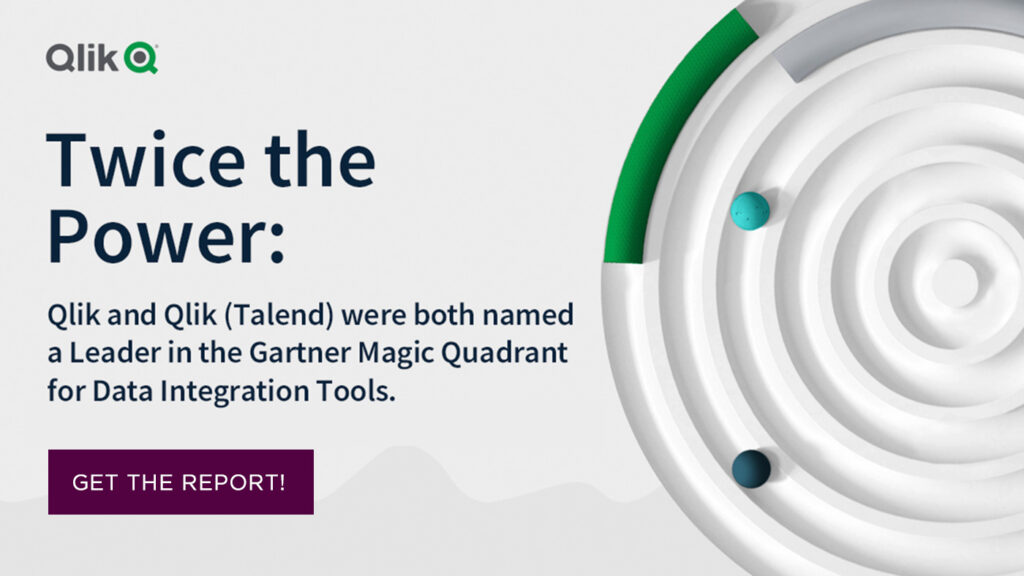 News
Looking for a Data Integration solution? With the ever-changing cloud and technology landscape, it can be challenging to find the right data solution for your needs. Read the 2023 Gartner Magic Quadrant report for Data Integration Tools for a quick view of the landscape and see why both Qlik and Talend have been named Leaders.
>> Get the report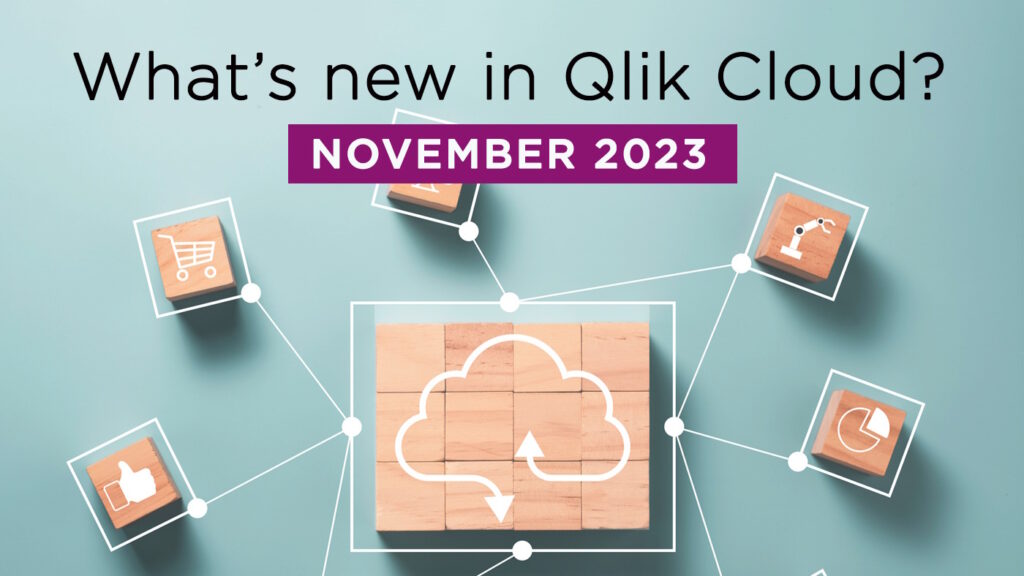 Blog
Here we give you the latest and greatest in new features added to the Qlik Cloud platform. It's now easier than ever to migrate your Qlik Sense apps to Qlik Cloud and to navigate between the Qlik and Talend Clouds if you are an existing Talend customer. Learn more in the blog!
>> Read more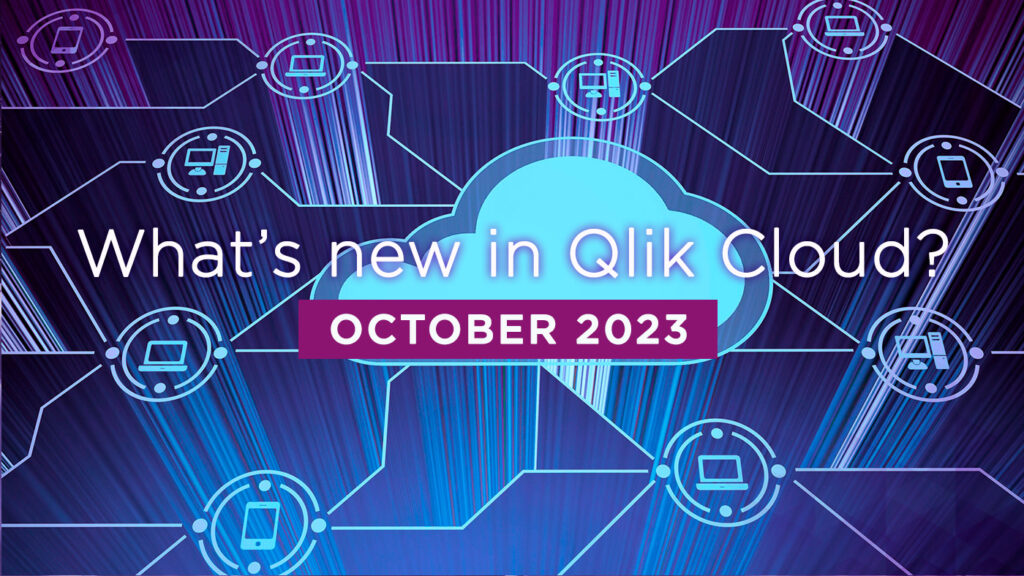 Blog
In this blog, Roger Gray and Mark James deep dive into Qlik's integration with AI technology that can help with the creation of Qlik application expressions and extend data interpretation. Read more about the latest updates added in Qlik Cloud in October.
>> Read more