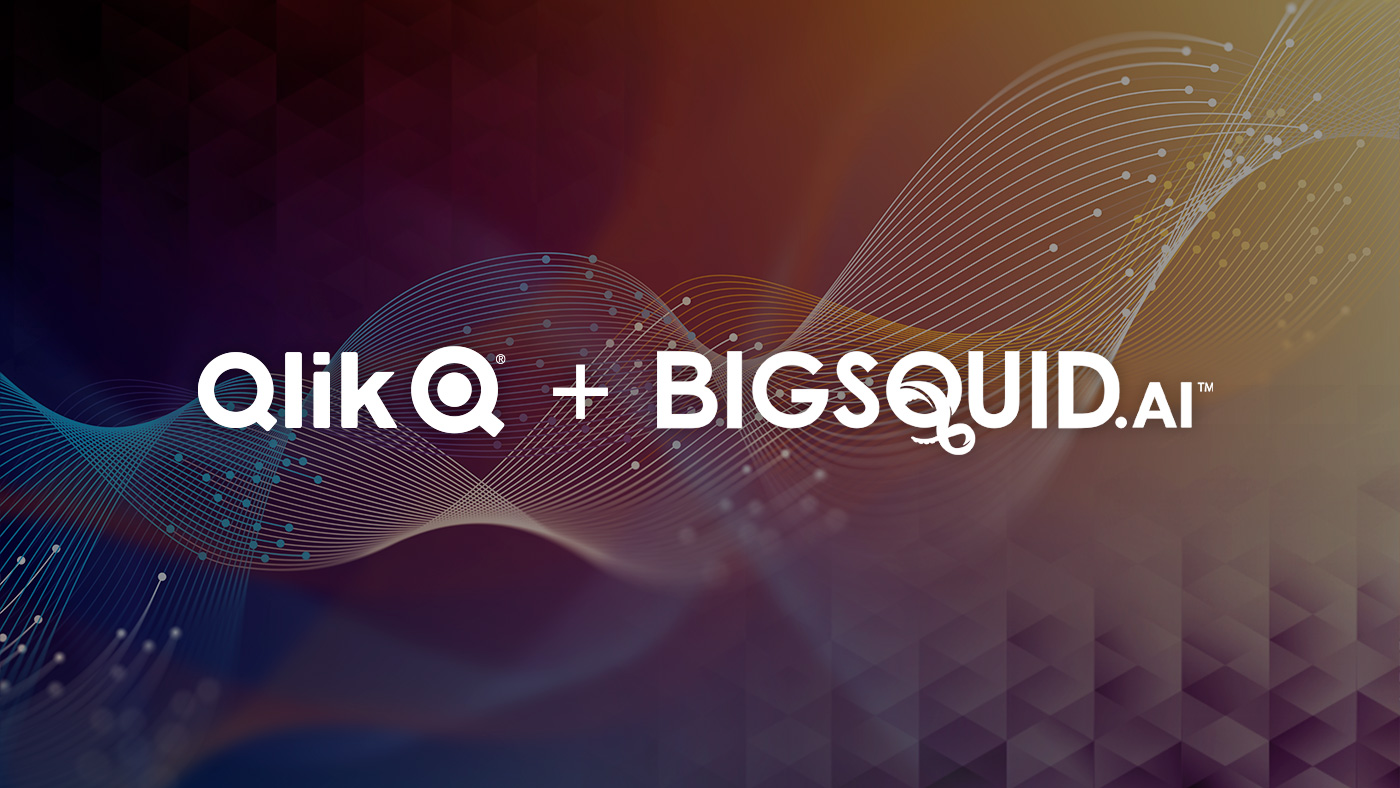 Qlik expands its capabilities within Predictive Analytics
Qlik has announced the acquisition of Big Squid, a machine learning platform provider offering no-code automated Machine Learning. Read Climber BI Manager Daniel Häggroth's reflections about the acquisition and the future for AI and Predictive Analytics.
Last Thursday, 30th September 2021, Qlik announced the acquisition of Big Squid, a machine learning platform provider offering no-code automated Machine Learning (AutoML).
This is a very welcome addition to the Qlik portfolio, and we're eager to hear more about Qlik's plans for integrating and promoting predictive analytics within the Qlik ecosystem.
"Data and analytics teams know there's incredible untapped potential to use data to predict and plan what will happen. What they lack is the resources and modeling expertise to discover and deliver the insights that fuel those efforts," says Mike Capone, CEO of Qlik, about the acquisition.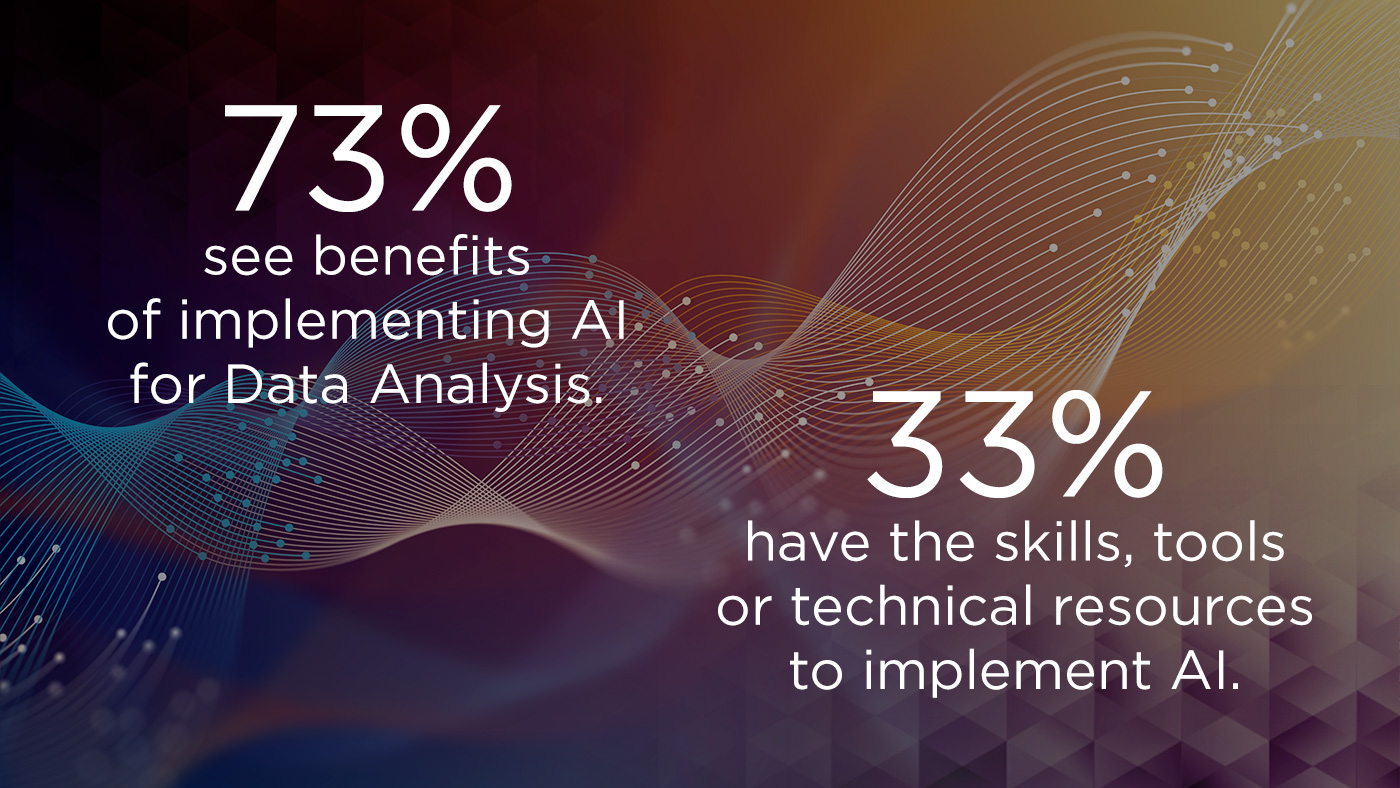 AI Readiness Survey Findings
This reflects what we hear from our customers. In November 2020 we performed Climber's "AI Readiness Survey for BI" that we sent to our customers asking about their readiness of implementing AI and Predictive Analytics.
The highlights of the study were that:
73% see benefits of implementing AI for data analysis
65% could create a business case for AI today
63% consider that top management is positive to an AI implementation
– BUT –
Only 33% have the skills, tools, or technical resources to implement AI today
In recent years, Qlik has taken big steps, both through development and acquisitions, in creating a platform for data integration, preparation, catalogue, analytics, and actions. We hope that the Big Squid acquisition will help bridge this gap between BI and AI (Descriptive and Predictive Analytics) and help Qlik users create Predictive Insights.
Want to know more?
Read about the acquisition and Qlik's vision of machine learning in the press release here. If you want to learn more about how to get started with AI and predictive analytics, reach out to us today!
/Daniel Häggroth, BI Manager, Climber
Contact us to get started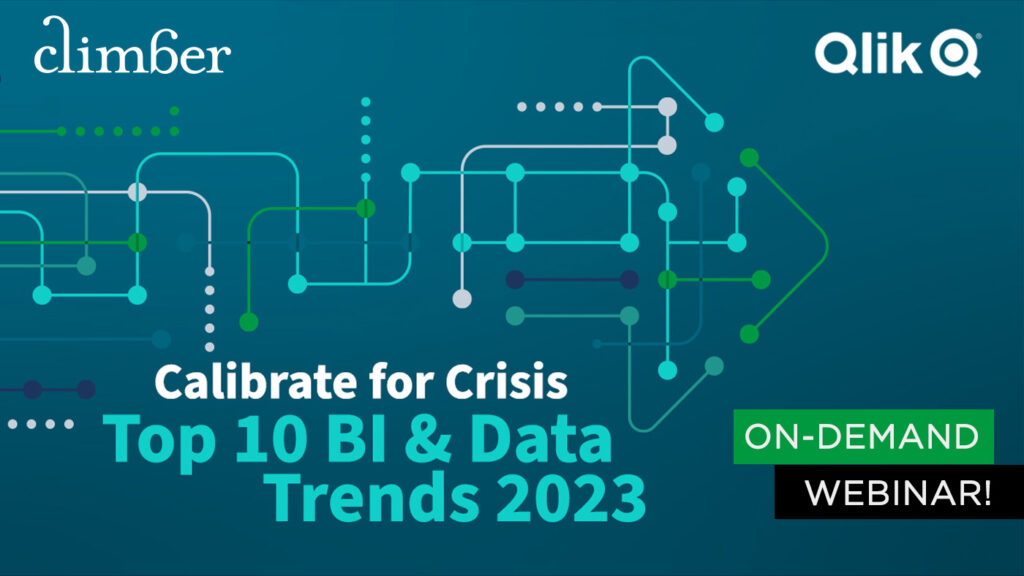 On-Demand Webinar
Calibrate for Crisis – View this on-demand Qlik webinar, with Dan Sommer! He discloses the top 10 BI & Data trends that will impact organizations over the coming year and what you need to know to stay ahead.
>> To the webinar!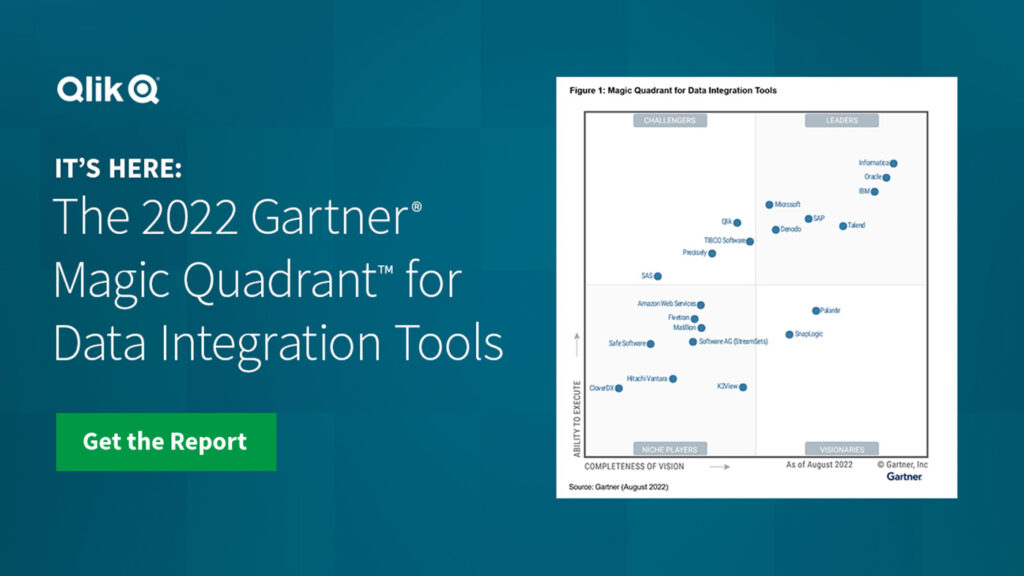 News
Looking for a Data Integration Solution? With the ever-changing cloud and technology landscape, it can be challenging to find the right data solution. Read the 2022 Gartner MQ report for Data Integration Tools for a quick view of the landscape and see why Qlik has been recognised for the seventh year in a row. Get your copy here!
>> Download the report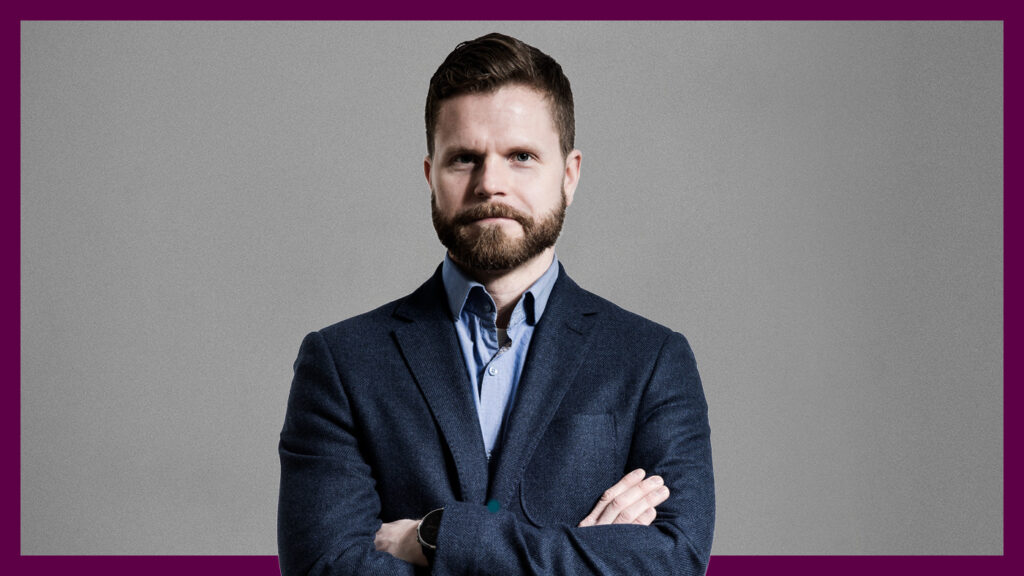 News
As of July 1st, Jussi Saarinen will take over the role as Managing Director of Climber Finland. Jussi joined the Climber team in 2015, and has taken care of our customers and led BI projects in his role as BI Manager. We are delighted that Jussi has chosen to take on this challenge, and convinced that he will take our great Climber Finland team further in an excellent way.
>> Read more