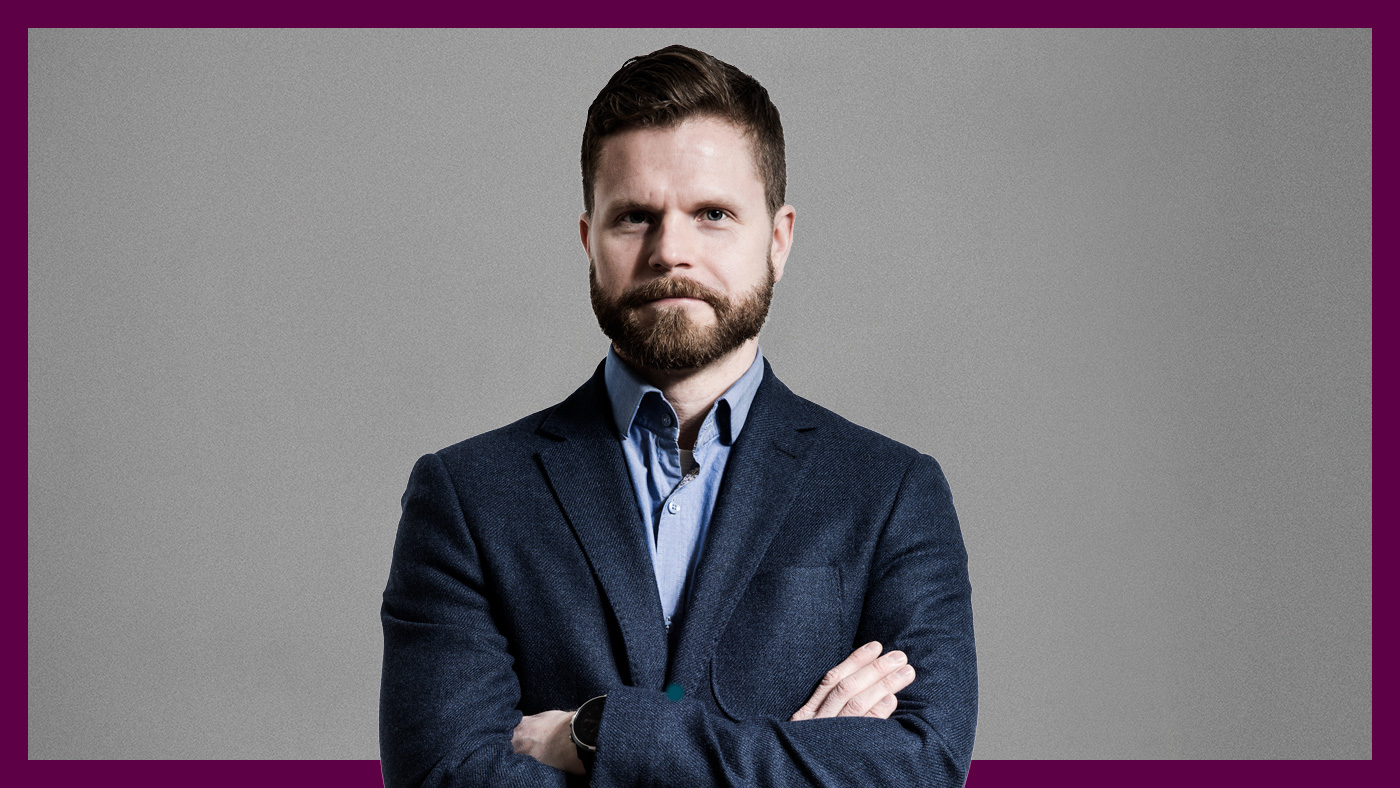 HELSINKI, 01.07.2022
Jussi Saarinen new Managing Director of Climber Finland
As of July 1st, Jussi Saarinen will take over the role as Managing Director of Climber Finland.
Jussi joined the Climber team in 2015, as one of Finland's leading Qlik Sense consultants. Over the years, he has taken care of our customers and led BI projects transferring QlikView solutions to Qlik Sense and Qlik SaaS in his role as BI Manager. Utilising all kinds of data and thereby creating value for the customer is close to his heart. We are delighted that Jussi has chosen to take on this challenge, and convinced that he will take our great Climber Finland team further in an excellent way.
We would also like to thank Kauko Metsähovi for his strong commitment and contribution as Managing Director of Climber Finland during the past five years and wish him the best of luck with his new endeavours.

Do you want to know more? Contact us.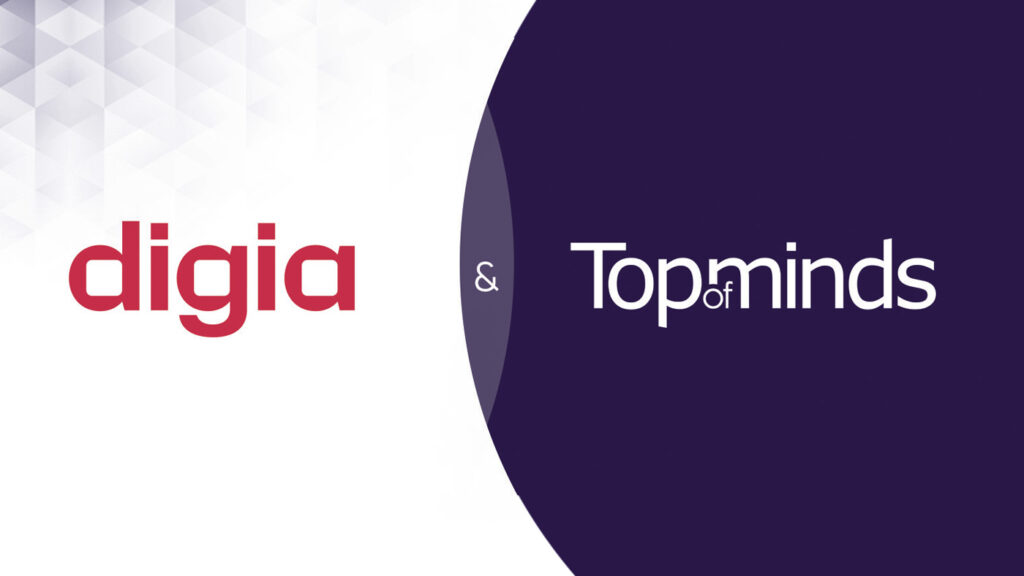 News
21 September 2023: Digia reinforces its position as a Northern European Powerhouse in Data Analytics by acquiring Top of Minds, a Swedish IT consulting and service company. Top of Minds has expertise in both modern data analytics and classic data warehousing, front end analytics, and integration – a perfect combination with Climber's offering.
>> Read more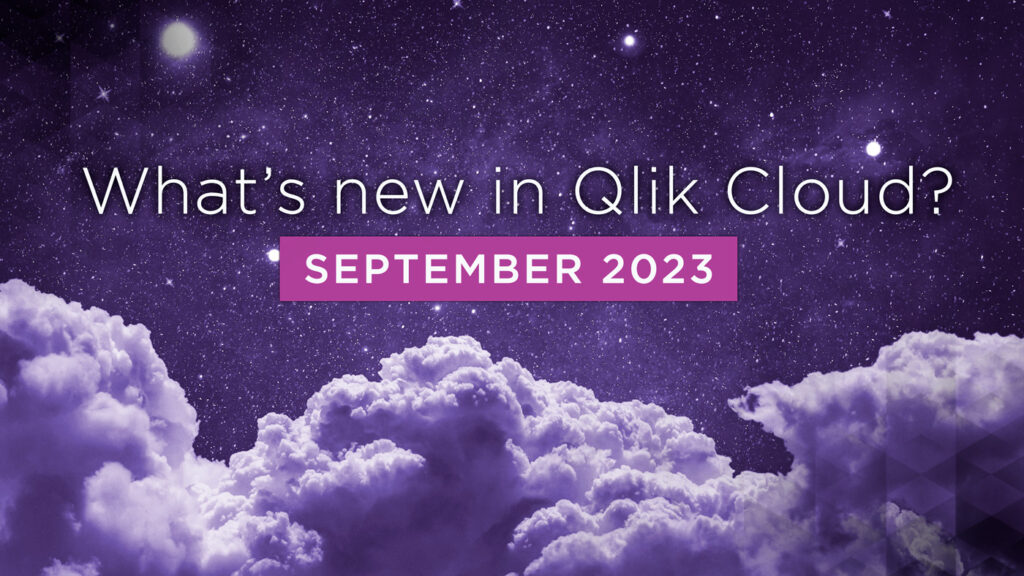 Blog
The latest updates focus on enhancing efficiency, scalability, and governance in data tasks, making Qlik Cloud an ever more powerful tool for organisations to manage their data operations. Let's dive into the key features and advancements introduced recently.
>> Read more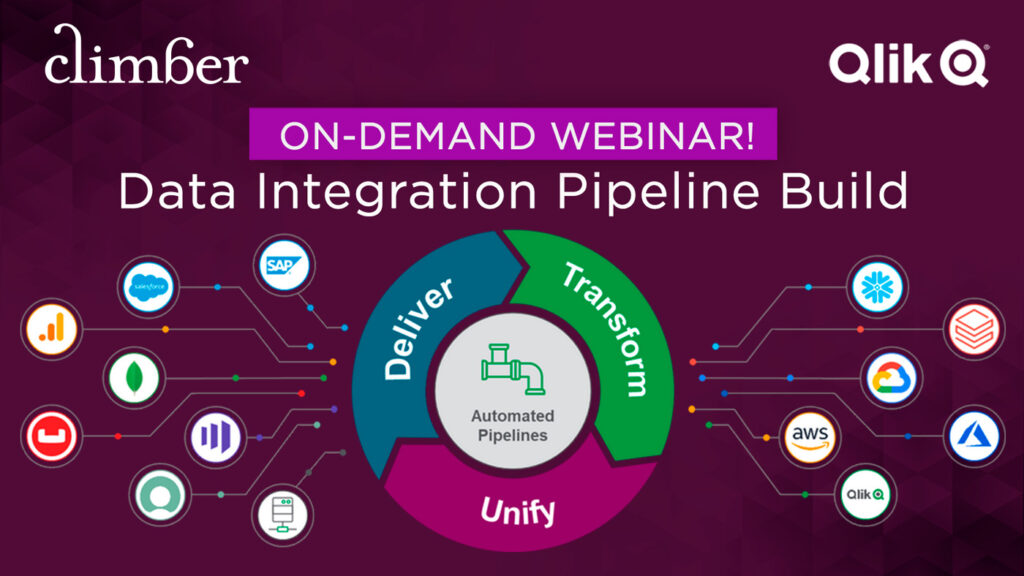 On-Demand Webinar
Join our Data Integration & BI Consultant, Mark James and Qlik's Global Products Marketing Manager, Adam Mayer, for a live Qlik Cloud Data Integration pipeline build demo.
>> To the webinar!