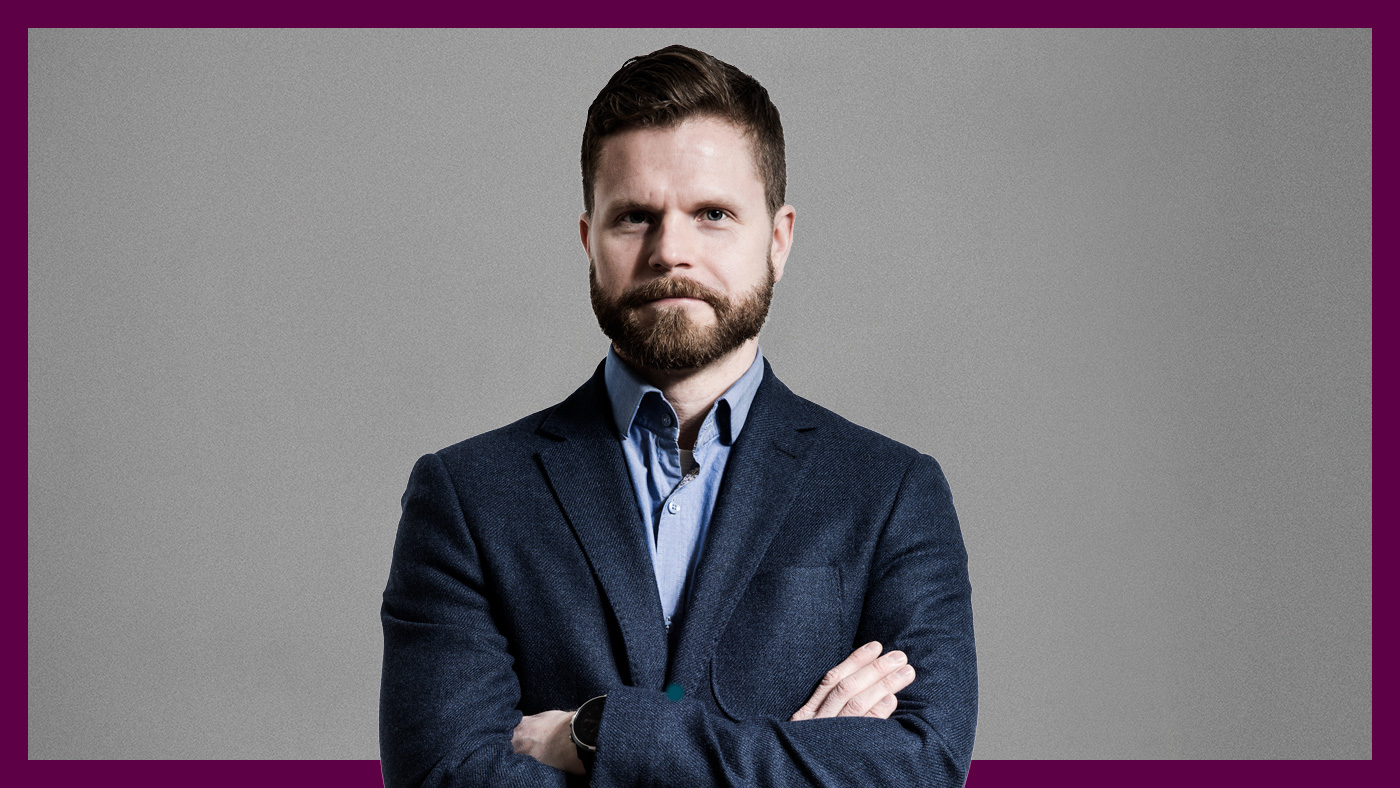 HELSINKI, 01.07.2022
Jussi Saarinen new Managing Director of Climber Finland
As of July 1st, Jussi Saarinen will take over the role as Managing Director of Climber Finland.
Jussi joined the Climber team in 2015, as one of Finland's leading Qlik Sense consultants. Over the years, he has taken care of our customers and led BI projects transferring QlikView solutions to Qlik Sense and Qlik SaaS in his role as BI Manager. Utilising all kinds of data and thereby creating value for the customer is close to his heart. We are delighted that Jussi has chosen to take on this challenge, and convinced that he will take our great Climber Finland team further in an excellent way.
We would also like to thank Kauko Metsähovi for his strong commitment and contribution as Managing Director of Climber Finland during the past five years and wish him the best of luck with his new endeavours.

Do you want to know more? Contact us.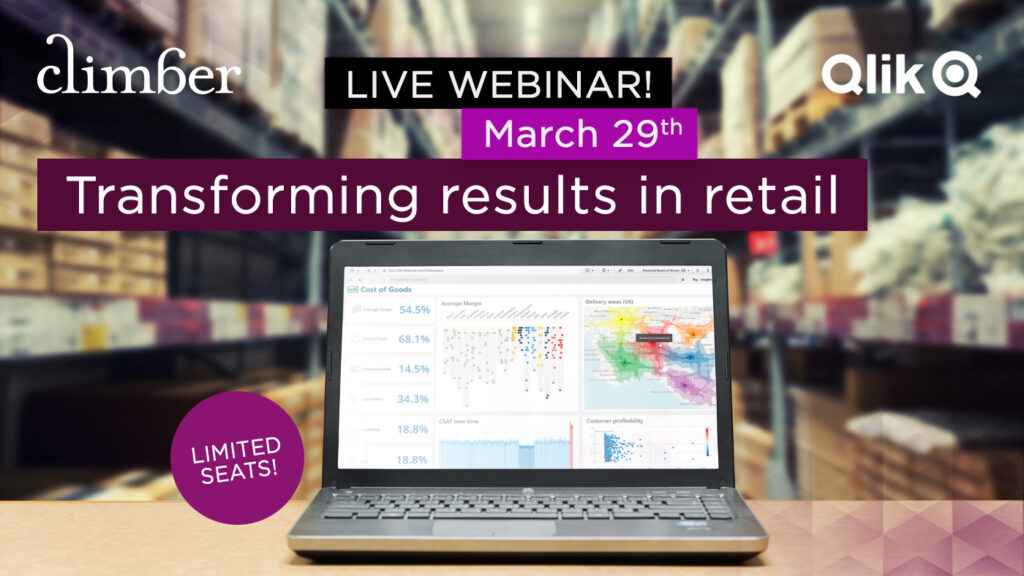 Event
With empty shelves and supply chains issues, the importance of real-time data in retail cannot be underestimated. In our upcoming webinar we'll be discussing how retailers can use Qlik, its Associative Engine and AutoML to gather insights and drive results.
>> Sign me up!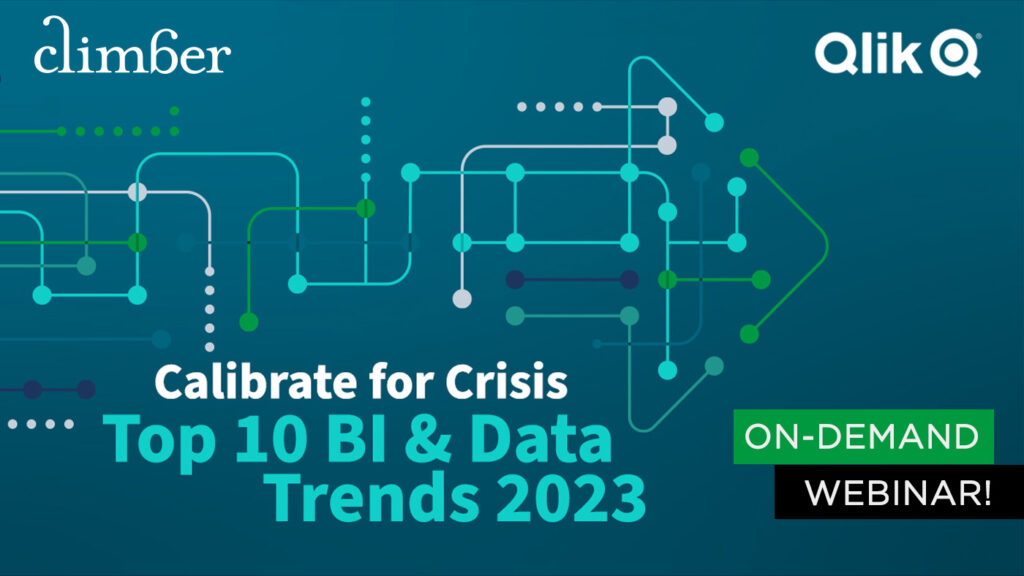 On-Demand Webinar
Calibrate for Crisis – View this on-demand Qlik webinar, with Dan Sommer! He discloses the top 10 BI & Data trends that will impact organizations over the coming year and what you need to know to stay ahead.
>> To the webinar!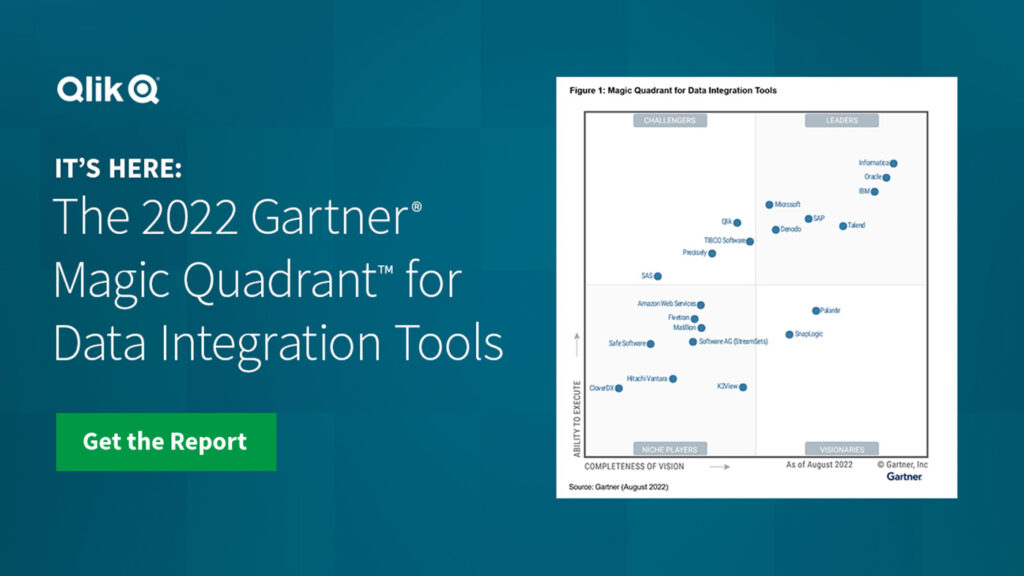 News
Looking for a Data Integration Solution? With the ever-changing cloud and technology landscape, it can be challenging to find the right data solution. Read the 2022 Gartner MQ report for Data Integration Tools for a quick view of the landscape and see why Qlik has been recognised for the seventh year in a row. Get your copy here!
>> Download the report