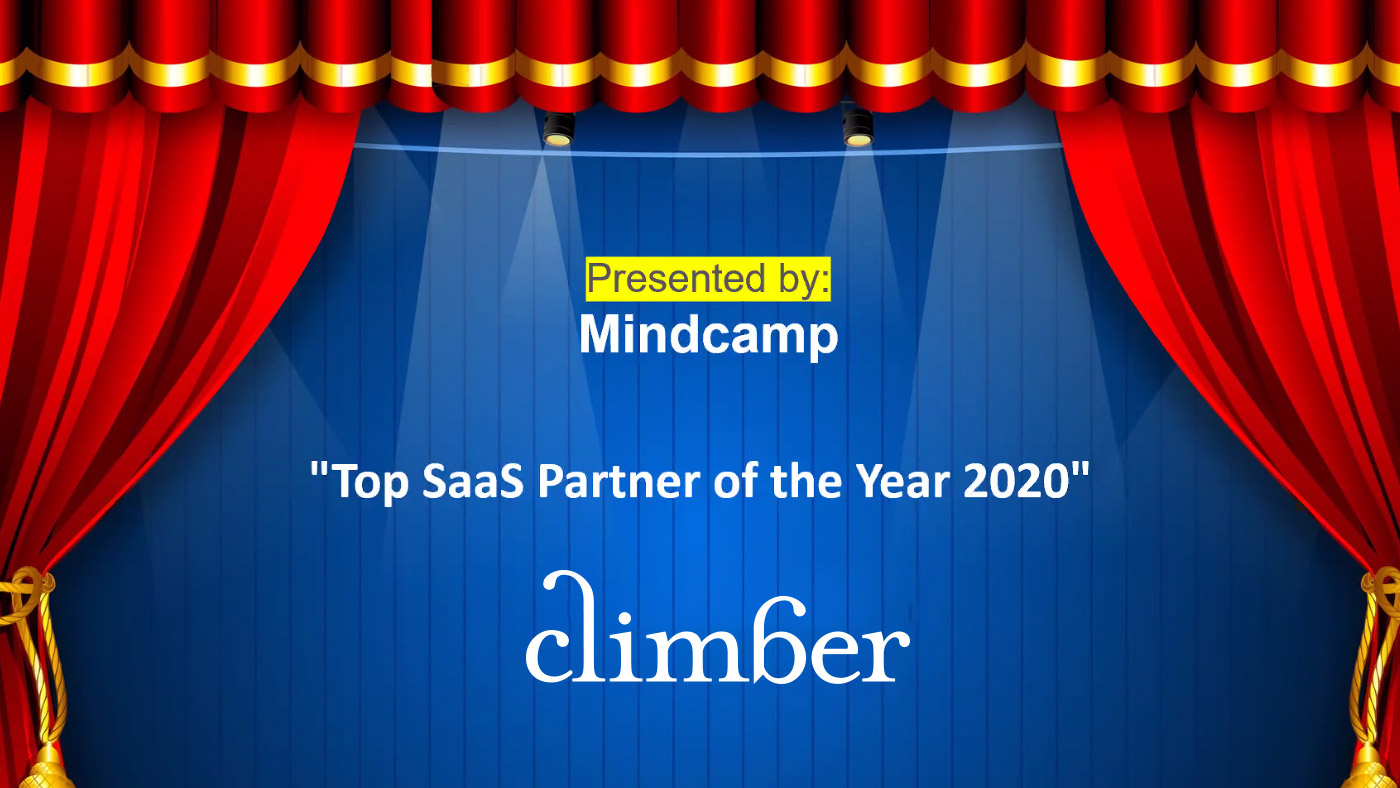 Climber – winner of the Qlik award
"Top SaaS Partner of the Year 2020"
We're honored to take home the Qlik award "Top SaaS Partner of the Year 2020", that was announced at the Nordic Partner Awards during QlikWorld.
If you want to know more about how we can help you take the leap to the cloud – grab your seat at the Qlik Cloud Data & Analytics Tour by Climber, June 8. Save the date!
Qlik's motivation
"This partner has a sole focus on Qlik, and has built a practice around Qlik, both with Cloud and our SaaS offering. They are able to host Qlik Customers in their own private cloud and is the leading partner within Qlik SaaS offerings."

Do you want to know more? Contact us.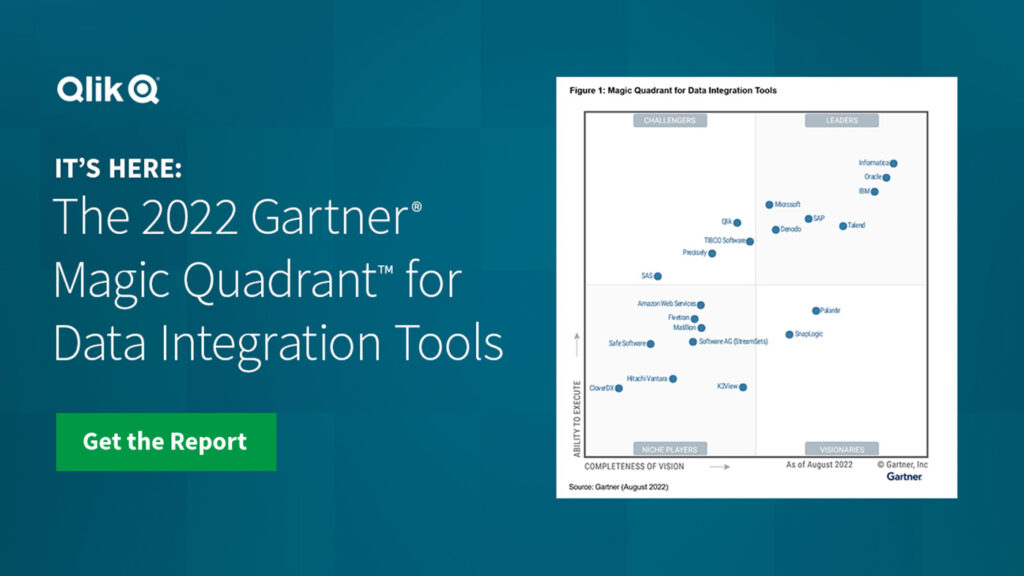 News
Looking for a Data Integration Solution? With the ever-changing cloud and technology landscape, it can be challenging to find the right data solution. Read the 2022 Gartner MQ report for Data Integration Tools for a quick view of the landscape and see why Qlik has been recognised for the seventh year in a row. Get your copy here!
>> Download the report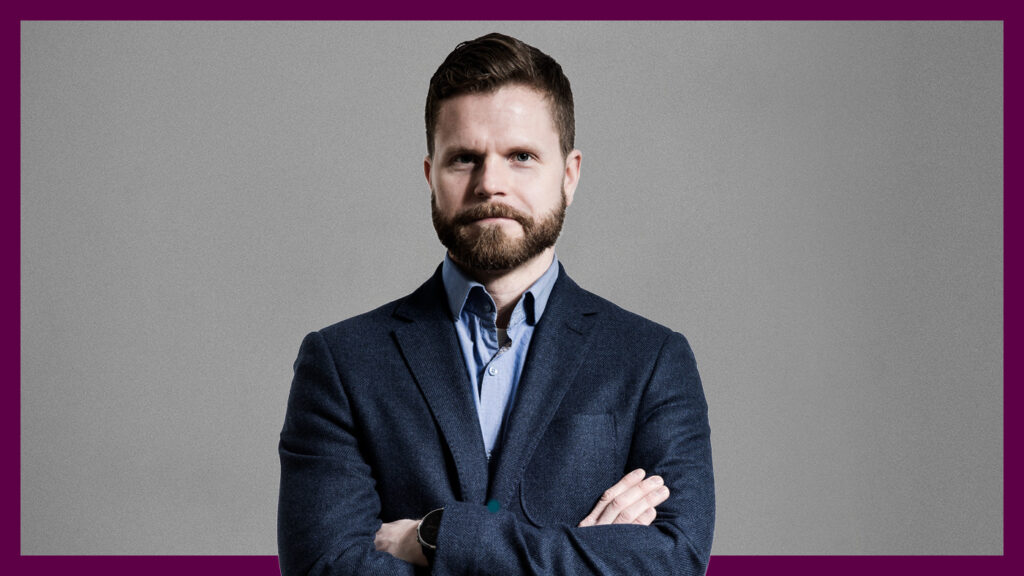 News
As of July 1st, Jussi Saarinen will take over the role as Managing Director of Climber Finland. Jussi joined the Climber team in 2015, and has taken care of our customers and led BI projects in his role as BI Manager. We are delighted that Jussi has chosen to take on this challenge, and convinced that he will take our great Climber Finland team further in an excellent way.
>> Read more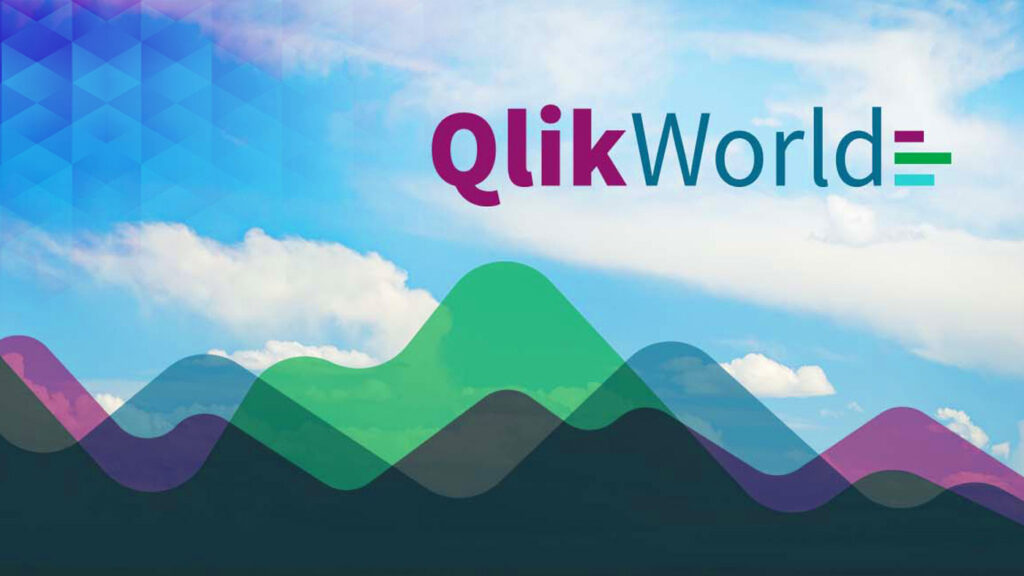 Event, On-Demand Webinar
QlikWorld Virtual is the industry-leading, free global event featuring the biggest names in data. Experience inspiring keynotes, informative breakouts, and innovative technology. Visit the virtual expo. Join from anywhere in the world, anytime you want. Sign up here for the on-demand version!
>> Watch now!