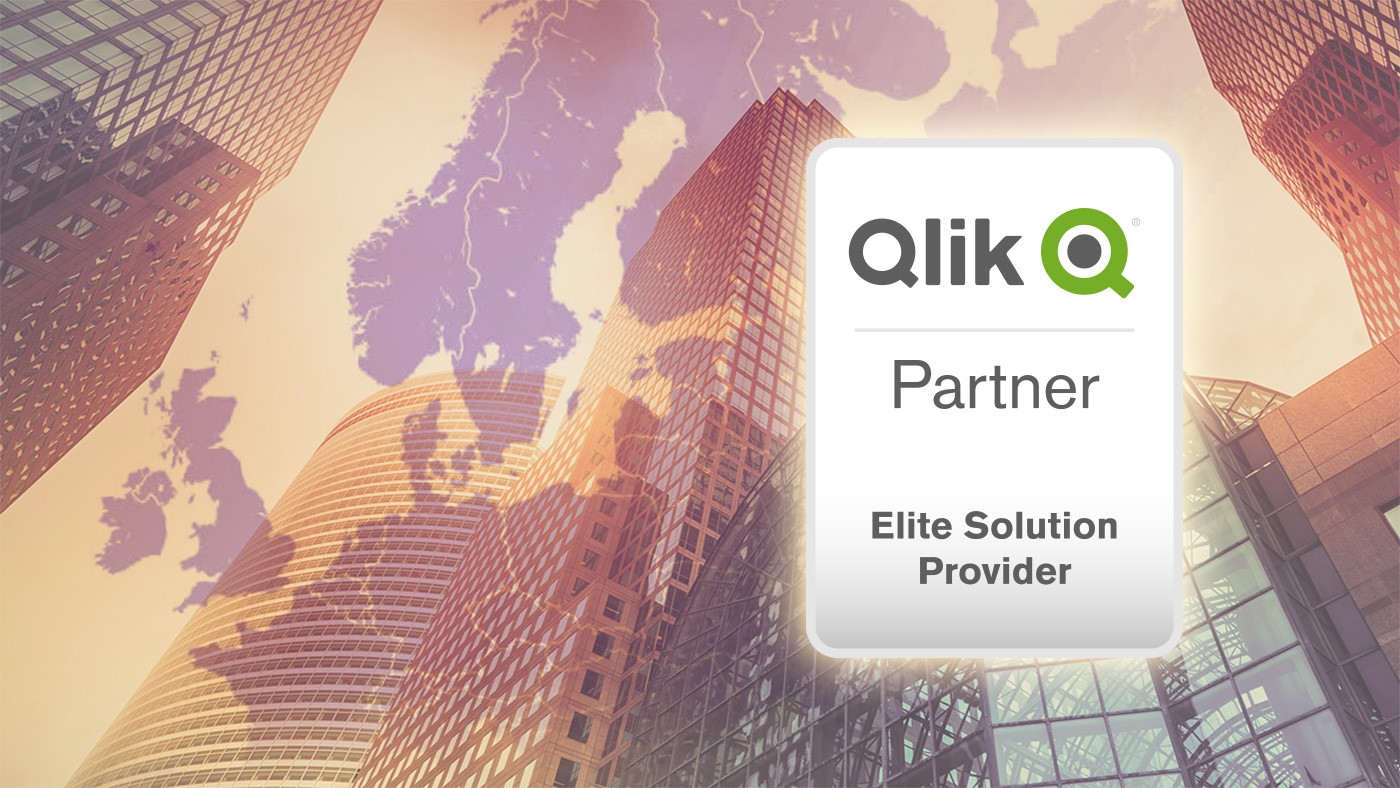 Climber now Qlik Elite Enterprise Partner across Europe
Climber is excited to announce that we are now a Qlik Elite Enterprise Partner on a European level. Working closely with Qlik since our inception in 2007, our new Qlik Elite Partner status across Europe is yet another reason for companies to turn to Climber for their Business Intelligence needs. 
We've been working closely with Qlik since our inception in 2007 and our new Qlik Elite Partner status across Europe strengthens this collaboration even more. For our customers, this means even tighter teamwork, greater leverage, better deals and enhanced service.
Jan Sipek, CEO and founder of Climber, says:
"I am delighted that all companies in the Climber group have achieved Elite Solution Provider status. This is confirmation of our commitment to Qlik and gives us even higher priority at Qlik, which enables us to provide a more enhanced service to our customers both domestically and internationally."
About Climber
Since 2007, Climber has developed over 400 BI per year solutions for monitoring, analysis and reporting in QlikView and Qlik Sense, helping over 300 companies with solution strategy, development, infrastructure and support. With the highest number of certified consultants, and offices in London, Stockholm, Malmö, Copenhagen, Helsinki, Hamburg and Enschede, we're the largest Qlik partner in Europe. Our 80 employees combine operational and technical expertise with experience from a wide-range of industries and functions to solve your data-, process- and business-related challenges. We design sustainable BI solutions for your entire business needs, giving you real-time, on-demand answers for informed decision making – a must if you want your operations to be data-driven.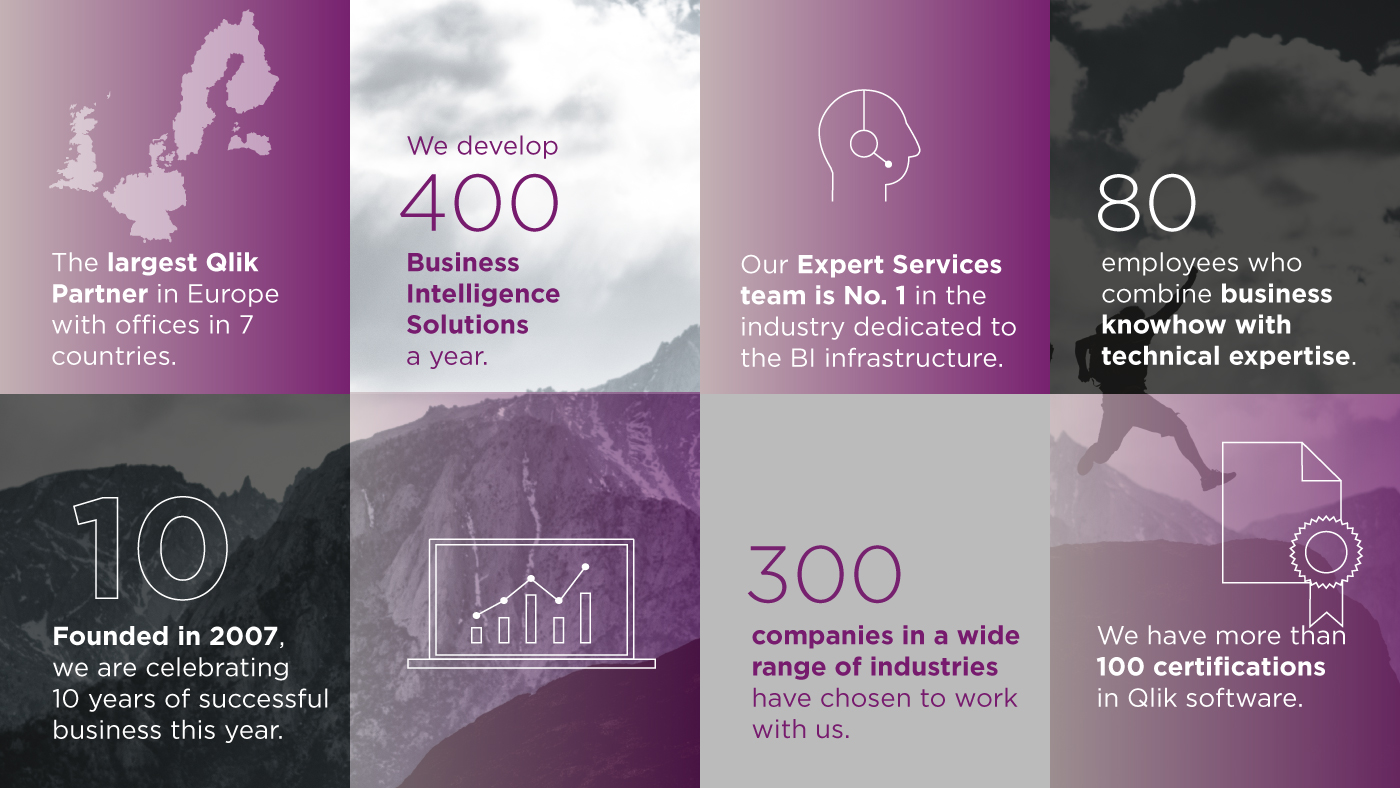 Want to know more?
Contact us!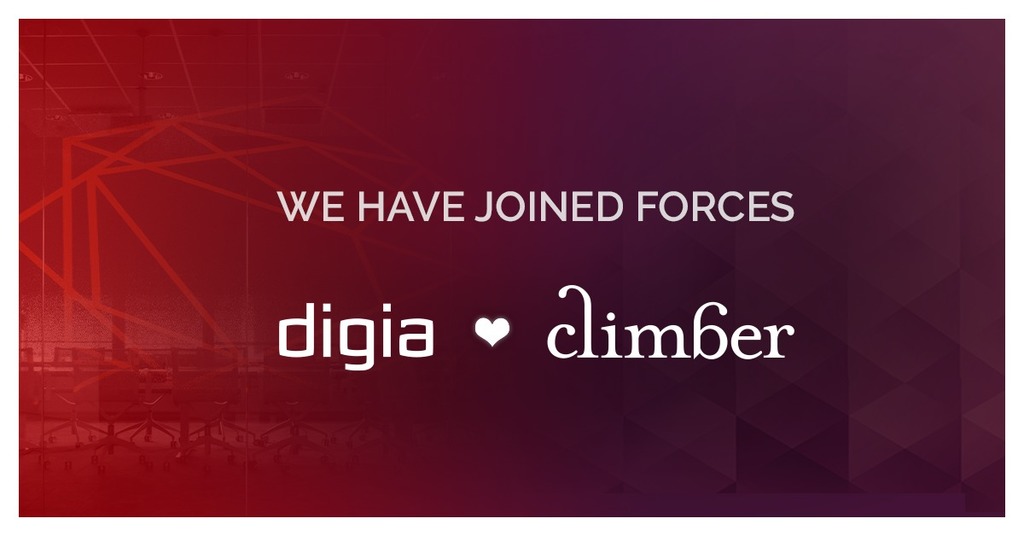 News
December 15th, 2020: We're excited to announce that Climber is joining forces with the Finnish Data Utilisation Powerhouse Digia Plc in a deal that closes on January 7. The transaction is a growth enabler, adding the capabilities needed to speed up the journey towards cloud-based BI. Climber will continue to operate as a subsidiary under the same brand.
>> Learn more about the merge here!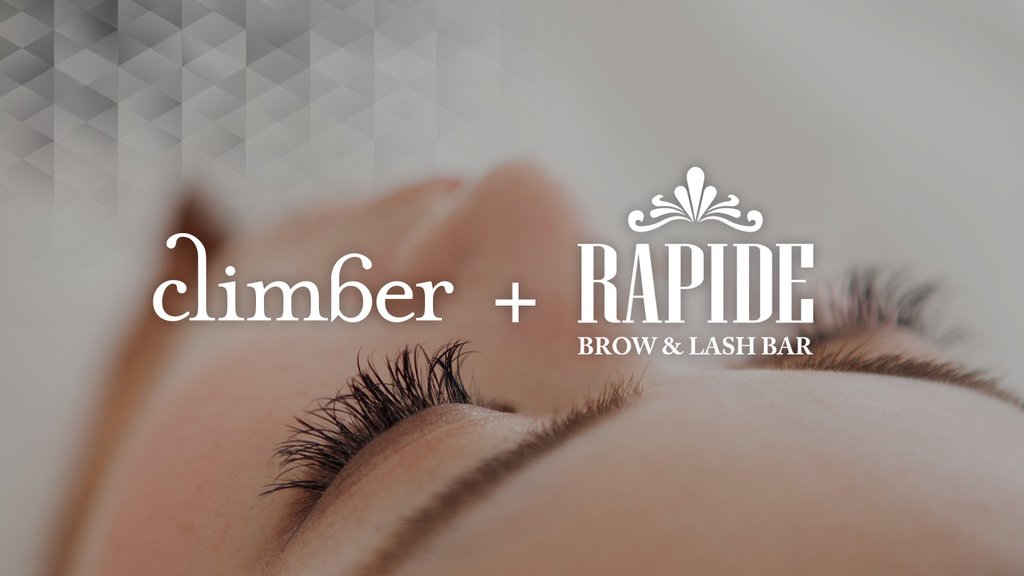 News
Qlik today announced Rapide Brow & Lash Bar, one of Sweden's leading retail beauty brand stores, uses Qlik Sense to effectively manage supply chain and staffing requirements for increased product and service delivery to customers across their 18 stores in Sweden.
>> Find out more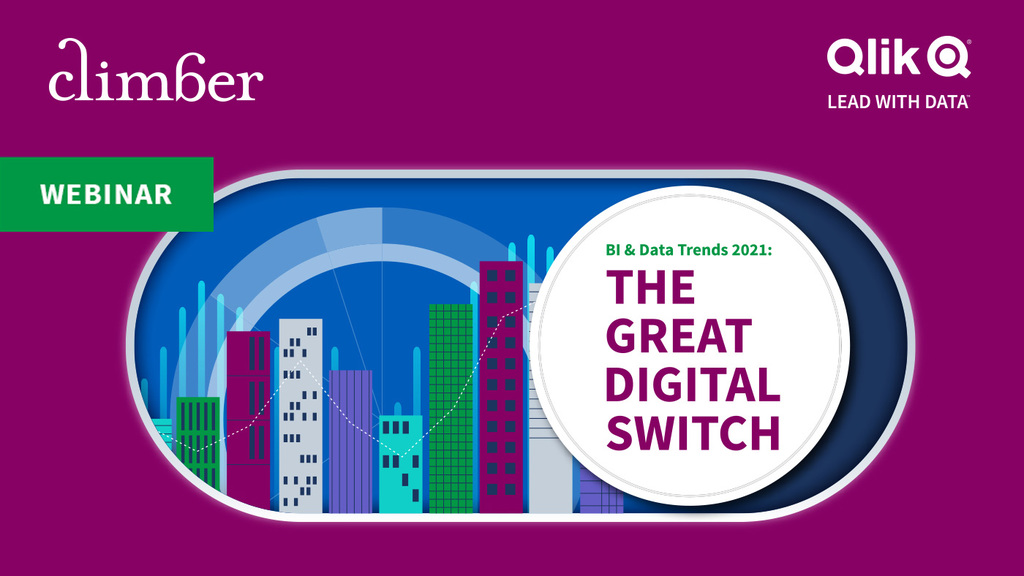 On-Demand Webinar
By gaining flexibility, agility and awareness, your business can better respond to a more disruptive world. Using data and analytics to uncover more of the unseen ― lets you act early enough to make an impact. Get ready for what's coming next. View on-demand.
>> Sign me up!