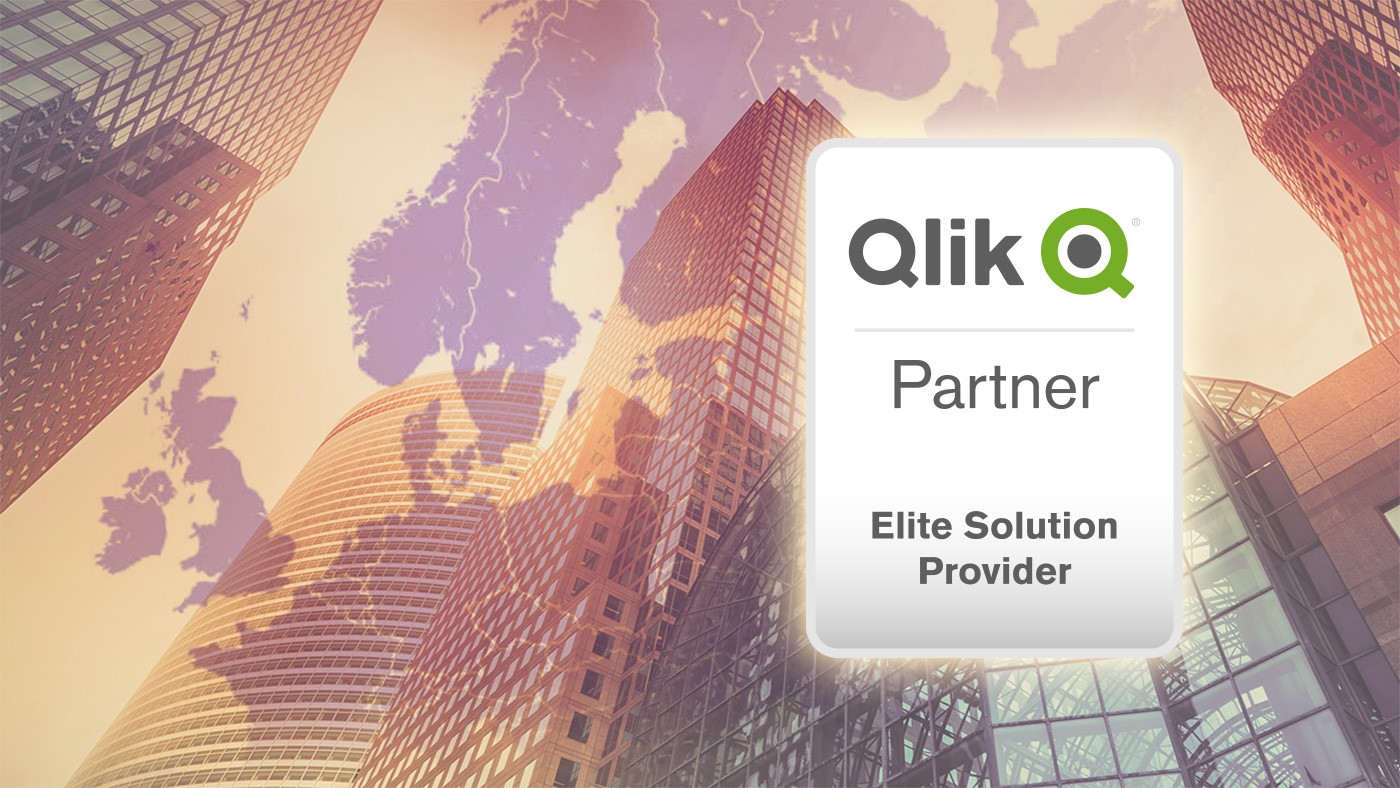 Climber now Qlik Elite Enterprise Partner across Europe
Climber is excited to announce that we are now a Qlik Elite Enterprise Partner on a European level. Working closely with Qlik since our inception in 2007, our new Qlik Elite Partner status across Europe is yet another reason for companies to turn to Climber for their Business Intelligence needs. 
We've been working closely with Qlik since our inception in 2007 and our new Qlik Elite Partner status across Europe strengthens this collaboration even more. For our customers, this means even tighter teamwork, greater leverage, better deals and enhanced service.
Jan Sipek, CEO and founder of Climber, says:
"I am delighted that all companies in the Climber group have achieved Elite Solution Provider status. This is confirmation of our commitment to Qlik and gives us even higher priority at Qlik, which enables us to provide a more enhanced service to our customers both domestically and internationally."
About Climber
Since 2007, Climber has developed over 400 BI per year solutions for monitoring, analysis and reporting in QlikView and Qlik Sense, helping over 300 companies with solution strategy, development, infrastructure and support. With the highest number of certified consultants, and offices in London, Stockholm, Malmö, Copenhagen, Helsinki, Hamburg and Enschede, we're the largest Qlik partner in Europe. Our 80 employees combine operational and technical expertise with experience from a wide-range of industries and functions to solve your data-, process- and business-related challenges. We design sustainable BI solutions for your entire business needs, giving you real-time, on-demand answers for informed decision making – a must if you want your operations to be data-driven.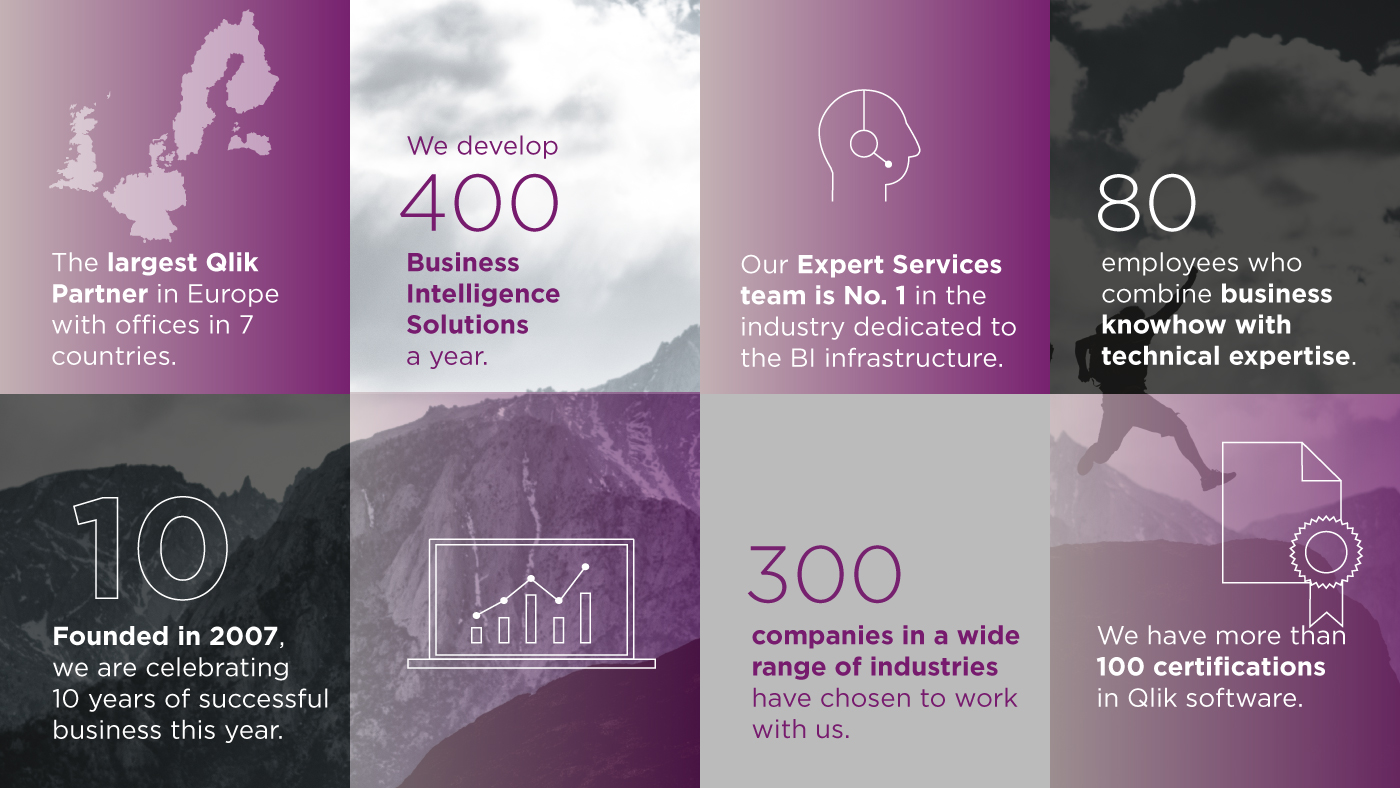 Want to know more?
Contact us!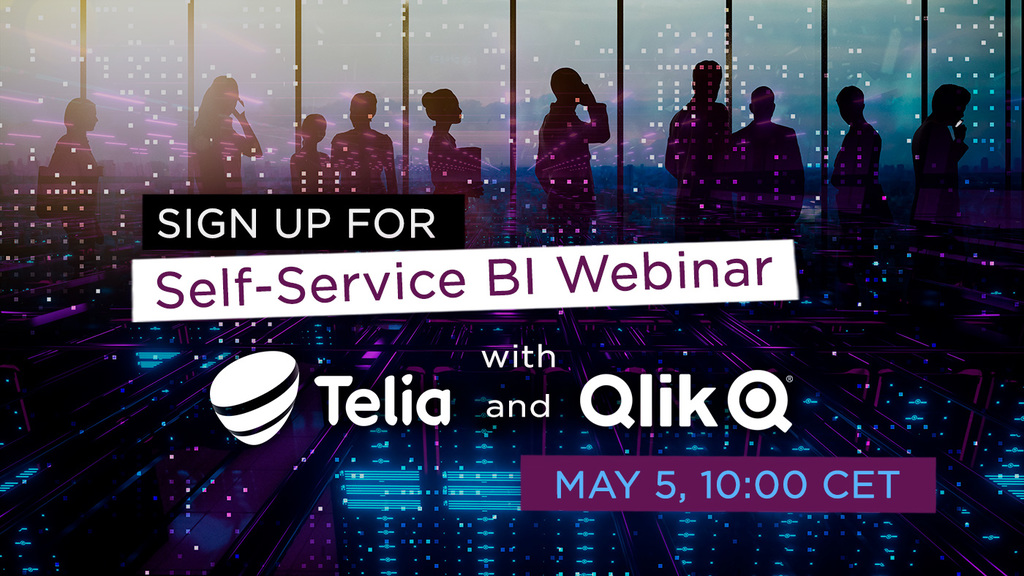 Event
Sign up for our 30 min webinar on May 5 and get a fast track to self-service success in Qlik! Together with the telecom giant Telia we'll address self-service from a user, process, platform and license aspect.
>> Sign up here!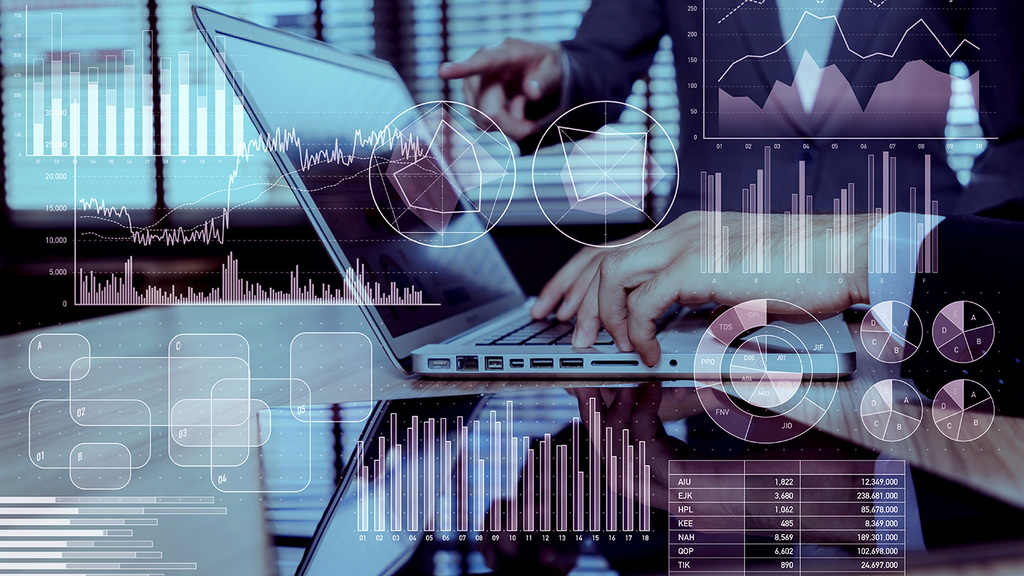 Blog
Companies collect a lot of data. Just think of all the information you gather through your website, customer data, geo data, sales data, and so on. In this world of "data madness" we all want to gain important insights in no time. More and more companies are therefore using data visualization in business intelligence tools such as Qlik.
>> How do you choose the optimal visualization to answer your question?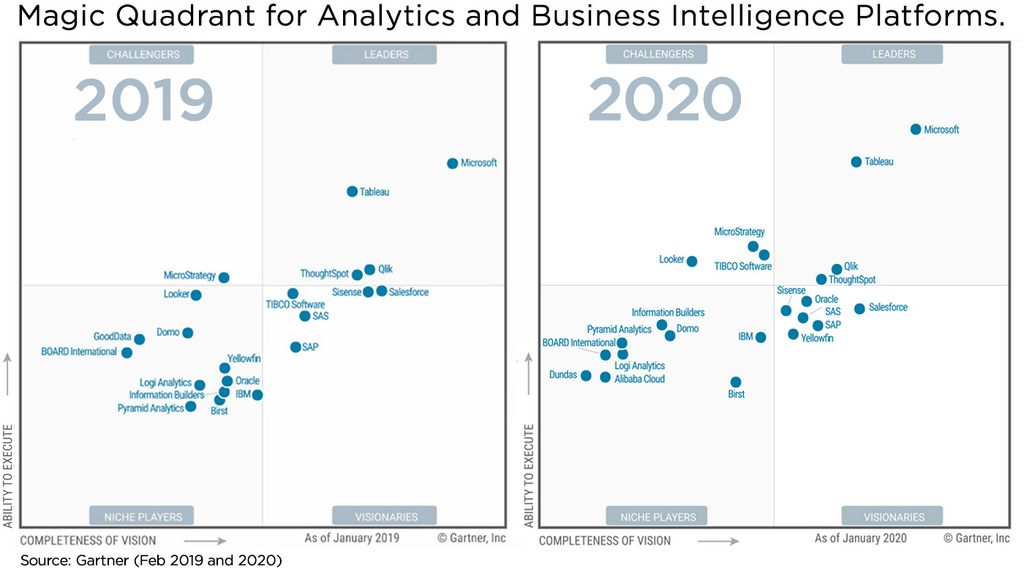 News
Download the Gartner Magic Quadrant report to easier compare BI tools. Get an overview of the analytics market ― discover what makes Qlik a 10 year consecutive MQ Leader in Analytics and BI platforms.
>> Download the report