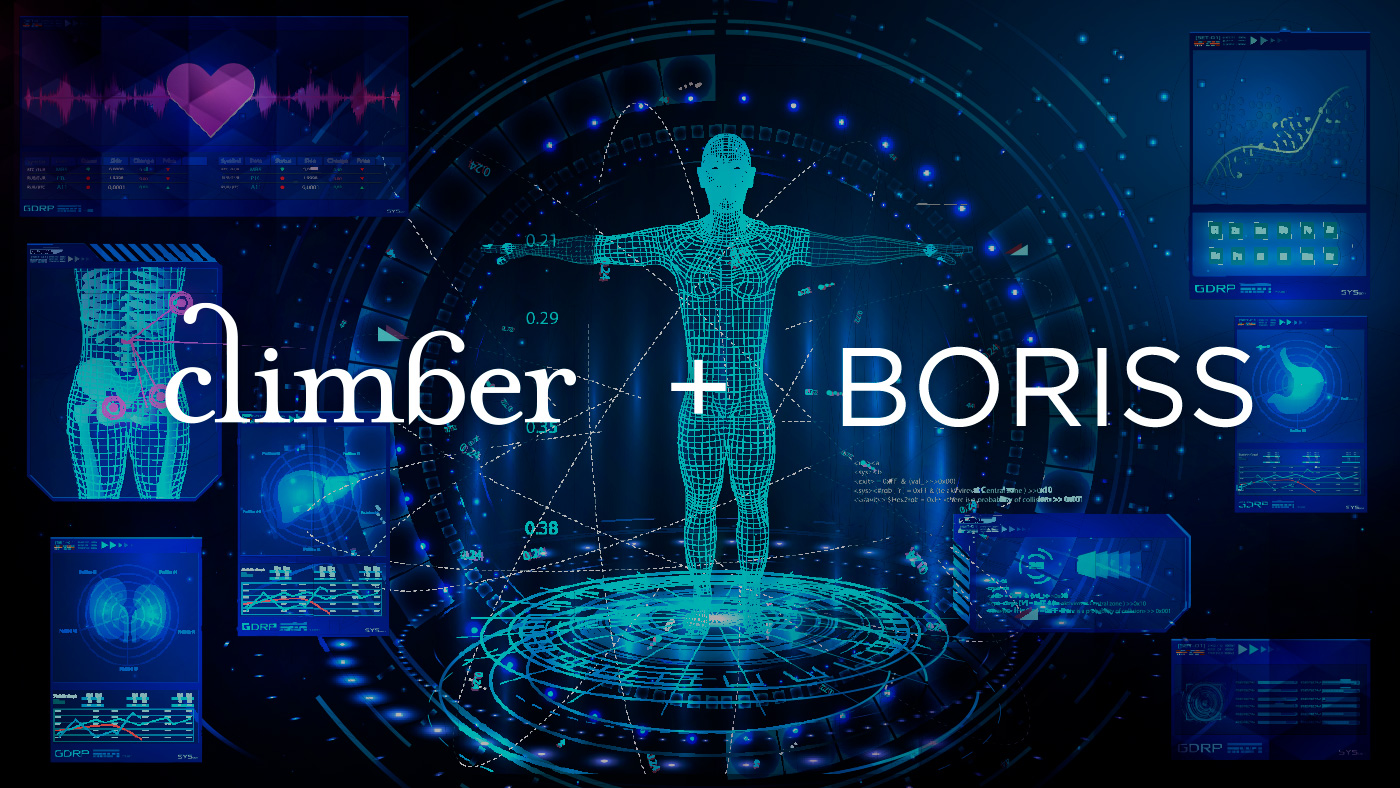 BORISS saves lives with the help of Qlik
Qlik used to help increase survival rates for those who had cancer as a child
Sweden – September 10th, 2020 – Qlik has partnered with Barnonkologiskt register i Södra sjukvårdsregionen (BORISS), the paediatric oncology register in Sweden's southern healthcare region, to help the healthcare system provide treatment to over 2,000 people.
According to the Swedish Childhood Cancer Fund, 300 children and adolescents in Sweden are affected by cancer every year. Today, eight out of ten in this group survive thanks to treatment strategies developed since the 1970s. At the same time, as adults, two thirds of the survivors suffer with side effects in the form of severe or life-threatening complications from the cancer treatments they received when they were younger. This requires regular medical follow-up. By using Qlik, the BORISS register can analyse treatment history – per patient – using 300 different variables such as radiation, cytostatics, dose and date. This data helps provide the correct background information regarding the complications that may occur when patients become adults.
"Patients that are part of a risk group that can suffer from complications can be contacted by the healthcare system, so that we can identify the long-term health effects of their different forms of treatment," said Helena Linge, a researcher at Lund University.
"This way we can treat them or have a preventative intervention, for example, screening or targeted information at an early stage and therefore contribute to a better care of complications. In some cases, it also increases the chance of a longer life." // Helena Linge, researcher, Lund University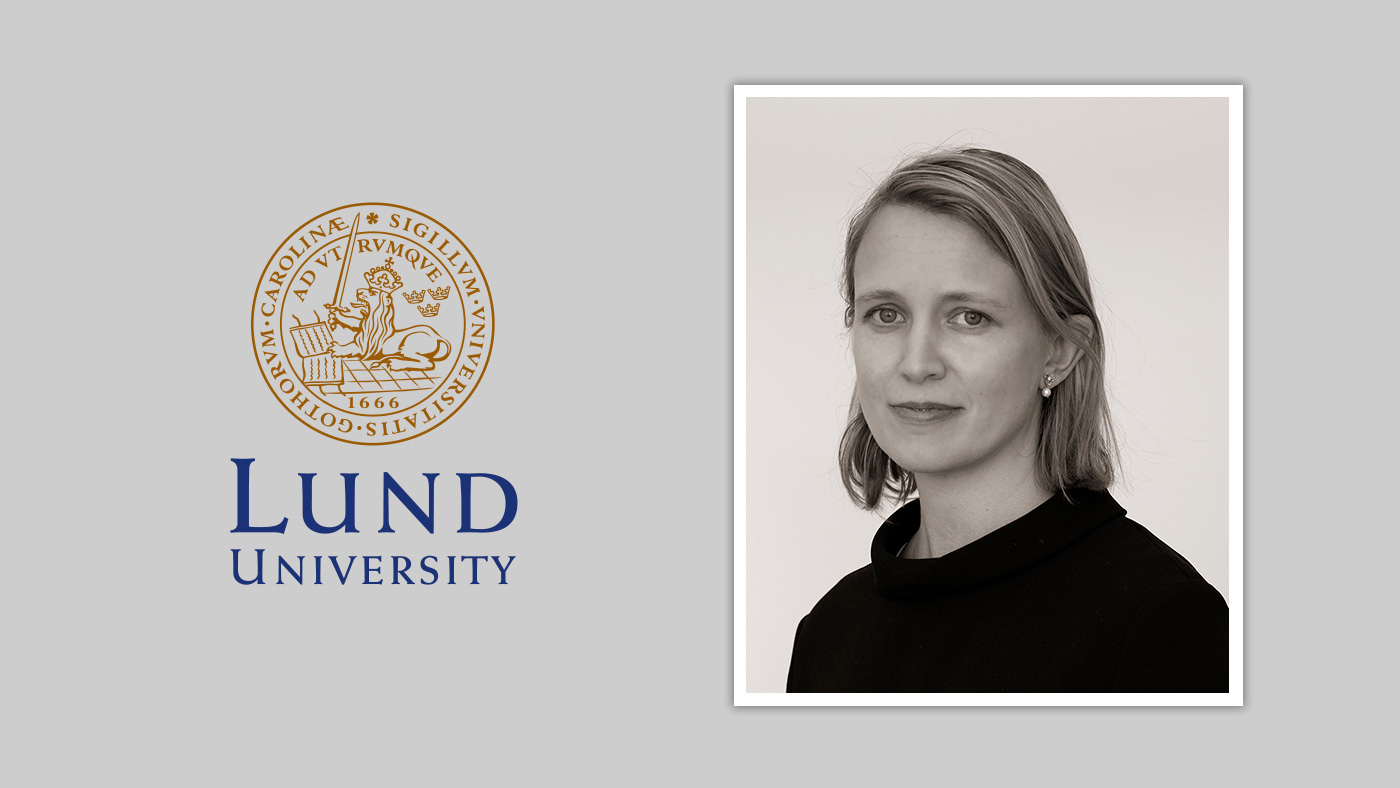 In 2005, paediatric oncologist Thomas Wiebe took the initiative to collect patient records, information and data from children and adolescents who survived cancer in Sweden since the 1970s. The purpose was to make better decisions on treatments with the help of the information gathered.
Five years ago, researcher Helena Linge from Lund University joined the project. What started off as a research project, has since then expanded the register not only to conduct research, but also to make treatment history available to all survivors digitally.
"Since the 1970's, the biggest challenge was that we had limited insight into how the different symptoms were linked to previous treatments, such as radiation or cytostatics, for example, said Linge. "This meant those patients who sought help later on as adults, may not initially have received the correct treatment or they risked malpractice. The follow-up clinics, so-called Late-Power Clinics that were established nationally in 2017, have meant a step forward for what we are doing."
Climber, a European business intelligence consulting firm, has helped the BORISS register by introducing the organisation to Qlik, a BI-tool that helps organisations visualise and simplify their data. With Qlik, soon Linge and Wiebe were able to create treatment summaries and filter out groups that matched various risk variables to enable medical professionals to make informed decisions.
"By using Qlik, we can create a visual link between earlier cancer treatment and side effects occurring later in life. For example, we can see how many patients who have suffered from a certain symptom, whether they were male or female, dates these occurred and then identify if there is any connection to heart disease, other cancers, or other serious complications. These are complex data points that require analysis and processing in order for us to draw any conclusions," says Linge. "It is great that we have got a manageable tool in our clinical everyday life. In BORISS we can easily see all the treatment data and can get background facts quickly and easily, which has made the visits much more efficient. It is an invaluable tool."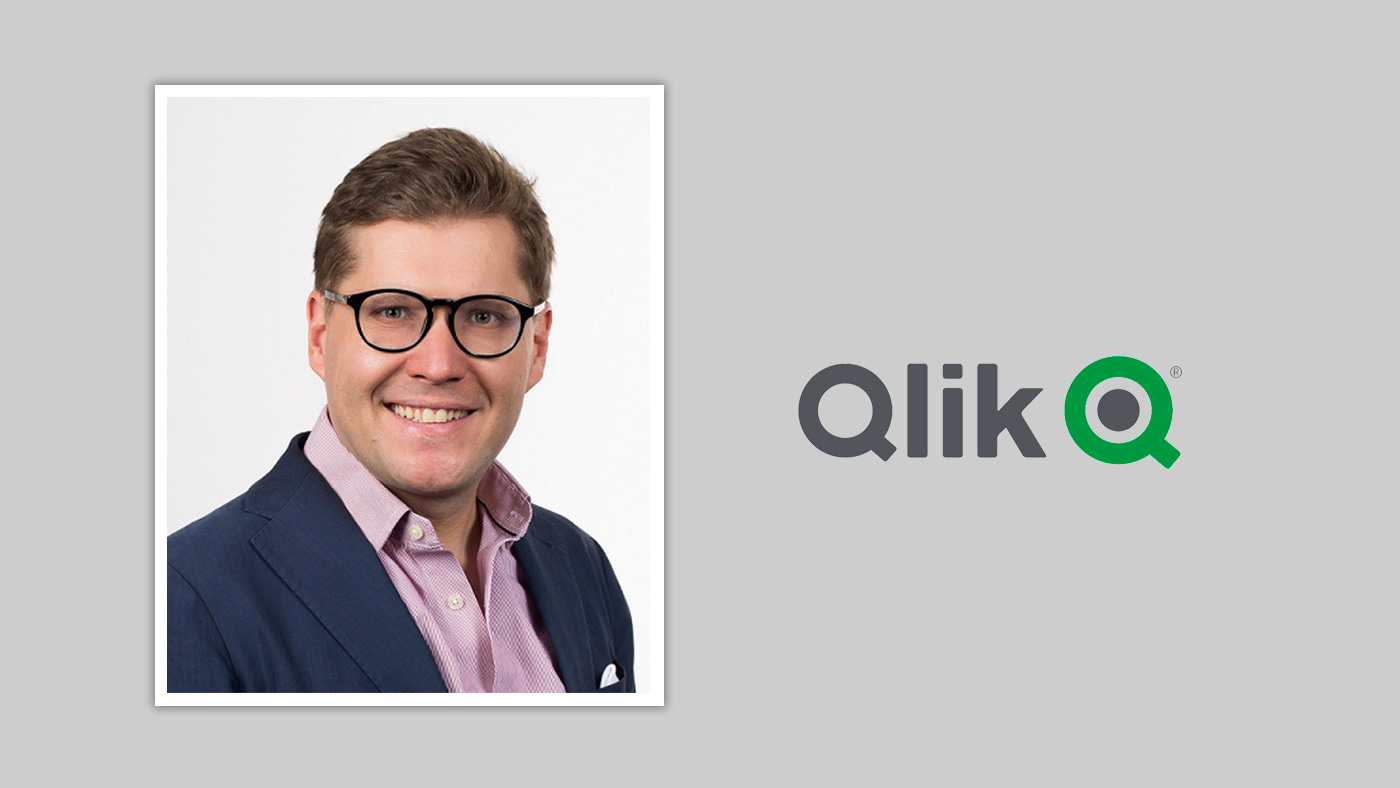 "We are glad to see that Qlik can make such a difference for the BORISS register, where they can see all the treatment data in a fast and easily understandable way. This shows how important the future of data and data literacy is in the healthcare sector," says Dan Sommer, Senior Director of Global Market Intelligence on Qlik.
Academic dissertations using BORISS
BORISS has also given rise to a number of academic dissertations in areas related to child cancer survivors, such as socioeconomics, hearing, male and female fertility, as well as hormone disorders and effects that follow. BORISS is used today by the Late Effect Reception at Skåne University Hospital and has also led to the founding of CiCADA Health, a company that works to enable and optimize medical follow-up after childhood cancer.
About Qlik
Qlik's vision is a data-literate world, where everyone can use data and analytics to improve decision-making and solve their most challenging problems. Qlik provides an end-to-end, real-time data integration and analytics cloud platform to close the gaps between data, insights and action. By transforming data into active intelligence, businesses can drive better decisions, improve revenue and profitability, and optimize customer relationships. Qlik does business in more than 100 countries and serves over 50,000 customers around the world.
Want to know more? Contact us.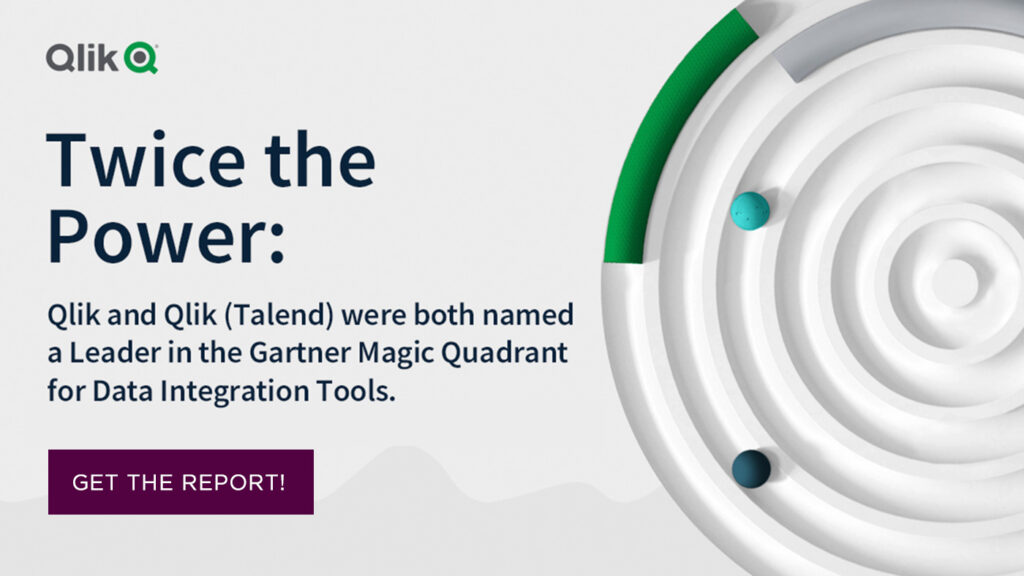 News
Looking for a Data Integration solution? With the ever-changing cloud and technology landscape, it can be challenging to find the right data solution for your needs. Read the 2023 Gartner Magic Quadrant report for Data Integration Tools for a quick view of the landscape and see why both Qlik and Talend have been named Leaders.
>> Get the report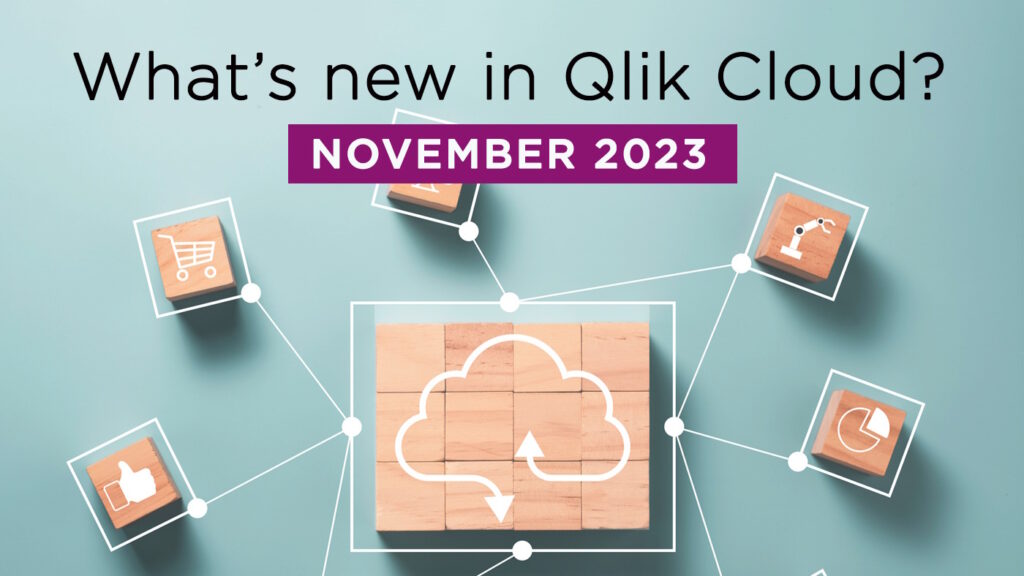 Blog
Here we give you the latest and greatest in new features added to the Qlik Cloud platform. It's now easier than ever to migrate your Qlik Sense apps to Qlik Cloud and to navigate between the Qlik and Talend Clouds if you are an existing Talend customer. Learn more in the blog!
>> Read more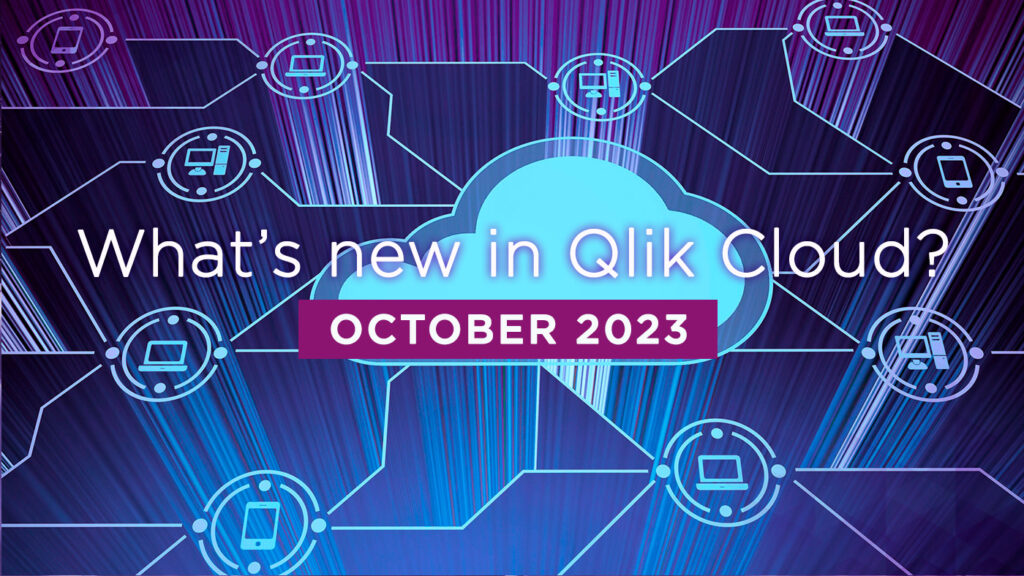 Blog
In this blog, Roger Gray and Mark James deep dive into Qlik's integration with AI technology that can help with the creation of Qlik application expressions and extend data interpretation. Read more about the latest updates added in Qlik Cloud in October.
>> Read more