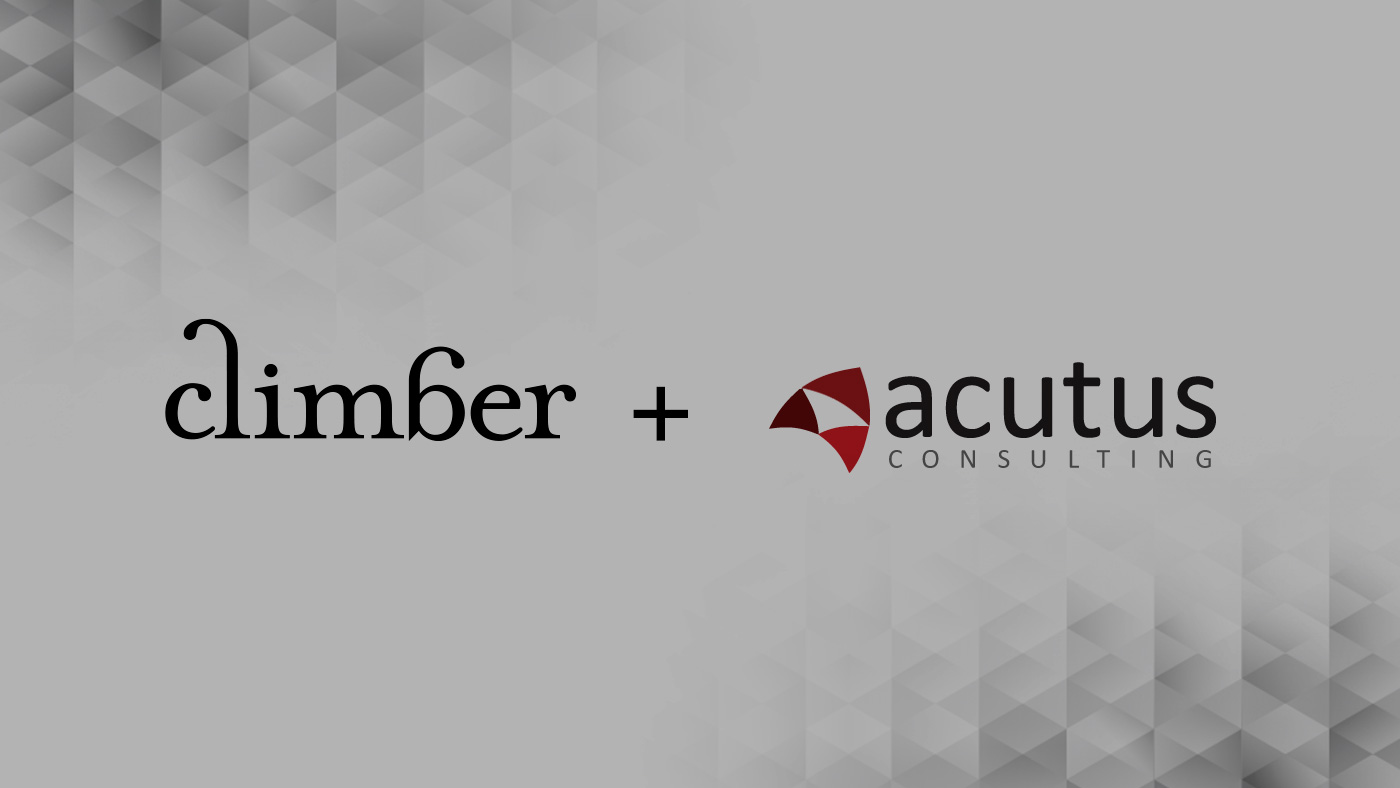 Acutus Consulting merges with Climber
On 1st September 2020 Acutus Consulting became part of Climber UK. Acutus Consulting Ltd will become a subsidiary of Climber BI Ltd and the founder James Sharp has been appointed as Managing Director for Climber UK.
The merger will enable Acutus Consulting and Climber to serve the UK market with exceptional consultancy services and a broader joint offering, including cloud/Qlik SaaS, platform support services through Climber's Expert Services and greater functionality through Vizlib's value-added extension products. supporting our clients in their transition from QlikView to Qlik Sense.
"After starting Acutus Consulting in 2012 I'm excited to be entering a new chapter with Climber. By joining forces we will be able to provide a broad range of consultancy services and deliver an exceptional level of expertise. I'm looking forward to working with our clients and partners to create intelligent business."

James Sharp, Director and founder at Acutus Consulting
"This is an exciting step for Climber! James brings with him a strong business and a wealth of experience that spans a variety of sectors and technologies. His solid BI background, and experience as a Qlik Luminary, together with Climber's Qlik Elite partner position, provides us with a superb ability to serve more businesses across the UK market."

Jan Sipek, CEO at Climber
Want to know more? Contact us.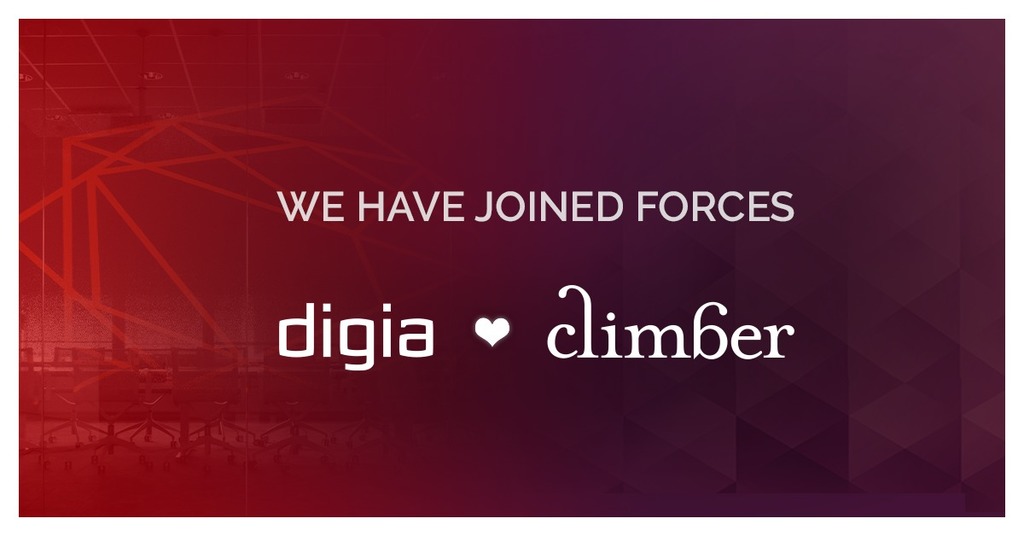 News
December 15th, 2020: We're excited to announce that Climber is joining forces with the Finnish Data Utilisation Powerhouse Digia Plc in a deal that closes on January 7. The transaction is a growth enabler, adding the capabilities needed to speed up the journey towards cloud-based BI. Climber will continue to operate as a subsidiary under the same brand.
>> Learn more about the merge here!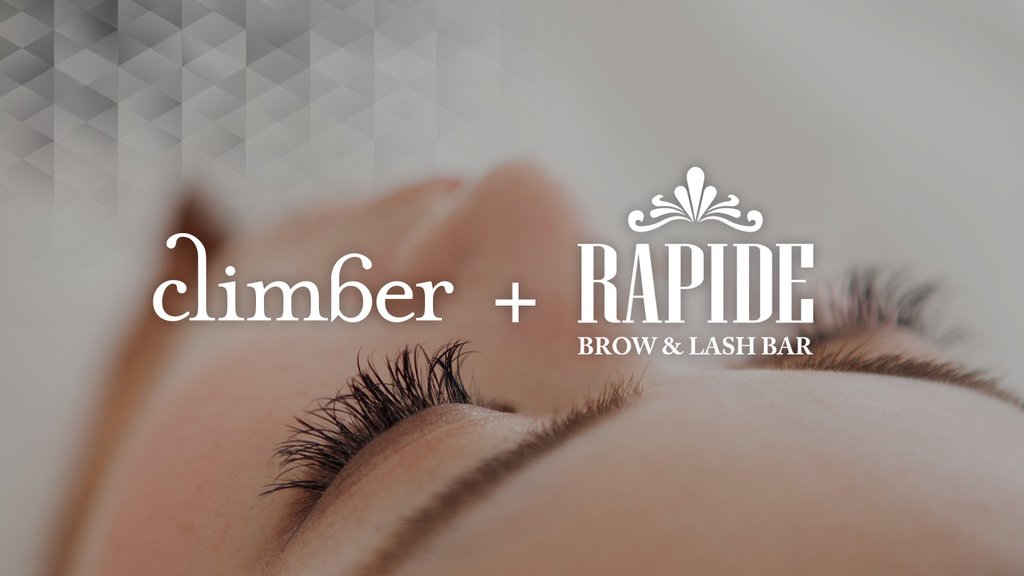 News
Qlik today announced Rapide Brow & Lash Bar, one of Sweden's leading retail beauty brand stores, uses Qlik Sense to effectively manage supply chain and staffing requirements for increased product and service delivery to customers across their 18 stores in Sweden.
>> Find out more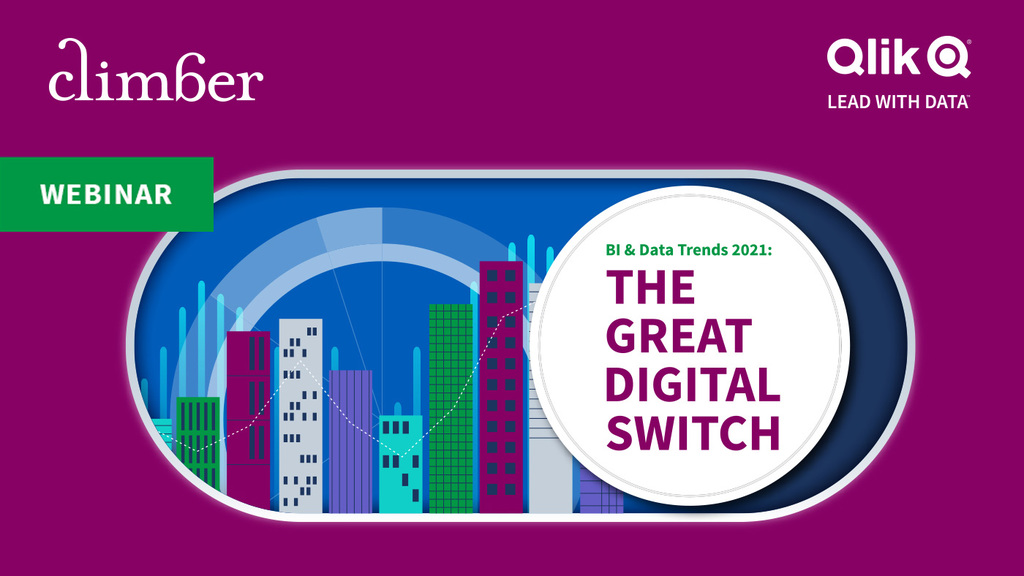 On-Demand Webinar
By gaining flexibility, agility and awareness, your business can better respond to a more disruptive world. Using data and analytics to uncover more of the unseen ― lets you act early enough to make an impact. Get ready for what's coming next. View on-demand.
>> Sign me up!