BI & Technology moves fast – but so can you!
The ever evolving field of Business Intelligence is hard to keep up with. Find all the resources you need to stay on top and gain professional know-how here!  We help you pick out the essentials in BI and Qlik.
What do you want to know more about?


Editor's choice – our highlights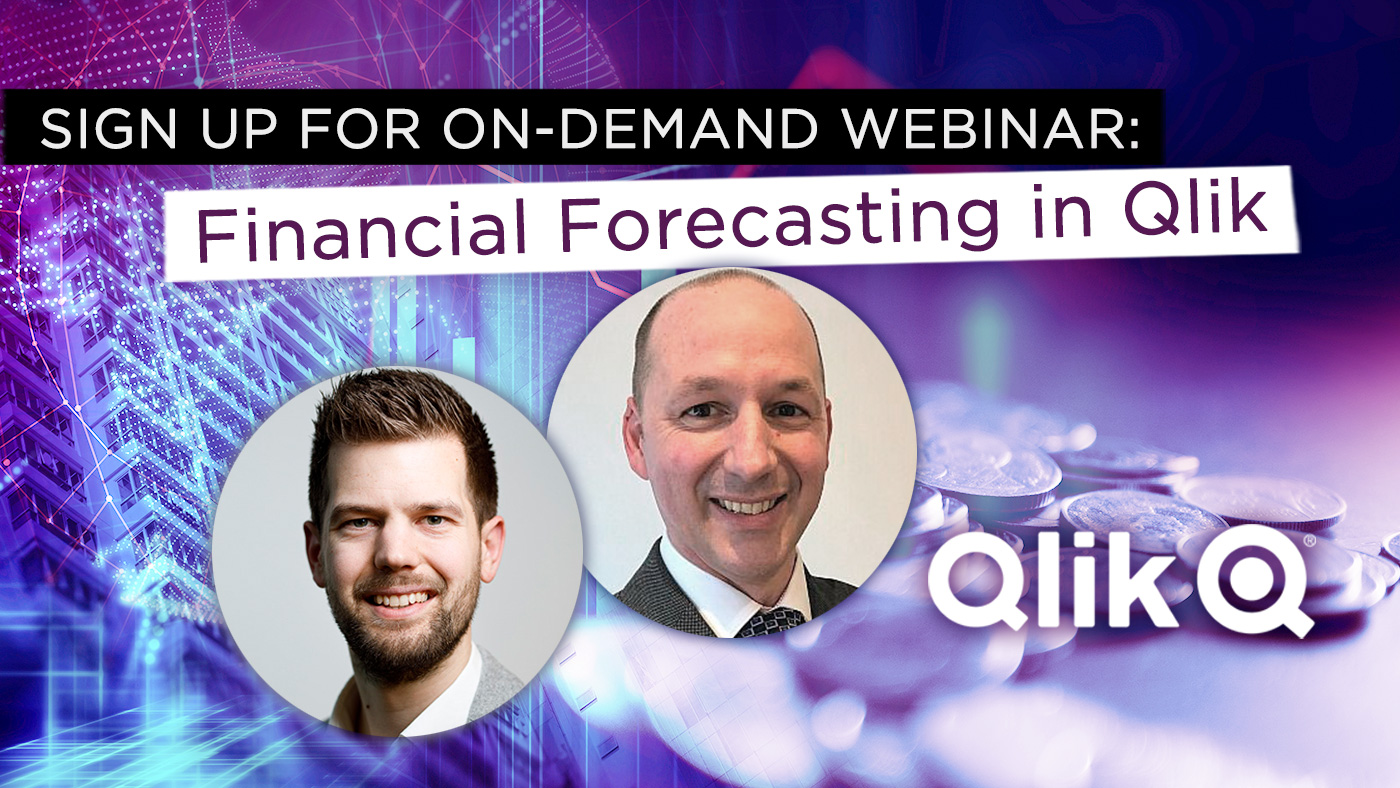 ON-DEMAND WEBINAR
FINANCIAL FORECASTING IN QLIK
Sign up for our 30 min webinar on how to use Qlik in the forecasting process to sharpen the financial planning and keep control of your business performance.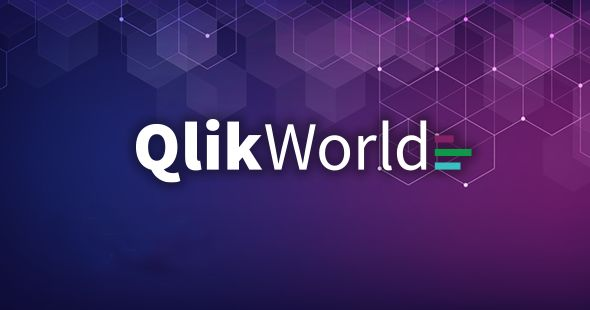 Blog
Today, QlikWorld kicked off and Qlik announced their strategy going forward, sharing their holistic approach including QDI, QDA and data literacy.
>> Get the highlights from the initial 120-minute session!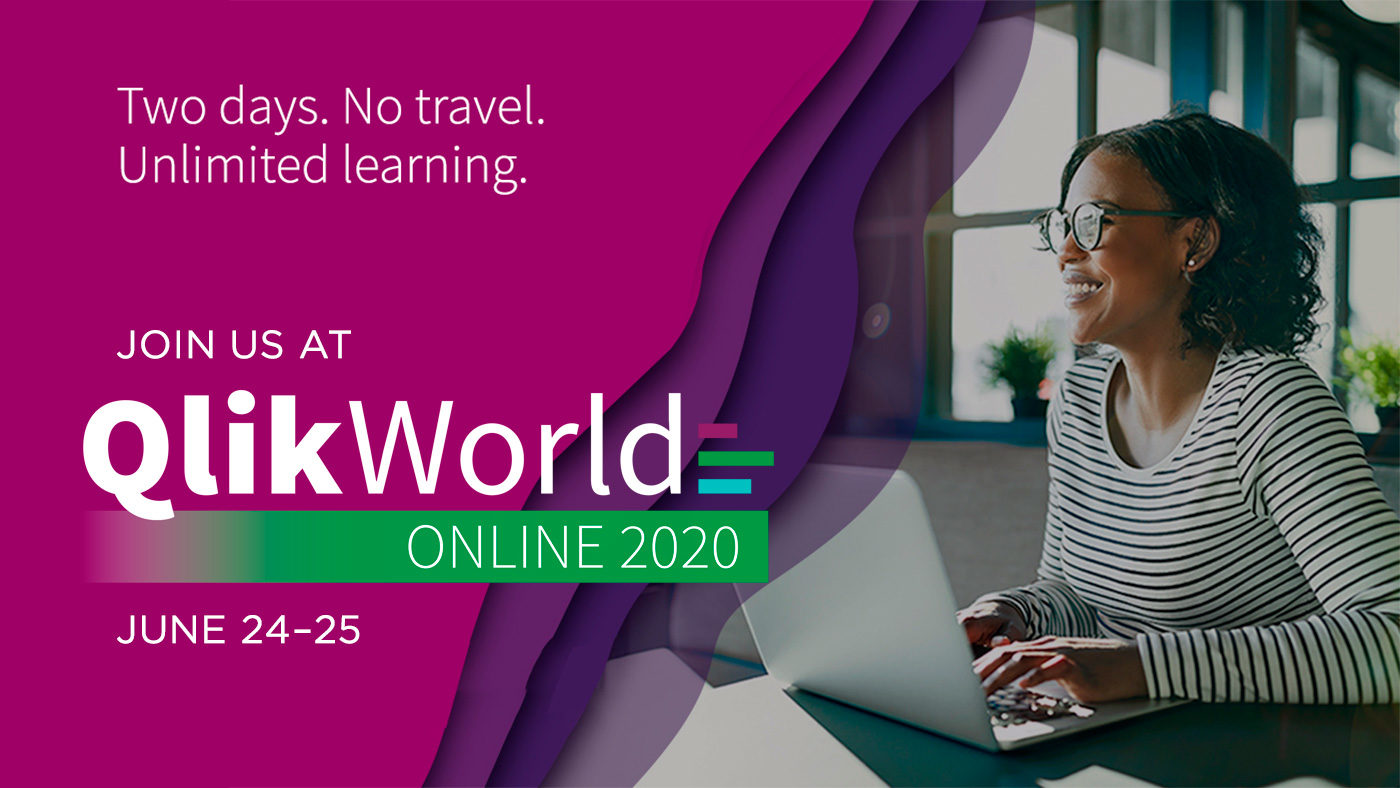 Event
QlikWorld is coming up June 24-25! Join us to take part of what's in the works regarding Data Analytics, Data Integration and Data Literacy. Get inspired by success stories, enhance your skills with hands-on exercises and be first to check out Qlik's product news!
>> Sign me up!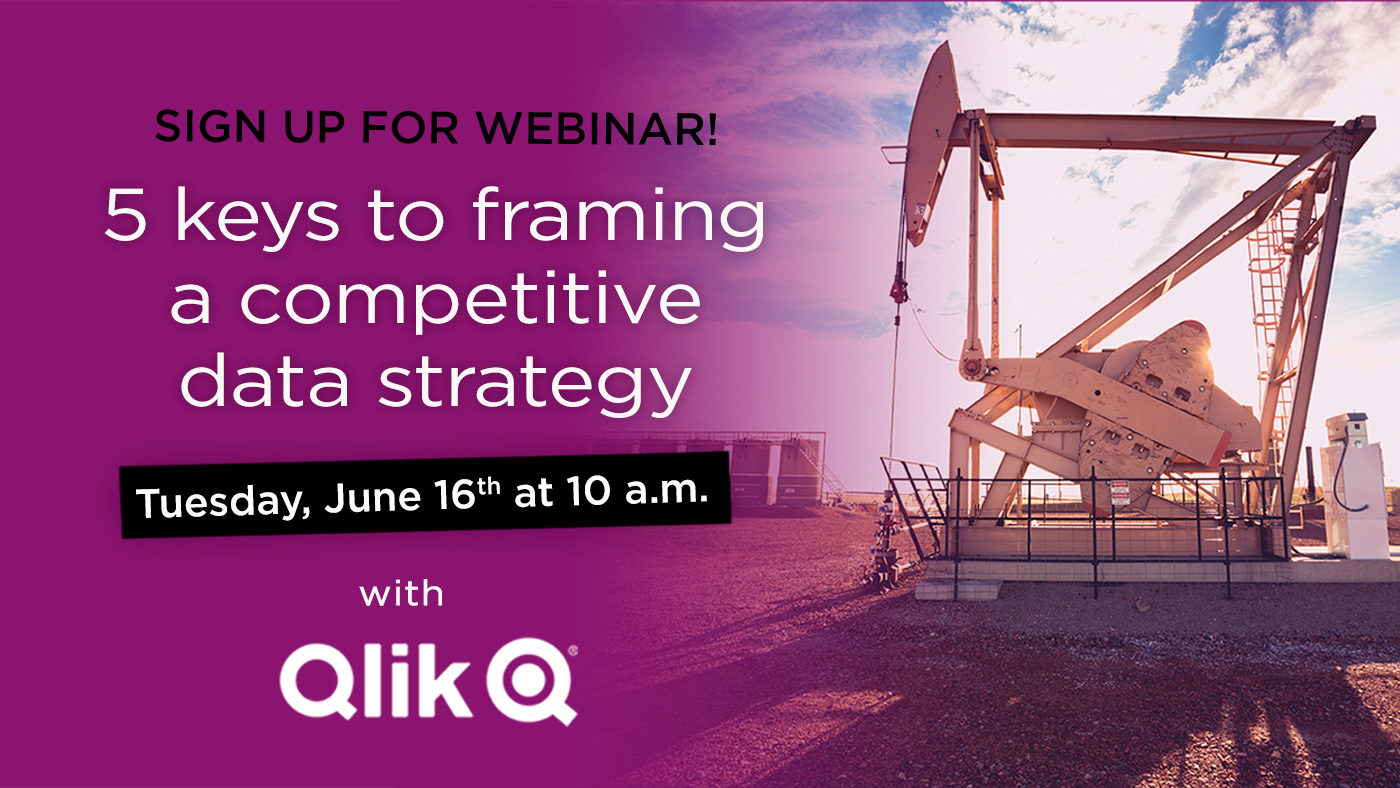 Event
Sign up for our 30 min webinar, learn what to keep in mind when defining your data strategy and how to sidestep the pitfalls!
>> Register here!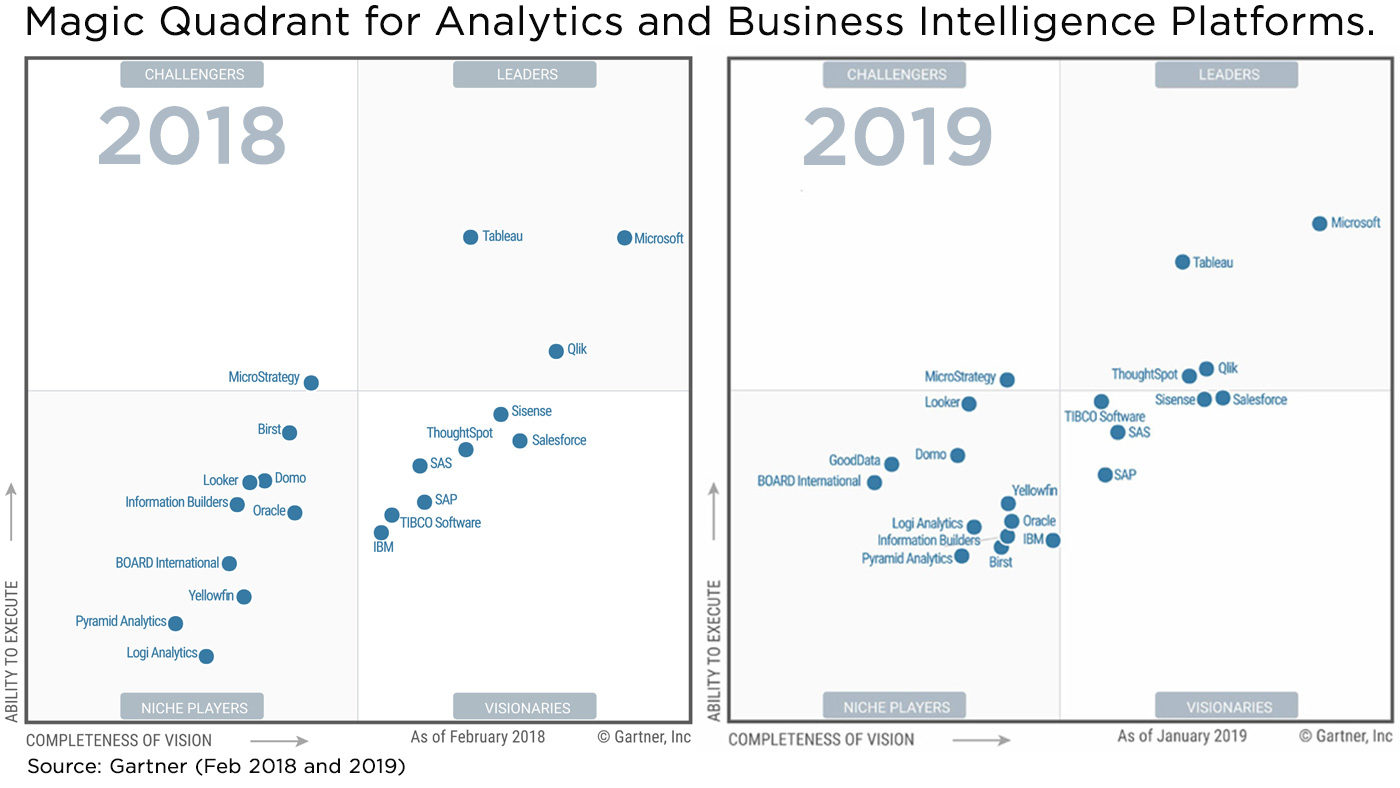 Climber Blog
»As usual Microsoft and Tableau are in the top and the biggest change is rather that there are several products tightening up towards the leader's quadrant with ThoughtSpot and Qlik at head and just on the right side«
Olof Malmström shares his view on this year's Magic Quadrant
>> READ MORE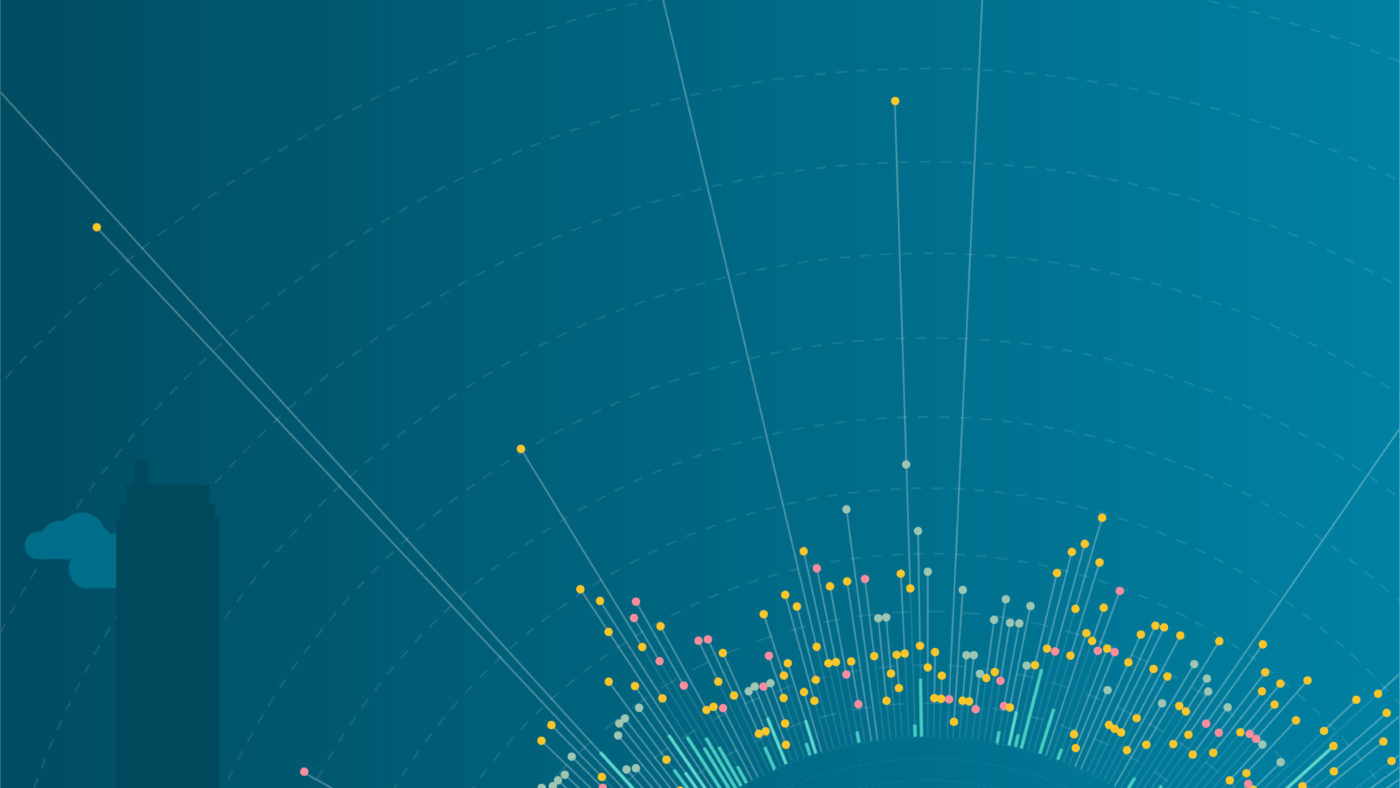 Climber Blog
Is AI going to rule the world? Is it all moving to the cloud? Didn't get a chance to watch Qlik's BI Trends of 2019, read our highlights here and find out what we think the trends of 2019 will be.
>> Read more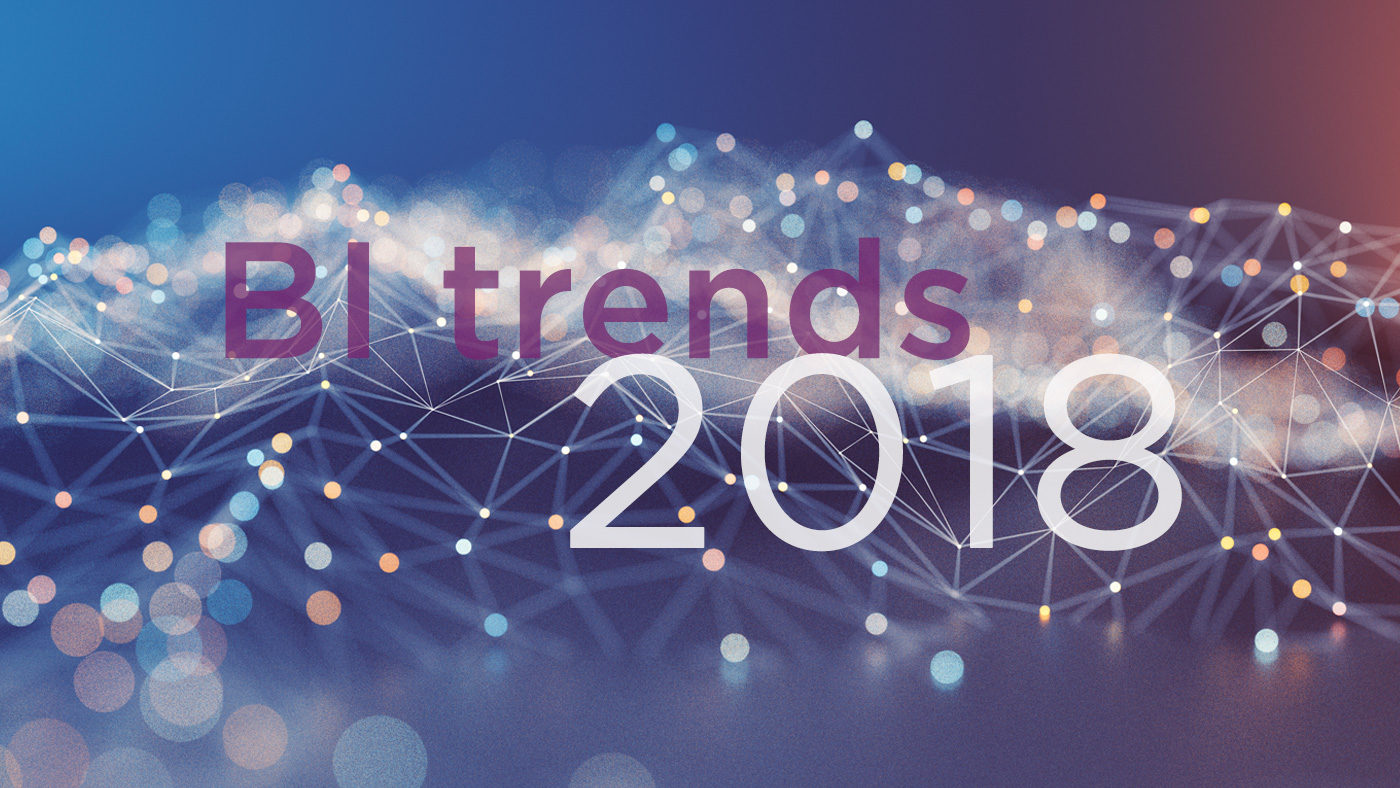 Climber Blog
2018 is off to a galloping start and trend predictions have been coming in fast. There is no lack of inspiration, but what is actually important to you in your daily work? We asked our Managers across Europe what they think that you, from a business perspective, should focus on to optimise your Business Intelligence.
>> Learn about the most important BI trends

More of us?
Check out our social media channels!
Keep up to date with all of Climber's events and news, make sure you are following, liking and sharing @myclimber to be the first to know.