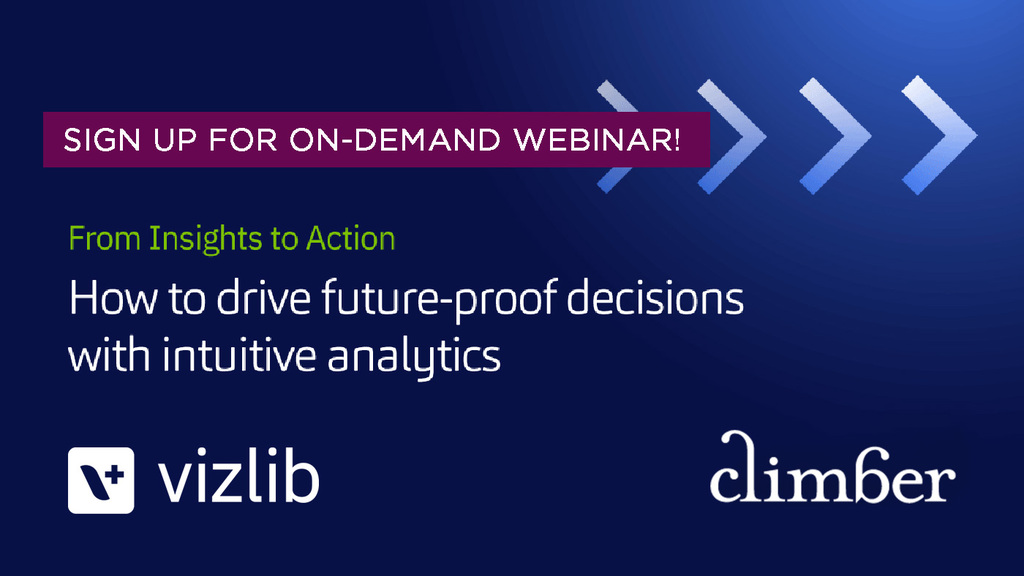 Event
Sign up for our 50 min on-demand webinar with Vizlib, learn how predictive analytics, forecasting and collaboration will help keep your business on track!
>> Sign up here!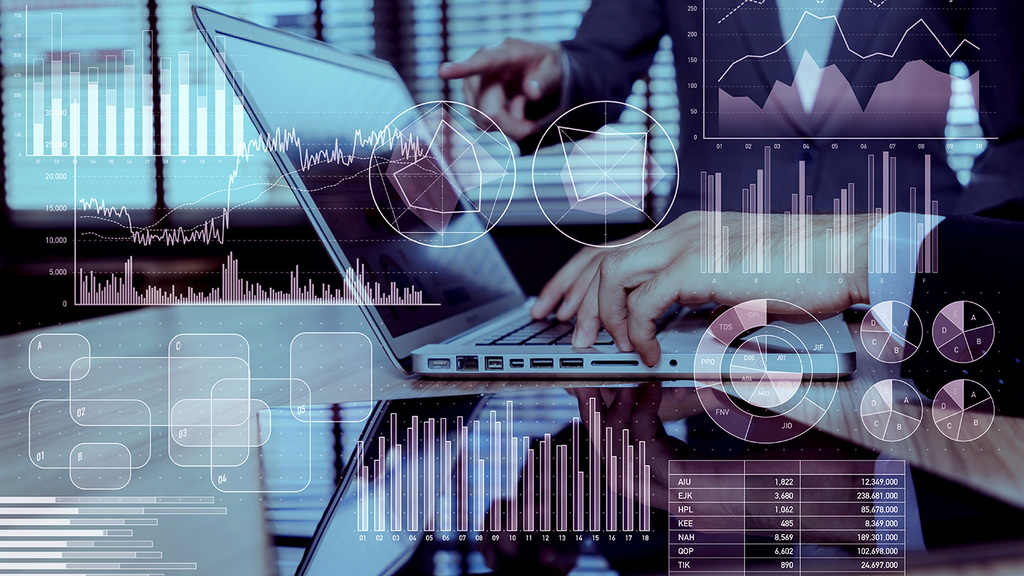 Blog
Companies collect a lot of data. Just think of all the information you gather through your website, customer data, geo data, sales data, and so on. In this world of "data madness" we all want to gain important insights in no time. More and more companies are therefore using data visualization in business intelligence tools such as Qlik.
>> How do you choose the optimal visualization to answer your question?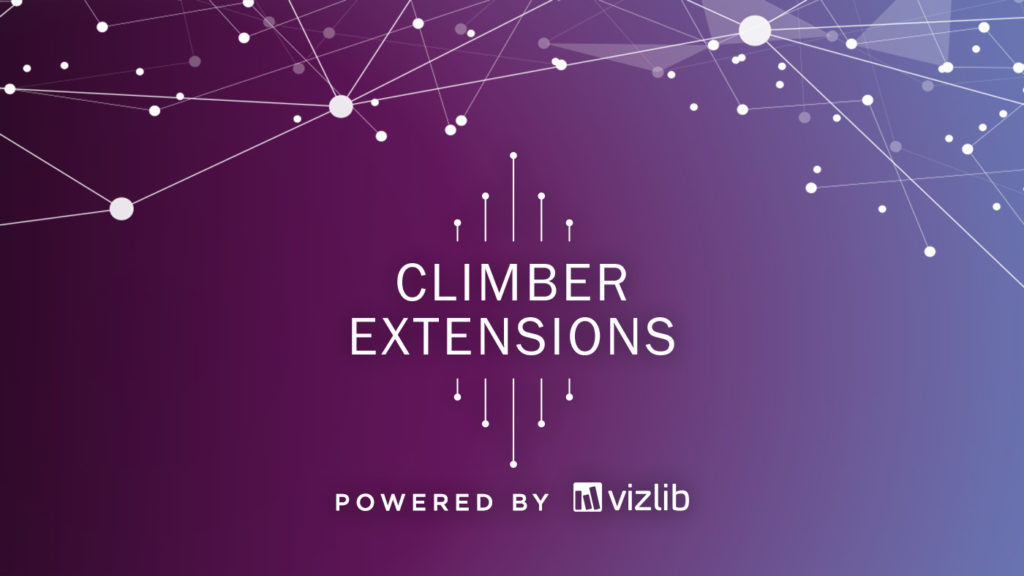 News
Vizlib, the data visualisation library for Qlik Sense, has today announced the acquisition of Climber Extensions. Providing a range of complementary extensions for Qlik Sense, the spin-off of Climber AB will support Vizlib's vision of making data talk.
>> Read the announcement