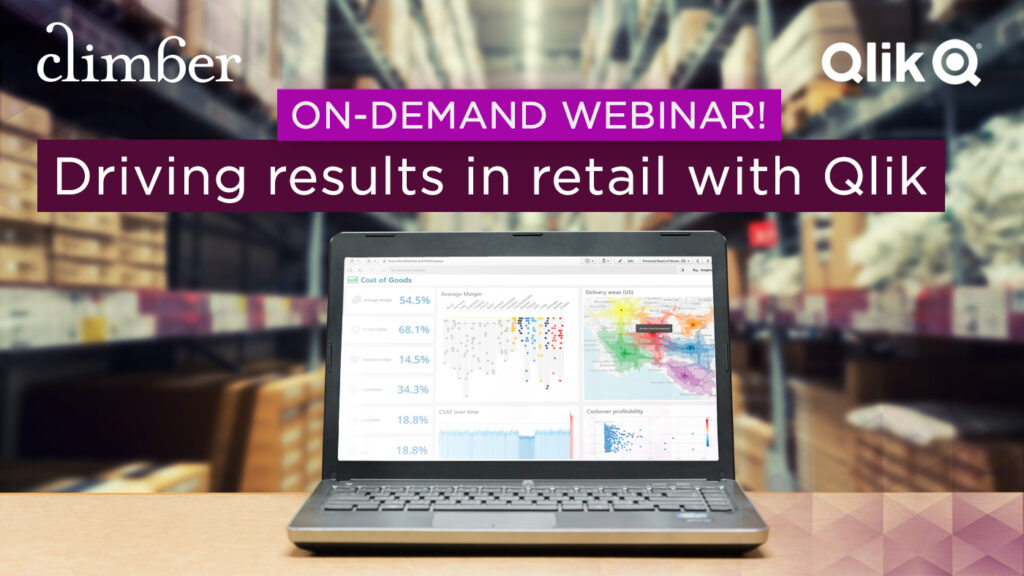 On-Demand Webinar
Sign-up to our 'Driving results in retail' on-demand webinar to learn how Qlik is delivering insights that are informing decision-making and helping to keep stock on the shelves.  
>> Sign me up!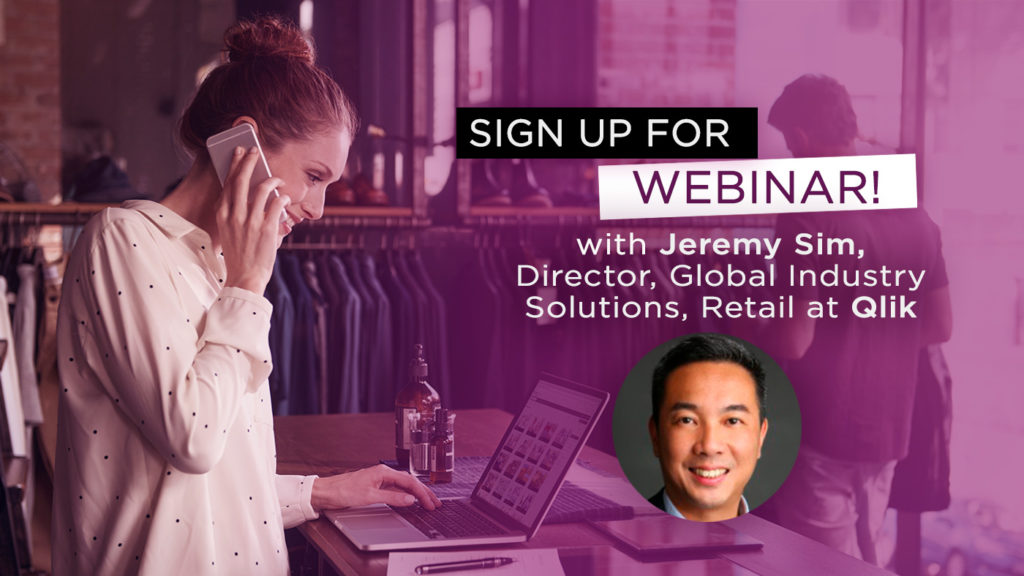 Event, On-Demand Webinar
Sign up for our 45 min on demand webinar with Jeremy Sim, Qlik's Global Director of Industry Solutions – Retail, on how to be responsive to the changing demands of the consumer.
>> Sign up here!