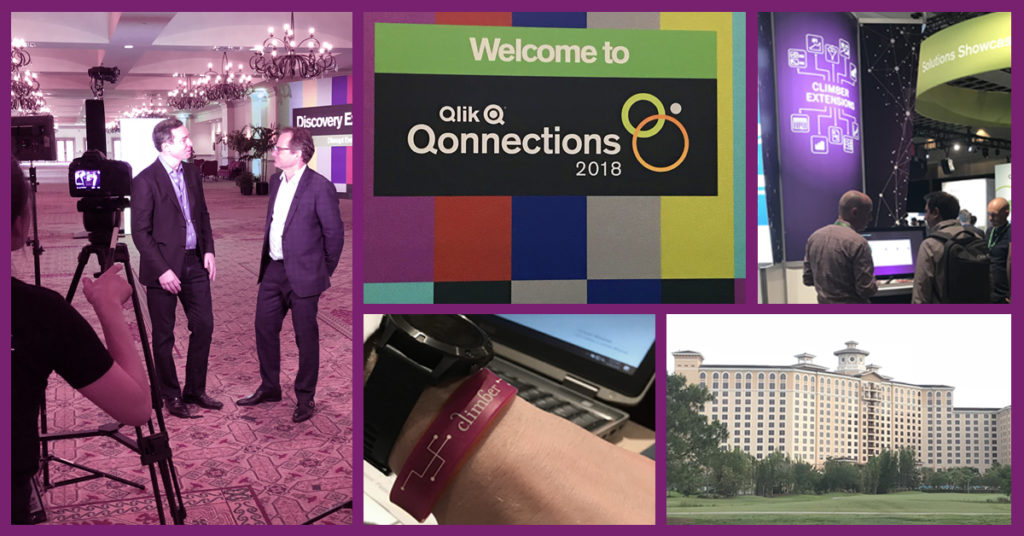 Climber Blog
Qonnections 2018 wrapped up some weeks ago – so what were the key take-aways? Qlik's new management, and how it will change the roadmap, the development of the Augmented Intelligence that we got a sneak peek of last year, and last but not least, was my favorite subject: Data Literacy.
>> So what were the key take-aways?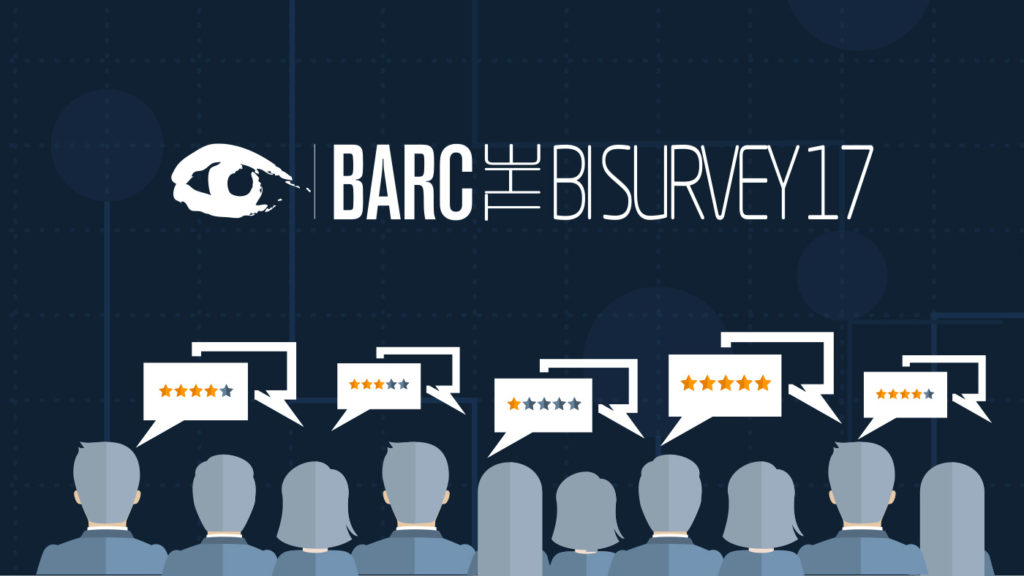 Climber Blog
The BARC BI Survey gives you a good picture of what the users consider to be important in a BI product. In the 2017 edition, Qlik is top ranked in Customer Satisfaction, based on the feedback from over 3000 respondents.
>> Learn more and download the report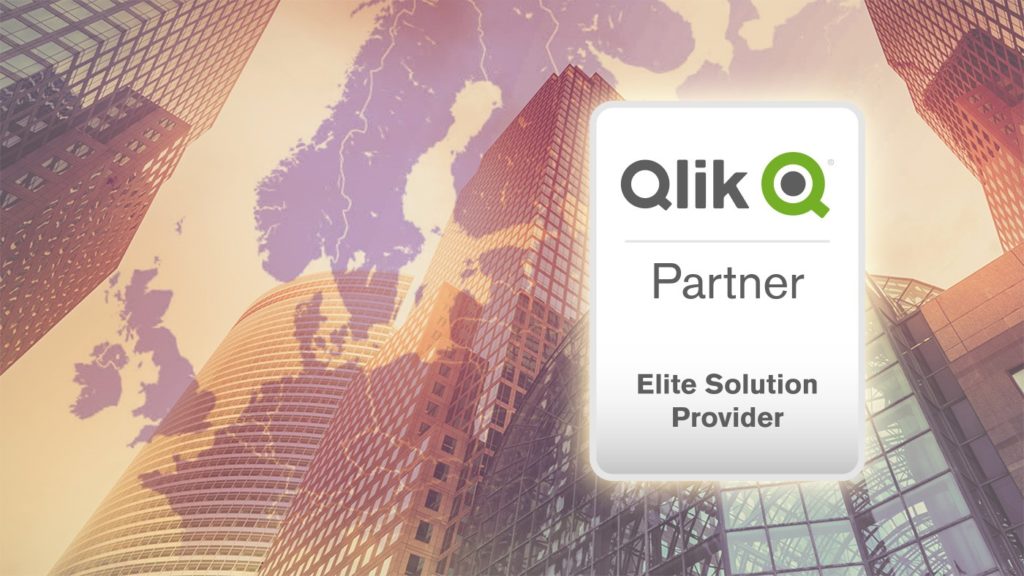 News
Climber is excited to announce that we are now a Qlik Elite Enterprise Partner on a European level. Working closely with Qlik since our inception in 2005, our new status is yet another strong argument for companies to turn to us for their Business Intelligence needs.
>>Learn more