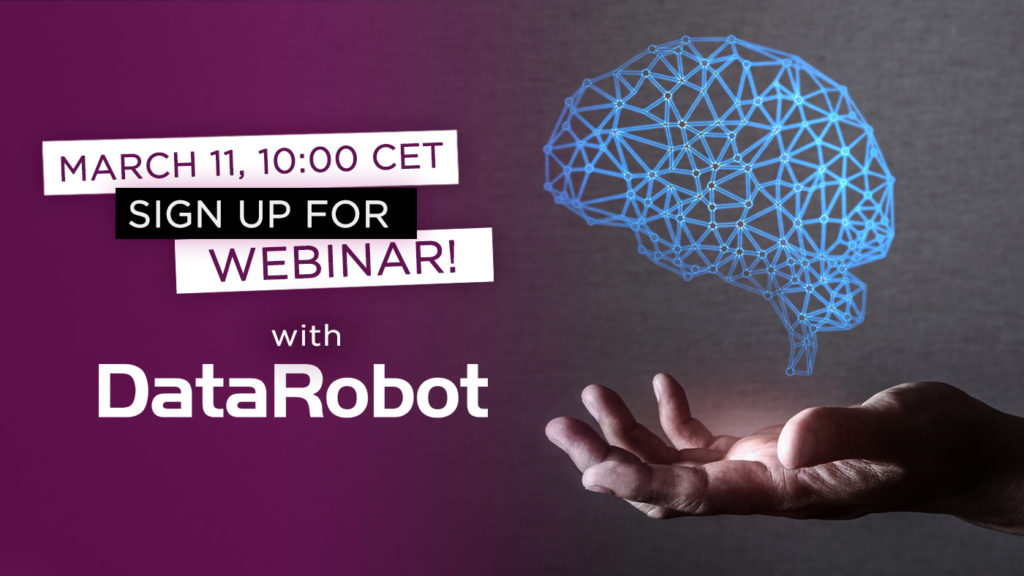 Event
Sign up for our 45 min on-demand webinar with DataRobot on how integration with Qlik will enable use of predictive analytics to the full and gain proper business value.
>> Sign up here!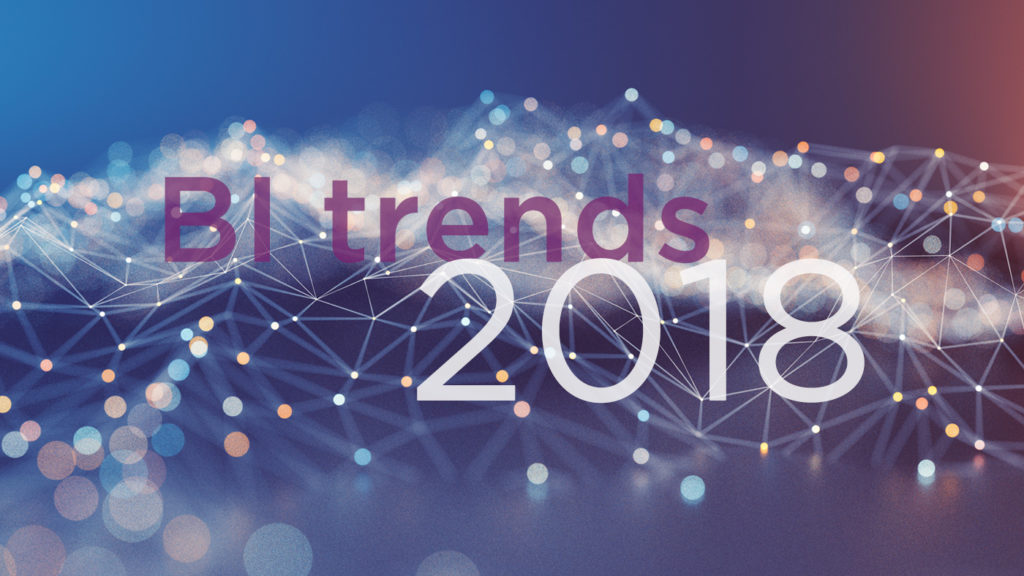 Climber Blog
2018 is off to a galloping start and trend predictions have been coming in fast. There is no lack of inspiration, but what is actually important to you in your daily work? We asked our Managers across Europe what they think that you, from a business perspective, should focus on to optimise your Business Intelligence.
>> Learn about the most important BI trends

Climber Blog
Learn in this webinar how Alteryx can help you prep, blend and analyse all your data, giving you further business insights.
>> Watch now