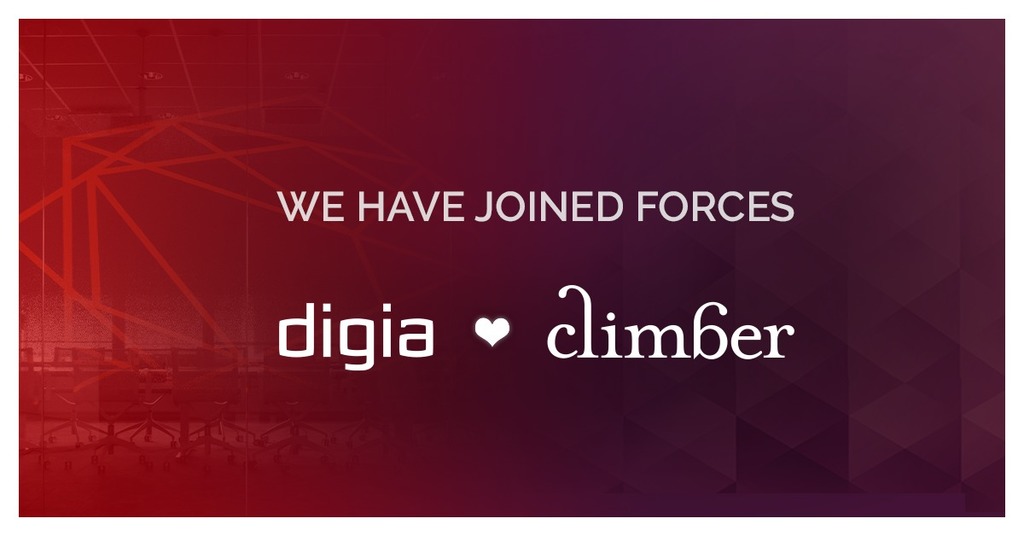 News
December 15th, 2020: We're excited to announce that Climber is joining forces with the Finnish Data Utilisation Powerhouse Digia Plc in a deal that closes on January 7. The transaction is a growth enabler, adding the capabilities needed to speed up the journey towards cloud-based BI. Climber will continue to operate as a subsidiary under the same brand.
>> Learn more about the merge here!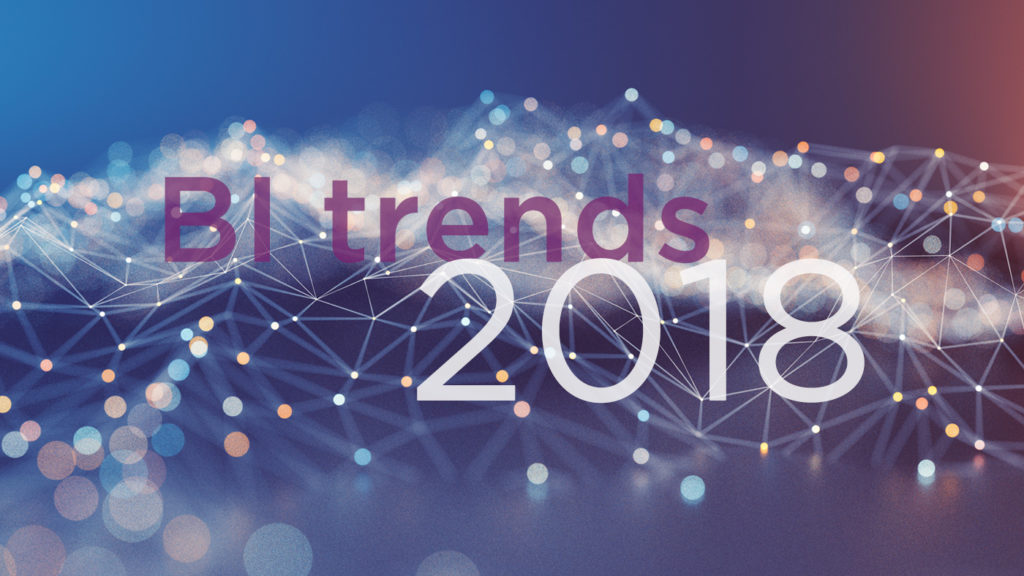 Blog
2018 is off to a galloping start and trend predictions have been coming in fast. There is no lack of inspiration, but what is actually important to you in your daily work? We asked our Managers across Europe what they think that you, from a business perspective, should focus on to optimise your Business Intelligence.
>> Learn about the most important BI trends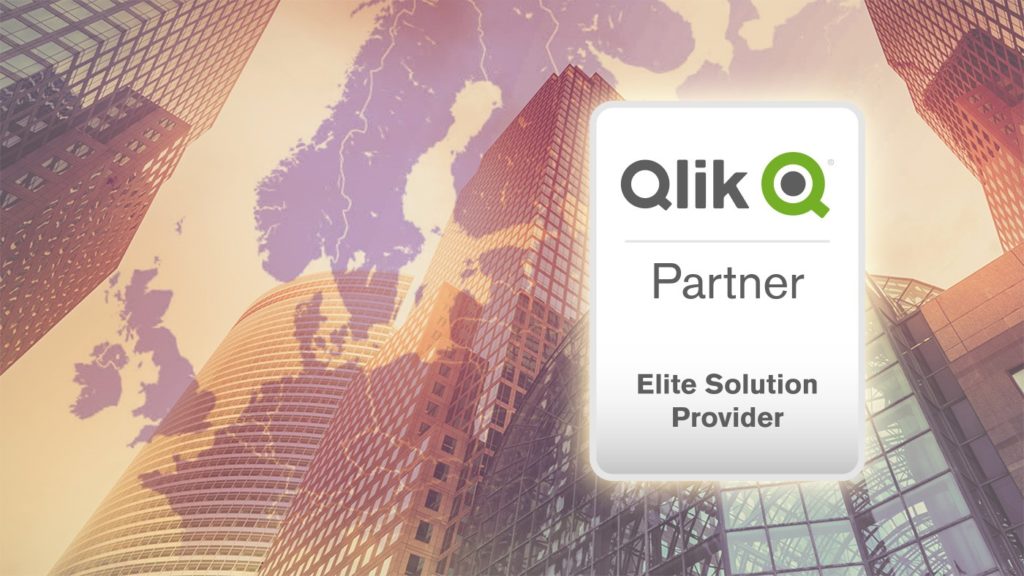 News
Climber is excited to announce that we are now a Qlik Elite Enterprise Partner on a European level. Working closely with Qlik since our inception in 2005, our new status is yet another strong argument for companies to turn to us for their Business Intelligence needs.
>>Learn more