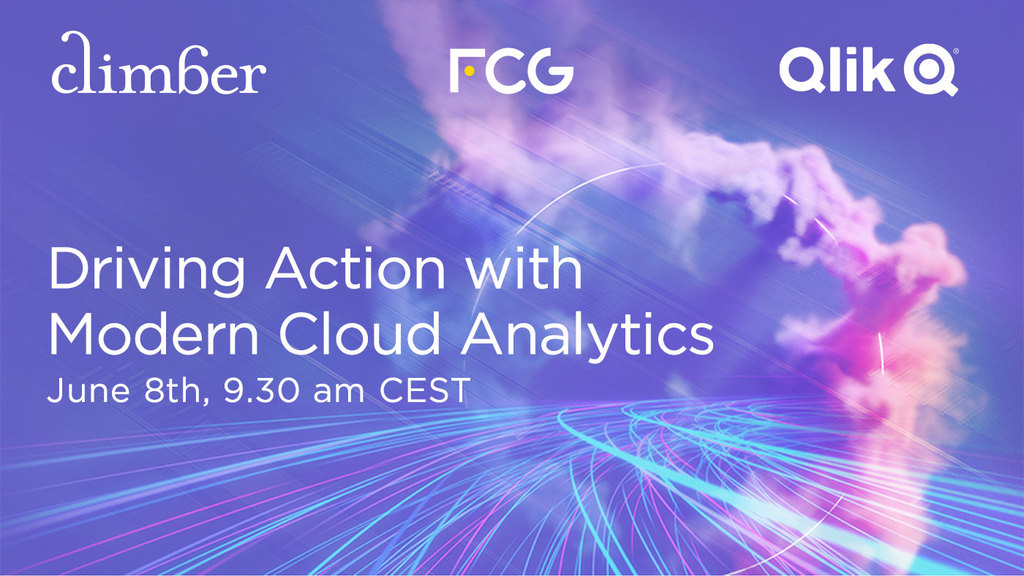 Event, On-Demand Webinar
Join us to navigate a path to cloud for your analytics. We'll give you a heads up on the latest features. Hear about our customer FCG  and how they've started the transition leveraging Qlik Sense Saas for faster insights. See how you too can make the move, at your own pace, learn how you can enjoy the experience of Qlik as a Service with your on prem solution and in parallel get the benefits of Qlik Sense SaaS functionality – as it's not a one fits all experience but rather a very individual one. 
>> Sign up here!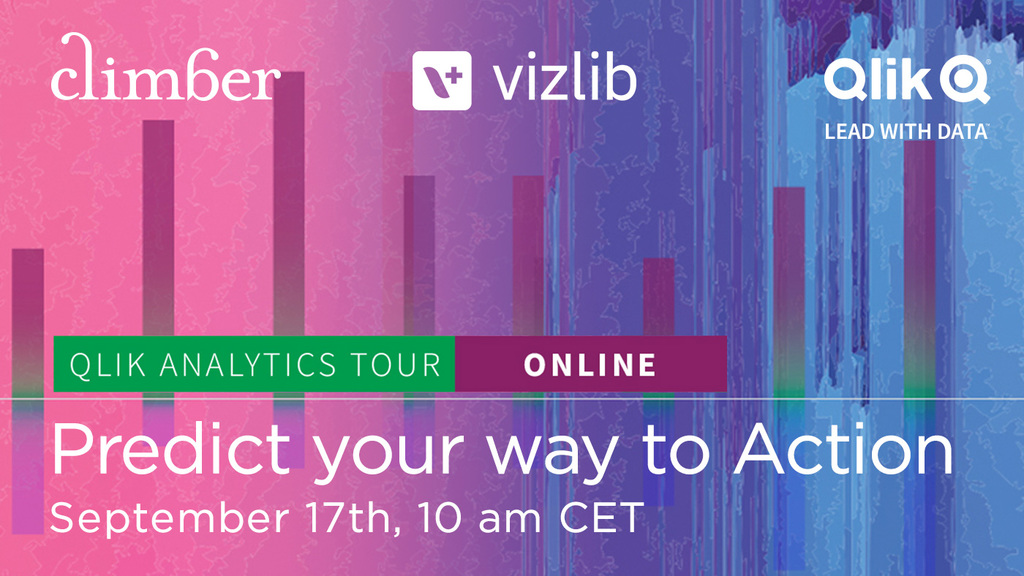 Event
Qlik Analytics Tour International with Climber – Predict your way to Action. Join us for a on-demand masterclass on how to accelerate actions through Augmented Data Analytics at the Qlik Analytics Tour 2020!
>> Sign up here!