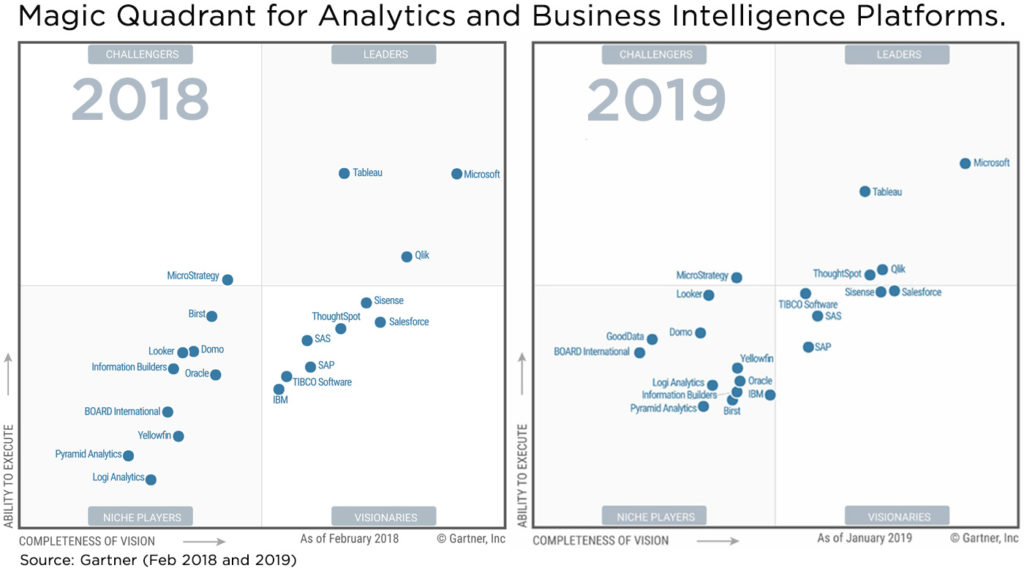 Blog
»As usual Microsoft and Tableau are in the top and the biggest change is rather that there are several products tightening up towards the leader's quadrant with ThoughtSpot and Qlik at head and just on the right side«
Olof Malmström shares his view on this year's Magic Quadrant
>> READ MORE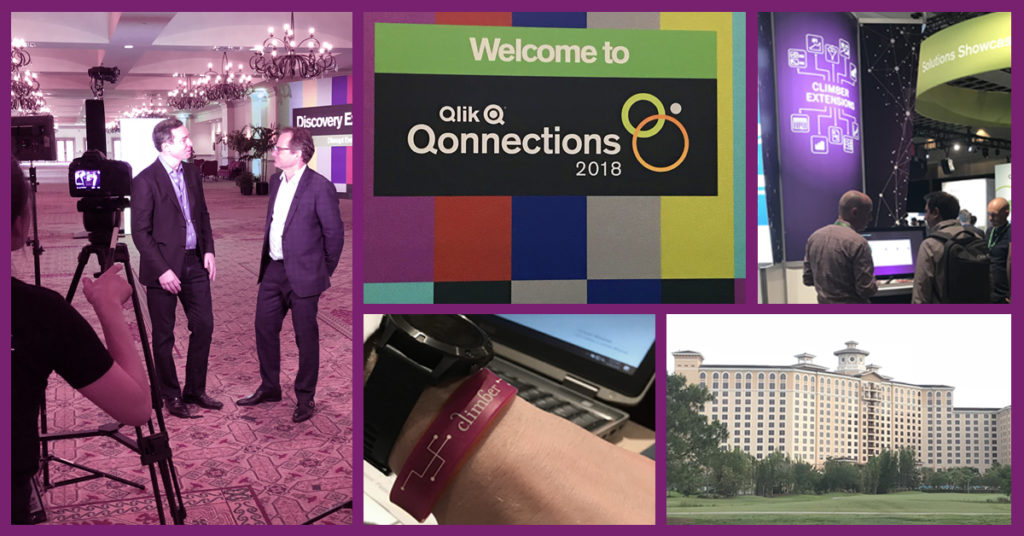 Blog
Qonnections 2018 wrapped up some weeks ago – so what were the key take-aways? Qlik's new management, and how it will change the roadmap, the development of the Augmented Intelligence that we got a sneak peek of last year, and last but not least, was my favorite subject: Data Literacy.
>> So what were the key take-aways?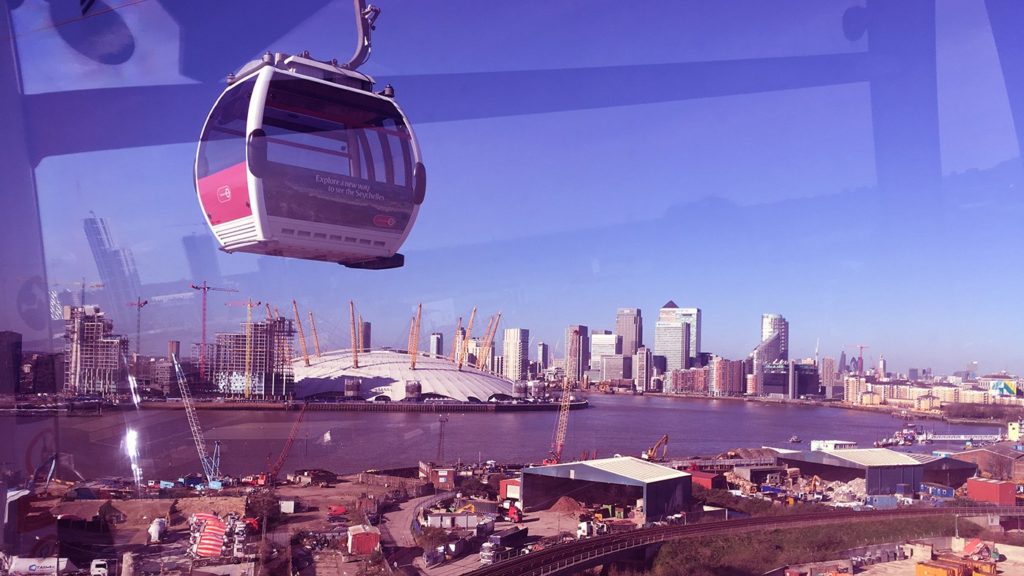 Blog
Data Driven is the No. 1 buzzword, you must hire a CDO and apparently, a little governance chaos is a good thing. Olof Malmström shares his takeaways from the Gartner Data & Analytics Summit in London.