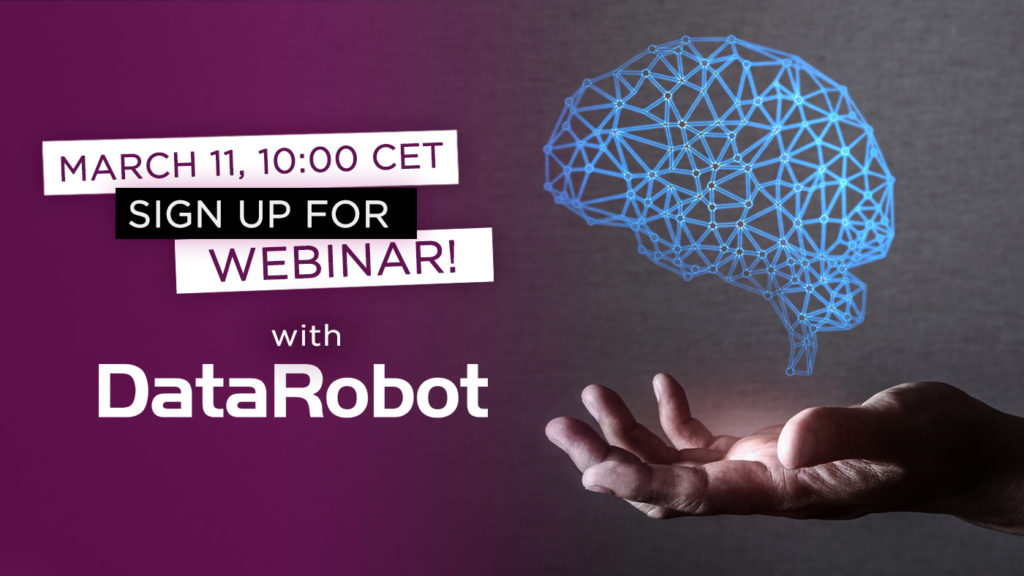 Event, On-Demand Webinar
Sign up for our 45 min on-demand webinar with DataRobot on how integration with Qlik will enable use of predictive analytics to the full and gain proper business value.
>> Sign up here!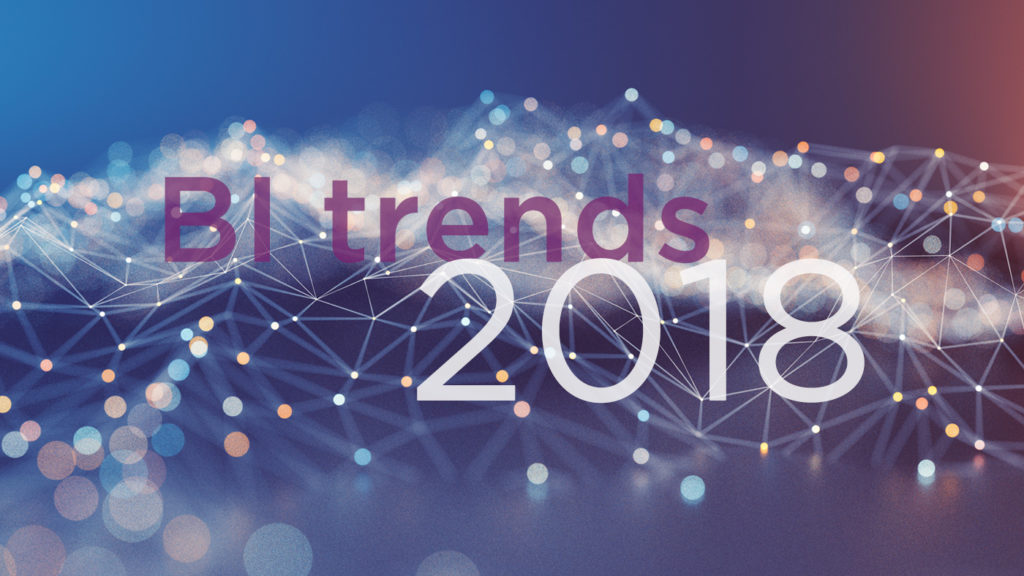 Blog
2018 is off to a galloping start and trend predictions have been coming in fast. There is no lack of inspiration, but what is actually important to you in your daily work? We asked our Managers across Europe what they think that you, from a business perspective, should focus on to optimise your Business Intelligence.
>> Learn about the most important BI trends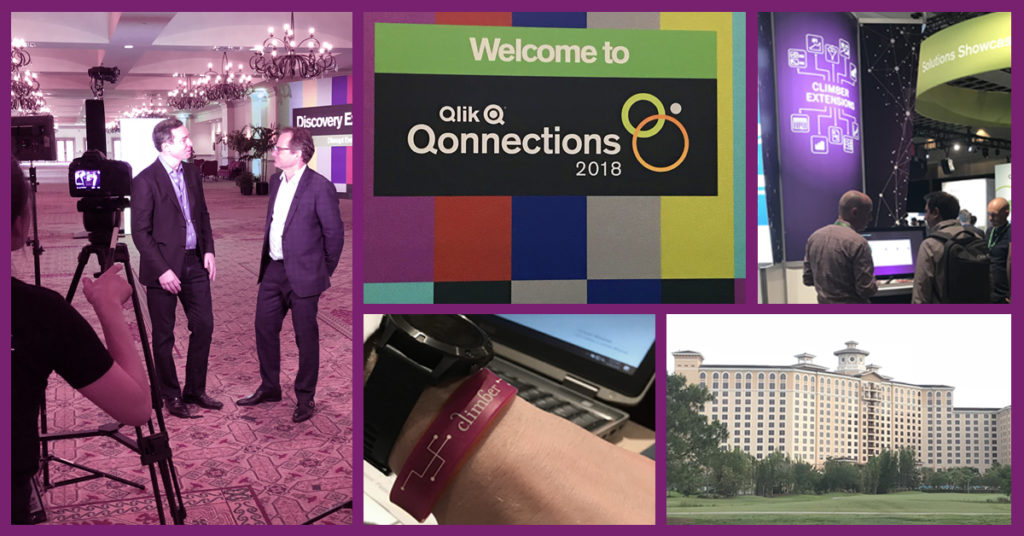 Blog
Qonnections 2018 wrapped up some weeks ago – so what were the key take-aways? Qlik's new management, and how it will change the roadmap, the development of the Augmented Intelligence that we got a sneak peek of last year, and last but not least, was my favorite subject: Data Literacy.
>> So what were the key take-aways?