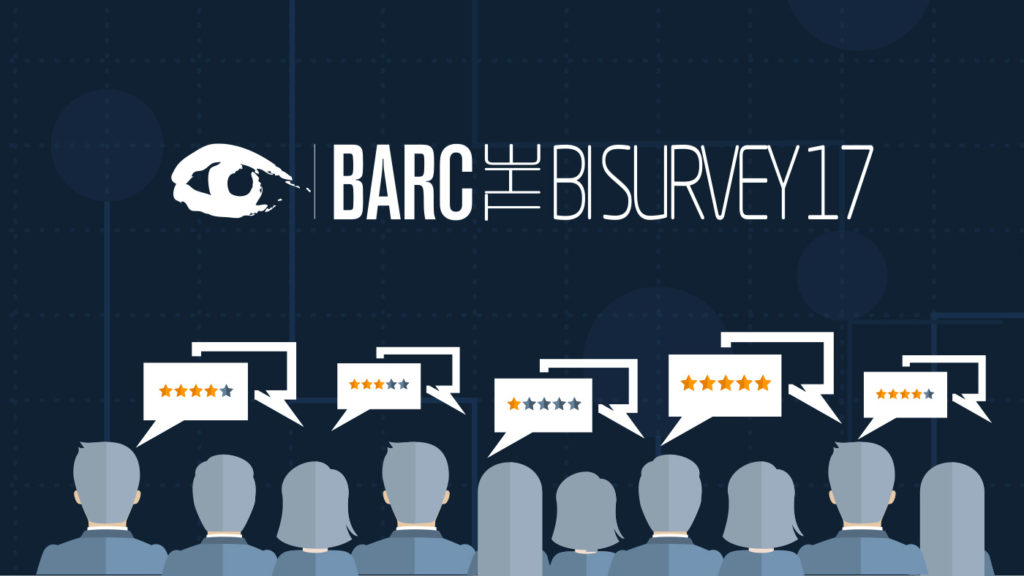 Blog
The BARC BI Survey gives you a good picture of what the users consider to be important in a BI product. In the 2017 edition, Qlik is top ranked in Customer Satisfaction, based on the feedback from over 3000 respondents.
>> Learn more and download the report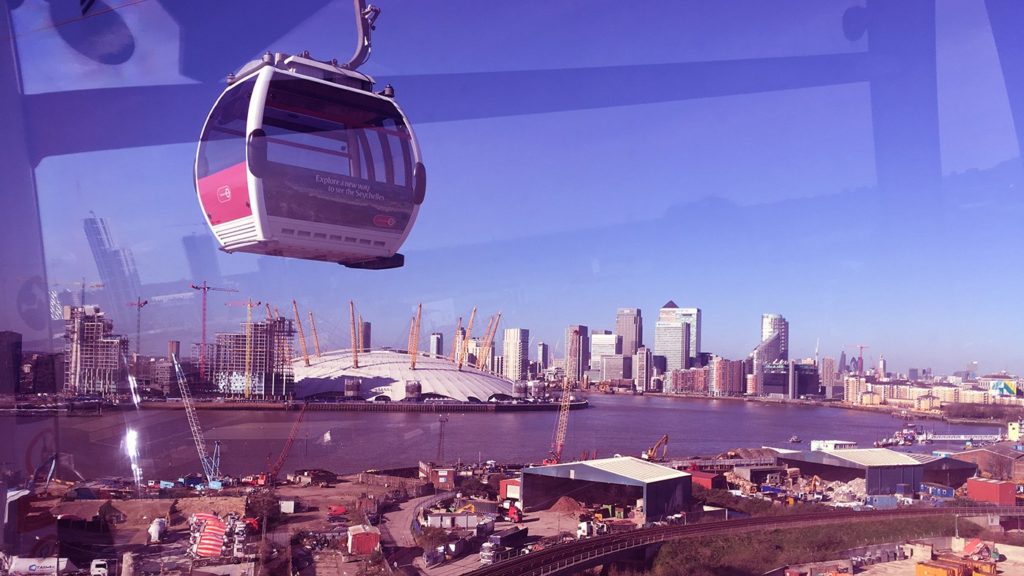 Blog
Data Driven is the No. 1 buzzword, you must hire a CDO and apparently, a little governance chaos is a good thing. Olof Malmström shares his takeaways from the Gartner Data & Analytics Summit in London.