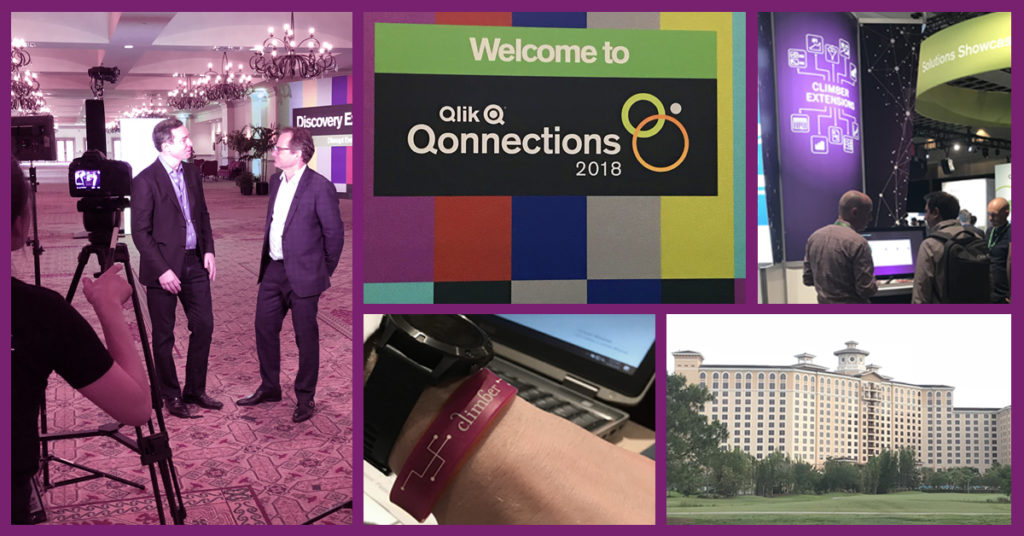 Blog
Qonnections 2018 wrapped up some weeks ago – so what were the key take-aways? Qlik's new management, and how it will change the roadmap, the development of the Augmented Intelligence that we got a sneak peek of last year, and last but not least, was my favorite subject: Data Literacy.
>> So what were the key take-aways?
The Climber Report
All the highlights from Qlik's annual convention Qonnections 2018 in Orlando. Watch the Interviews with Qlik's CEO Mike Capone, CTO Mike Potter, Market Lead Dan Sommer and Research Director Elif Tutuk. Follow this page and subscribe to the Climber Report on Youtube to stay up to date.
>> Watch the videos