Join the Qlik Webinar of the year
We're living in a fascinating moment in information history. Data is at a crossroads, where a small group of massive corporations are consolidating much of our information while many of us advocate for more transparency and access for all. Those of us who are invested in innovation and empowerment will embrace a new wave of analytics ― postmodern analytics ― that will surpass our modern solutions to deliver even better performance, deeper insights, and broader participation.
What does postmodern analytics look like ― and what does it mean for your business?
Date: Tuesday 15th January
Time: 10 am UK / 11 am CET
Where: Join the webinar online, from anywhere
What will you learn?
Join the webinar Top BI Trends 2019: The Dawn of Postmodern Analytics, on Tuesday 15th January where Qlik will reveal:
Emerging approaches to AI, data literacy, and embedded analytics
Rising trends in infrastructure, service delivery, and data management
What postmodern analytics will look like ― and why we need it now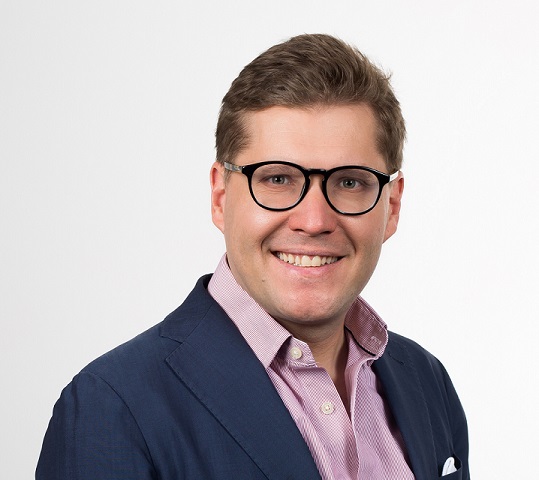 Dan is a Senior Director and global lead for Qlik's Market Intelligence Program responsible for the supply, demand, macro and micro picture. With more than 18 years' experience in the IT industry, Dan is a frequent keynote speaker, blogger, and columnist. Dan has previously held the positions of Research Director, Agenda Manager and Global Lead for BI and Analytics Markets at IT research and advisory company Gartner. During the ten years he spent as an analyst at Gartner, he specialised in markets, trends, competitive landscape evaluations and go-to-market strategies.  And he attended our 10 year anniversary Company Meeting in Croatia.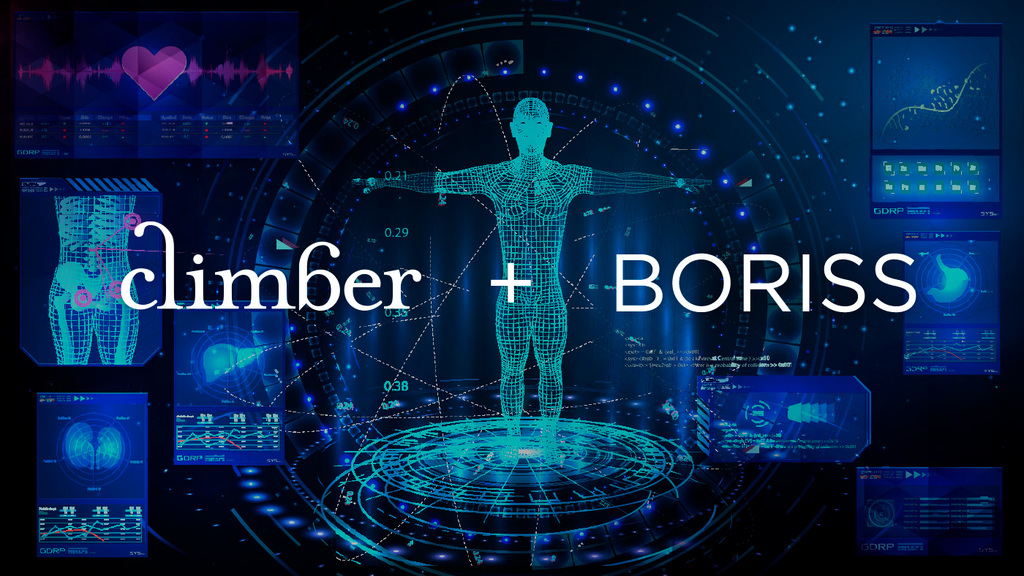 News
Qlik has partnered with Barnonkologiskt register i Södra sjukvårdsregionen (BORISS), the paediatric oncology register in Sweden's southern healthcare region, to help the healthcare system provide treatment to over 2,000 people.
>> Find out more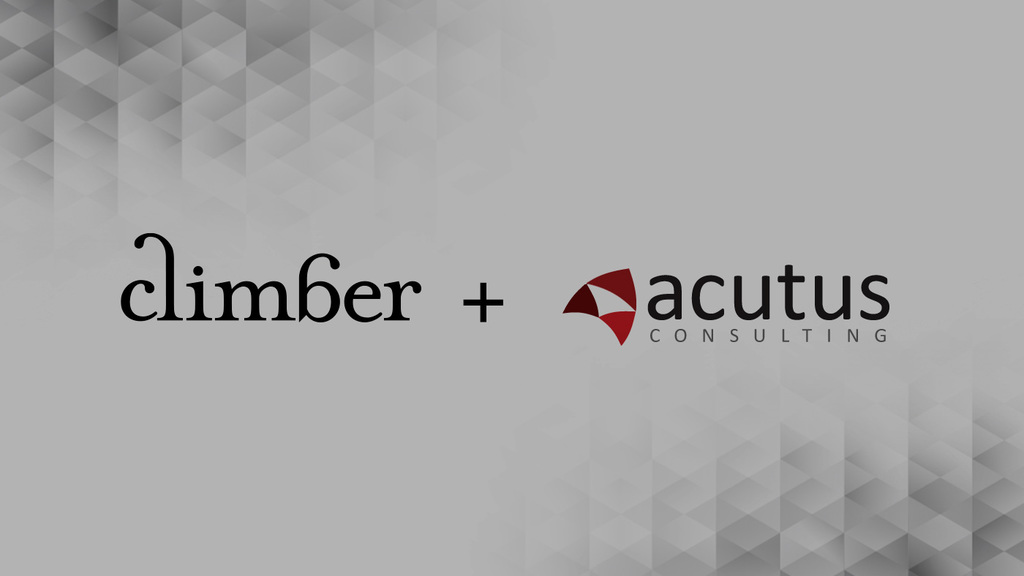 News
On 1st September 2020 Acutus Consulting became part of Climber UK. Acutus Consulting Ltd will become a subsidiary of Climber BI Ltd and the founder James Sharp has been appointed as Managing Director for Climber UK.
>> Learn more about the news here!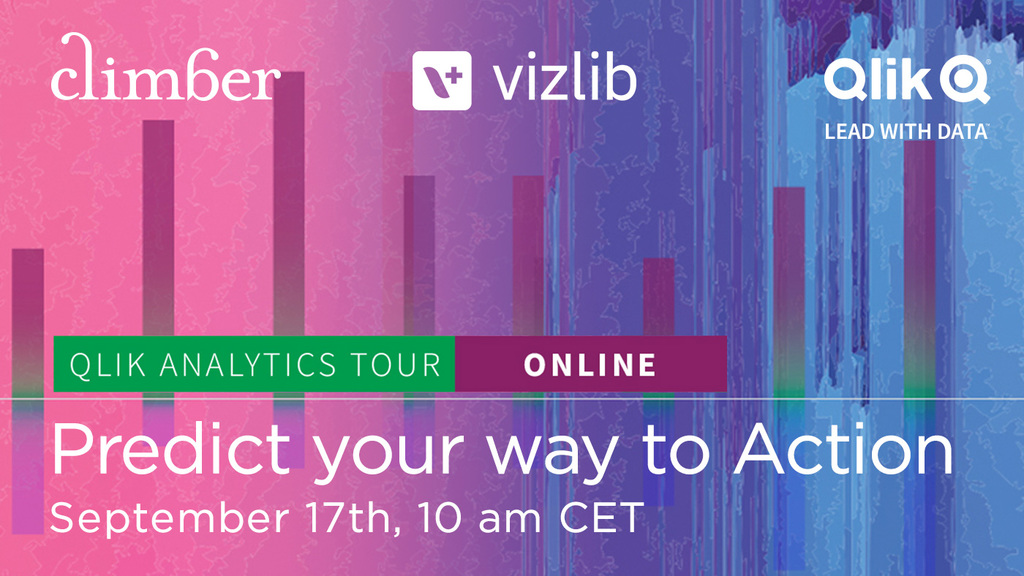 Event
Qlik Analytics Tour International with Climber – Predict your way to Action. Join us for a on-demand masterclass on how to accelerate actions through Augmented Data Analytics at the Qlik Analytics Tour 2020!
>> Sign up here!