Welcome to Qlik Data Revolution Tour 2018!
Digital transformation is more than a buzzword, it's a must do! However many initiatives fail. So how do you avoid the pitfalls and instead become a leader in this transformation? To find out, we at Climber, in partnership with Qlik, are delighted to invite you to The Qlik Data Revolution Tour 2018 on 10th October in London.
The Qlik Data Revolution Tour 2018 will give you insights on the hows and whys of digital transformation.
What's revealed in The Data Revolution Tour 2018:
Why data literacy is the key to unlocking data-driven transformation in your business
How Qlik is at the forefront of a 3rd generation of Business Intelligence leveraging AI to drive data literacy across organisations – from the edge to the point of decision.
Hear from a wealth of industry thought leaders, experts and organisations what they have done and pragmatic advice around leveraging data and analytics to drive successful outcomes.
Meet us and explore
Climber Extensions
At the Data Revolution Tour 2018, as a Bronze sponsor, we'll be in the networking zone ready to discuss, with the help of our extensions, how you can get the most of your Qlik Sense platform.
Climber Extensions will meet all your visual, functional and business needs and provide you with a complete BI solution. Our Extensions will enhance your Qlik Sense Experience, make it easier, more fun to use and help you make informed decisions even faster than before!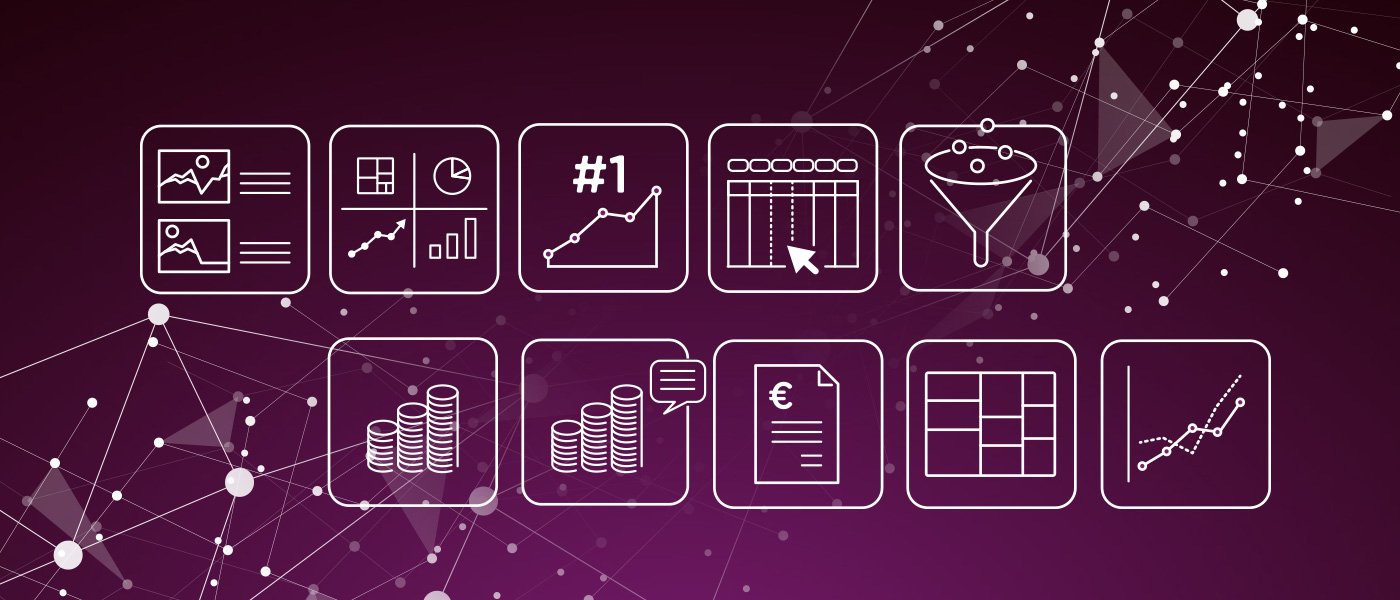 KEY INFORMATION
When and where
Tuesday, 10th October, 2018
@ The Queen Elizabeth II Conference Center (QEii)
AGENDA
08:45-09:30: Registration and coffee.
09:30-10:55: General meeting with speakers
10:55-11:25: Coffee break
12:45-13:00: Morning close
13:00-14:00: Networking Lunch
14:00-16:45: Breakout sessions
16:45-17:30: Networking drinks
ANALYTICS IN THE ERA OF AI, Donald Farmer
We need to be ready for the new phase of intelligent and predictive capabilities, but we shouldn't overreact.
DRIVING DATA LITERACY WITHIN THE ENTERPRISE, Martha Bennett
A fourth industrial revolution is looming. And data will be its universal language…but who is able to speak or read it?
3RD GENERATION BI, PAVING THE WAY TO DATA DRIVEN TRANSFORMATION, Rick Jackson
Demonstrates how Qlik's broader data strategy addresses new users and use cases, making data-driven a possibility.
DON'T MISS THE REVOLUTION!
We look forward to see you there! Register today, seats are limited.
Is AI going to rule the world? Is it all moving to the cloud? Didn't get a chance to watch Qlik's BI Trends of 2019, read our highlights here and find out what we think the trends of 2019 will be.
We've updated our extensions so they now work with the Qlik Sense November 2018 release. We've added lots of new exciting and useful features and done some changes and bug fixes. Also, the extensions are now found in groups under Custom Objects in Qlik Sense.
We are very happy to announce that the Climber Custom Report Extension –  the quintessence of self-service – for Qlik Sense has been accredited within the Trusted Extension Developer Program. The TED program, that Qlik released a few months ago, enables developers to create innovative extensions that expand the value of Qlik Sense.