Data Warehouse Automation with TimeXtender
Data warehouses have been around for years; the term refers to a source of data generated through the various systems that business systems collect. Typically, in the past these have been managed by the IT department within organisations. The business is given access through views and or procedural queries. This approach allows IT to govern the data and who has access, however this can be slow to adopt new sources and providing data to the business is not a straight forward affair, and doesn't it lend itself to self service. Who should access the data? Can they access all of the data or should some of it be restricted? This is where TimeXtender comes into play.
Easy to access & model data
The Data Discovery Hub™ from TimeXtender is a comprehensive end to end solution that bridges the gap between business and IT. Unlike other approaches, relying on a mix of tools for things like scripting, data prep, and data blending, this platform provides the benefits of one-stop shopping. The Discovery Hub™ leverages the power of automation and makes it easy to access, model and govern data.
The creation of a data warehouse (DWH) takes months, what if you could achieve this up to 5x faster? With the power of automation provided by TimeXtender this is possible. Utilising a drag and drop interface, SQL script is generated in the background. Moving data between different environments is no longer a complex task. Each step taken within TimeXtender is logged, this provides a level of governance and compliance which is difficult to match in a manual process.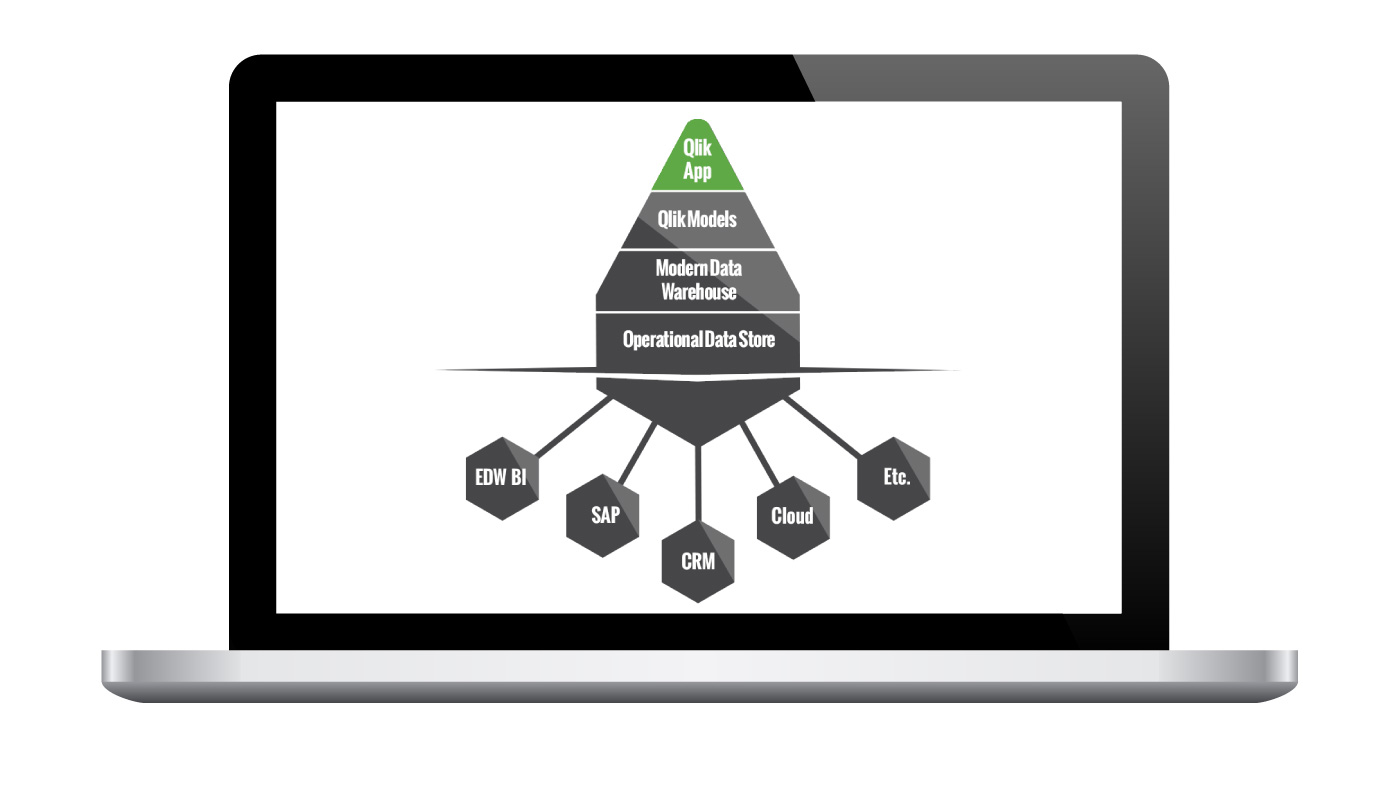 Want to know more?
Does reducing the backlog of IT requests, improving the businesses access to the data, whilst allowing IT to govern all of the sources, sound like something you want to know more about? We would be happy to show you a demo highlighting the value of TimeXtender and how it can help your business today.