Benefit from Big Data with Datameer
Data is growing at a fast rate; we create 2.5 quintillion bytes of data — so much that 90% of the data in the world today has been created in the last two years alone.  Each year new sources are identified, as well as new approaches to analysing the complex relationships between data. Companies are facing the challenge of actually using big data to make strategic decisions. Capturing the data is only the first step, organisations need a strategy to determine what to do with the data. Our approach to the Big Data challenge is to partner with Datameer, the native Hadoop based platform that allows analysis to be performed on Terabytes of information.  What is your strategy?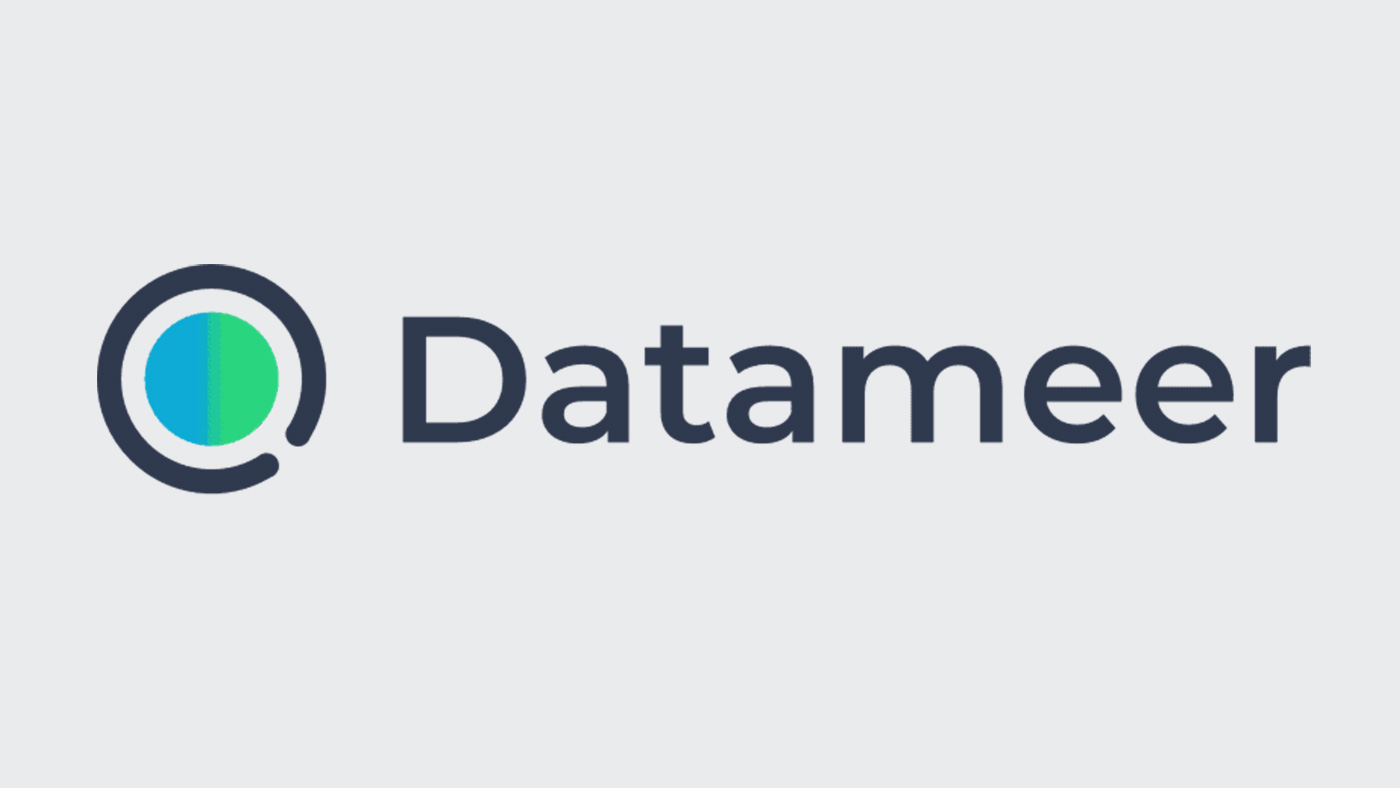 This is Datameer
Datameer is a native Hadoop based platform that allows analysis to be performed on Terabytes of information. With an Excel like interface users can navigate through big data analytics with ease. An end to end platform that allows the ingestion of data into Hadoop, Analytics activities and a visualisation element.
PROVIDING THE POWER OF HADOOP
Demystify the Hadoop environment, providing the power of Hadoop to the business user without the complexity hidden underneath. SMART Execution allows jobs to run in the most efficient manner within the Hadoop environment, all without the need for the user to do anything. Hadoop natively doesn't have governance; with Datameer this capability is added.
The definition of Big Data
The term "Big Data" is a relatively new within the world of data, it gained traction in the early 2000's. Doug Laney proposed Big Data consisted as being defined by three factors, the 3 V's;
VOLUME: New sources of information have continued to grow over the years, social media, transactional, and machine data are but a few. Previously storing all of this data would have been difficult. With new technologies like Hadoop this challenge has been somewhat lessened.
VELOCITY: The speed in which data is streamed or captured has increased over the years. Sensor information along with SMART metering are driving the increase in more real time analysis.
VARIETY: As with an increase in the number of sources of information, the format has also changed. Structured information such as numeric data typically held in databases has always been a major component in big data. Now with the social media boom the unstructured data; that is text documents, email, video and audio information, has become a major player in the big data space.
Quote, demo or more information?
If you're looking to implement Hadoop or already have the environment in place, get in touch. We would be happy to demonstrate the value of Datameer. Working with previous clients and knowledge of the market place, Climber can provide advisory services around your big data strategy and what your market is doing.