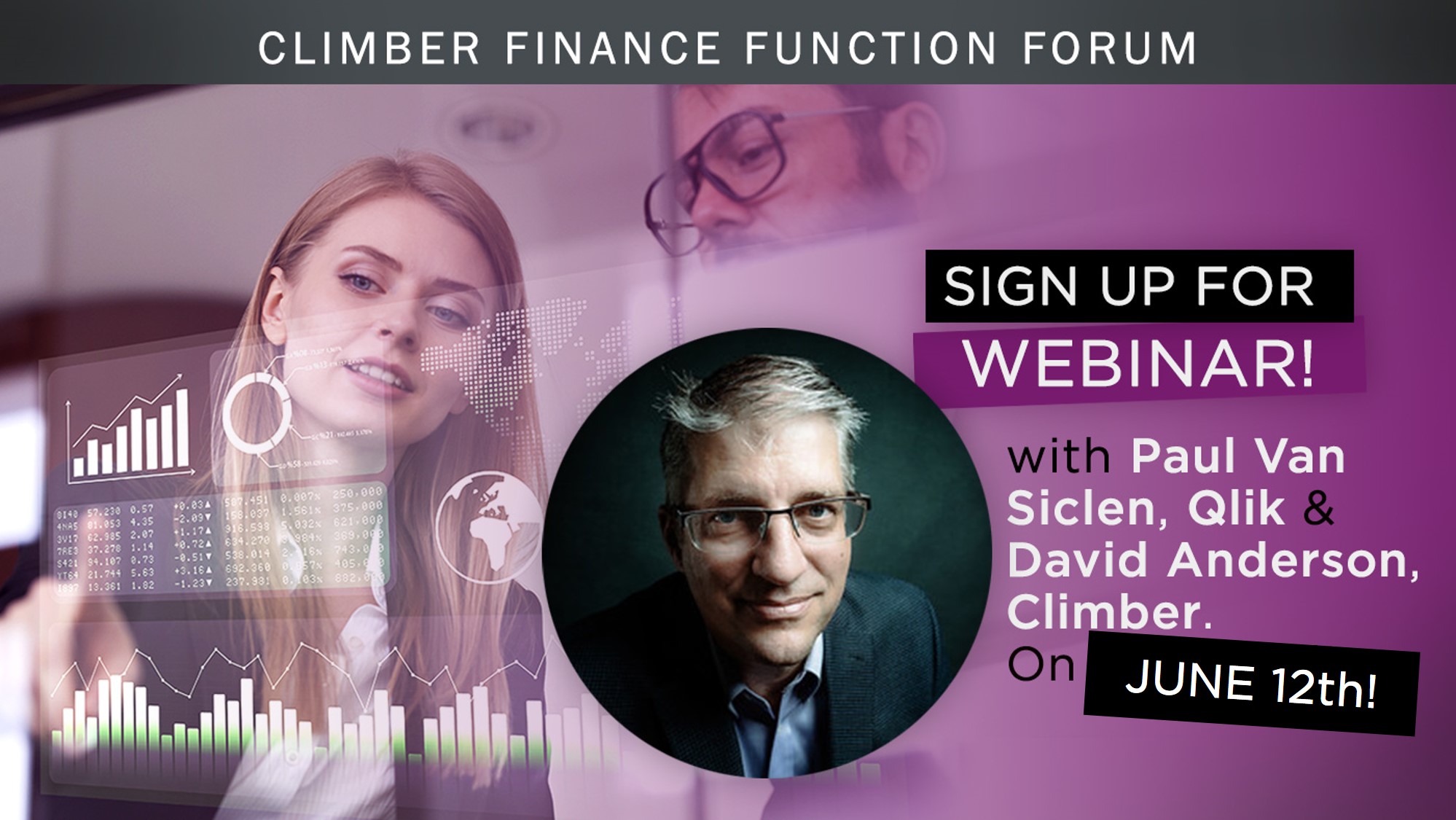 WEBINAR:
How to handle the evolution of the finance department
Time to get a 360° on your finances? Sign up today for our 45-minute webinar with Paul van Siclen, Global Director of Industry Solutions – Financial Services at Qlik and David Anderson, MD at Climber UK.
As a CFO, Financial Controller or Accountant, your role and the role of your department has evolved from being scorekeepers to strategic advisors. Today, the finance department is the compass of the business. Unfortunately, many of the ERP systems used today are not keeping up with the changes and don't support the process.
Welcome to our 45 min webinar with Paul van Siclen, Qliks Global Director of Industry Solutions – Financial Services, on how to handle the changing demands on the finance department. He will discuss how the finance function has evolved and how to tackle the time-consuming pains in traditional reporting when your ERP tools are static.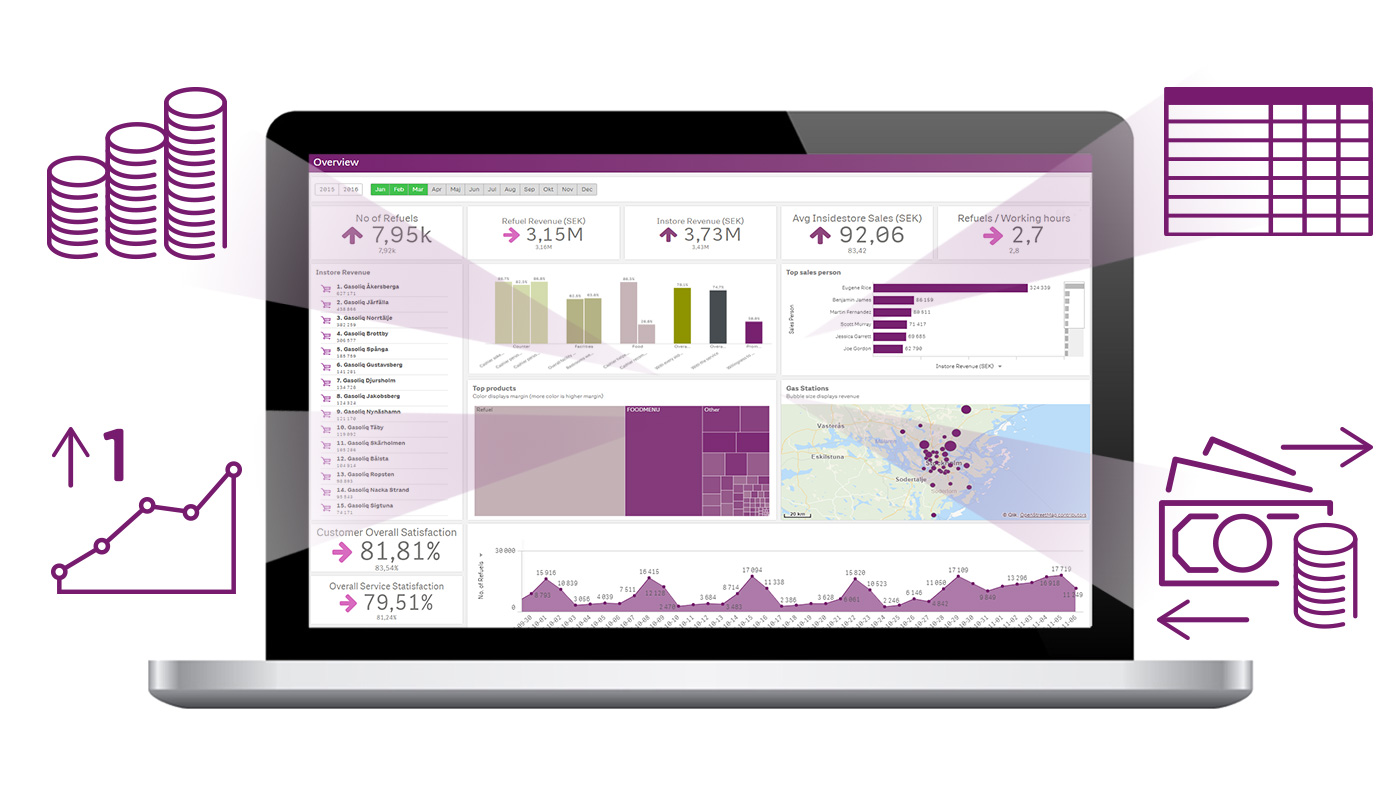 David Anderson, former CFO and now Managing Director at Climber, will show the solution to your financial reporting challenges. Giving you deeper insight into your data, greater confidence in your decisions and a 360° overview of your finances using Qlik. He will demo how you and your finance team – without the involvement of the IT department – will be able to:
Get all your key metrics in one place, combining reporting and analysis
Consolidate reports across different offices, with different currencies and different systems.
Drill down to details with one click.
Combine P&L, balance sheet and cash flow report in one solution and add live comments.
Get an overview using dashboards that graphically highlight key metrics and trends.
Please note that the webinar is in English.
Sign up here to guarantee your spot!
Please note that the webinar is in English.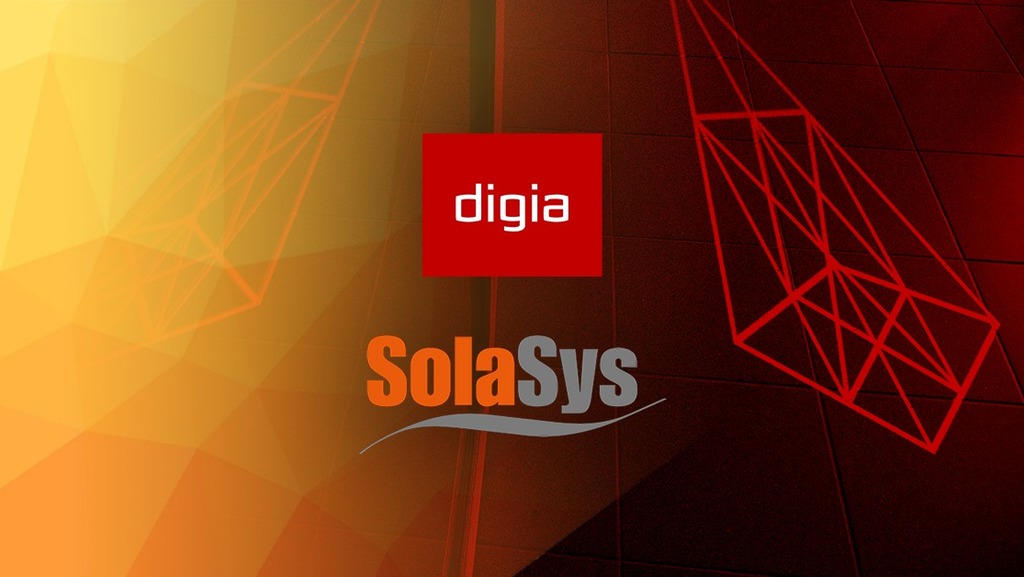 News
September 1st, 2021: We're excited to announce that our parent company, the Finnish Data Utilisation Powerhouse Digia Plc has joined forces with Solasys Oy, a data management expert established in 2002. This acquisition is part of Digia's Next Level strategy and will strengthen our Qlik expertise.
>> Learn more about the merge here!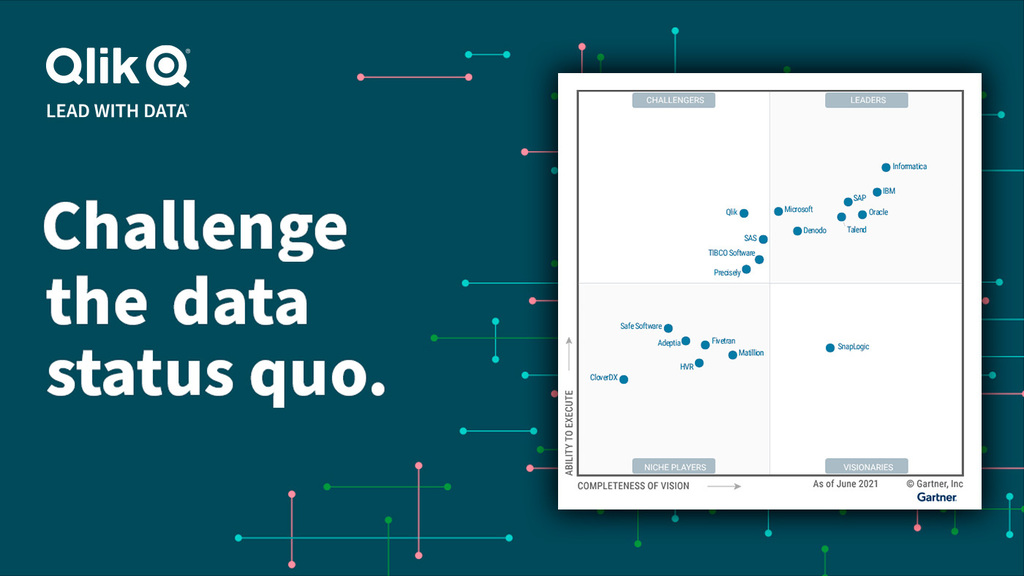 News
Looking for a Data Integration Solution? Read the 2021 Gartner MQ report for Data Integration Tools, see why Qlik was named. Get your copy here!
>> Download the report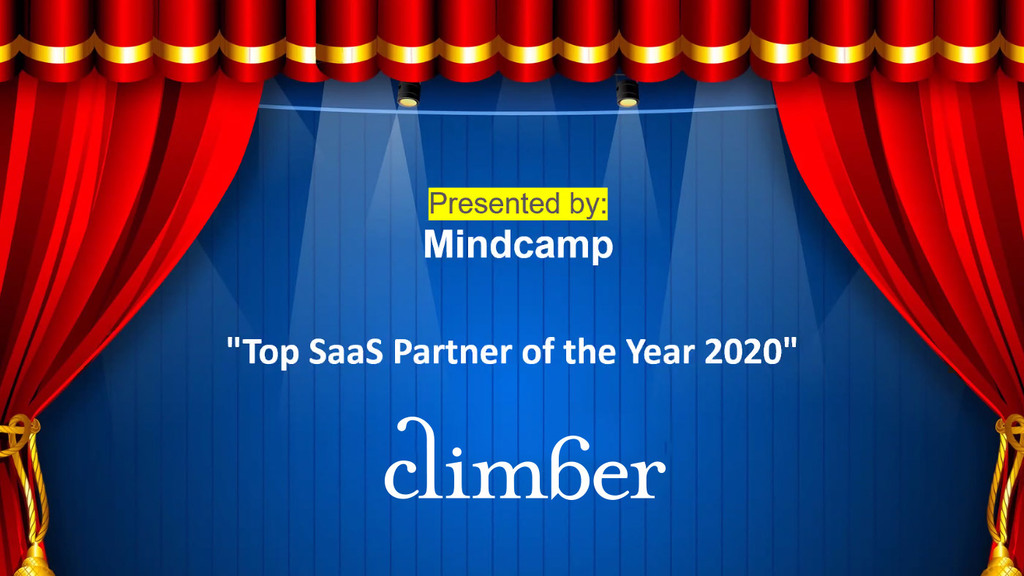 News
We're honored to receive the Qlik award "Top SaaS Partner of the Year 2020", that was announced at the Nordic Partner Awards during QlikWorld. If you want to know more about how we can help you take the leap to the cloud – grab your seat at the Qlik Cloud Data & Analytics Tour by Climber, June 8. Save the date!
>> Read more!