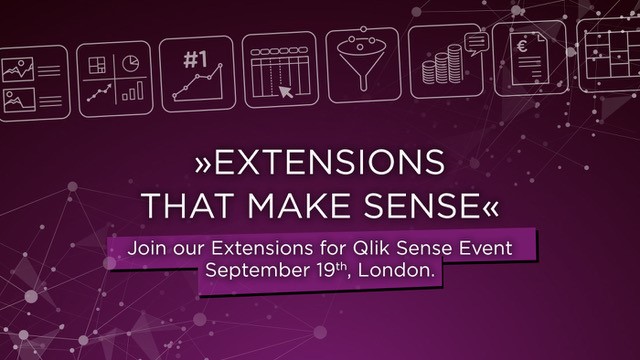 Extensions that make Sense
JOIN OUR EXTENSIONS EVENT IN LONDON ON SEPTEMBER 19th!
Apart from coming up with really good puns, we (Climber and Vizlib) have also been at the forefront of extension development for the Qlik community. Our extensions are used extensively throughout the world in businesses looking to make the most from their Qlik investment. It's, therefore, our pleasure to invite you to our joint Climber and Vizlib Extensions event in London. With Qlik's support, this is the first event of its type purely focused on extensions.
Building this community and understanding more about what our clients require to run their businesses is imperative to us. It helps us not only shape our offerings to the market, but also create a community of data driven professionals and companies at the very cutting edge of their industry.
We have an exciting array of speakers from Qlik who will take you through their strategy and how they see extensions as a key component of their offering, as well as more details about their newly launched Trusted Extension Developer (TED) program. To complement Qlik's extension vision, you will also hear from some of Climber and Vizlib's clients and hear about their journey with extensions and how they are utilising our supported extensions to bring unprecedented value to their respective businesses.
This is a must event for any business professional interested in Extensions, and are excited to bring the community together for the very first time to discuss everything that it entails.

AGENDA
13.45 – 14.00: Registration
14.00 – 14.15: Introduction
14.15-14.45: Bruno Calver, Qlik, "Qlik Sense Extensions – "Notes from the field, past, present & future"
14.45- 15.15: Alexander Karlsson, Qlik, "How an extensible platform benefits everybody"
15.15 – 15.30: Coffee break
15.30 – 15.50: Martin Mahler, Vizlib – Overview of the TED Programme
15.50 – 16.30: Q&A Panel, with customers from Aviva, Vodafone & HSBC
16.30 – 18.00: Demo and networking drinks

WANT TO KNOW MORE?
CONTACT US!
Register here!
Enter your details below to register for our joint Climber and Vizlib Extensions event in London on September 19!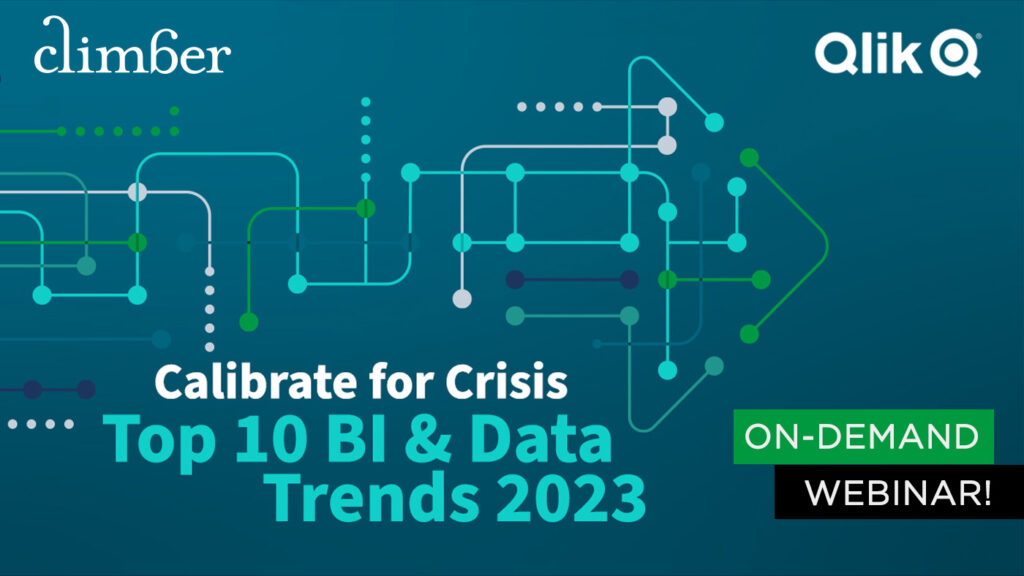 On-Demand Webinar
Calibrate for Crisis – View this on-demand Qlik webinar, with Dan Sommer! He discloses the top 10 BI & Data trends that will impact organizations over the coming year and what you need to know to stay ahead.
>> To the webinar!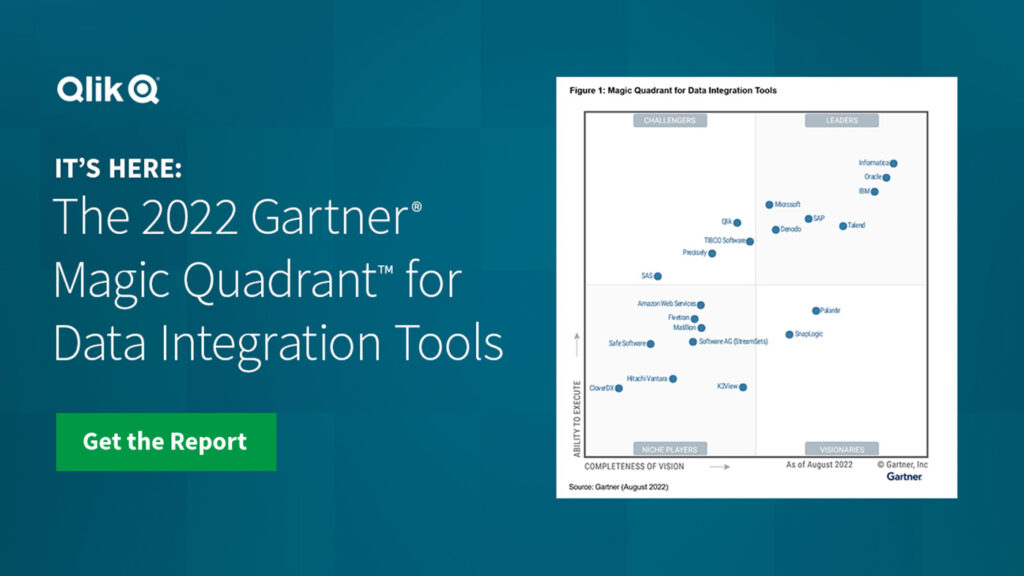 News
Looking for a Data Integration Solution? With the ever-changing cloud and technology landscape, it can be challenging to find the right data solution. Read the 2022 Gartner MQ report for Data Integration Tools for a quick view of the landscape and see why Qlik has been recognised for the seventh year in a row. Get your copy here!
>> Download the report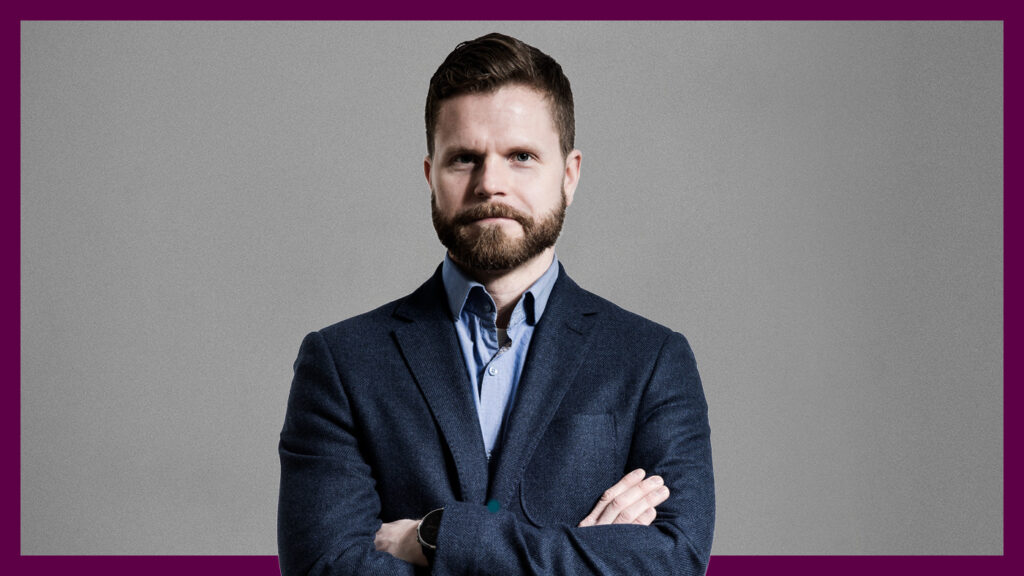 News
As of July 1st, Jussi Saarinen will take over the role as Managing Director of Climber Finland. Jussi joined the Climber team in 2015, and has taken care of our customers and led BI projects in his role as BI Manager. We are delighted that Jussi has chosen to take on this challenge, and convinced that he will take our great Climber Finland team further in an excellent way.
>> Read more